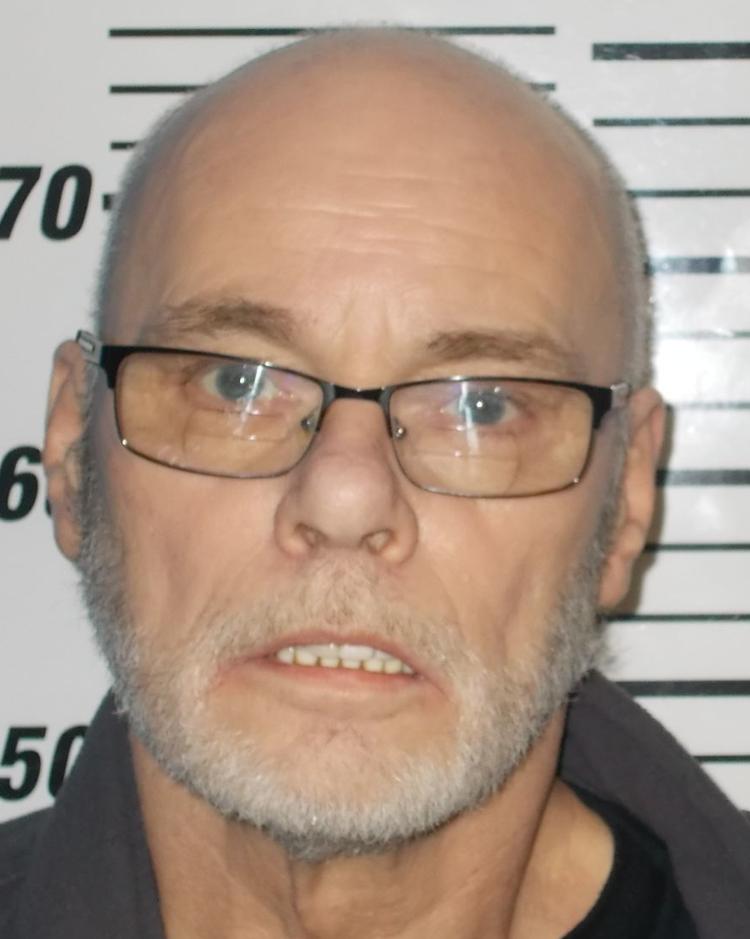 MURPHYSBORO — A Murphysboro man this past week pleaded guilty in Jackson County Court to child pornography and predatory criminal sexual assault of a child, according to court documents.
Paul Blaney, 67, pleaded guilty to two of the six counts he was facing. The four additional counts of child pornography were dismissed.
The predatory criminal sexual assault of a child charge says Blaney committed sexual penetration with a juvenile under the age of 13  by having the juvenile perform oral sex on him.
The child pornography count says Blaney knowingly videotaped a child he knew or reasonably should have known to be under the age of 13 who was engaged in sexual conduct. The charge says the digital film depicted the child simulating sexual acts with a sex toy while masturbating.
Blaney was arrested in December after a 14-month investigation, according to the Murphysboro Police Department. During the investigation, authorities executed a search warrant on his home and seized evidence of the production and possession of child pornography.
MURPHYSBORO — A man charged with making a pornographic video of a local underage girl was a quiet neighbor who had lived on a street in North …
There is a sentencing hearing for Blaney at 9 a.m. on Thursday, April 26. Both counts are Class X felonies and are not eligible for probation. Court documents say the crimes carry a sentence of not less than six years, but not more than 60 years. The sentences would have to be served consecutively.
Sentencing will be carried out by Judge Ralph Bloodworth III. Jackson County Public Defender Margaret Degan is representing Blaney, while Jackson County Assistant State's Attorney Casey Bloodworth prosecuted for the state.