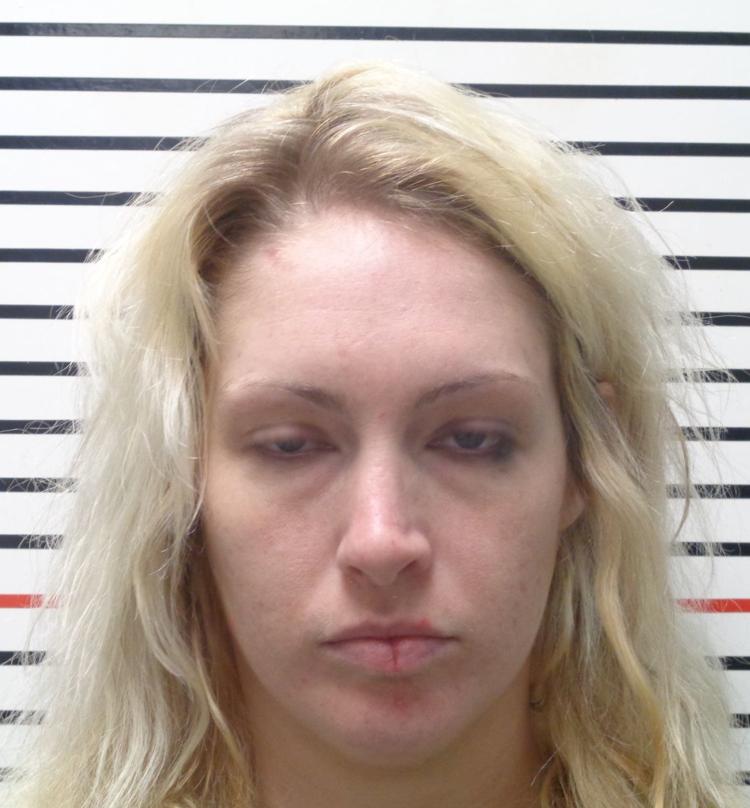 A Murphysboro woman has been arrested after she allegedly injured a police officer during a Friday traffic stop, dragging the officer with her vehicle as she fled the scene.
According to a Monday news release from Murphysboro Police Chief Chad Roberts, officers arrested Ashley Joy Burkey, 29, at 1:32 p.m. Sunday on a warrant related to the Friday incident.
According to the release, Burkey was arrested without incident and is charged with aggravated battery of a police officer and resisting arrest. She was being held in the Jackson County Jail with $50,000 bond.
You have free articles remaining.
Keep reading for FREE!
Enjoy more articles by signing up or logging in. No credit card required.
Burkey allegedly did not comply with the officer's instructions during a traffic stop at about 8:11 p.m. Friday in the 2300 block of Borgsmiller Street.
According to a news release from Roberts sent after the initial incident, the officer was dragged a short distance after Burkey allegedly fled the scene of the stop. He was treated at a local hospital for injuries that were not life-threatening.