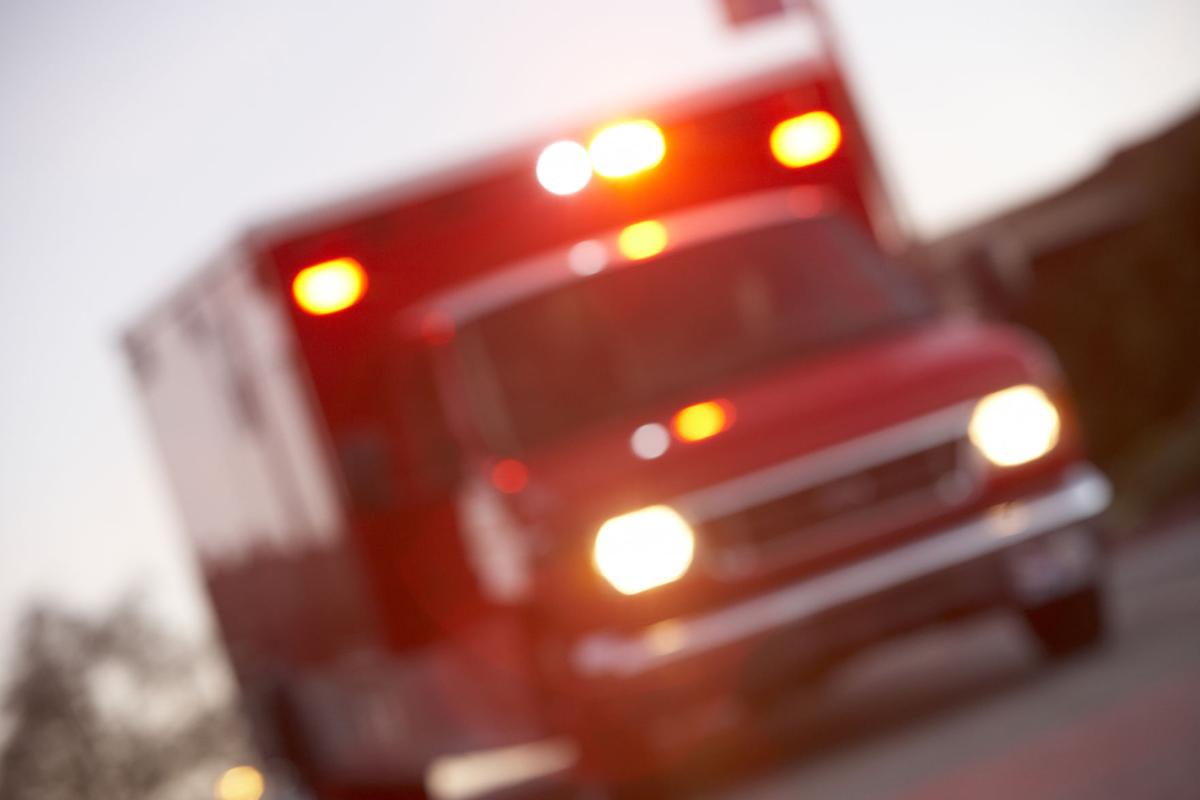 CARBONDALE — Police are investigating the death of a pedestrian who was struck by two vehicles on Saturday night, in the 400 block of East Walnut Street in Carbondale.
Carbondale Police arrived on the scene at 7:27 p.m. to find Maria Martin, 42, of Carbondale, unresponsive as a result of the collisions.
You have free articles remaining.
Martin was taken to Memorial Hospital of Carbondale where she was pronounced dead, according to a news release from the Carbondale Police Department.
The preliminary investigation found Martin was crossing the street away from a crosswalk and dressed in dark clothing when she was hit, the release states. The investigation is ongoing, and will include a traffic collision reconstruction to further analyze the cause of the incident.
Anyone with information about the incident is encouraged to contact the City of Carbondale Police Department at 618-457-3200 or the Carbondale/SIU Crime Stoppers anonymous tip line at 618-549-COPS (2677).