A Pittsburg, Illinois, man was convicted Wednesday of two counts of criminal sexual assault of a girl who was younger than 18.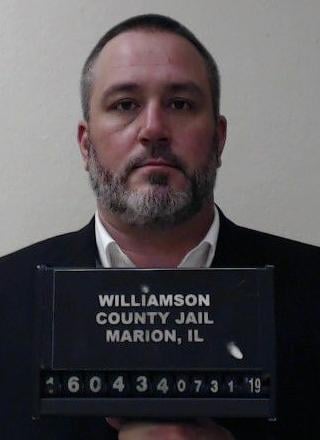 According to a news release from Williamson County State's Attorney Brandon Zanotti, Brad Trent, 39, was found guilty in a bench trial of the two counts, both Class 1 felonies. In a bench trial, a judge decides guilt or innocence, rather than a jury.
You have free articles remaining.
Trent was charged in 2016 after law enforcement and the Department of Children and Family Services found through an investigation that Trent the prior year had committed two acts of sexual assault against a girl who was between the ages of 13 and 18.
Trent will be sentenced at a later date. He faces between eight and 30 years in state prison, and he will be required to register as a sex offender after his release.
In the release, Zanotti commended "the brave victim who came forward and testified in this case."