CARBONDALE — Carbondale police on Saturday morning arrested Jekiary Anderson, the 19-year-old who they said Friday was a suspect in an armed altercation on a Carbondale high school bus.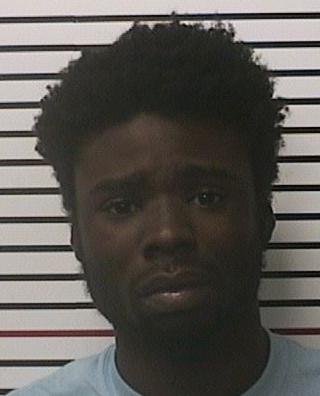 Anderson was taken into custody at about 7:45 a.m. Saturday in the 1400 block of North Illinois Avenue, according to a news release from the Police Department.
He is charged with aggravated unlawful use of a weapon. He is incarcerated at the Jackson County Jail. Police said the investigation is still active and ongoing.
Carbondale Community High School was put on lockdown at about 7:30 a.m. Friday after police learned there was a disturbance on a bus that was on its way to the school. Anderson was allegedly armed with a handgun when he was involved in a dispute between known acquaintance on the bus, police said. Police said Friday Anderson left the bus in the 600 block of East College Street after the dispute. He was at large until he was arrested Saturday morning.
The high school lockdown was lifted shortly after 9 a.m. Friday, after police determined there was no threat to the school.