The Eldorado man convicted of murdering a mother and her unborn child was sentenced by Judge Walden Morris Tuesday.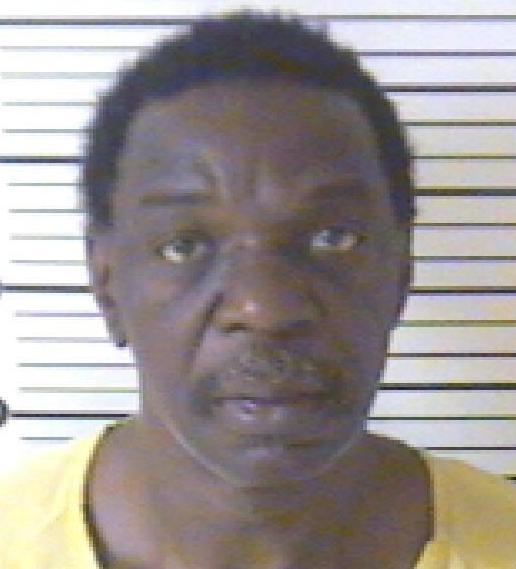 Rodney E. Black was sentenced by Judge Morris to natural life in prison for the April 17, 2015 slaying of Latisha Reidelberger and her unborn child.
Black was convicted in April after a four-day jury trial.
According to previous reporting in The Southern, Reidelberger was 28 years old and pregnant when Black stabbed her multiple times inside an apartment. One of the homicide charges alleged Black was intent on killing her or the unborn child. Reidelberger was a mother of three children, according to her obituary.