Another arrest has been made in the Nov. 3 shooting death of 27-year-old Keon Cooper in Carbondale.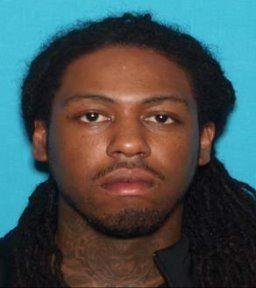 A news release from the Carbondale Police Department on Wednesday said that deputies with the Cape Girardeau County Sheriff's Office arrested Thomas Durell Evans Jr., 30, of Cape Girardeau, Missouri, on a Jackson County warrant charging concealing or aiding a fugitive.
According to the release, Evans is currently incarcerated in the Cape Girardeau County Jail awaiting extradition to Illinois.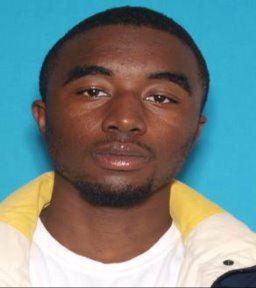 You have free articles remaining.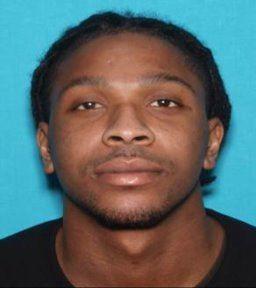 Police are still seeking Olando Sheron, 24, of Sikeston, on a murder warrant. Police say he is armed and dangerous.
As previously reported by The Southern, Cooper was talking to three suspects at about 1:20 a.m. Nov. 3 in a parking lot in the 500 block of South Illinois Avenue — Carbondale's downtown Strip — when he was shot, police said. Two of the suspects were armed with handguns, and police indicated they fired at Cooper. Then, the three suspects fled in a black newer model Kia Optima or similar vehicle, police said.
Cooper later died at Memorial Hospital of Carbondale.
Anyone with information about the investigation or the whereabouts of Sheron is encouraged to contact the Carbondale Police Department at 618-457-3200 or Crime Stoppers at 618-549-2677.