MULKEYTOWN — The investigation into Kenneth L. Holley, 51, a Mulkeytown man arrested on sex crime charges including production of child porn, has led to the arrest of another Mulkeytown man.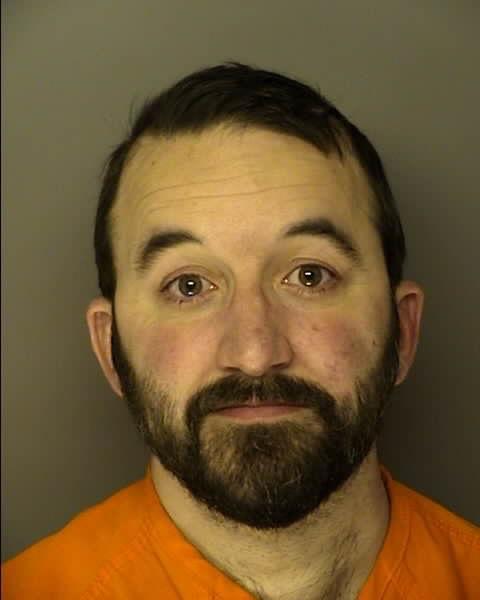 Kip Raymond Martin-Roberts, 38, of Mulkeytown, was arrested in Conway, South Carolina, by the Horry County Sheriff's Office, Franklin County Sheriff David Bartoni said in a Friday afternoon news release.
Martin-Roberts faces one Class X felony count of child pornography production, the release indicated.
Franklin County authorities this past Friday announced Holley's arrest on two Class 2 felony counts of aggravated criminal sexual abuse and a Class A misdemeanor count of aggravated assault.
After his arrest on those two charges, the sheriff's office carried out a search warrant at Holley's home, and through a subsequent investigation, he was also charged with five Class X felony counts of production of child pornography and another Class 2 felony count of aggravated criminal sexual abuse.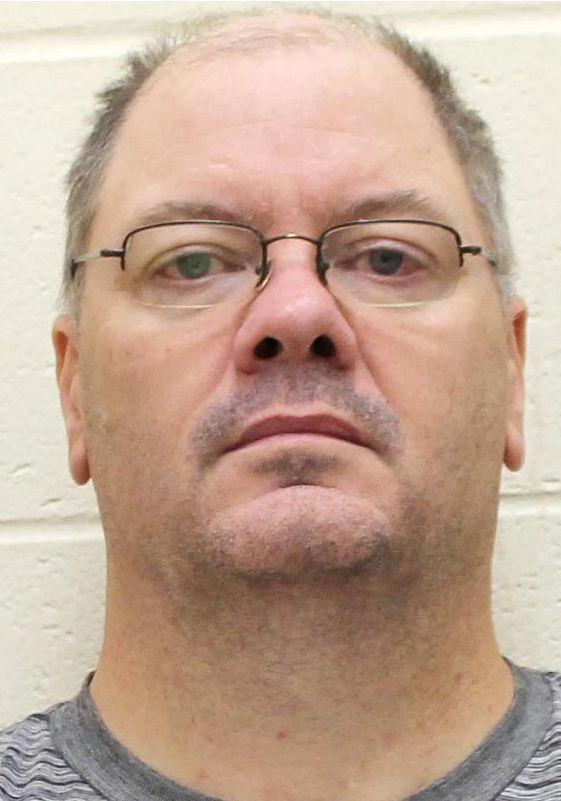 Holley is in the custody of the Franklin County Jail on a combined $650,000 bond.
Martin-Roberts is still awaiting his extradition back to Illinois, the release indicated on Friday.