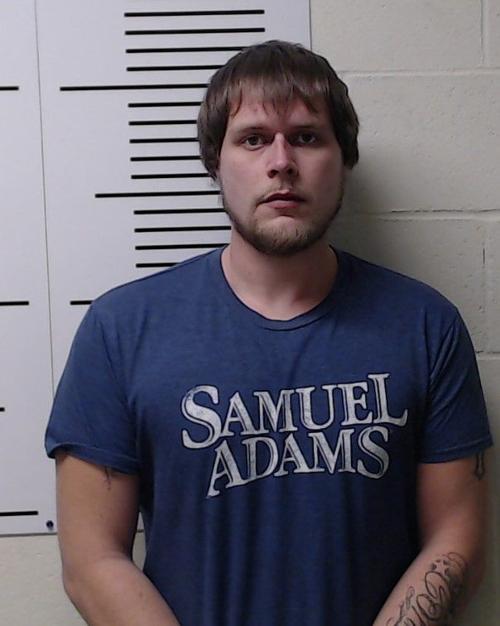 JONESBORO — The third former Choate Mental Health employee implicated in a misconduct case there has been arrested.
Indictments were handed down earlier this month charging Sheri L. Fish, 49, of Sherman; Cody A. Barger, 25, of Grantsburg; and Jonathan C. Lingle, 29, of Goreville, in relation to allegations that mental health patients were being abused at Choate.
Fish is charged with one count of official misconduct, Barger is charged with two counts of official misconduct and two counts of obstruction of justice, and Lingle is charged with one count each of official misconduct and obstruction of justice.
Illinois State Police announced Friday that Fish and Barger had been arrested. Lingle was arrested Monday and remains in custody.
Court documents reviewed Tuesday shed light on some of the charges the three former Choate employees face.
Regarding one of the misconduct charges, the indictment alleges Barger, a former mental health technician at Choate, intentionally failed to report seeing another mental health technician allegedly cause "a patient to drink an entire cup of hot sauce."
Barger and Lingle, who was also a mental health technician, both are charged with misconduct for allegedly failing to report an incident that caused a patient to have a broken arm. They both were also charged with obstruction of justice for allegedly giving false information to an Illinois State Police special agent — both allegedly denied knowledge of an incident of abuse. However, Barger's indictment said that he later allegedly told the agent that he and Lingle grabbed a patient's arm. It was not clear from the court documents whether the two charges were related to the same incident.
According to her indictment, Fish, who was a security officer, is charged with misconduct for allegedly disclosing the identity of a person who had complained about a Choate employee.
According to court documents, Lingle was arrested Monday and is scheduled to be arraigned Feb. 13. A representative from the Union County Sheriff's Office said Tuesday that Fish was arrested Jan. 16 and posted $2,500 cash bond the same day. The representative also said Barger was arrested Jan. 14 and posted $2,500 bond the same day.
618-351-5823
On Twitter: @ismithreports
Sign up for our Crime & Courts newsletter
Get the latest in local public safety news with this weekly email.