BENTON — Three men connected to an ongoing investigation by Franklin County police into child sexual abuse and child pornography appeared in Franklin County Court Thursday.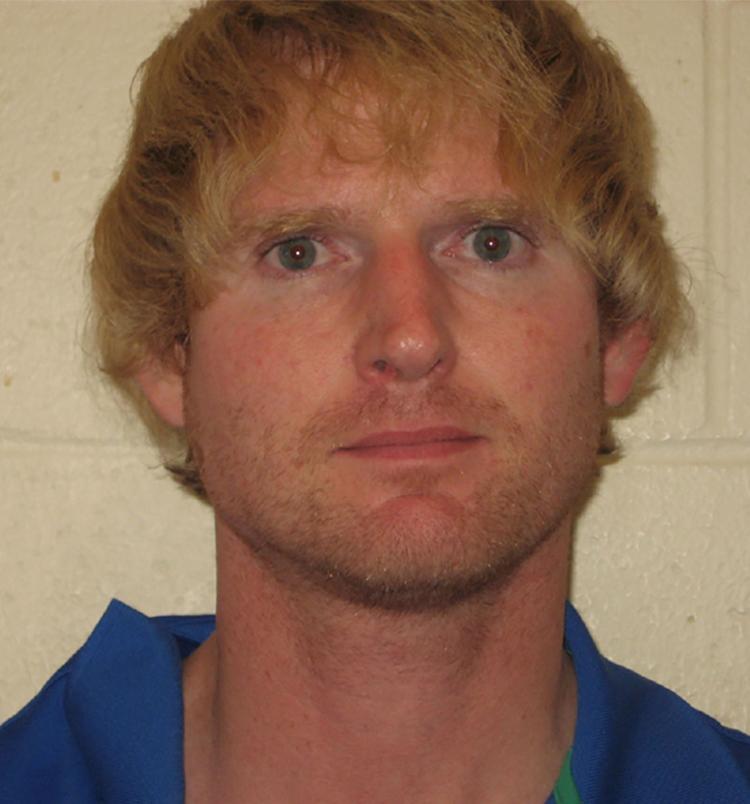 Michael Hobbs, a Sesser man who was arrested in May, was the first to be called. He was arrested on two counts of child pornography, a Class X felony; two counts of aggravated criminal sexual abuse, a Class 2 felony; one count of indecent solicitation of a child, a Class 3 felony; and one count of grooming, a Class 4 felony.
Hobbs, who was out on a $20,000 bond posted June 9, was represented in court by attorney Tom Mansfield. Mansfield requested that his client's August jury trial date be vacated and that an October date be set. Judge Thomas Tedeschi, with no objection from the state, granted the request, setting an Oct. 12 pretrial date.
Mansfield also asked that the conditions of his client's bond be changed, as he hoped to be able to leave the state for work. This request was also granted.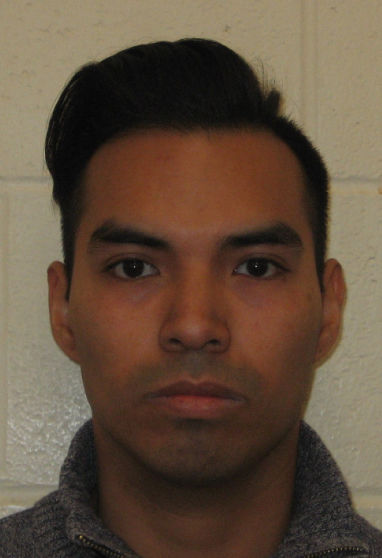 Joseph Ryker, of Herrin, was also scheduled for a pretrial conference Thursday. Ryker posted $10,000 bond in May and has been charged with six counts of aggravated criminal sexual abuse, one count of indecent solicitation of a child and one count of grooming. Ryker's request of a change in his bond conditions was granted. He was on house arrest, but has the possibility of employment and asked to be able to leave his home to pursue this. The motion was granted without protest from the state.
Franklin County Sheriff Donnie Jones said Hobbs' and Ryker's cases are connected as they both share a victim in common. Jones said he was not sure if there would be further arrests, as the investigation was ongoing.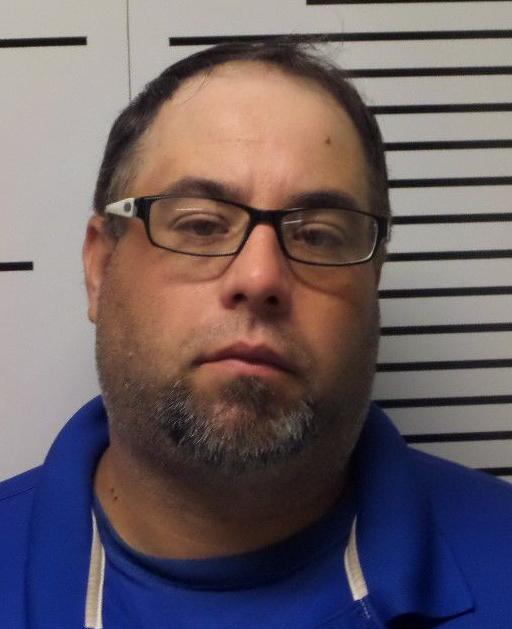 Last on the docket was Curtis Carr, the Mulkeytown man who in March was indicted by a grand jury on three counts of child pornography, one count of intended solicitation of a child and one count of child grooming, again filed for a continuance of his trial. West Frankfort attorney Aaron Hopkins, acting on Carr's behalf, petitioned the court to move the trial date back and schedule a pretrial conference for September.
With no objection from Franklin County State's Attorney Evan Owens, Tedeschi granted the motion, scheduling the hearing for 1:30 p.m. Sept. 7.
Jones said all three men who appeared in court Thursday were arrested as the result of modern policing methods.
"It has to do with the use of modern technology … that's enabled, I guess, these types of crimes to be committed easier," Jones said. "People are in contact instantaneously through these social networking sites and that's a lot of it."
Jones said technology can be a double-edged sword for investigators. He said while it can make this kind of case easier to build, it has a front-loaded costs — he said a lot of training is required as is a lot of tools that come with quite a large price tag.
Jones said the flurry of recent arrests have been the result of a team effort of task forces, but he said one officer who he could not name, citing safety concerns, has taken the initiative to be trained to handle these types of investigations.
"We have an individual here who's been in training for this for years. He belongs to a couple different task forces," Jones said, adding that this officer has received training and tools from a U.S. Secret Service task force.
Jones also said the recent arrests are the result of diligent community members.
"We have received more complaints than we ever have before," Jones said. He said that every single such case of child abuse has come about because of a complaint.