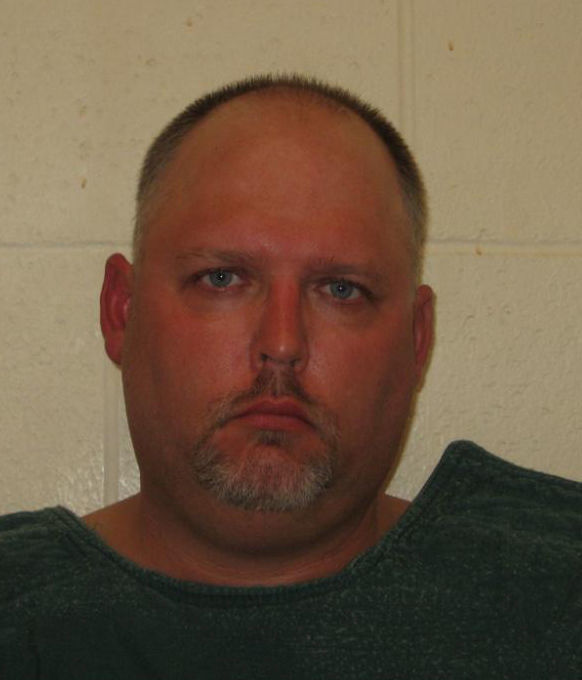 BENTON — The Christopher man who is accused of murdering his wife in 2016 will face trial next week. In a Thursday pretrial conference, the state and defense appeared ready to begin jury selection Tuesday.
Brian Pheasant was arrested after Christopher police were called on Halloween night 2016 to his home, where they found Pheasant's wife, Beth Pheasant, dead. Brian Pheasant was taken into custody and arraigned Nov. 2. He was charged with two counts of murder in the first degree, and pleaded not guilty.
Thursday's proceedings were without surprises — Franklin County State's Attorney Evan Owens said the state had its case prepared. Paula Newcomb, Pheasant's defense attorney, said she had some slight modifications to her witness list. Beyond that, neither could foresee any more issues or motions that would be made before the start of trial.
It was speculated by both parties that the trial could last longer than one week.
Judge Thomas Tedeschi said during Tuesday's jury selection process that he wanted to limit prospective spectators — he said this was to ensure possible jurors were not exposed to people involved with the trial.
After the conference, Newcomb said she felt "confident" going into the start of trial. She declined to make any further comment.
BENTON — Brian Pheasant appeared Wednesday in a Franklin County courtroom, where he pleaded not guilty to two counts of first-degree murder.
Beth Pheasant was a mother to six children and grandmother to one. Family and friends met to celebrate her life on Nov. 5, 2016 in Christopher. Her loved ones have also made routine appearances at many of Brian Pheasant's court appearances.
Pheasant's case was initially set for trial in February 2017, however the timeline was extended after a motion hearing in January of that year. Newcomb objected to Owens' motion to test DNA collected from the alleged murder weapon. The test would have used up the sample pulled from the gun — one swab was used to test the grip, trigger and slide of the gun — which Newcomb took issue with.
Judge Eric Dirnbeck said it seemed to him that Newcomb was objecting based on speculation that there could possibly be other DNA samples than what was listed in the motion presented by the state. However, based on how he read it, he felt that the report was clear and that perhaps the suspicion was based on wishful thinking.
Ultimately, Newcomb settled for being present during testing in Belleville. The testing took months to schedule and execute and was a primary stumbling block to getting a trial date in the case scheduled.
An October trial date was eventually set for the case but was again pushed back to give time for a psychiatric evaluation to be performed on Pheasant. The date was then scheduled for March 6, but was again pushed back because of a series of motions to suppress, namely a portion of an hours long interview video that would take the better part of a day to hear arguments on.
The court finally settled on the May 8 trial date.