One suspect whom police were searching for in a string of Murphysboro home and car burglaries has been arrested.
According to a news release from Murphysboro Police Department, Daron Curtis Smith, 18, of Murphysboro, was arrested Tuesday on a charge of attempted residential burglary. He was in custody at the Jackson County Jail.
Police said the series of residential and auto burglaries happened the night of May 10 and early morning hours of May 11. 
Police did not mention the other suspect in its Tuesday news release announcing Smith's arrest, but on Monday the department released two surveillance images they said show the suspects.
The suspects were described as two black males believed to be in their early to mid-20s, both of average build and between 5 feet 8 inches and 6 feet 2 inches tall. One suspect is believed to have a mustache and goatee.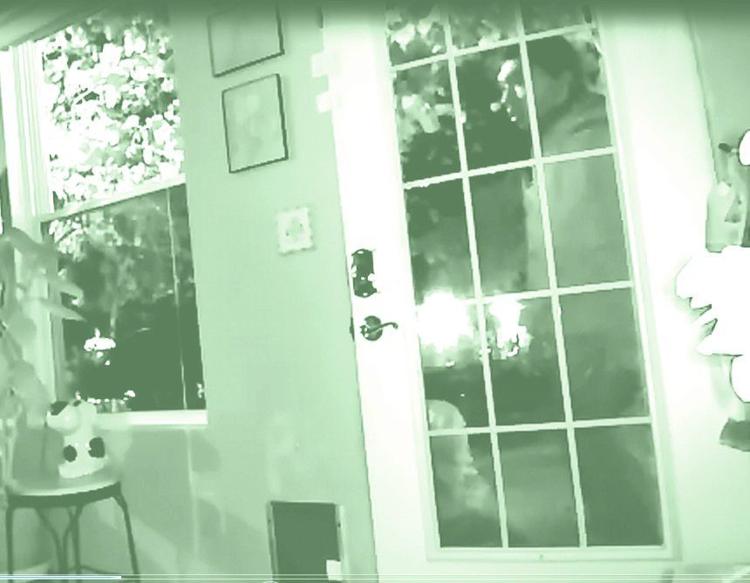 Anyone with information about the incidents or the suspects is asked to contact Murphysboro Police Department at 618-684-2121 or contact Murphysboro/Jackson County Crime Stoppers at 618-549-2677.