"I think they would have thrown the book at him — it would have been probably the rest of his life," said Nancy Maxwell, criminal justice chair for the Carbondale Branch NAACP.
The fired white officer was convicted in April of second-degree unintentional murder, third-degree murder and second-degree manslaughter for pressing his knee against Floyd's neck for up to 9 1/2 minutes as the 46-year-old Black man gasped that he couldn't breathe and went limp on May 25, 2020.
The killing, captured on a bystander's cell phone video, ignited national conversations about race and law enforcement.
"My condolences go out to the Floyd family and the Minneapolis community," said Carbondale police Chief Stan Reno, in a statement Friday. "No amount of prison time can replace the loss and suffering. We have to look toward future reforms and change as a hopeful result of the tragedy."
Community organizer and Carbondale Councilwoman Ginger Rye Sanders said Chauvin should have received the maximum sentence.
"I just do not believe if the circumstances were different — if it were a Black police officer kneeling on a white man's neck — I think they would have thrown the book at him. In fact I know they would," she said.
Floyd family members on Friday also said they were disappointed the sentence wasn't longer, even as legal experts and others pointed out that it is extremely rare for a police officer to be prosecuted, convicted and handed a prison term that heavy.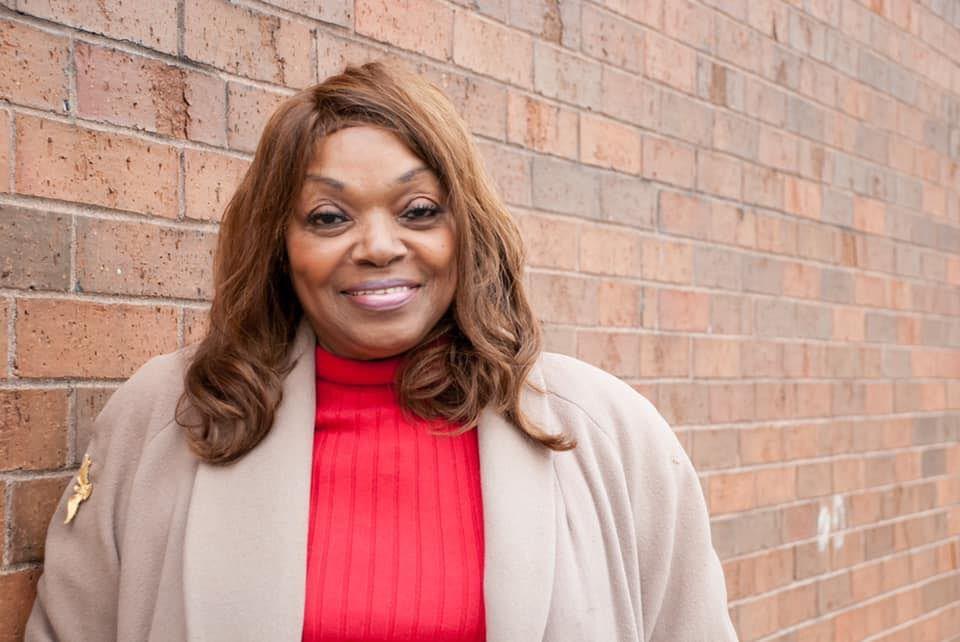 "Just because it's the most time doesn't mean it's enough time," said Nekima Levy Armstrong, a Minneapolis protest leader.
The punishment came after Chauvin broke his more than yearlong silence in court to offer condolences to the Floyd family and say he hopes more information coming out will eventually give them "some peace of mind."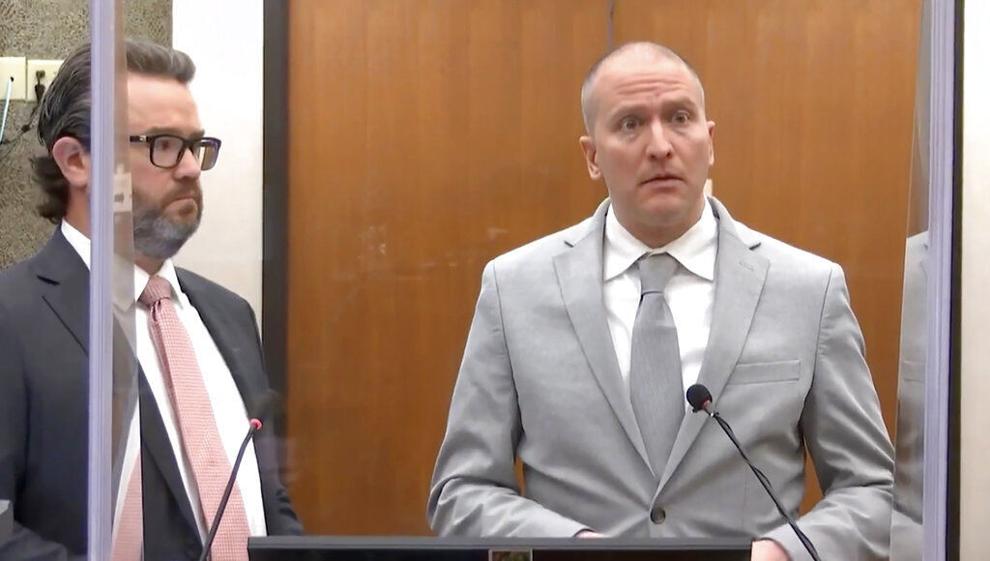 Chauvin, who did not testify at his trial, in court on Friday removed his mask and turned toward the Floyd family, speaking only briefly because of what he called "some additional legal matters at hand" — an apparent reference to the federal civil rights trial he still faces.
"But very briefly, though, I do want to give my condolences to the Floyd family. There's going to be some other information in the future that would be of interest. And I hope things will give you some some peace of mind," he said, without elaborating.
Before the sentencing, the judge denied Chauvin's request for a new trial. The defense had argued that the intense publicity tainted the jury pool and that the trial should have been moved away from Minneapolis.
Linda Flowers, president of the Carbondale Branch NAACP, was encouraged by the sentence but said it's still just one step forward.
"I'm sure everybody agrees that the sentencing is promising but one conviction, one sentence does not justice make," Flowers said.
She said she's not disappointed as some others are because "historically he would never have been charged … and if charged never would have gotten a conviction."
Maxwell sees a double standard in both the sentencing as well as the charges filed — and doesn't believe the act was not intentional. She said the fact that Chauvin likely won't have to serve the full sentence makes the prison term seem "kind of feels like a slap on the hand."
An official for the Illinois Fraternal Order of Police declined to comment on the sentencing.
The judge Friday also rejected a defense request for a hearing into possible juror misconduct.
Outside the courthouse, a crowd of about 50 people clasped hands and placed their hands on each other's shoulders. The reaction was subdued as people debated whether the sentence was long enough. Some cursed in disgust.
"Let us not feel that we're here to celebrate," said civil rights leader the Rev. Al Sharpton. "Justice would have been George Floyd never having been killed. Justice would have been the maximum. We got more than we thought only because we have been disappointed so many times before."
The Associated Press and Kelsey Watznauer, of The Pantagraph in Bloomington, contributed to this report.
Historic photos: The coal mining era in Southern Illinois
Historic photos: The coal mining era in Southern Illinois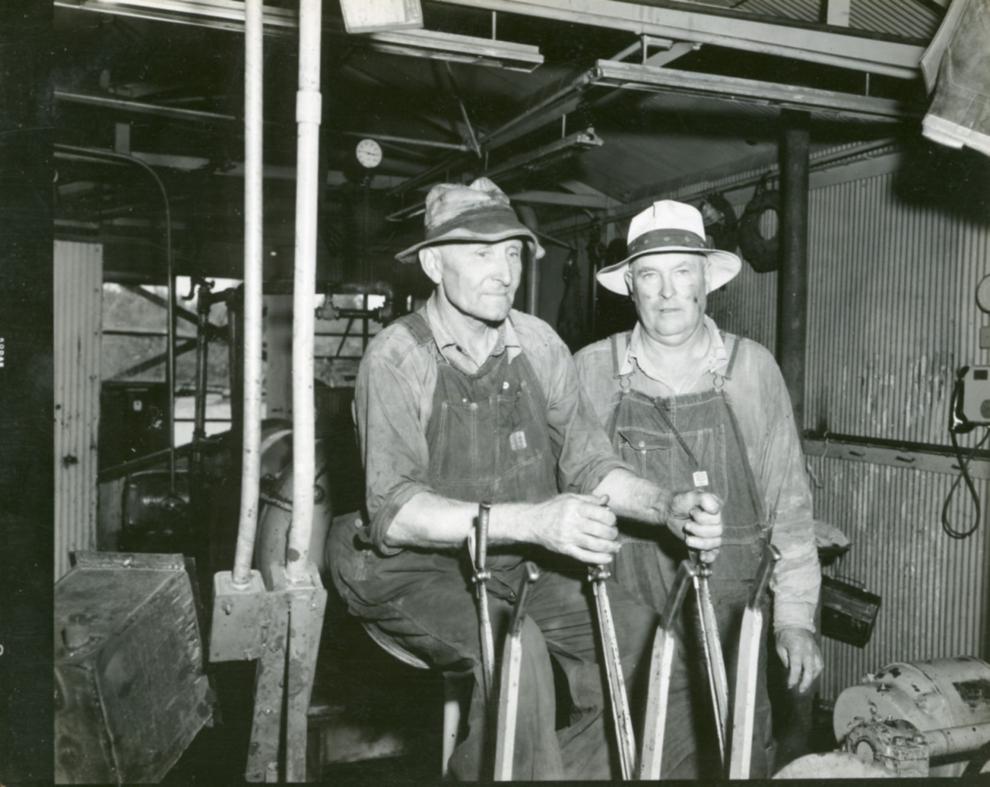 Historic photo: Du Quoin's Grand Theatre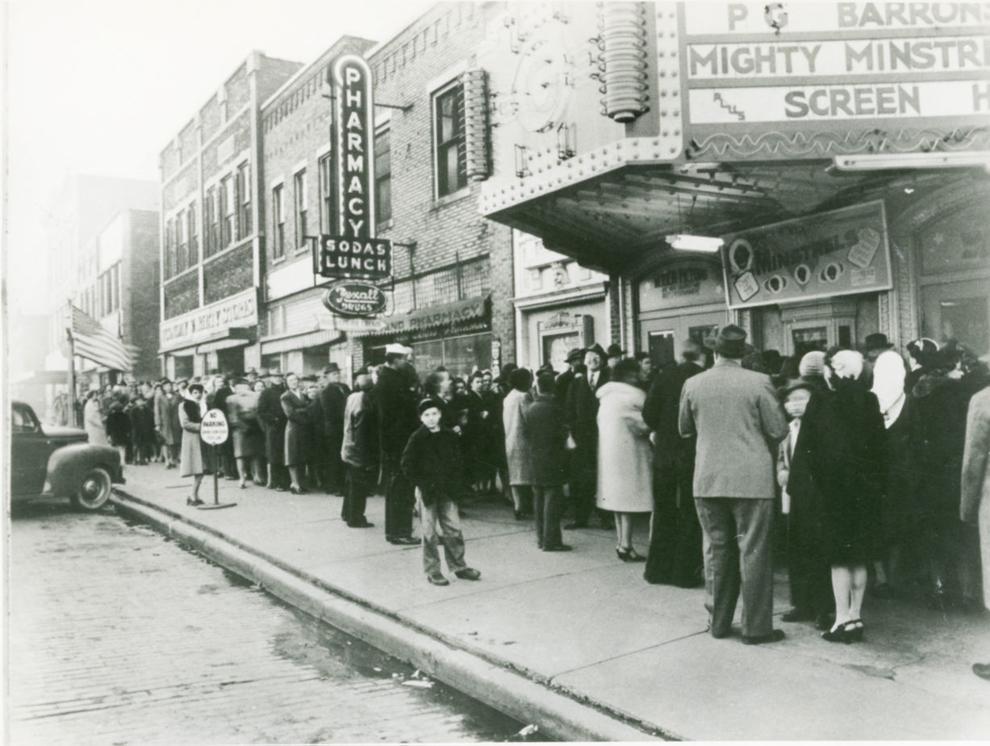 Historic photo: Du Quoin's Main Street in the 1950s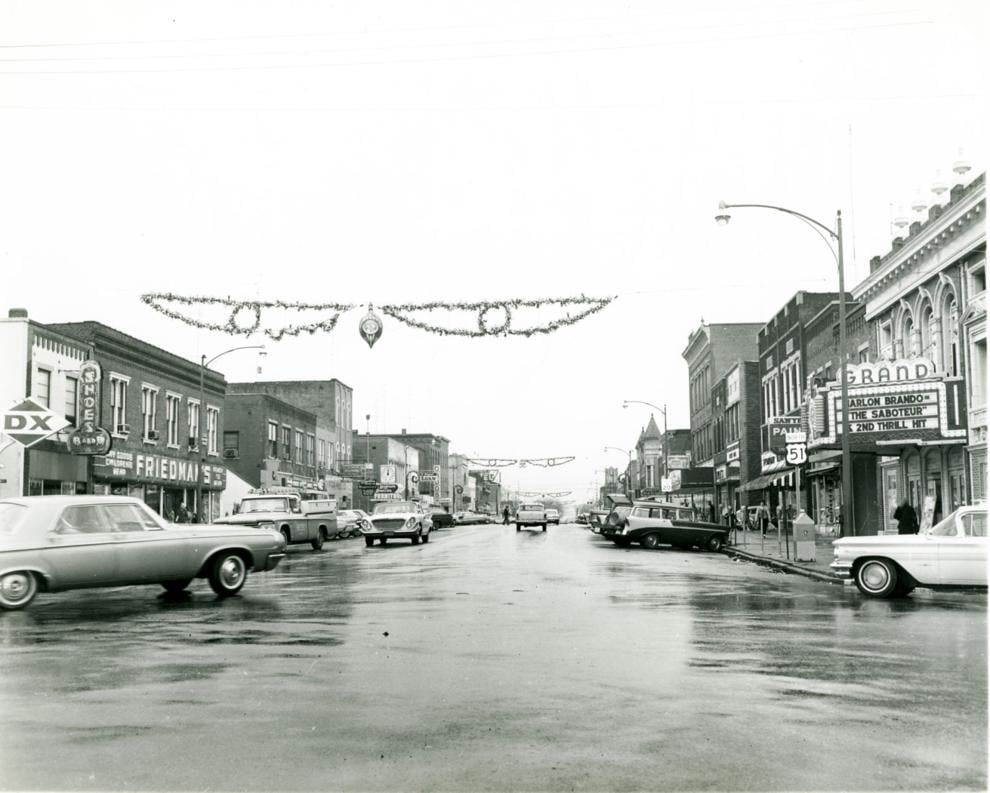 Historic photos: The coal mining era in Southern Illinois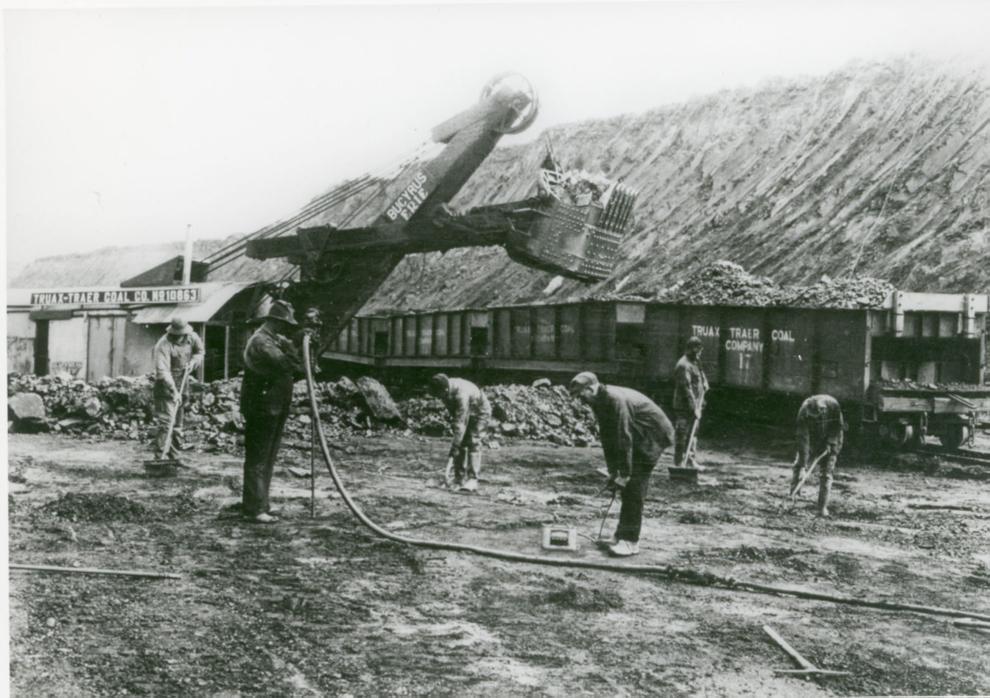 Historic photos: The coal mining era in Southern Illinois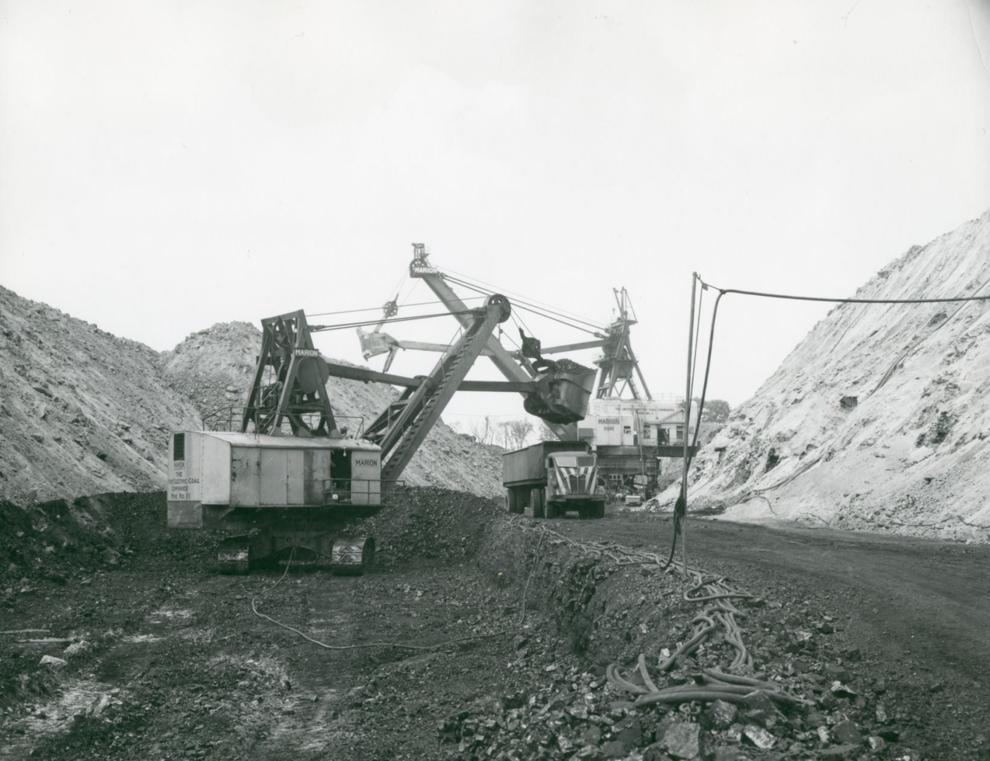 Historic photos: The coal mining era in Southern Illinois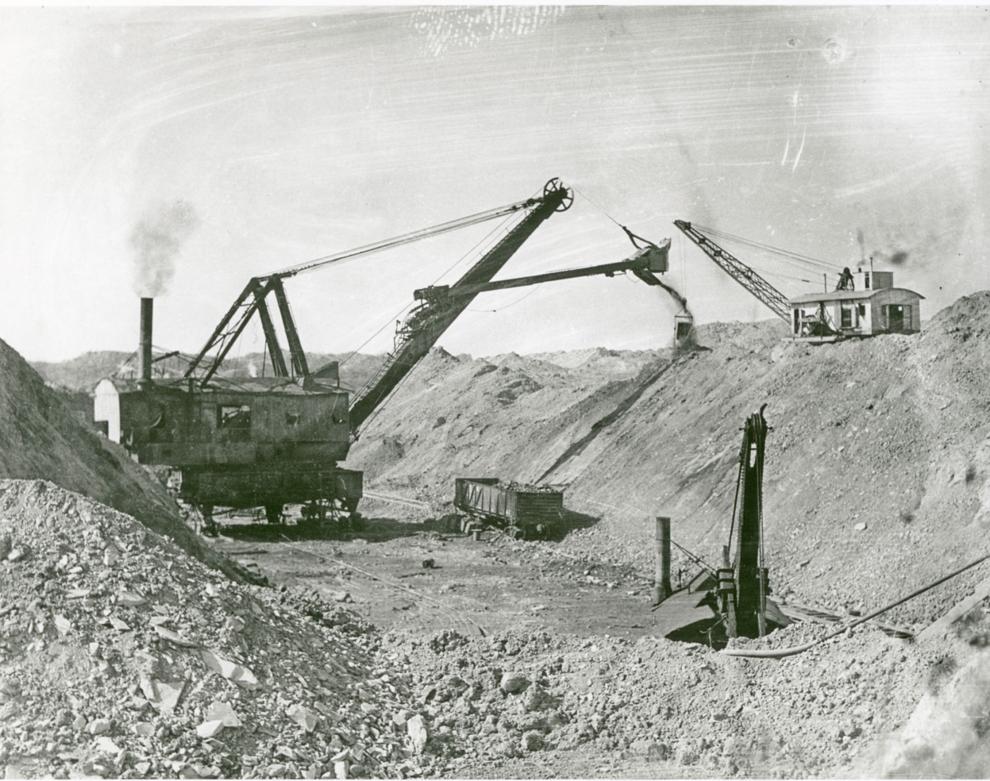 Historic photos: The coal mining era in Southern Illinois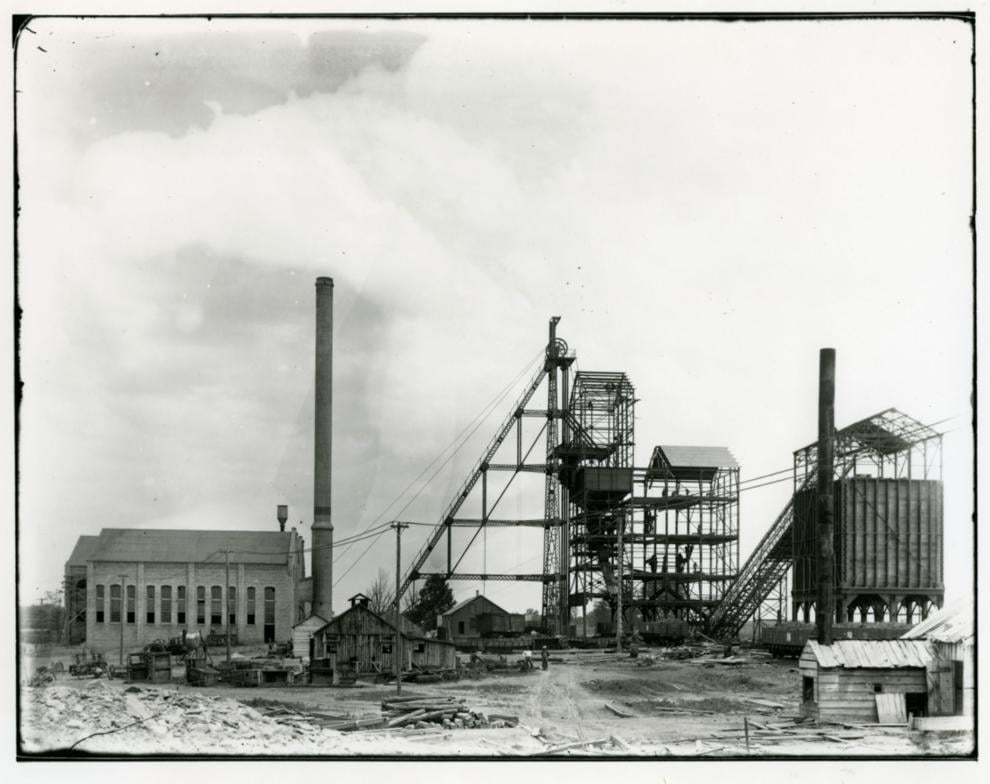 Historic photos: The coal mining era in Southern Illinois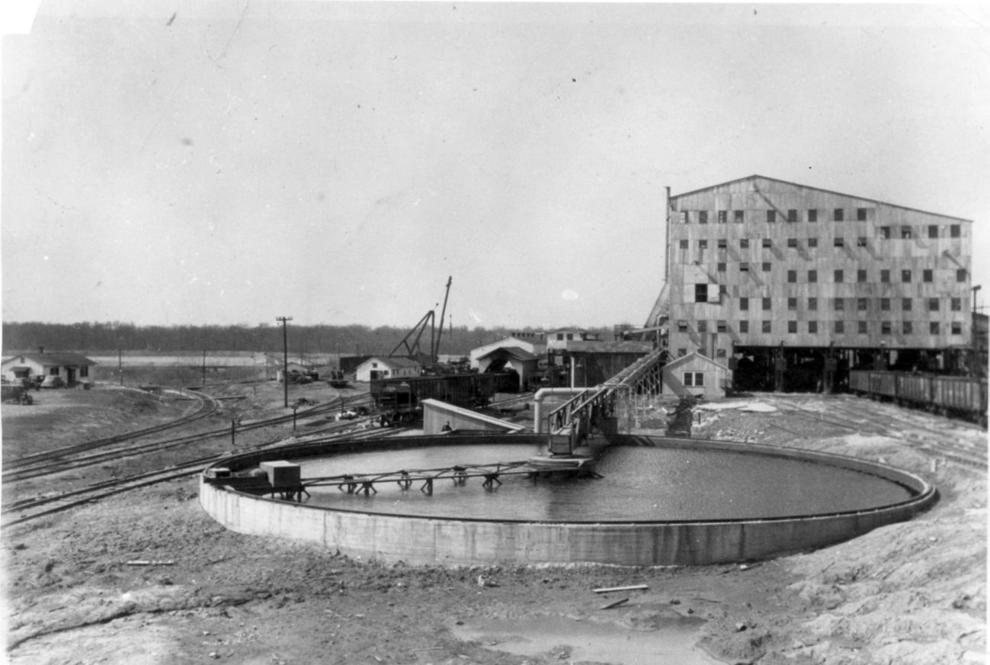 618-351-5823
On Twitter: @ismithreports