MARION — Williamson County Circuit Clerk Austin Crabb resigned Saturday, two days days after she was cited with driving under the influence of alcohol.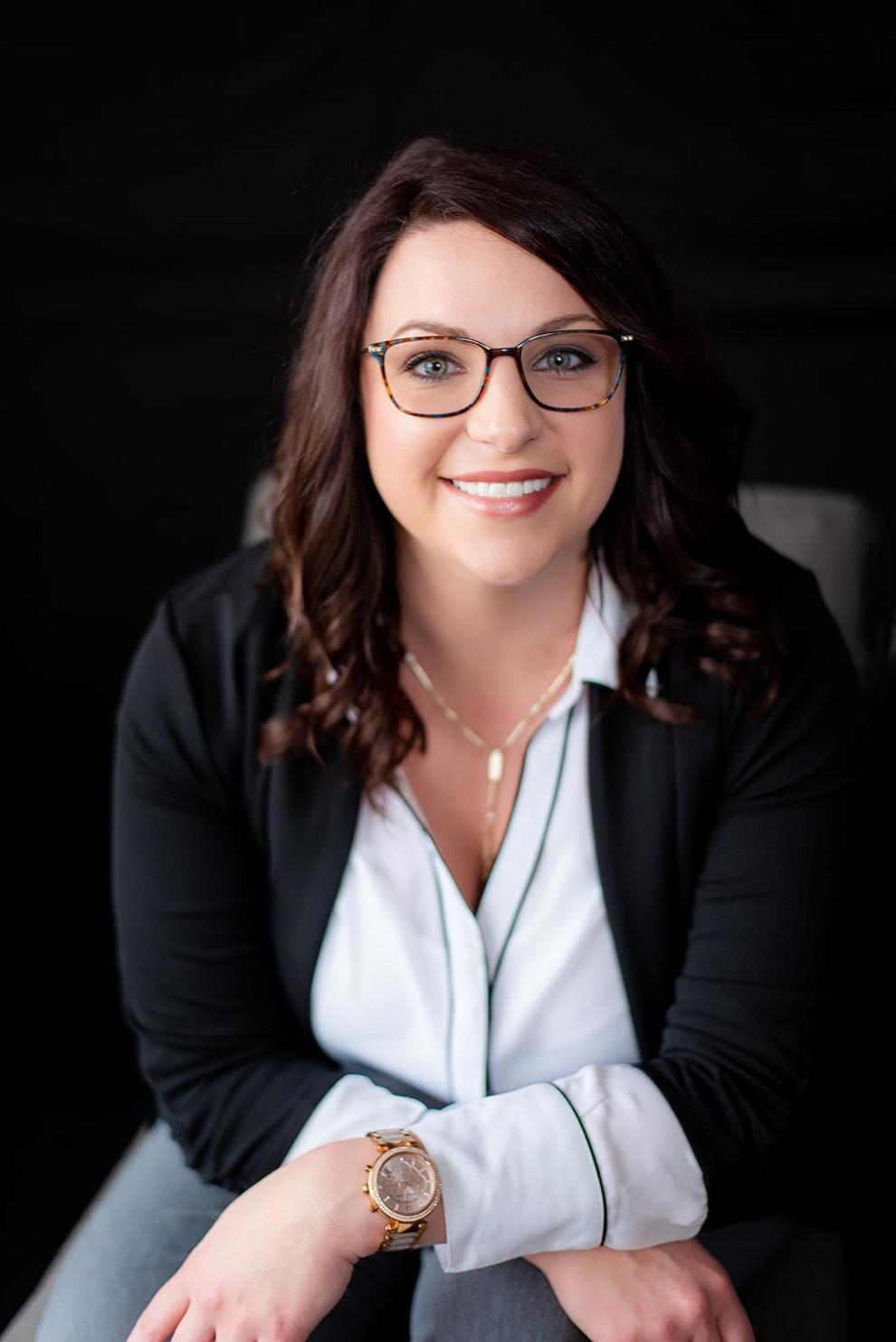 Crabb, 33, of Carterville, was stopped by a Marion police officer at approximately 12:12 a.m. Thursday near the intersection of South Halfway Road and West Main Street, according to Marion Police Department records. In addition to the DUI, she was issued citations for improper lane usage, operating an uninsured motor vehicle and improper turn at an intersection.
Early Saturday morning, Jeff Diederich, chairman of the Williamson County Republican Party, called for Crabb's resignation in a letter posted to social media. The letter states that Republican Party officials obtained the police report and video and audio recordings of Crabb's arrest through a Freedom of Information Act request.
The letter said the following discoveries were made upon reviewing the information: Crabb was arrested for DUI. The audio and video recording captures Crabb making disparaging remarks to police officers. The recording and police report stated Crabb admitted to drinking in her office in the Williamson County Courthouse because of the long hours she has been working.
"While it is important to note that Crabb is innocent until proven guilty in a court of law, her admission that she is consuming alcoholic beverages while working at the Williamson County Courthouse is unacceptable," Diederich wrote in the letter. "The position of Circuit Clerk is an entrusted position that works in concert with the judiciary, attorneys and members of the public. Handling sensitive court documents while consuming alcoholic beverages is a breach of the public trust and a violation of Williamson County's policy on alcohol."
He then called for Crabb's immediate resignation.
"I look forward to re-appointing a qualified candidate to this position in the near future and continuing to maintain the public's trust in the candidates put forward by the Williamson County Republican Party," Diederich wrote.
Williamson County Board Chairman Jim Marlo confirmed Monday that he had received Crabb's letter of resignation and has started the procedure of filling the office of circuit clerk. The process begins by notifying the county party chairmen of the vacancy. Crabb's resignation will have to be formally accepted by the county board during a meeting. Then, the Republican chairman will nominate a candidate to fill the office.
"It was an office won by a Republican, so it will have to be a Republican to take that office," Marlo said. "We've done this before, so we'll follow protocol."