MARION — A Williamson County man was arrested Tuesday in Cape Girardeau and charged with three counts of first-degree murder. He is accused of killing a Marion man with what police are calling a "machete-type weapon."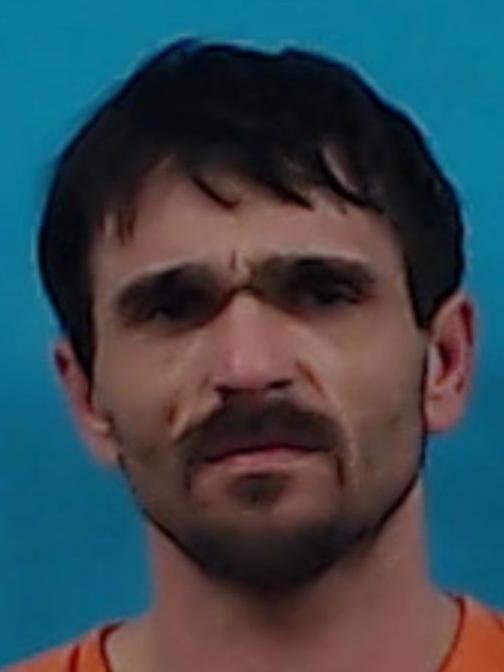 Ernest Alex Pulliam, 33, of rural Williamson County, was arrested after arrest warrants were issued on first-degree murder charges after authorities found the body of Donald R. Schultz, 62, in his Marion home Saturday.
Charges described in a news release from the Marion Police Department indicate Schultz may have been killed on Tuesday, Jan. 15, during an armed robbery.
Pulliam was located in Cape Girardeau and taken into custody by detectives from Marion and Cape Girardeau police departments. Pulliam is being held in Cape Girardeau Detention Center awaiting extradition to Illinois. Pulliam's bond was set at $1 million, the release states.
On Saturday, Jan. 19, Marion Police responded to a report of a possible deceased person in the 200 block of East Marion Street. Officers found Schultz, of Marion, deceased in his residence and observed visible injuries to his body.
Illinois State Police crime scene technicians were contacted to process the scene, and Williamson County Major Case Squad was activated, according to the release.
An autopsy was conducted Monday and the cause of death was ruled a homicide. According to the forensic pathologist, Schultz died as a result of chopping and slicing to the head and body with a machete-type weapon.
Williamson County State's Attorney Brandon Zanotti has charged Pulliam with three counts of first-degree murder. Counts 1 and 2 allege Pulliam had the intent to kill and knew his actions would cause death. The third count alleges Pulliam killed a victim over the age of 60 during the commission of an armed robbery on or about Jan. 15.
Marion police were assisted by Williamson County Major Case Squad, Illinois State Police Crime Scene Services, Cape Girardeau and Jackson, Missouri, police departments and Williamson County State's Attorney's Office.
According to court records, Pulliam was previously charged with aggravated battery, use of a deadly weapon in a complaint filed July 17, 2017, in Williamson County. He was accused of striking a man with a socket wrench in a bandana, then striking the windshield of a vehicle while another person sat in the vehicle.
Pulliam pleaded not guilty to the charge, but the case was closed after a motion of nolle prosequi was filed Aug. 13, 2018, by Zanotti.
Pulliam also faces charges for theft in both Williamson and Union counties.