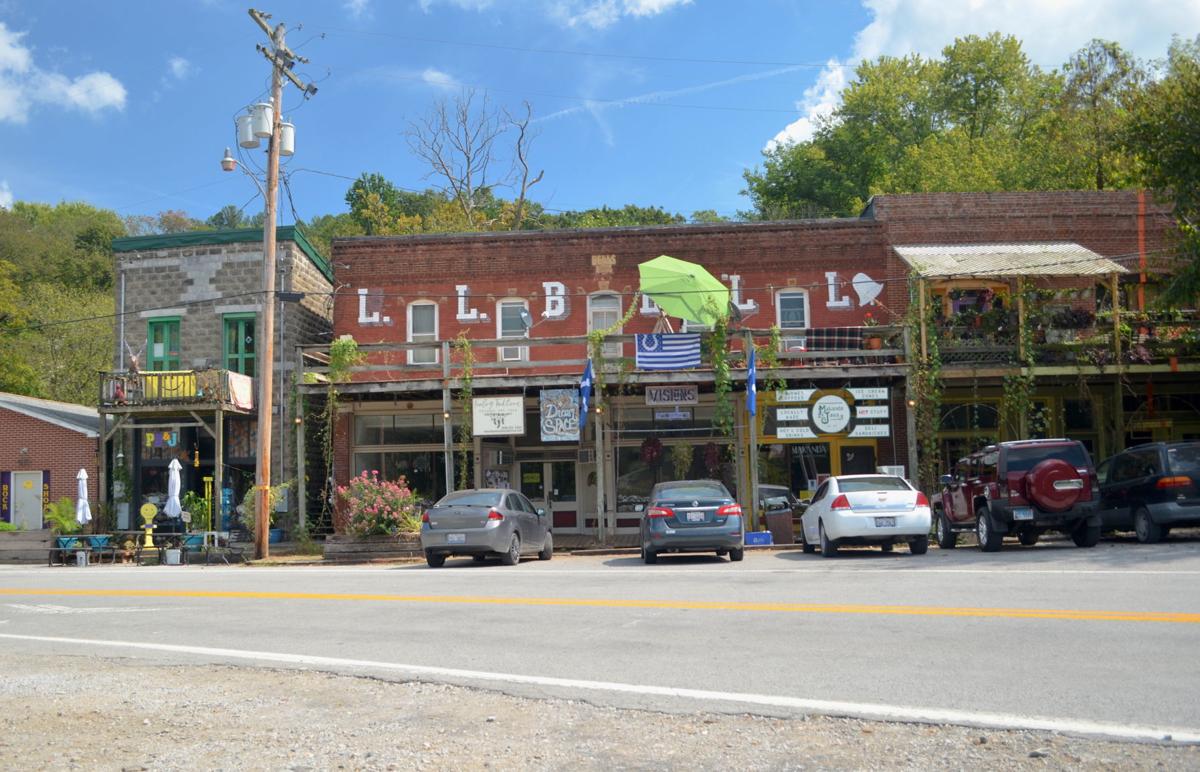 MAKANDA — Makanda Township voters appeared to have handily chosen Democratic candidates for township office in all contested races in the consolidated election on Tuesday, with two of four precincts reporting.
Incumbent Mildred "Millie" Weatherford, a Republican, was defeated by challenger Regina T. Einig for township clerk. Einig received 278 votes to Weatherford's 195.
Incumbent Highway Commissioner Danny Williams lost his seat to challenger Ed Hoke. Williams had 174 votes to Hoke's 303.
In the race township trustee, the following candidates were elected: Debbie Stanley with 287 votes, Fred G. York with 272, Clay Kolar with 270 and Michael Holub with 255, defeating Jim Crane, 188; Gary Heern 201; Cheryl Mayer, 185; and Herb Russell, 176.