Dwight Violette finds a quiet life by the river — after spending 20 years in prison
Dwight J. Violette's life is a lot quieter now — it has been for the last 16 years. 
The 71-year-old Carbondale man often finds himself seated next to the lazily-flowing Big Muddy River off of Route 51 near Carbondale just as he did earlier this week.
This is quite the about-face from his life 50 years ago, he says. Violette spent 26 years and eight months in prison for 1977 charges of attempted murder and armed robbery.
Violette said he has worked a string of jobs since then and now spends time on the river bank fishing.
Dwight Violette finds a quiet life by the river — after spending 20 years in prison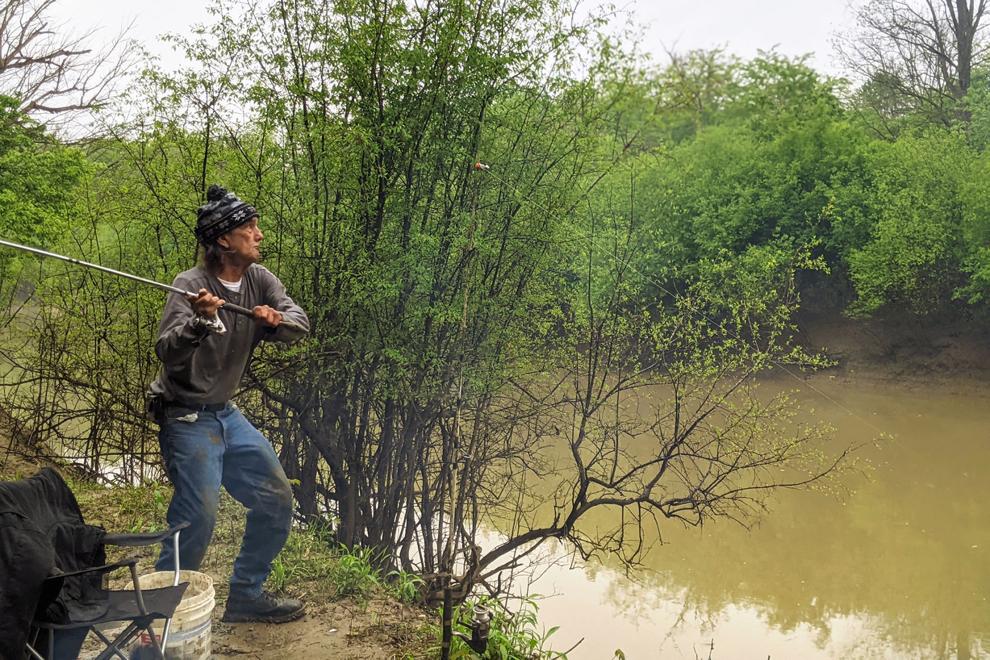 Dwight Violette finds a quiet life by the river — after spending 20 years in prison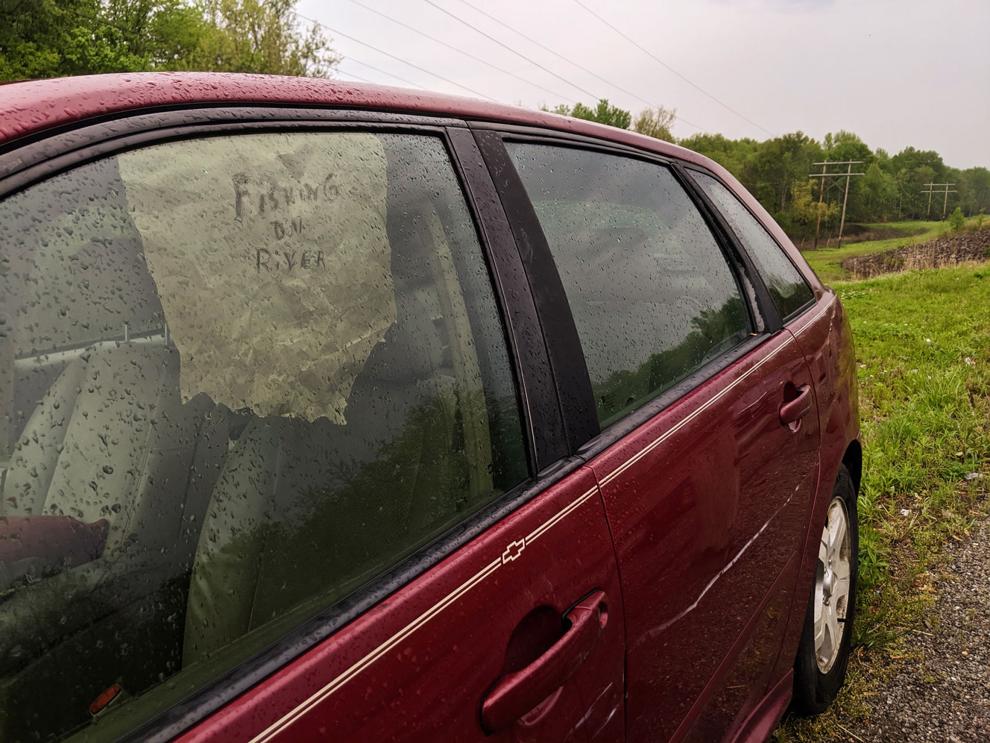 Dwight Violette finds a quiet life by the river — after spending 20 years in prison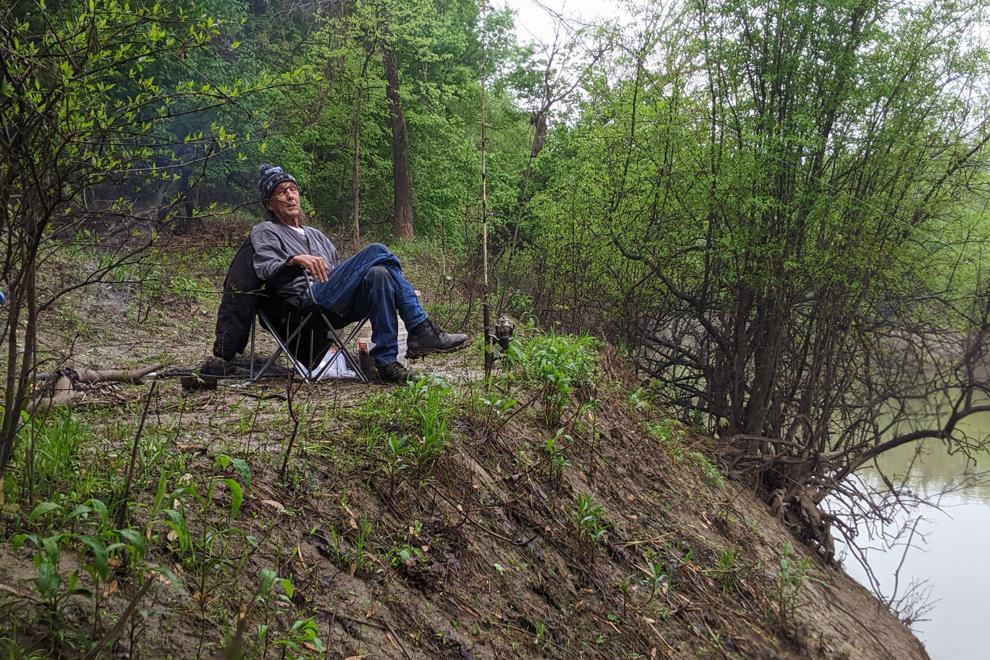 Dwight Violette finds a quiet life by the river — after spending 20 years in prison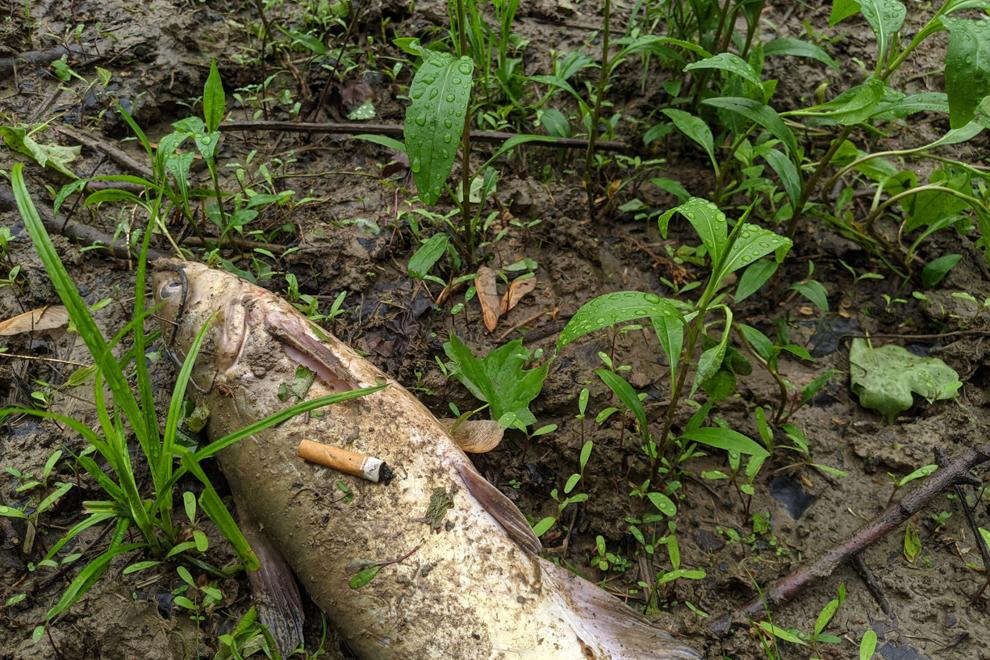 Dwight Violette finds a quiet life by the river — after spending 20 years in prison