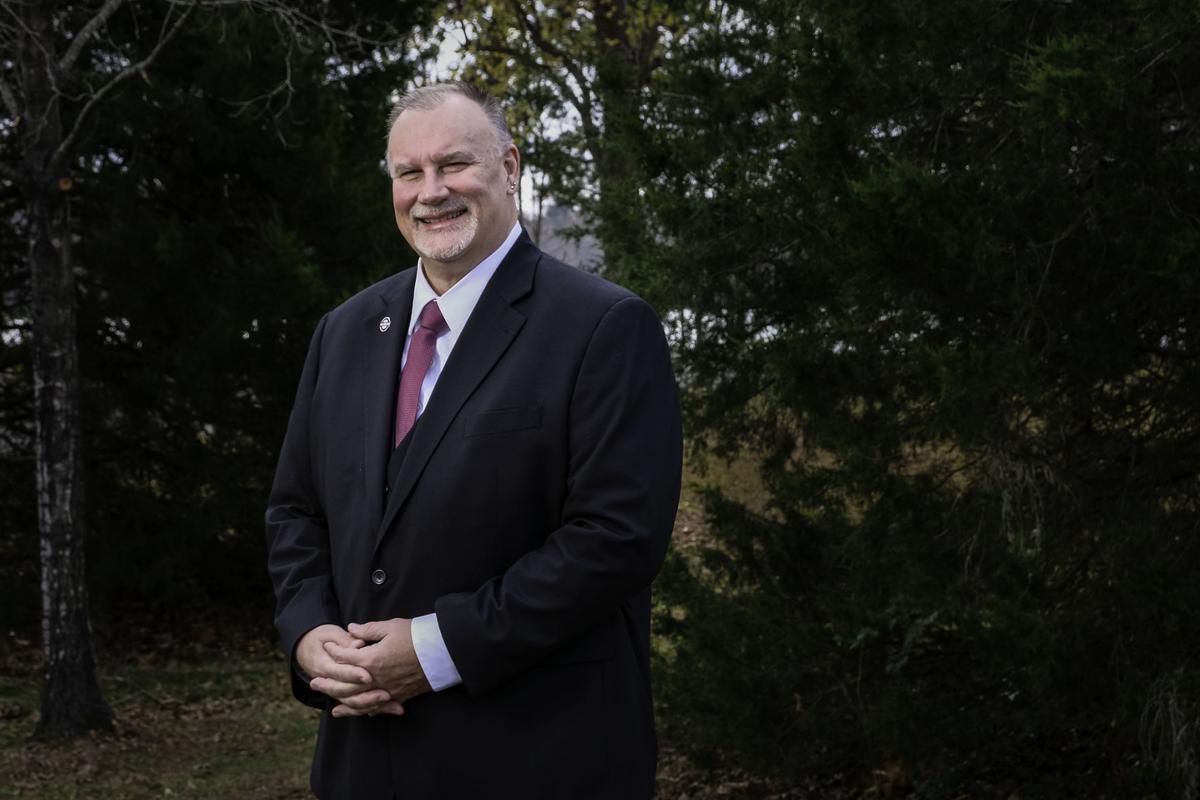 ULLIN — Tim Taylor, the new president of Shawnee Community College, sees higher education as a pathway out of poverty. He grew up in a low-income family in Danville, and credited his time at the community college there, and later Southern Illinois University Carbondale, with giving him hope as a young person for his future.
Just shy of three months into his new role, Taylor said one of his top missions for the college is to help "break the poverty cycle that we face" in Illinois' southernmost counties.
"As I looked at the college's five-county service area, when I started preparing for the job, it was very clear that first of all the counties here are losing population," Taylor said of Johnson, Union, Massac, Alexander and Pulaski counties. "That's symptomatic of Illinois in general, but it's really hurting Southern Illinois, in particular. And when you look at the poverty rate of the people that live in our five-county service area, it's pretty stark."
Taylor said he understands the challenges families in the region face because it is not much unlike his own upbringing. "There were times when I missed meals, when my family's power went off, when we had to go across town to get water from our grandparents because our water had been shut off. So I know what it's like to live in poverty, and I know what it's like to have very little hope."
Higher education, he said, "is one of the few organizations in Southern Illinois that can help people break the poverty cycle."
Taylor's first day on the job was Sept. 9. Since then, he's been busy meeting with students, faculty and staff, area K-12 superintendents and community members. It's been challenging starting a new job amid a pandemic, he said. But on the bright side, Taylor said he presumes this difficult era will birth a number of new innovations, including some that will be important for colleges and how lessons are delivered virtually.
To date, Taylor said he's met at least 125 students and about half the staff. He said he wanted to start off in his new role gathering feedback about how things have been going and what could be improved. He's invited staff to his office in small groups — "socially distanced and masked up, of course," he said. "But we spent time getting to know each other."
Taylor said one thing that's clear for all colleges, including Shawnee, is that they have to find ways to meet the needs of this incoming generation of students. On the whole, students have preferred in-person learning to online classes, he said. They are also technologically savvy and highly creative, and expect their academic experience to keep up. 
"The biggest challenge right now for the college ... is for us to understand those needs and then try to figure out ways to adapt our programs and services, especially our educational products, in ways that are going to excite this new generation of students," he said.
Taylor said he wants to give faculty and staff the tools to adapt to what students want. That includes creating an environment that encourages risk-taking and entrepreneurship.
While he has lots of ideas for improvement, Taylor said what has impressed him most about Shawnee during his early days on the job is the quality of the workforce.
"The employees at the college are tremendously positive right now," he said. "That's not always the case when you go into a community college … They really want to do a great job serving students. They're willing to try all kinds of things to be successful in doing that."
As an example, he said it was brought to his attention that student services employees sent hand-written notes to prospective students prior to the start of the fall semester to remind them about important deadlines, such as those for financial aid. That sort of personal touch goes a long way in building bonds between the school and students, he said.
Taylor comes to Shawnee Community College from Oakland Community College in Michigan, where he served a campus president and chief operating officer for two of the system's largest campuses: Auburn Hills and Orchard Ridge.
Taylor said he enjoyed leading a college in the heart of the automotive industry. But while professionally satisfying, he and his wife were looking to get back to small-town living. When the Shawnee president's job came open, Taylor said the opportunity felt like a calling. He was familiar with the Illinois community college system, having spent time as an administrator previously at community colleges in Fairfield and Decatur. And he already knew that Southern Illinois would feel like home from the time he spent at SIU earning a bachelor's and master's degree in 1989 and 1991, respectively.
Taylor said the six years or so he spent as president of Frontier Community College in Fairfield solidified for his family how much they enjoyed rural living.
"I loved knowing my neighbors," he said. "I loved being part of the community, being part of the Rotary … I loved the fact that I could walk down the street and I could talk to just about anybody, and we'd have conversations about our family. They'd look out for my kids and I'd look out for theirs."
Taylor and his wife are currently renting an apartment in Carbondale with their 13-year-old twin boys. They are completing their eighth grade year virtually via their school in Michigan, but will enroll in a Southern Illinois high school next year, he said. The Taylors are currently house-hunting, but finding the market a challenge at this time.
He said they may choose to build a home in the Anna area. Though early in his new job, Taylor said he is committed to the region, and hopes this is where he finishes out his career in higher education.
"We want people to know that Shawnee is there for them, and Shawnee is going to help this Southern Illinois region grow," he said. Shawnee Community College, he said, has to be that "light on the hill" letting young people in the area know: "This is where you come from hope."
---
Did you know? These 32 celebrities went to SIU.
Melissa McCarthy and Ben Falcone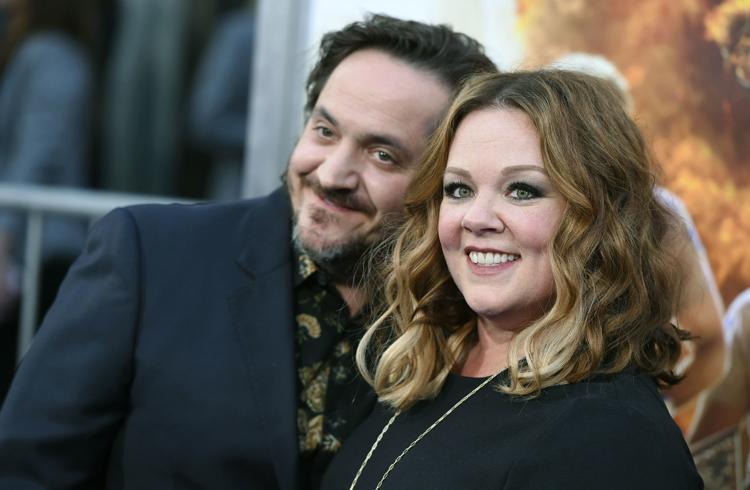 Bob Odenkirk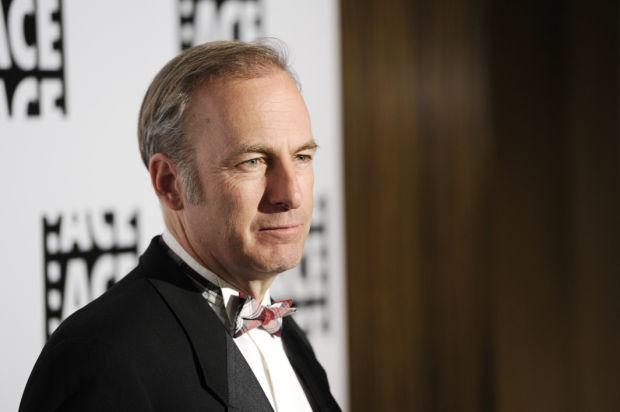 Jenny McCarthy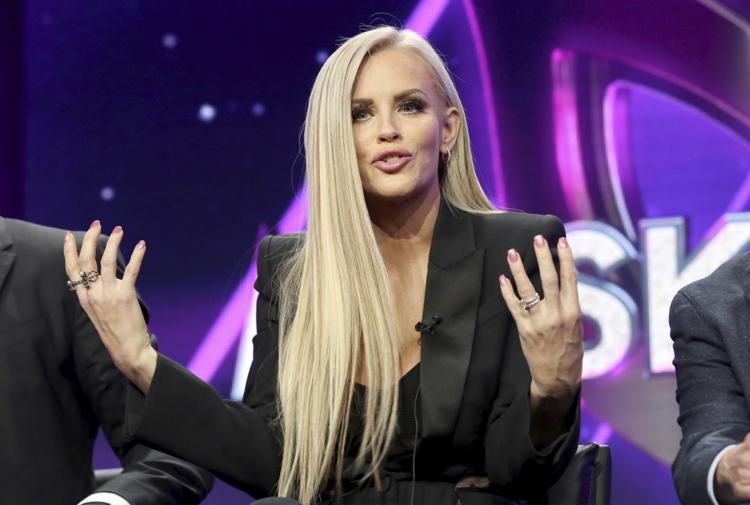 Jim Belushi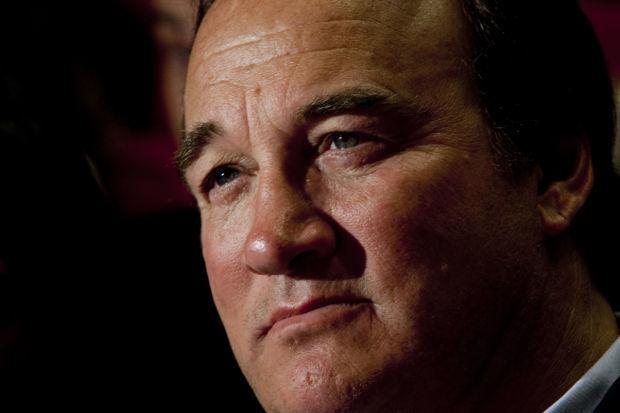 Hannibal Buress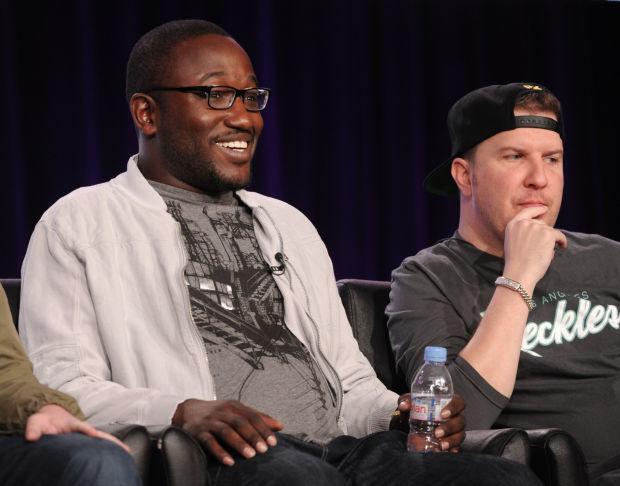 Brandon Jacobs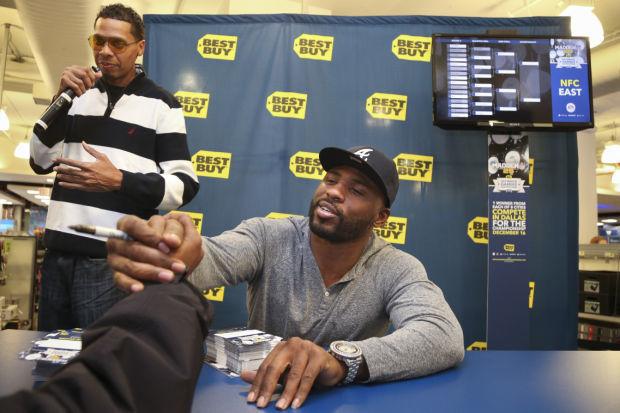 Curt Jones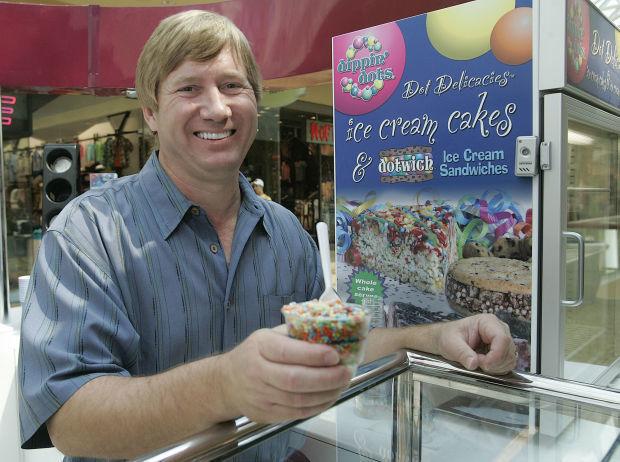 Darryl Jones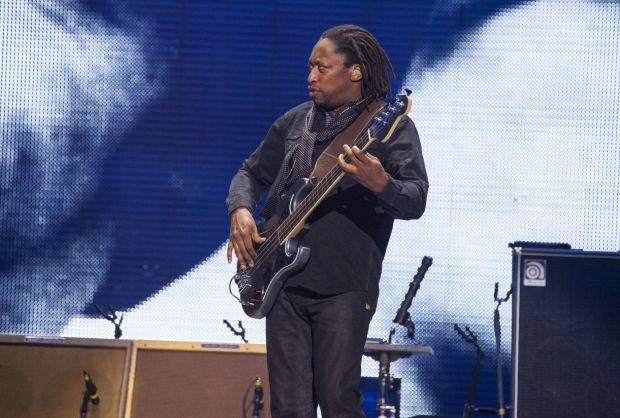 Justin Hartley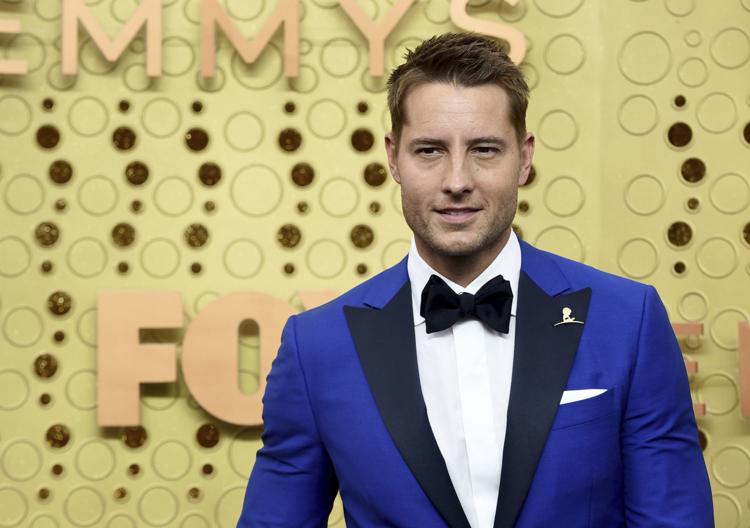 Joe Swanberg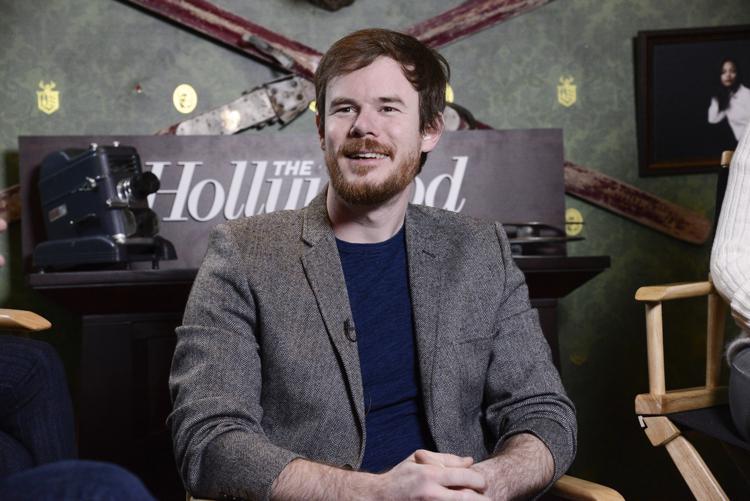 Thelma Mothershed-Wair, Minnijean Brown Trickey and Terrence Roberts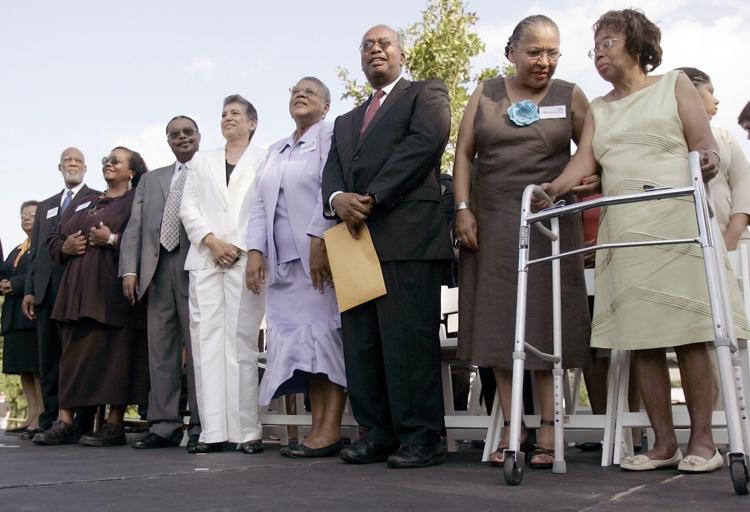 David Lee Murphy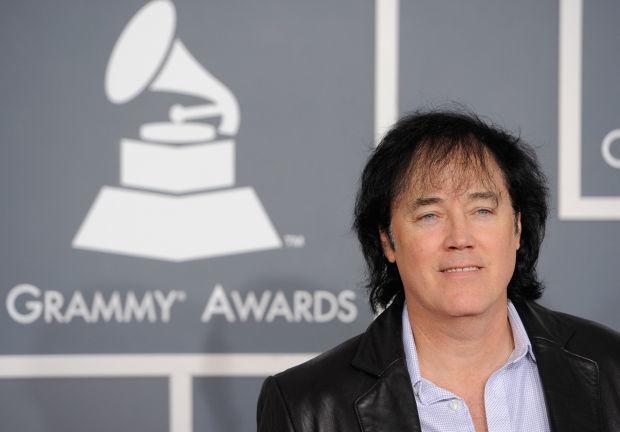 Dave Steib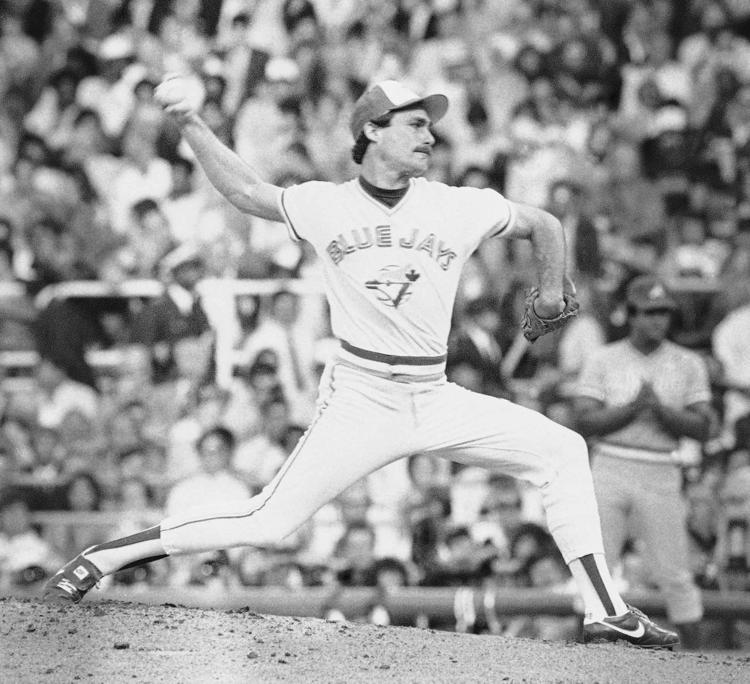 David Selby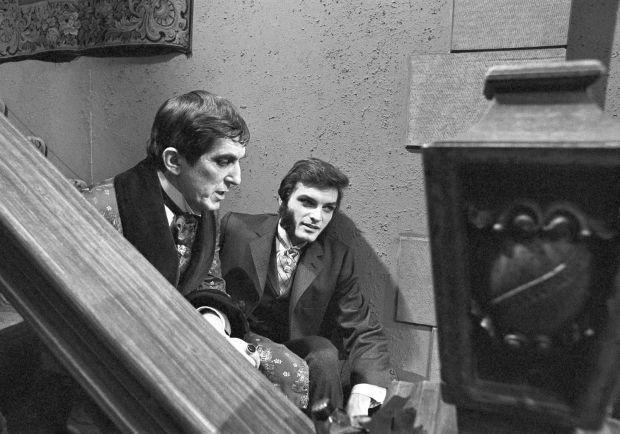 Dennis Franz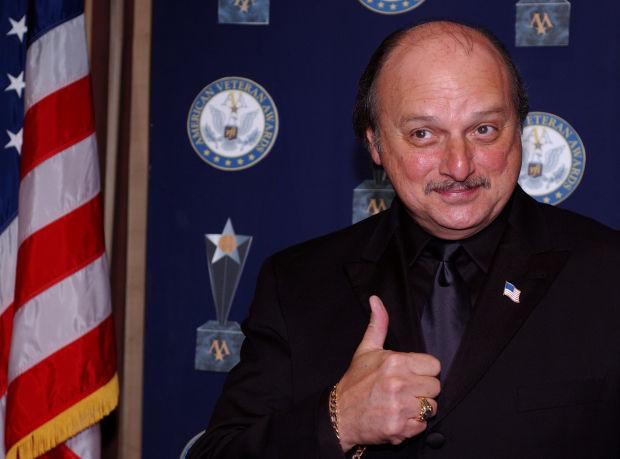 Dick Gregory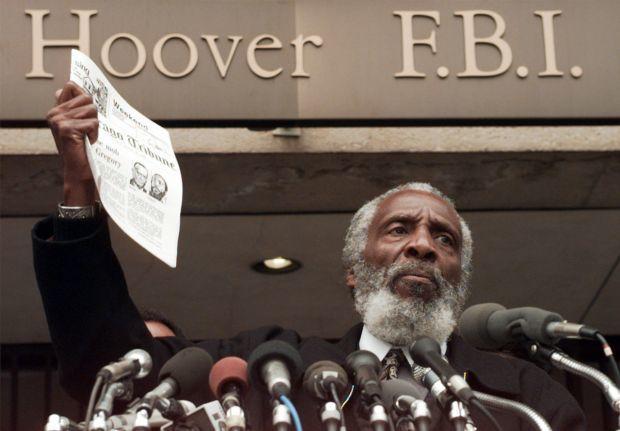 Jason Frasor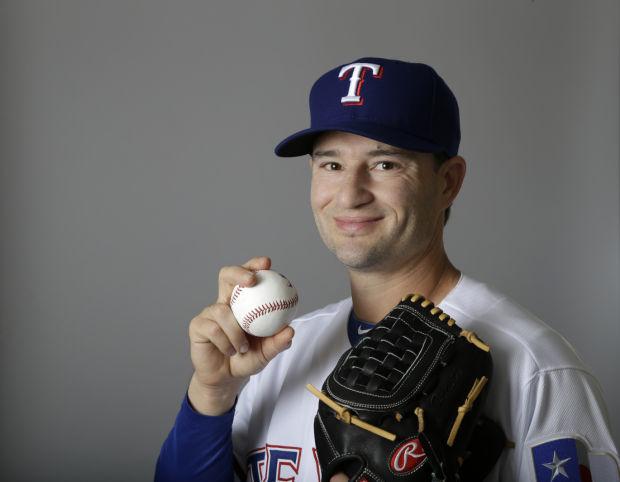 Jim Hart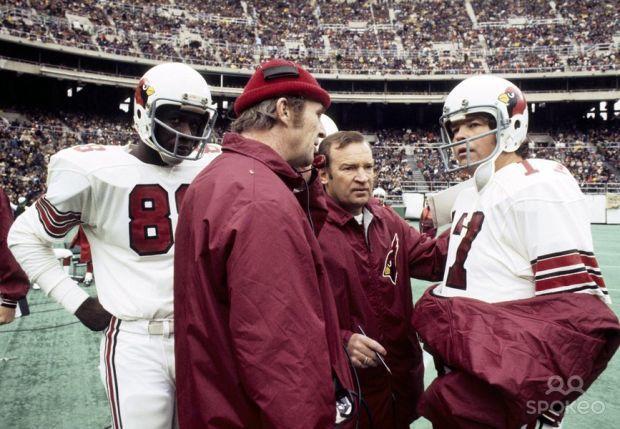 Joan Higginbotham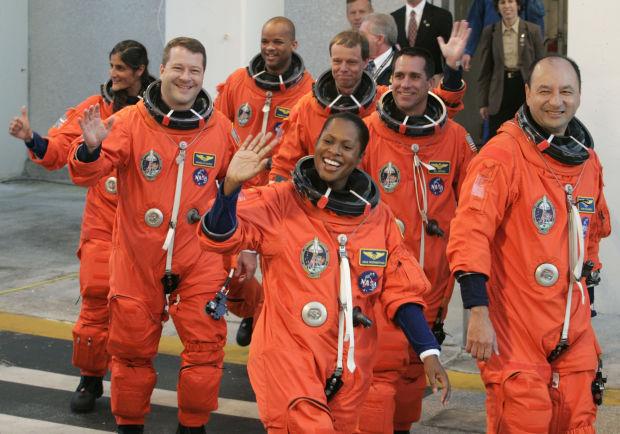 Roland Burris
Donald McHenry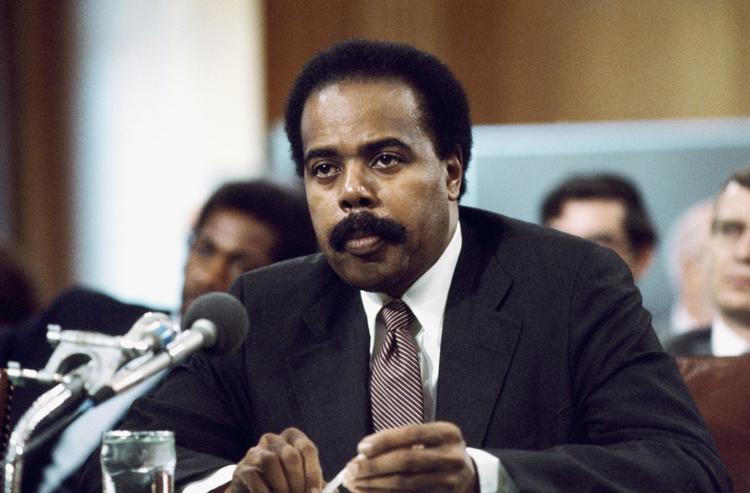 Mark Victor Hansen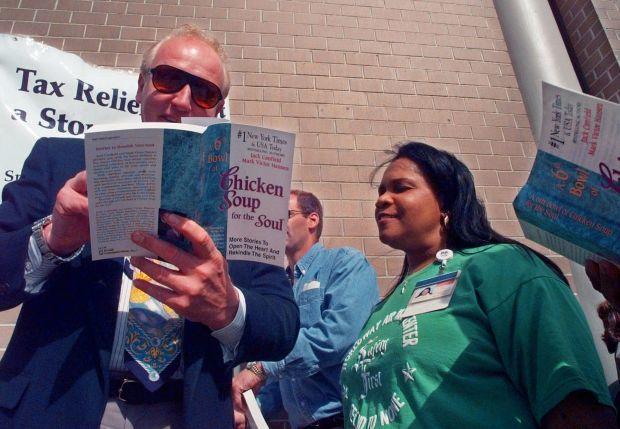 Randy Daniels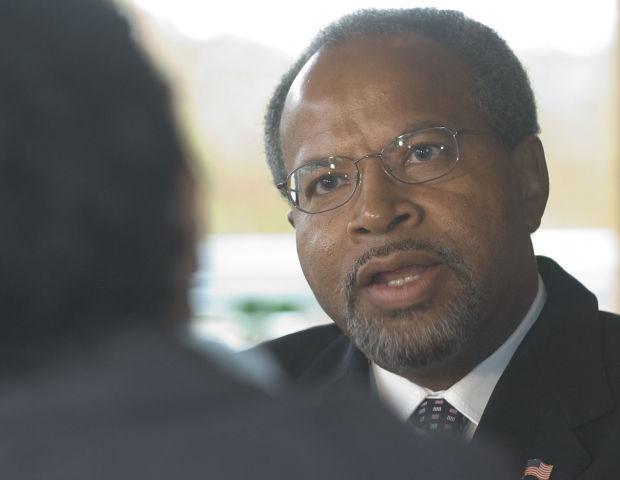 Richard Roundtree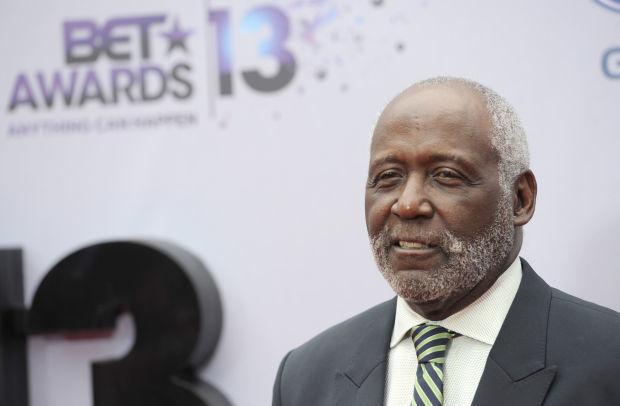 Steve Finley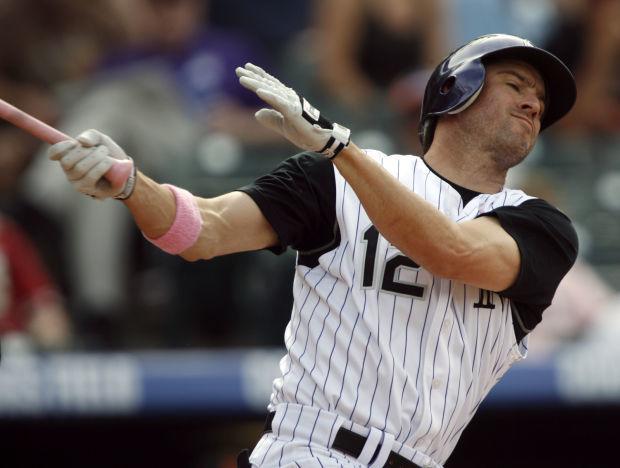 Walt Frazier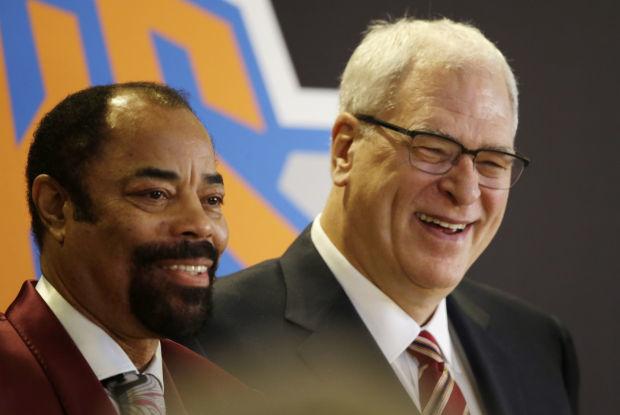 Walt Willey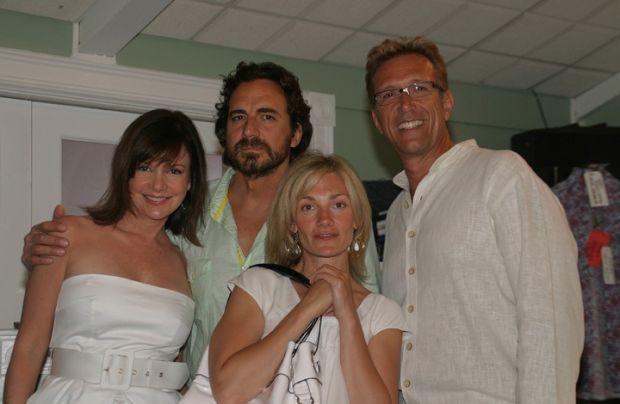 Steve James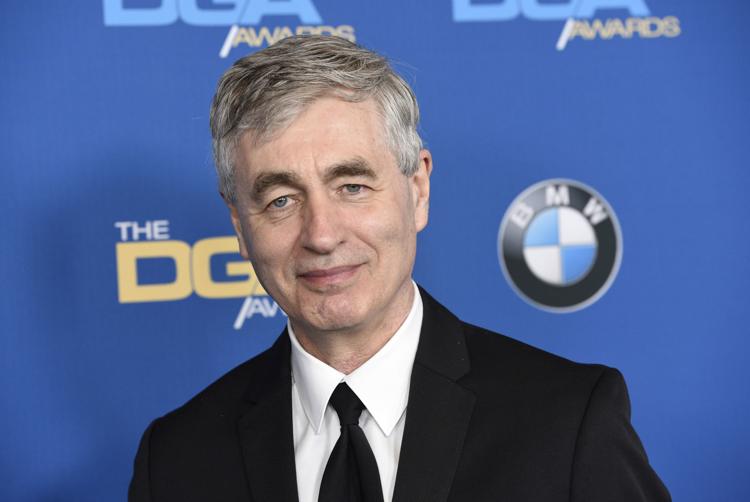 Shawn Colvin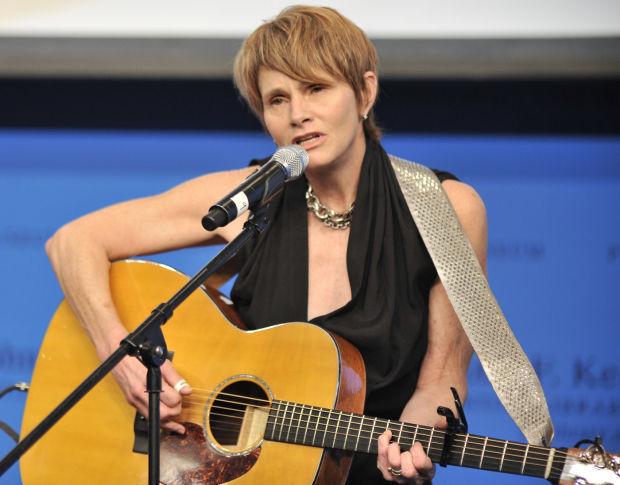 618-351-5079
On Twitter: @MollyParkerSI ​