ULLIN — Shawnee Community College is taking a new approach to gather community feedback as its months-long process to select its next president is launched.
The college has created a secure online forum that allows people to send private comments to search committee and board members about the qualities, expertise and experience they believe should be prioritized in a leader.
"We're looking at this from the big picture perspective," said Trustee Steve Heisner, who is chairing the search committee. In addition to asking people to weigh in on what they want in a president, "we're interested in knowing what the constituency would like to see from their college," Heisner said. "What do we need to be? What kind of priorities do we need to establish that will help the new president move the college forward?
The school began accepting applications earlier this month; Feb. 29 is the deadline to apply.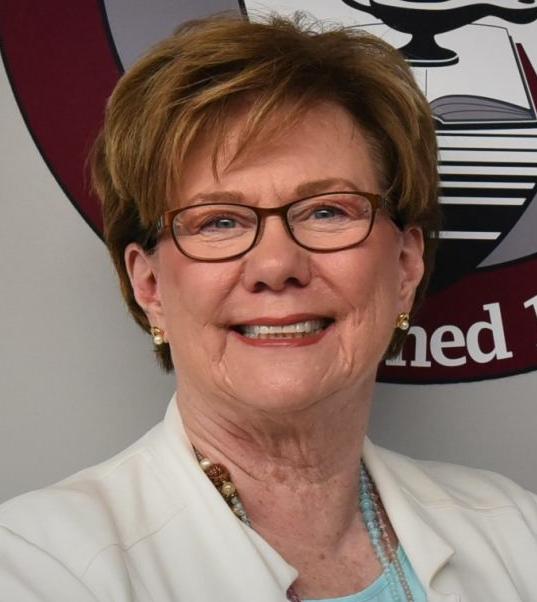 You have free articles remaining.
Since July, Kathleen Curphy, the college's vice president of academic affairs, has been serving as interim president. She replaced Peggy Bradford, who issued a joint statement along with the board at the beginning of the year announcing her intention to step down as president in June and transition into a sabbatical role. Bradford's three-year contract expires next summer.
The committee had its first organizing meeting in late November, and is expected to reconvene after the first of the year, Heisner said. In the meantime, members can log onto the website and review comments and applications at any time on their own. The committee's roughly 20 members include faculty, staff and administrators from the college, two board members, school superintendents from the Dongola, Century, Meridian and Massac school districts, and at-large community members from each of the five counties the district comprises.
After the deadline for applications expires, the committee will review them and recommend about five candidates to the board of trustees to consider. The board will bring all or some of the candidates to campus for in-person interviews. During that time, the college will host candidate forums where interested people can meet them and ask questions, Heisner said. This has been done in the past. But, Heisner said, this is the first time the school has made a concerted effort to seek broad community input prior to creating a short list of finalists.
Heisner said the input will also help the board formulate interview questions. He said if numerous people express interest in finding someone with expertise in, to name a few examples, building enrollment, fundraising or new program development, that will help the board hone its questions around those topics.
Heisner said the importance of the feedback extends beyond the presidential selection. "Because ultimately, granted, our primary focus is to hire a president," he said. "But once we select who is going to lead the college going forward, we also need to know what the college needs to be to its constituents."
618-351-5079
On Twitter: @MollyParkerSI ​