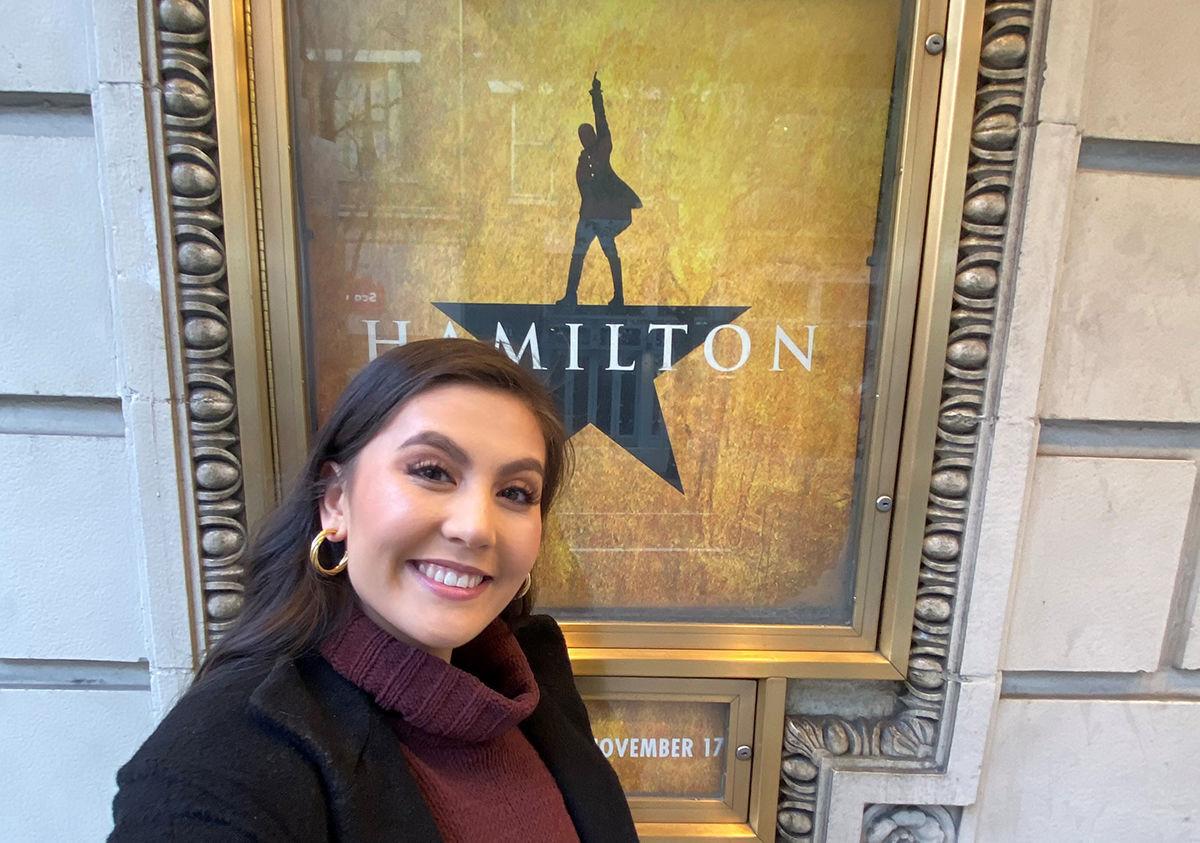 CARBONDALE — As it did in the spring, Southern Illinois University will hold its winter graduation virtually on Saturday because of ongoing COVID-19 concerns.
But the university isn't letting the pandemic dampen its celebration of its more than 900 fall 2020 graduates.
The virtual ceremony will feature a special guest: SIU alumna and "Hamilton" star Zoe Jensen.
Jensen has the lead female role in the musical's national tour, that of Eliza Hamilton, wife of founding father Alexander Hamilton.
She is a 2017 musical theater graduate, and credits her early success to mentors in the Department of Theater who taught her, provided her with professional opportunities to perform at McLeod Summer Playhouse and encouraged her to pursue her performance dreams upon graduation, according to an SIU profile of Jensen.
Jensen, a Rockford native, worked as an actor at the Children's Theater of Cincinnati before moving to New York. One of the first gigs she landed was in the off-Broadway show "We Are the Tigers," according to a SIU press release. She later was hired as an understudy for two roles in the Tony Award-winning musical "Dear Evan Hansen."
SIU's 905 December graduates have collectively earned 681 bachelor's degrees, 197 master's degrees, 24 doctoral degrees, 10 law degrees and 17 associate degrees, according to SIU.
Some of the graduates have earned multiple degrees.
The virtual ceremony will begin at 2 p.m. SIU will broadcast it on the university's YouTube channel and on the commencement website. Summer graduates will also be included in the ceremony.
Chancellor Austin Lane has pledged that any graduate who has had to miss in-person ceremonies because of the pandemic will be invited to participate in traditional commencement when possible.
"To earn their degrees, graduates have demonstrated the Saluki trademarks of grit, determination and spirit," Lane said in a statement. "Over the last two semesters — as they have stayed the course in challenging circumstances — they have also demonstrated that they are adaptable and resilient. All of these characteristics will serve these graduates well in their careers and lives. I am proud to serve as their chancellor."
---
Did you know? These 32 celebrities went to SIU.
Melissa McCarthy and Ben Falcone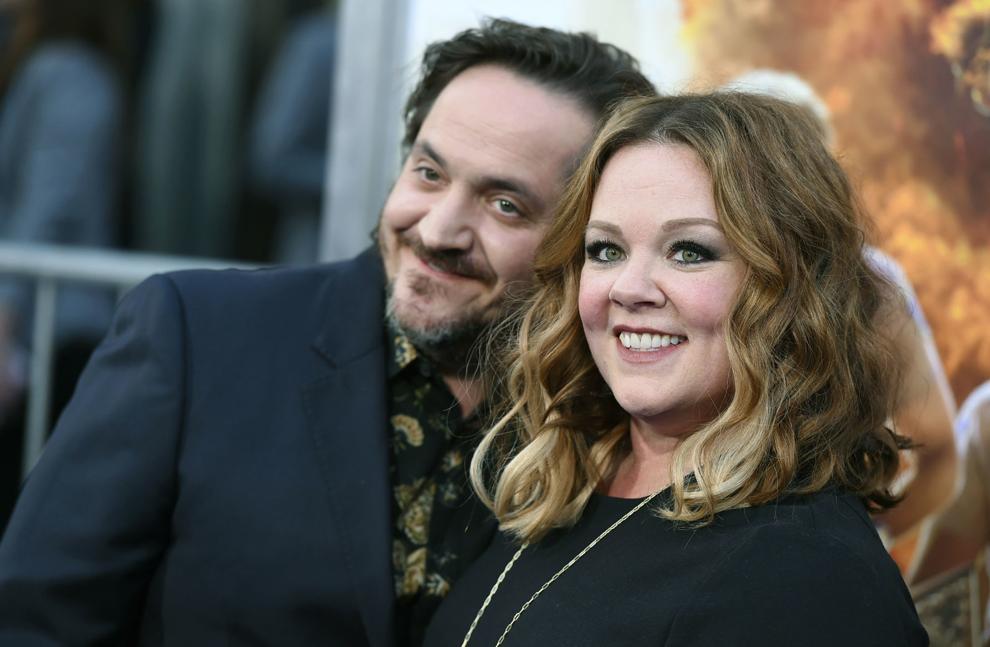 Bob Odenkirk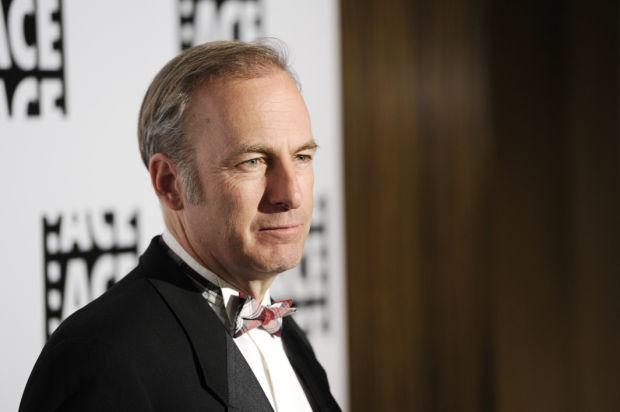 Jenny McCarthy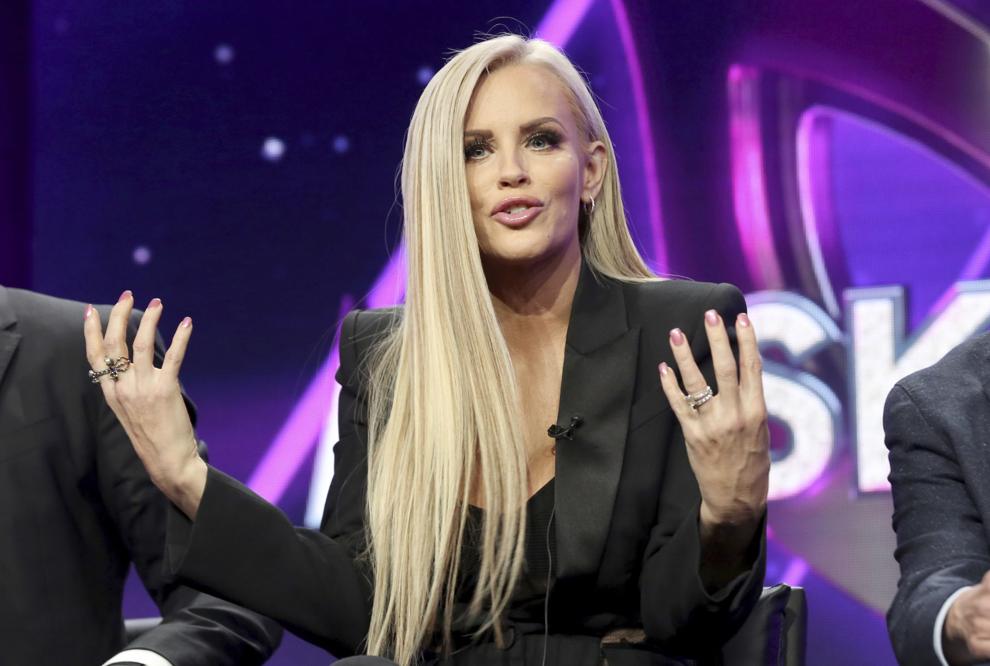 Jim Belushi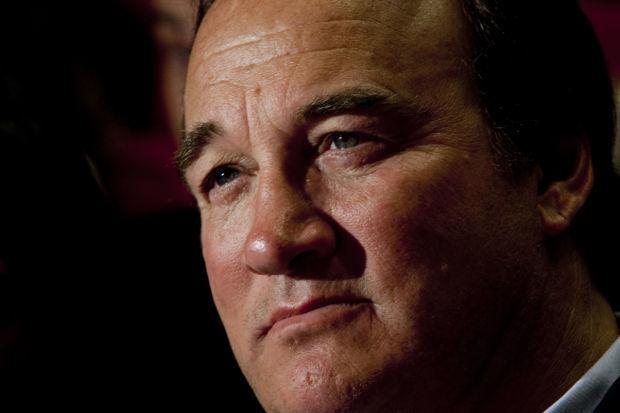 Hannibal Buress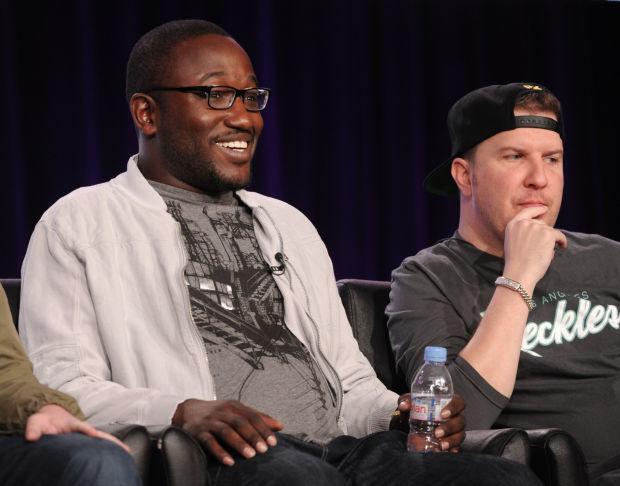 Brandon Jacobs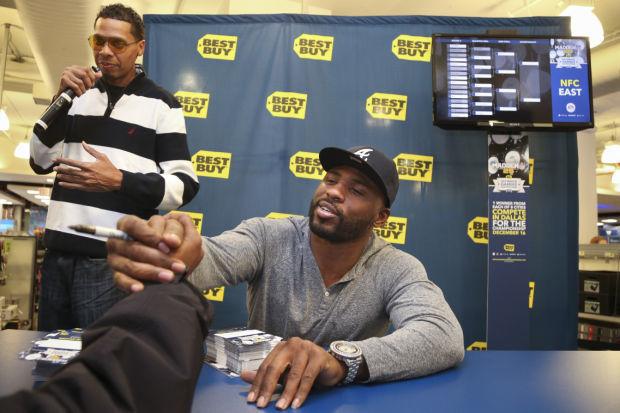 Curt Jones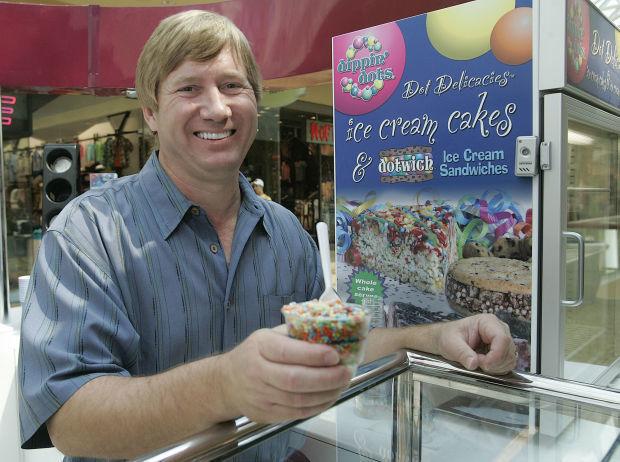 Darryl Jones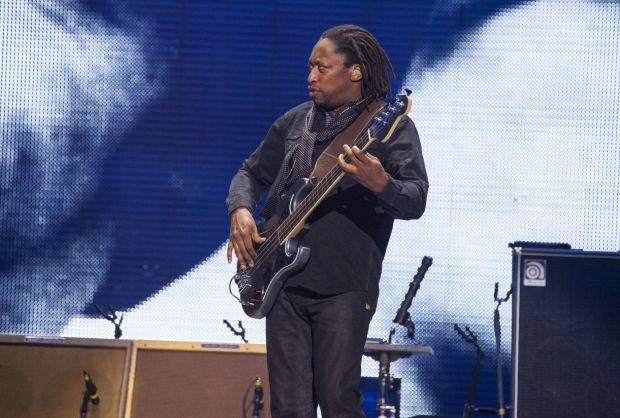 Justin Hartley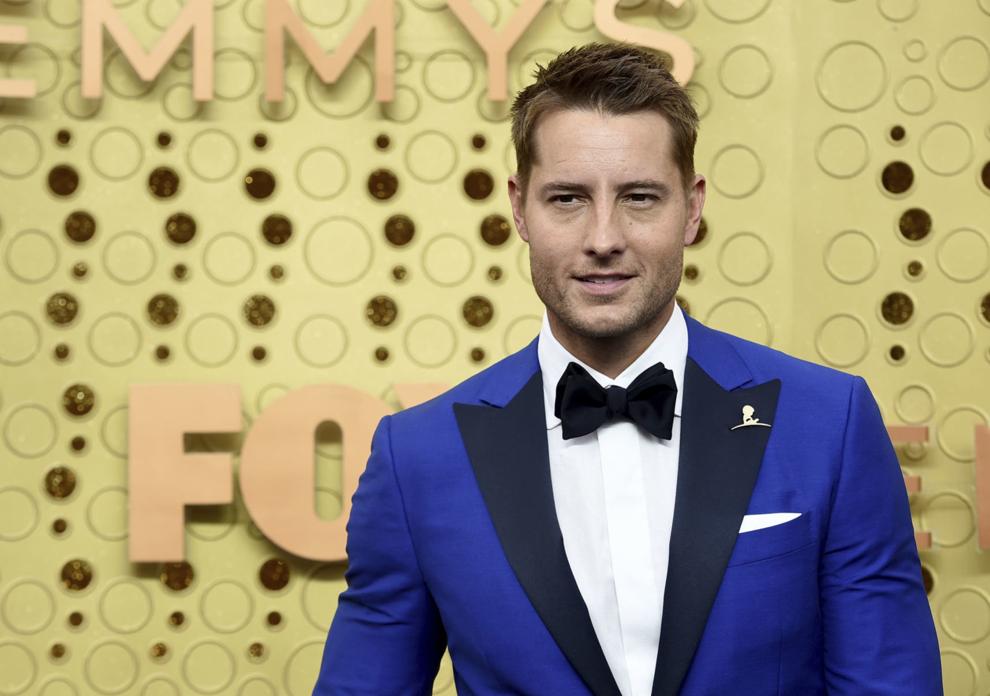 Joe Swanberg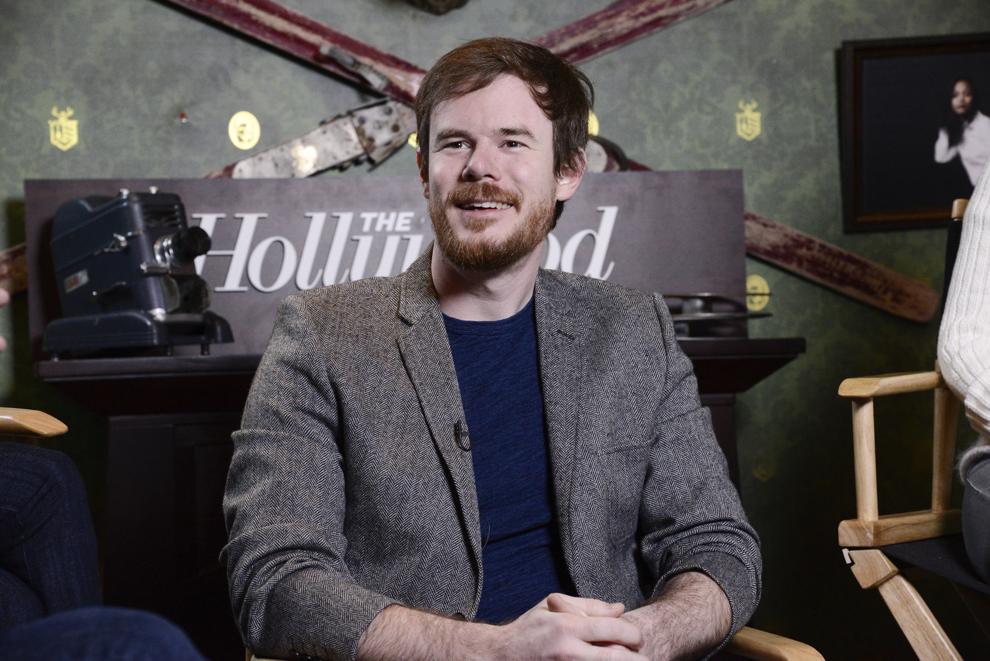 Thelma Mothershed-Wair, Minnijean Brown Trickey and Terrence Roberts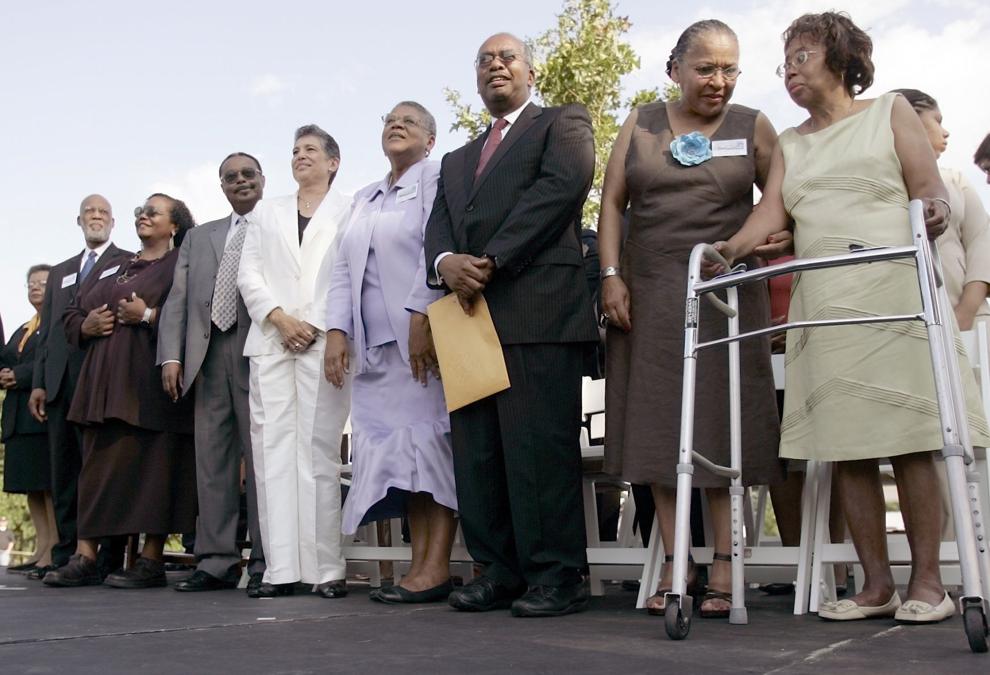 David Lee Murphy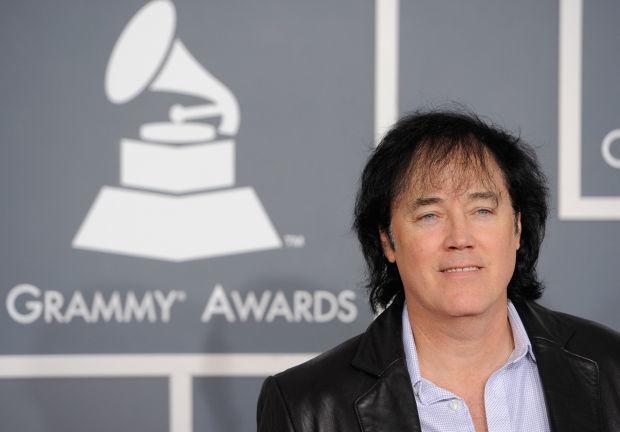 Dave Steib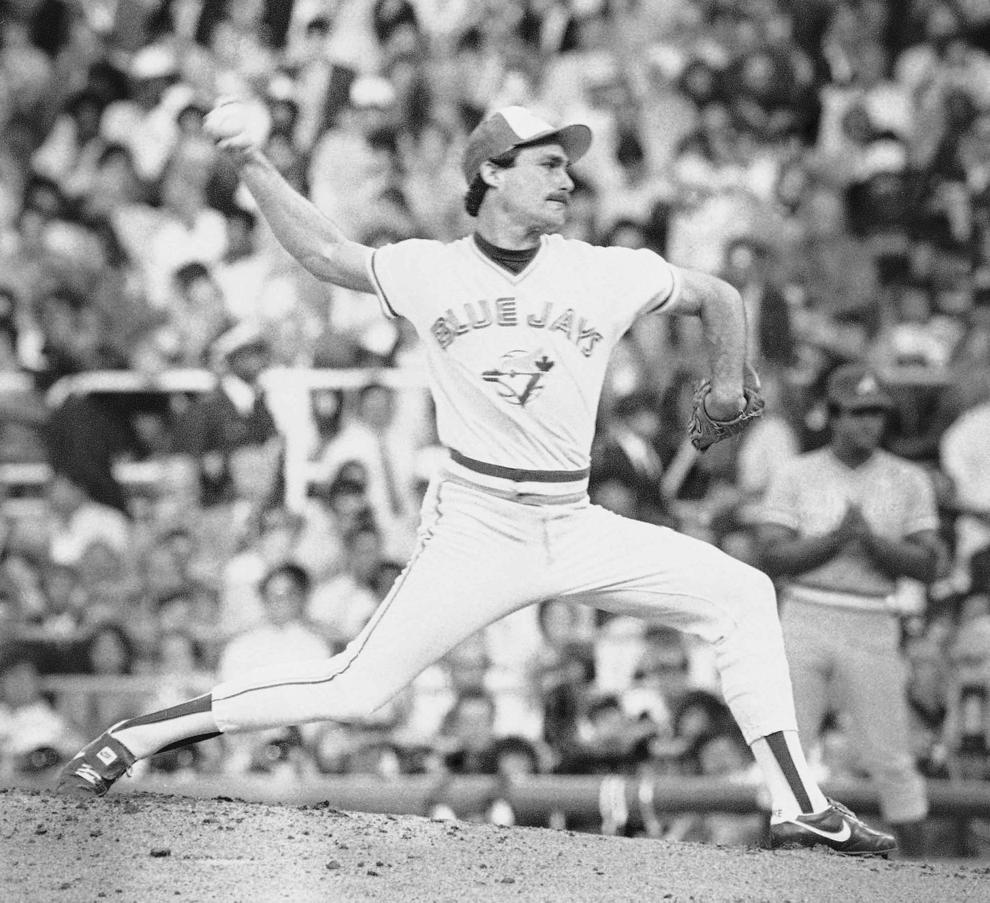 David Selby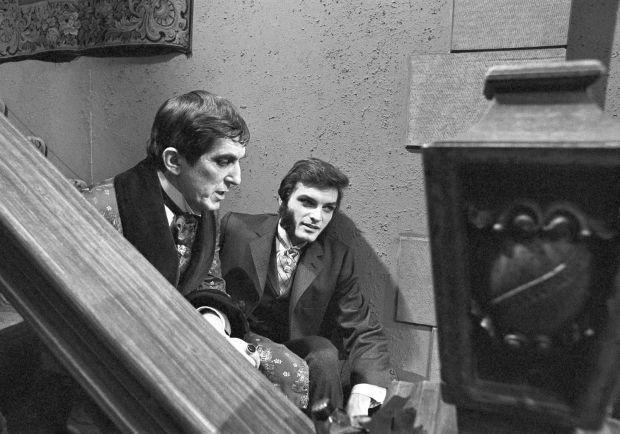 Dennis Franz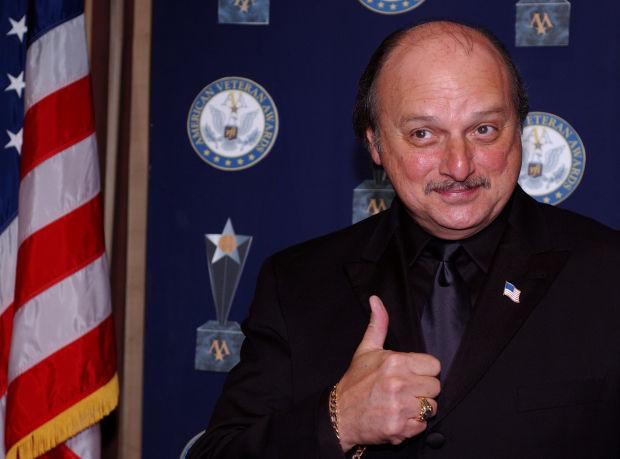 Dick Gregory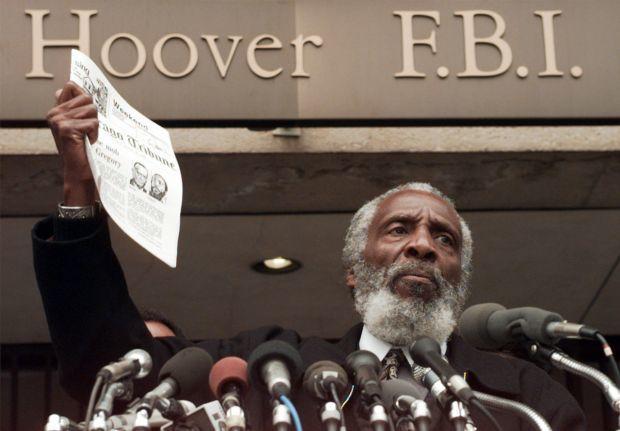 Jason Frasor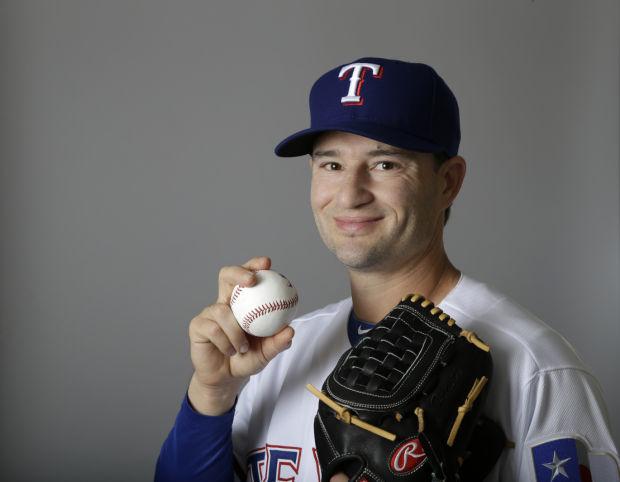 Jim Hart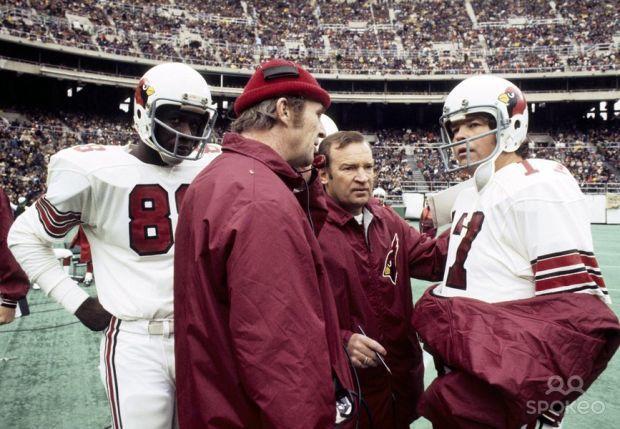 Joan Higginbotham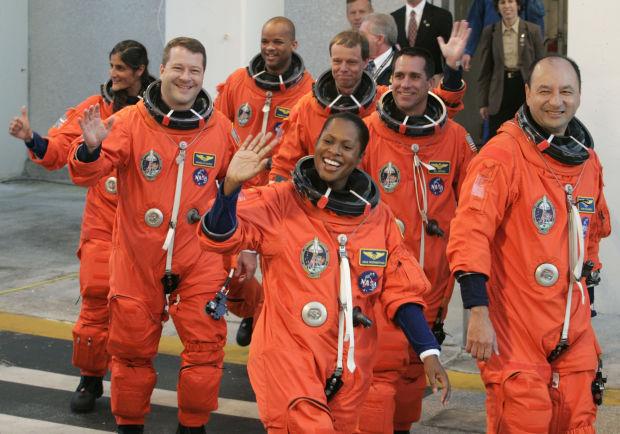 Roland Burris
Donald McHenry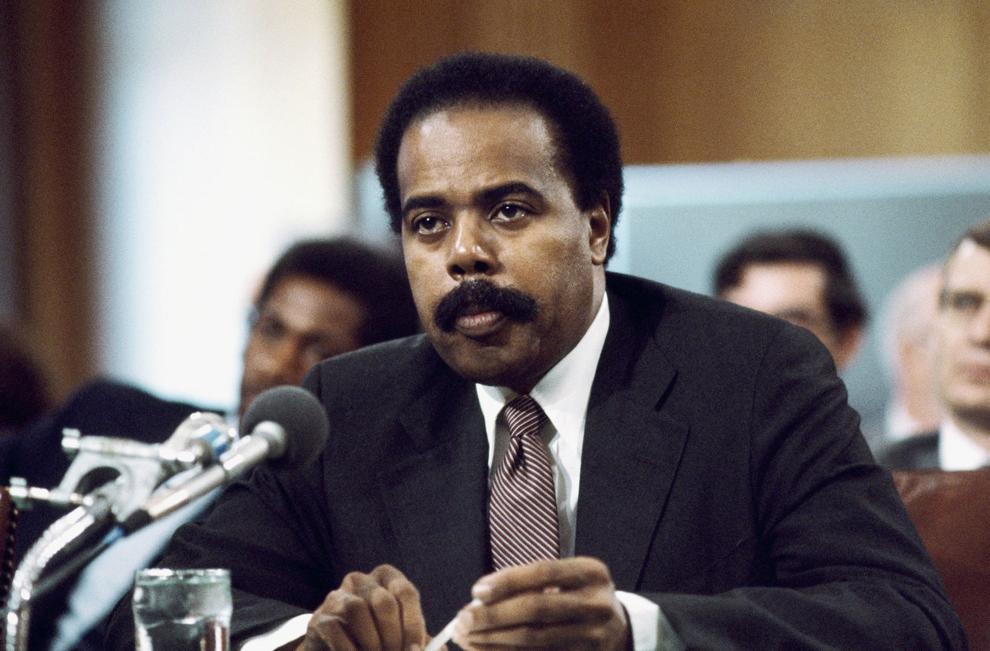 Mark Victor Hansen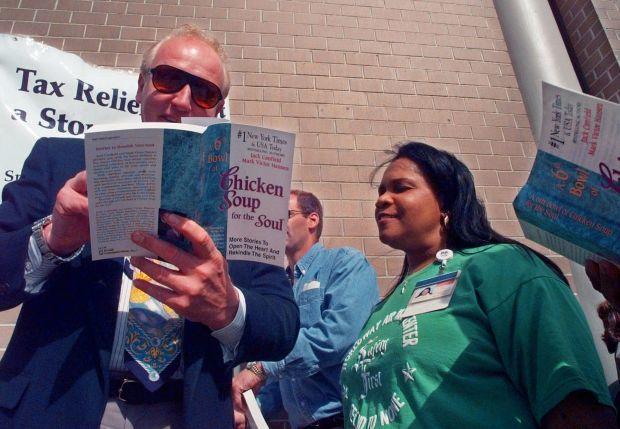 Randy Daniels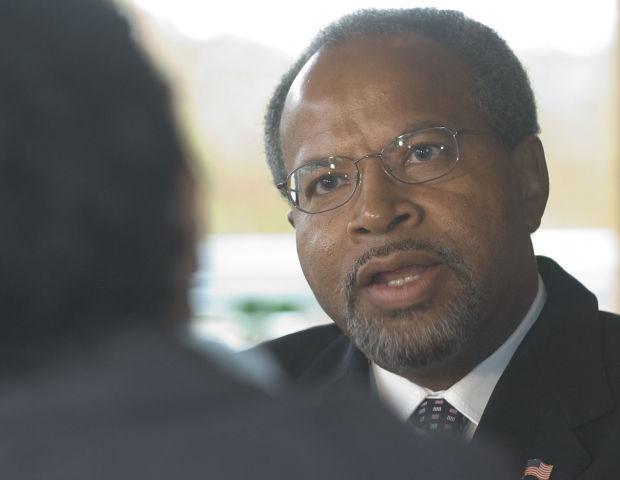 Richard Roundtree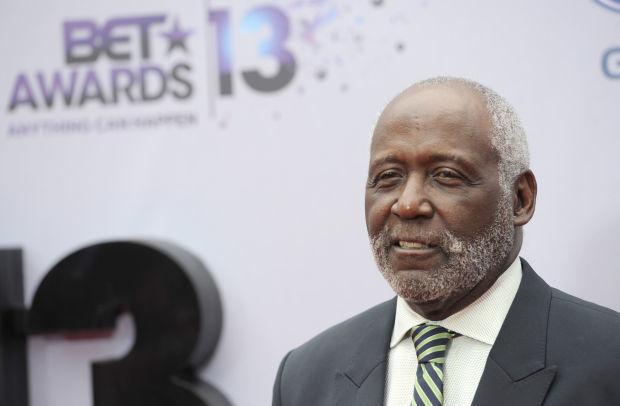 Steve Finley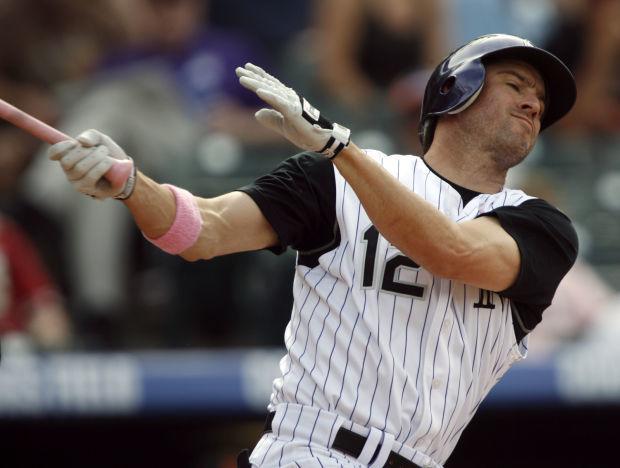 Walt Frazier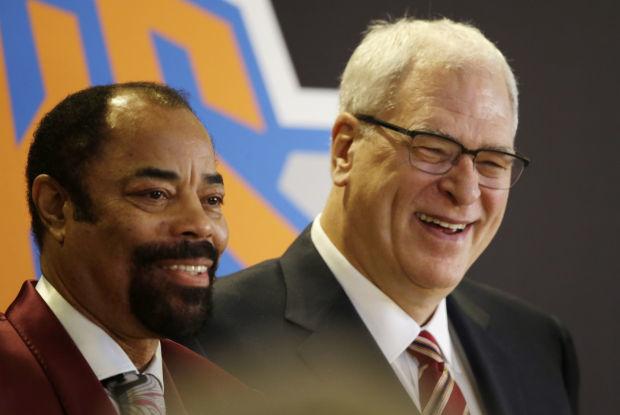 Walt Willey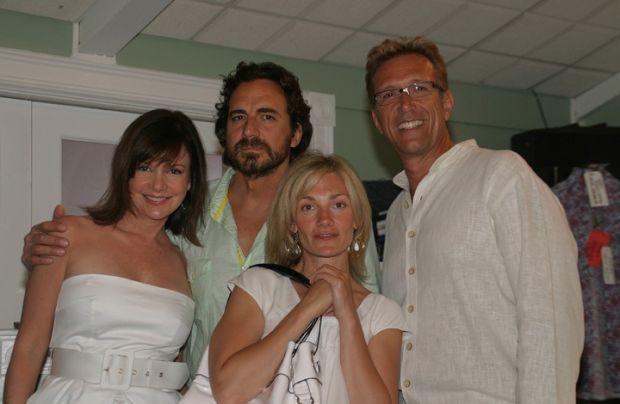 Steve James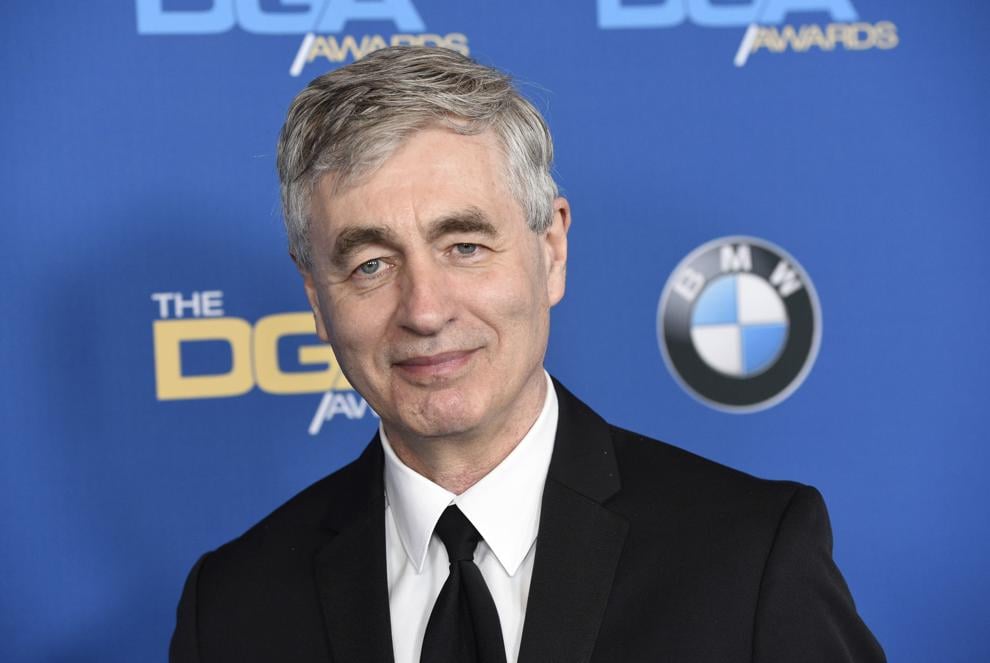 Shawn Colvin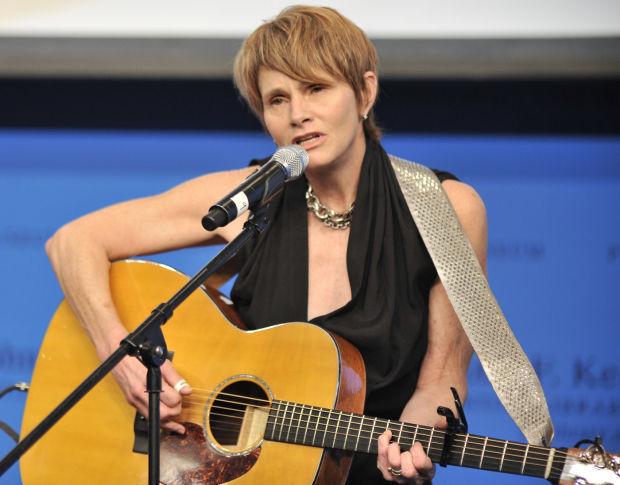 618-351-5079
On Twitter: @MollyParkerSI ​