Southern Illinois school officials got their first glimpse of rules for in-person learning for the next school year on Tuesday and began planning to implement them before the mid-August start of the school year.
Some school districts posted on social media new guidelines and information about how they are developing their plans for in-person learning.
Century School District 100 posted a message on Facebook that included: "We know that everyone is anxiously waiting to see what school will look like for us in the fall. Over the coming weeks, our staff and other stakeholders will be working to develop Century's back to school plan. Once we have a plan in place, we will disseminate it accordingly."
They asked that parents have patience and included a link to the new guidelines from the state. School officials also asked that parents not overreact to the guidelines because there are six weeks until the start of school, and things may change before that date.
"We're certainly excited that our students are able to return to school in the fall," Josh Stafford, superintendent of Vienna High School District, said.
Stafford said the new guidelines will keep students and staff safe while allowing them to return to the classroom. "That's what students need. School is the safest place for our students," Stafford said, adding that school has caring adults, supervision, breakfast and lunch, and is warm in the winter and cool in the summer.
He called school vital for both kids and adults, saying the region has limited access to child care. School is necessary for parents to return to work.
"School being closed is an impedance to parents working," Stafford said.
School officials are concerned about the education gap that many students will have and how schools will have to accommodate this gap.
Like Century administrators, Stafford said the state may see that the coronavirus is greatly reduced by the time school starts. If so, the rules may change again. Graduation rules changed very quickly.
"It's been a difficult two and a half or three months, for sure," Stafford said.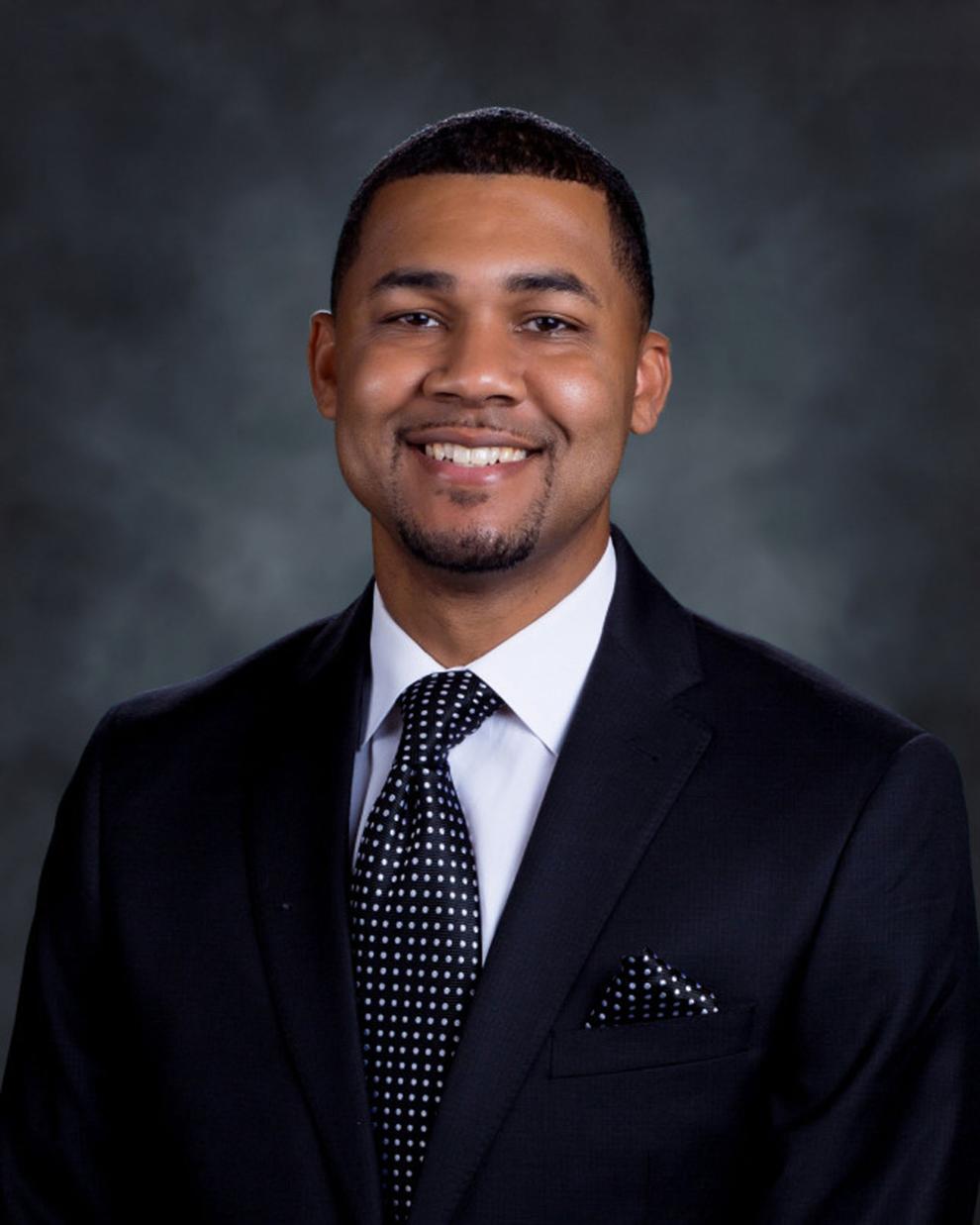 Daniel Booth, superintendent of Carbondale Elementary School District 95, hosted a virtual meeting to begin discussing the return to school Tuesday morning, almost five hours before the guidelines were shared by Illinois State Board of Education.
The more than three dozen teachers and staff members included in the Tuesday meeting will create the plan and develop and answer questions for how the reopening will work, in terms of in-person learning, scheduling, transportation, wearing masks and employing safety practices and social distancing, while re-engaging students in the learning process.
They will participate in one of seven teams: Instruction; Special Education and Social Emotional Learning (SEL); Technology; Health and Wellness; Transportation, Finances and Facilities; Food Services; and Operations. Team members will meet weekly, with each team leader meeting once a week with Booth.
Booth also shared some results from the district's recent "Parent Survey: Returning to School" in a press release sent June 23. He noted that 425 parents responded to the survey, representing close to 700 students or about 44% of the district's 1,600 students.
A majority of the parents who responded (44.4%) preferred a combination of some in-person learning and some remote learning; 34.3% preferred all in-person learning; and 21.3% preferred all remote learning. The district has set a goal of late July for developing and sharing its reopening plan.
"We are assembling the plan for our students and staff to transition back to school for the 2020-2021 school year," Booth said in the release. "As we incorporate guidance from the Illinois State Board of Education into our plan, we ask for the public's patience as we create a safe return to school."