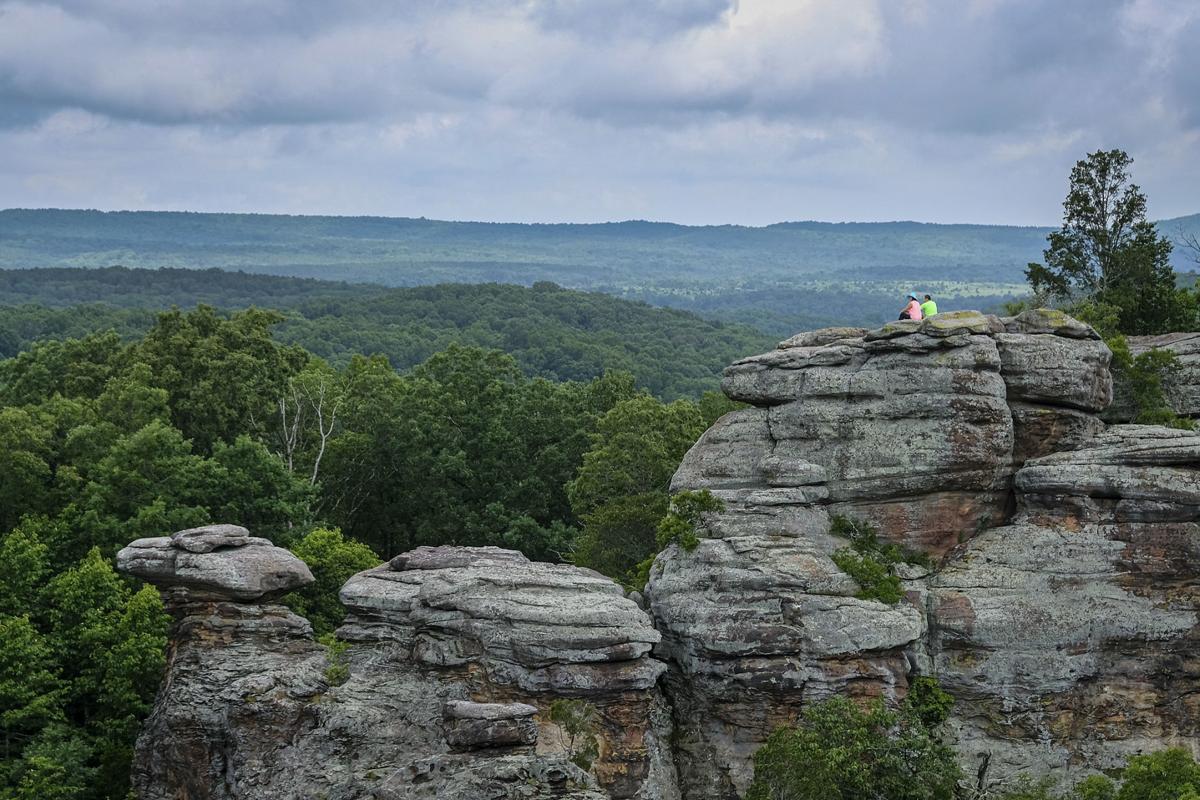 The first open house will take place from 6 to 8 p.m. on Oct. 21 in Room 116 of the Carbondale Civic Center, 200 S. Illinois Ave. The other is scheduled for 4:30 to 6:30 p.m. on Oct. 30 at the Shawnee Community College Anna Extension Center, 1150 Vienna St.
"We have had a lot of good discussion about our proposal to charge day-use fees on the Shawnee National Forest, and we are using the input from people to further shape the proposal. I hope folks will take advantage of these meetings to come ask questions and provide their feedback," Laura Lecher, recreation staff officer for the Shawnee National Forest, said in a news release announcing the meetings.
The open house forums planned for Carbondale and Anna follow one that the Shawnee and Friends of the Shawnee hosted in Harrisburg on Sept. 30. 
According to the Shawnee National Forest, one more public meeting on the fee is anticipated in November; the date and location have yet to be determined.
On Aug. 15, the forest proposed adding the day-use fees of $5 per vehicle on the following sites: Garden of the Gods Observation Trail, Pounds Hollow Beach, Johnson Creek Boat Launch, Pomona Boat Launch, Bell Smith Springs Interpretive Site and Little Grand Canyon Trailhead. Fees would be collected at a drop box. A $30 annual pass would also be made available for frequent visitors.
If implemented, this would be the first time in the Shawnee Forest's history that it has charged fees to visit its day sites, but fees are commonplace at other national forests across the country, U.S. Forest Service officials have said.
The Shawnee National Forest is accepting comments on the proposal through Dec. 6.
Information about the proposal and the comment form can be found on the forest website at fs.usda.gov/shawnee. Comments can be submitted through the website, via email, mail, or hand delivery to a Shawnee National Forest office.
Shawnee National Forest is celebrating its 80th anniversary, so here are some of our favorite forest photos
Shawnee National Forest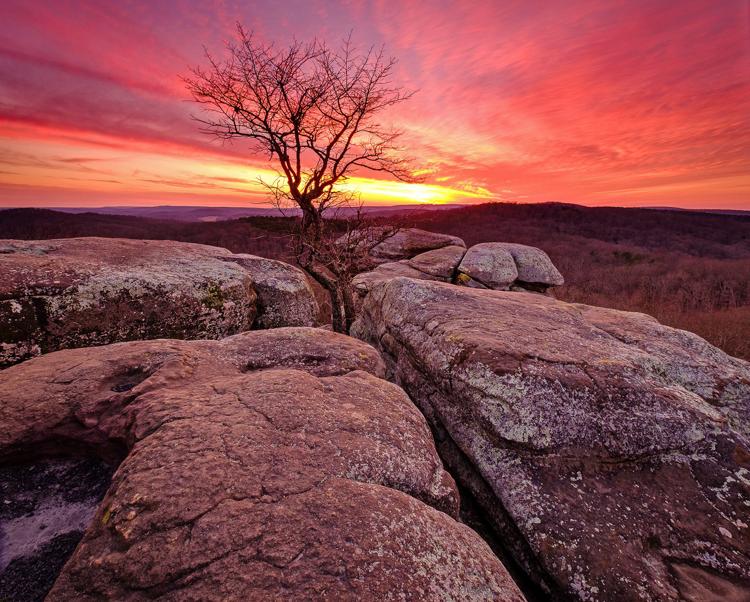 Rocks and Reflections at Bell Smith Springs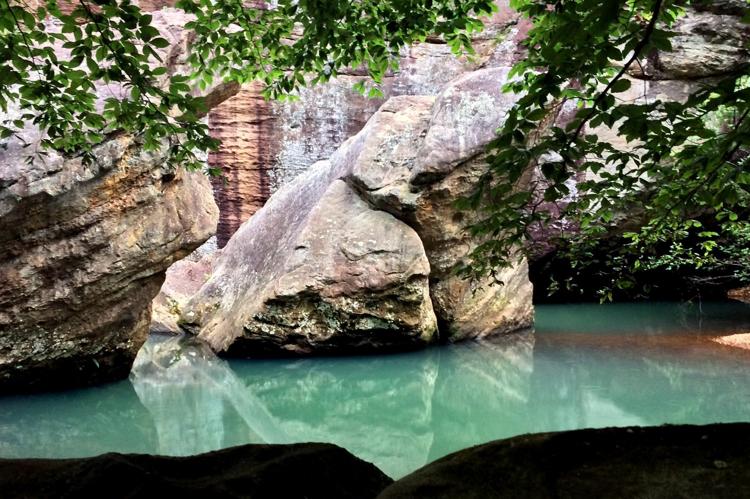 Garden of the Gods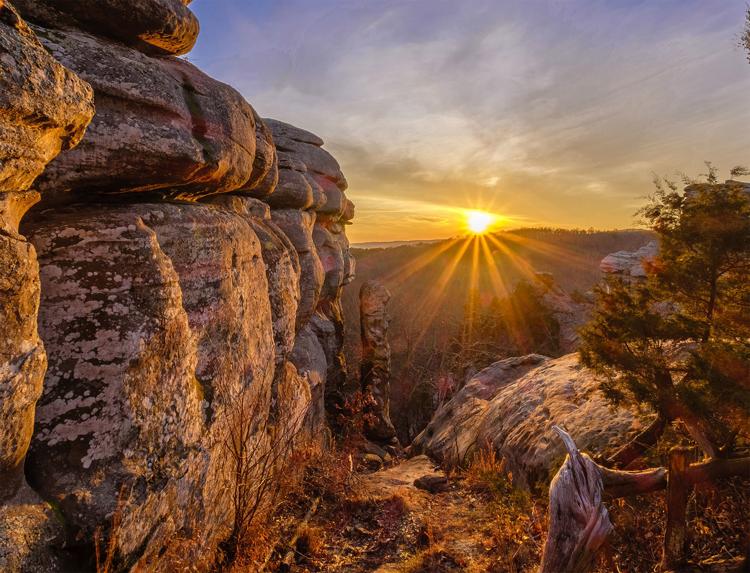 Snake Road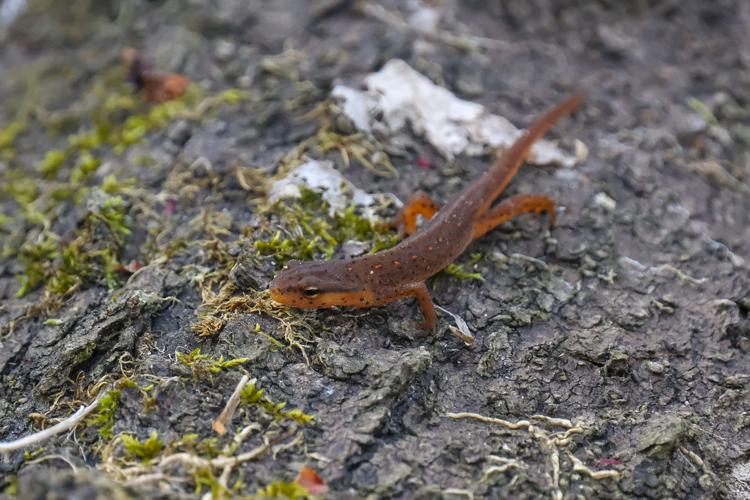 Snake Road 2019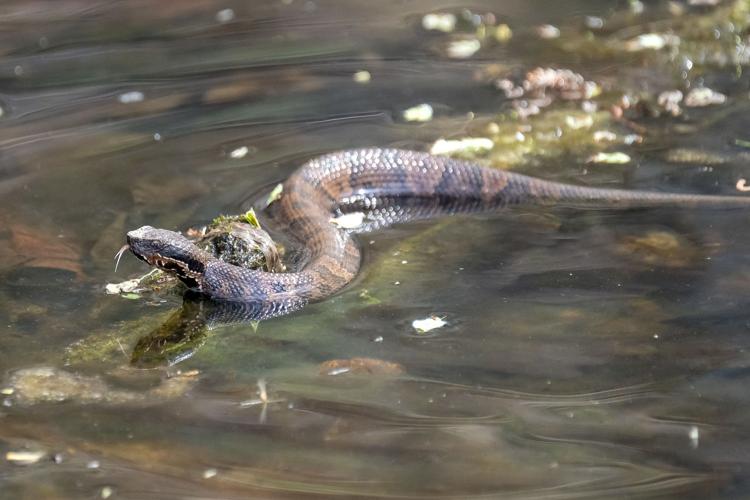 Shawnee National Forest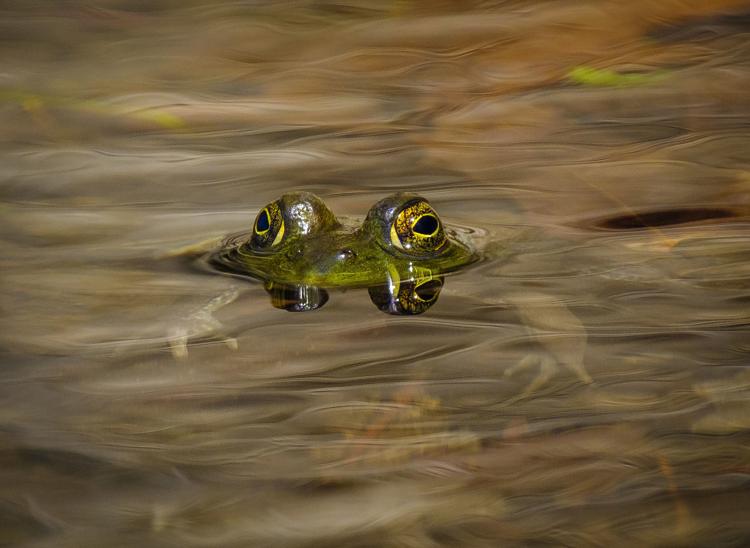 Old fire tower in the Shawnee National Forest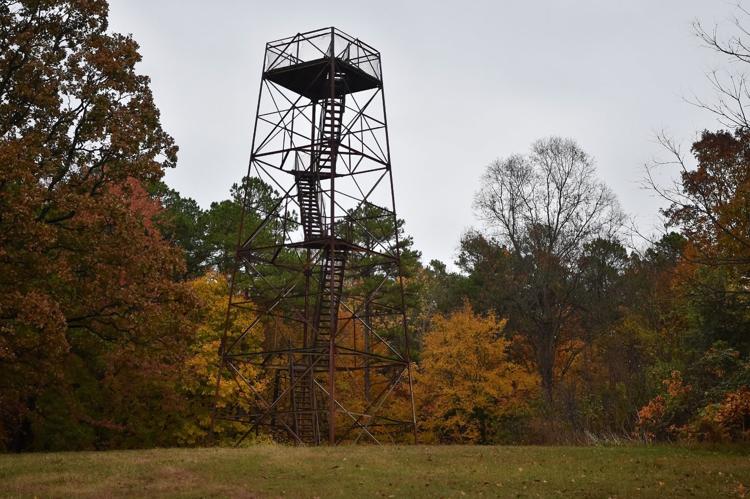 Burden Falls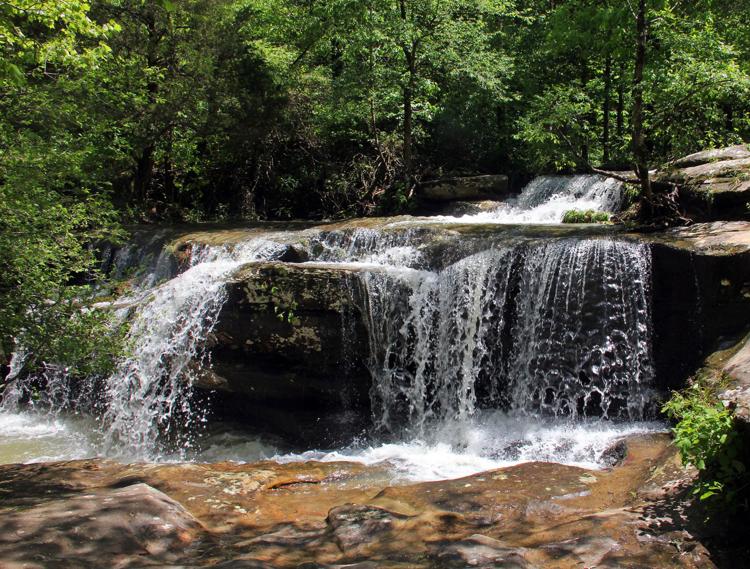 Burden Falls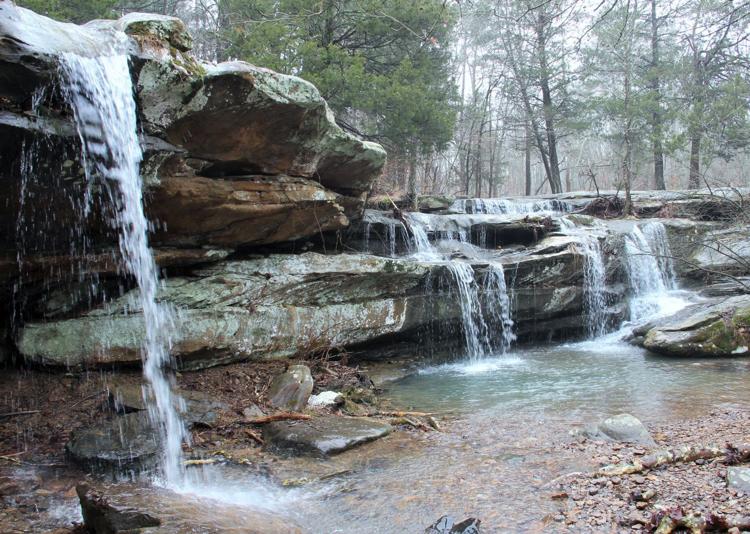 Shawnee National Forest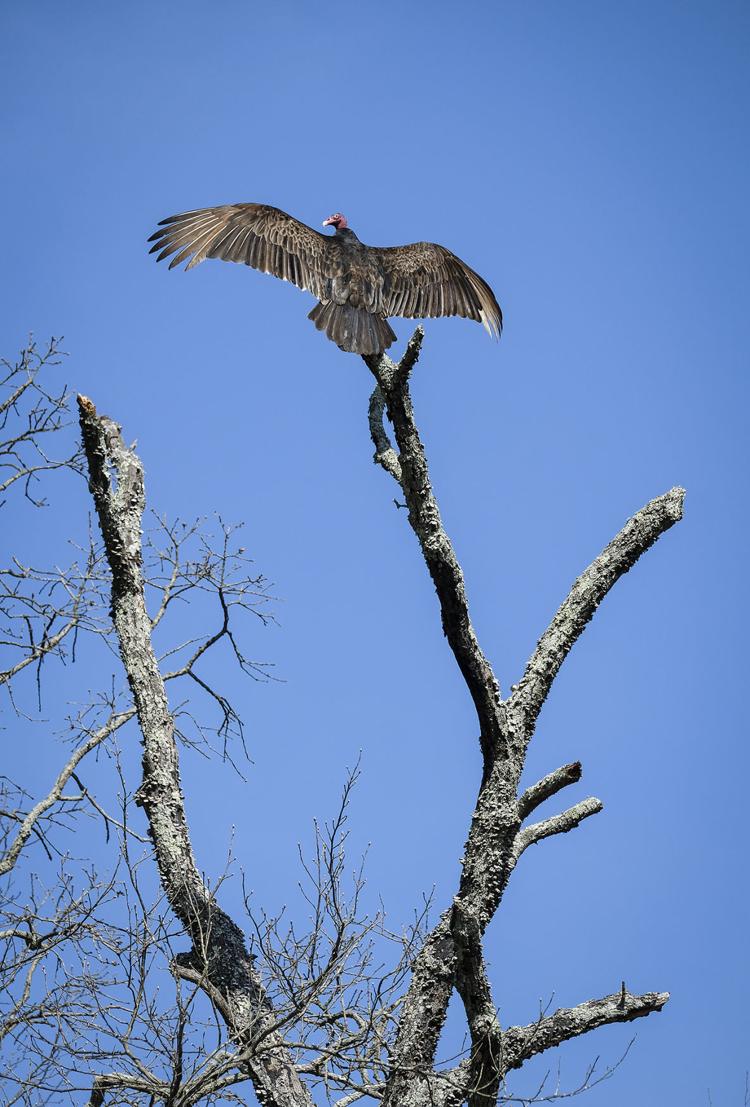 Shawnee National Forest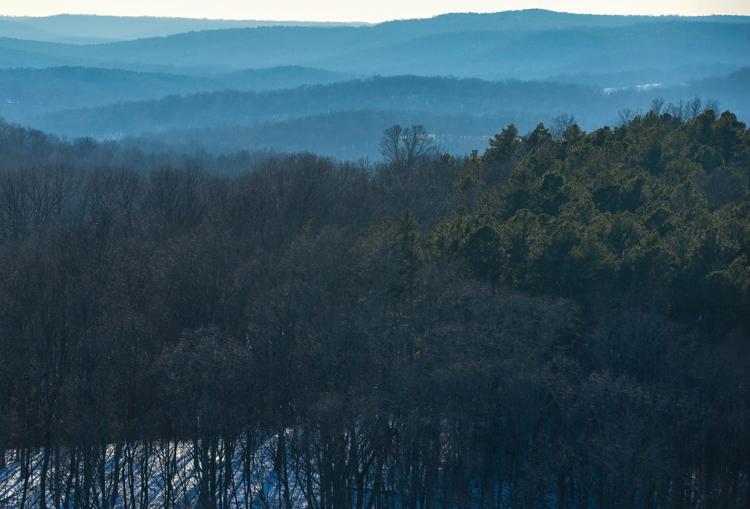 Rim Rock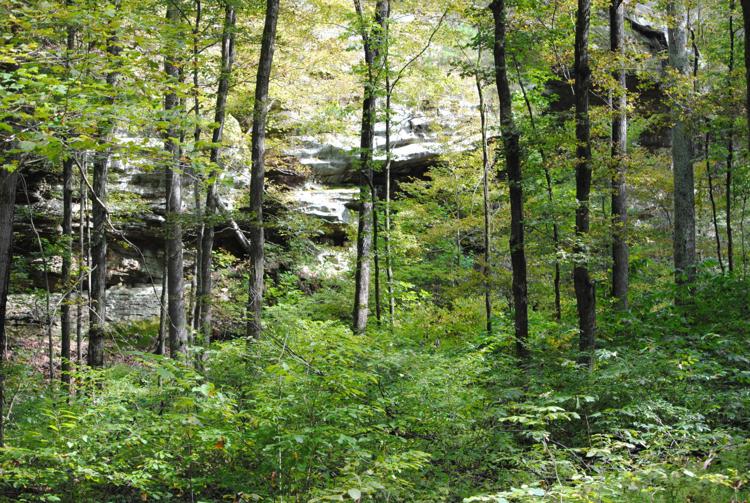 Burden Creek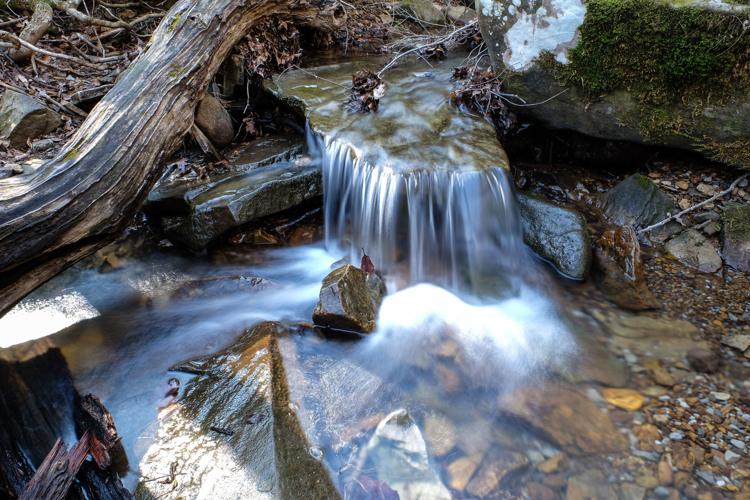 Little Grand Canyon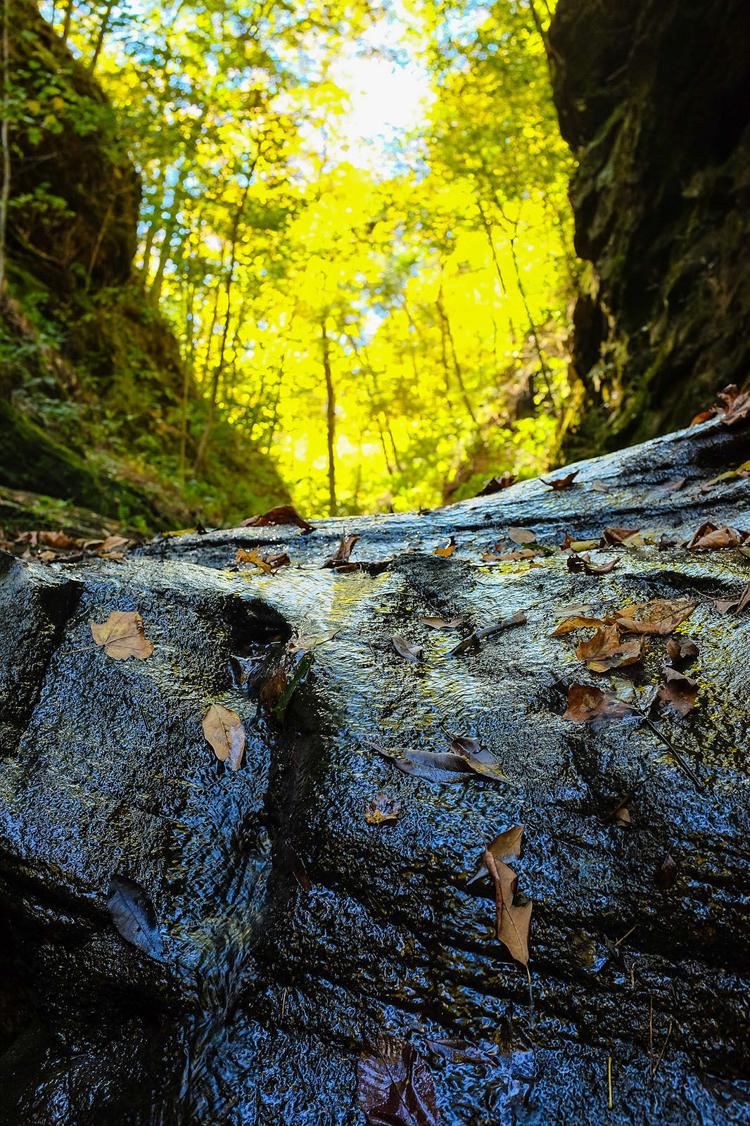 Fairview protests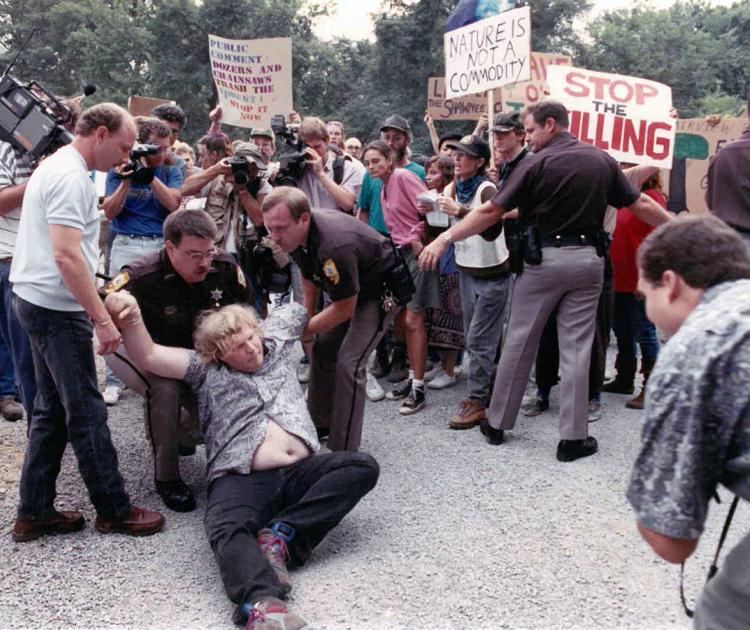 Scenic Beauty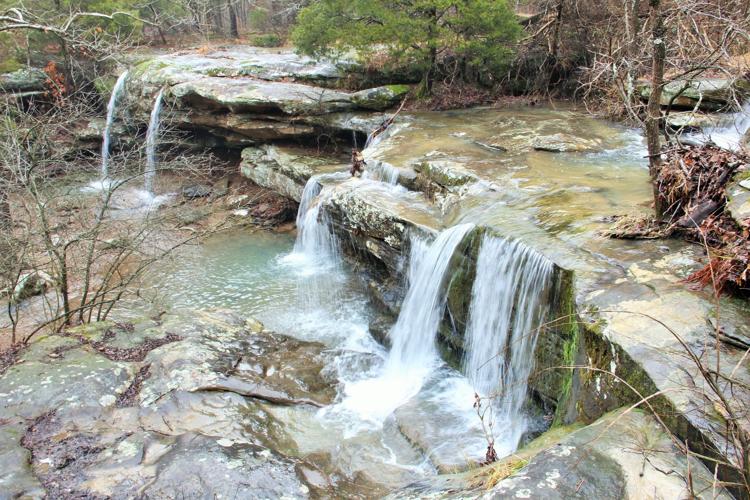 Camp Ondessonk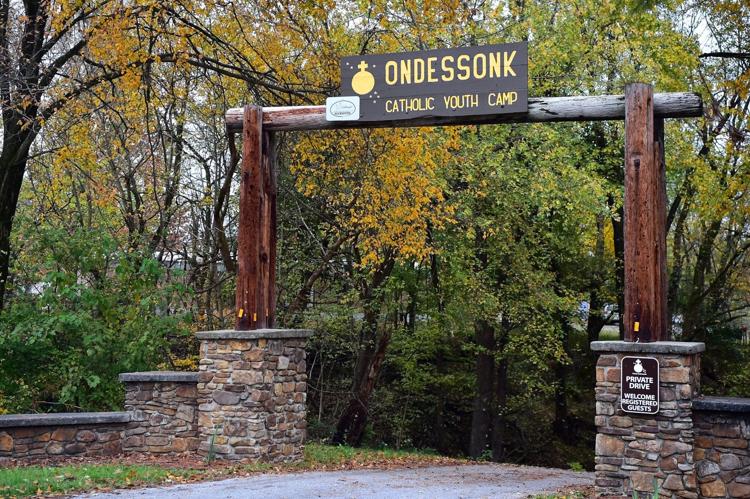 Shawnee National Forest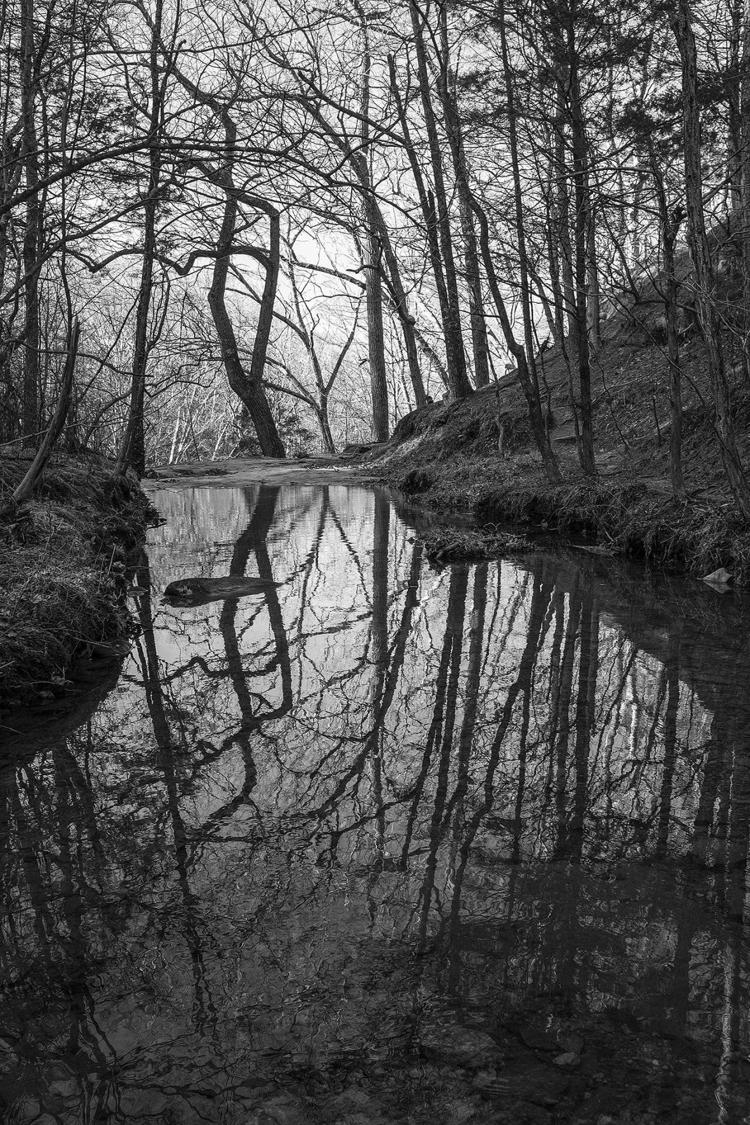 Shawnee National Forest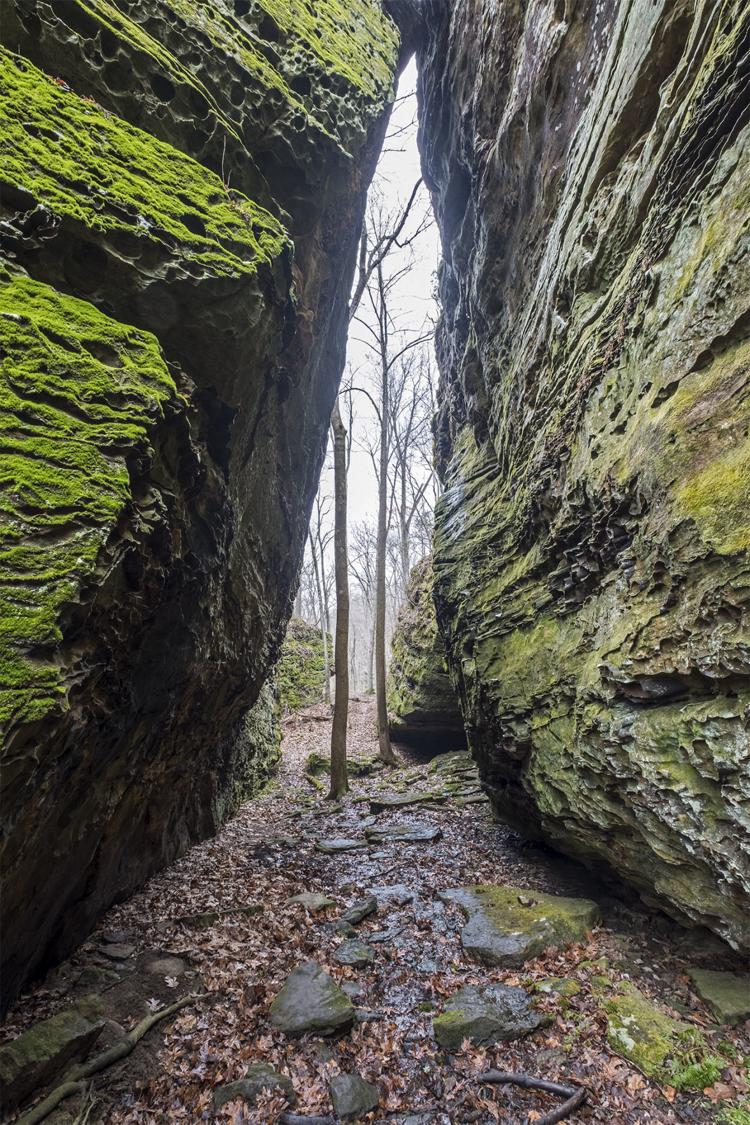 Ice in the Shawnee National Forest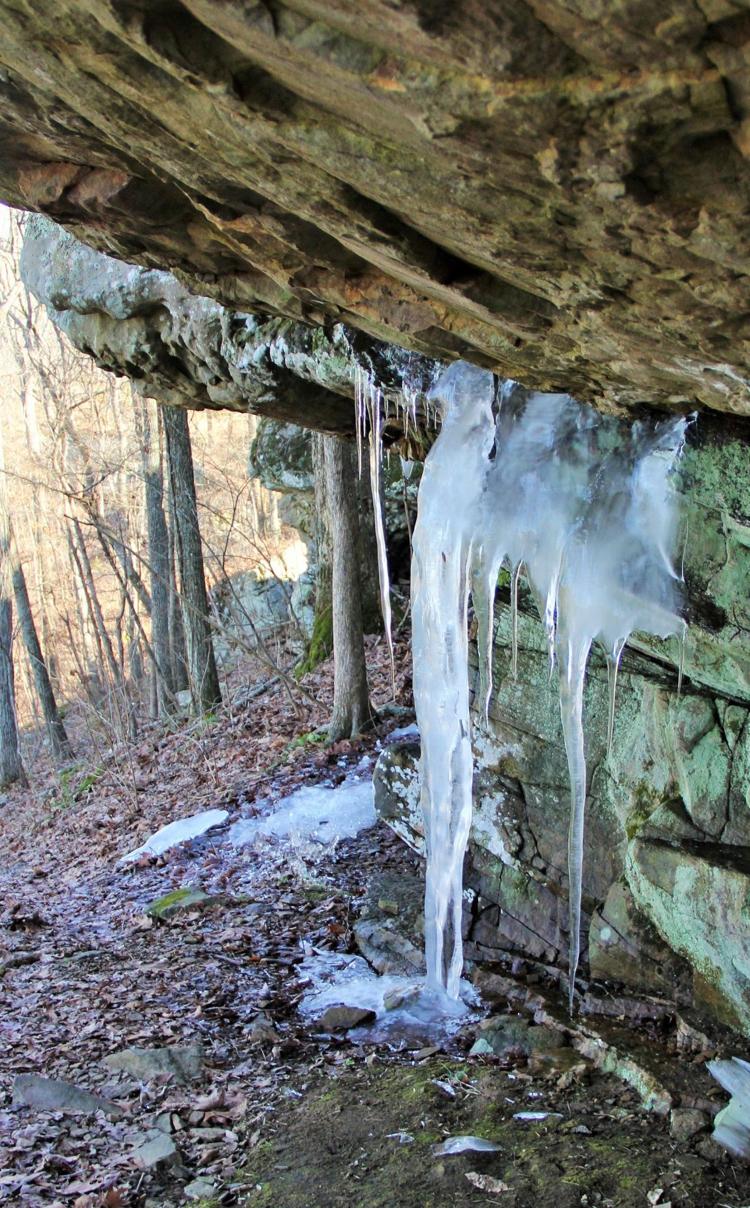 Shawnee National Forest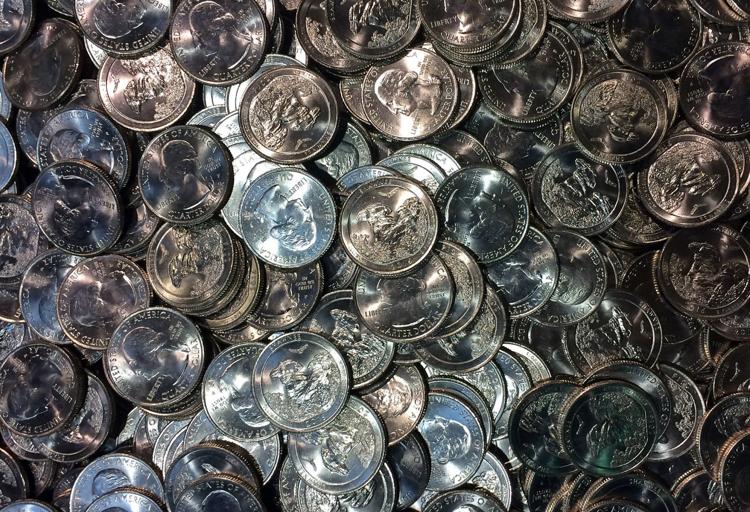 Shawnee National Forest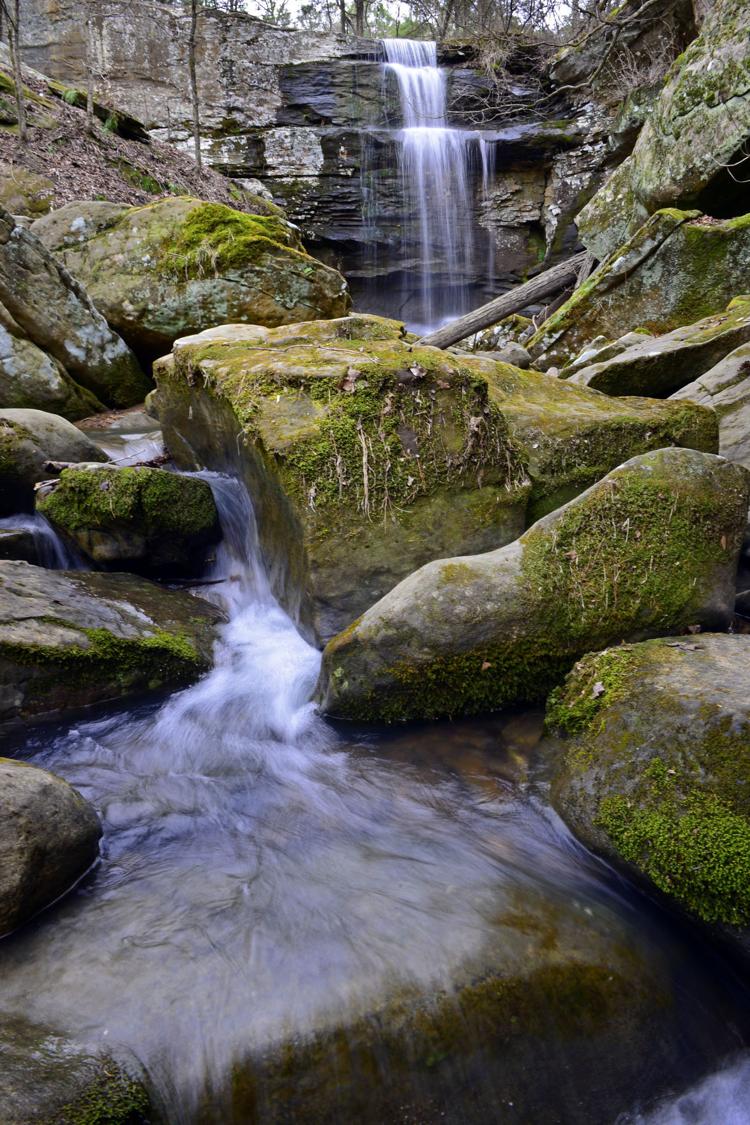 Garden of the Gods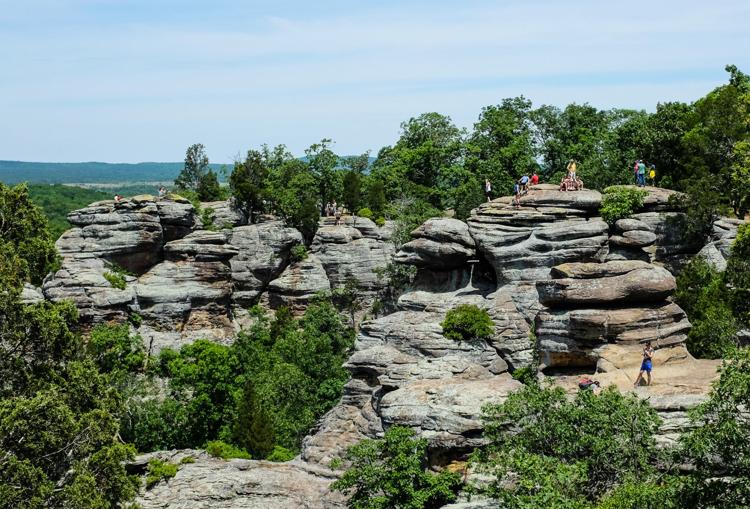 Shawnee National Forest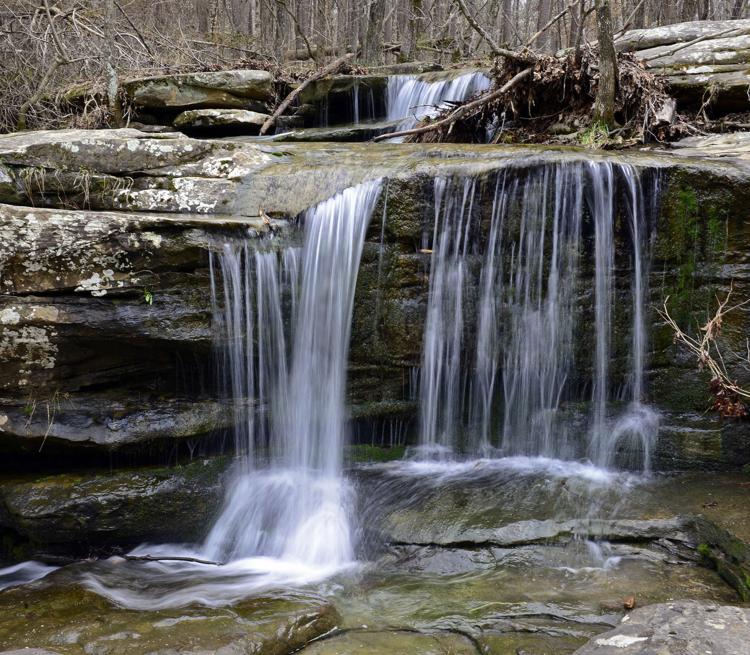 Shawnee National Forest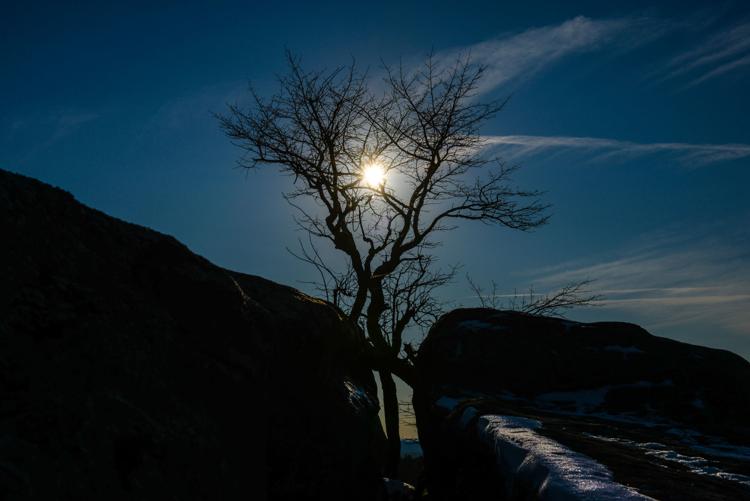 Prescribed fire in the Shawnee National Forest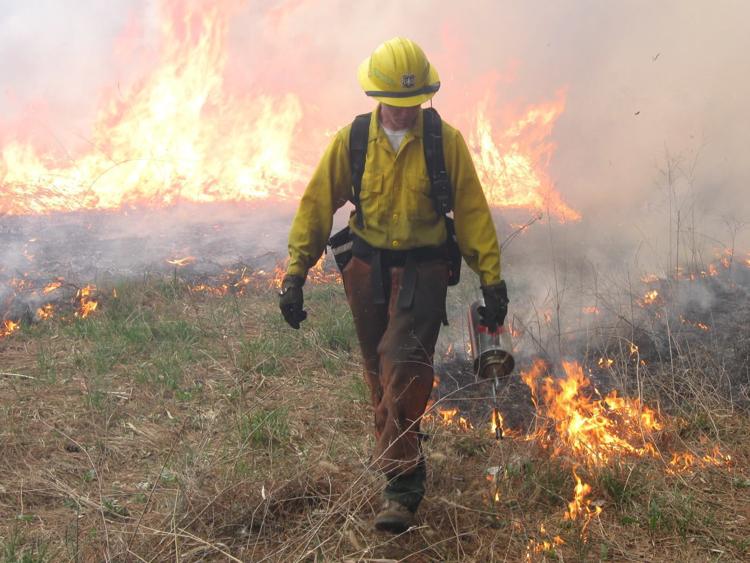 Shawnee National Forest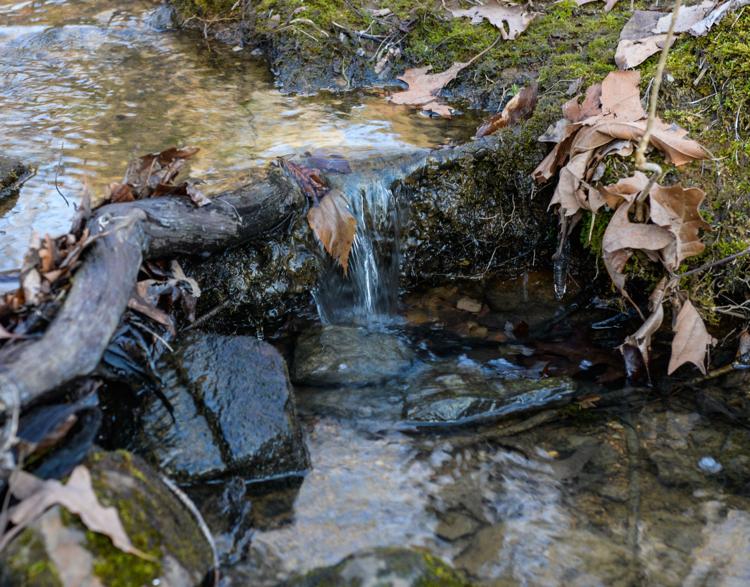 Shawnee National Forest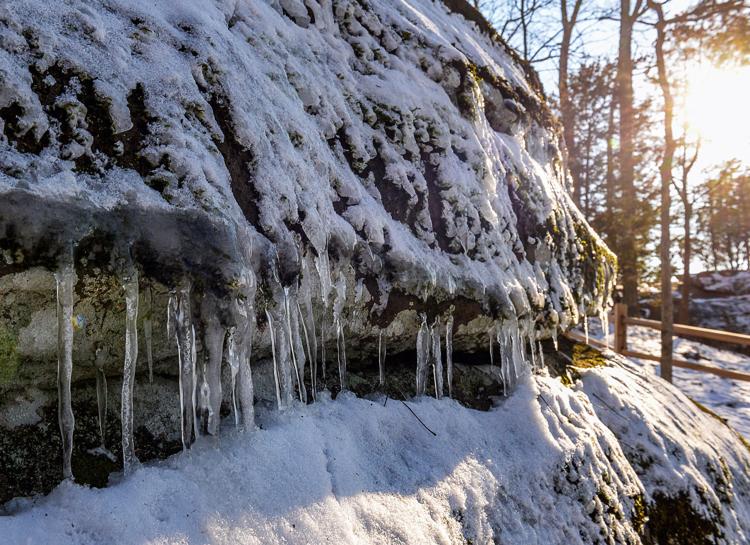 Shawnee National Forest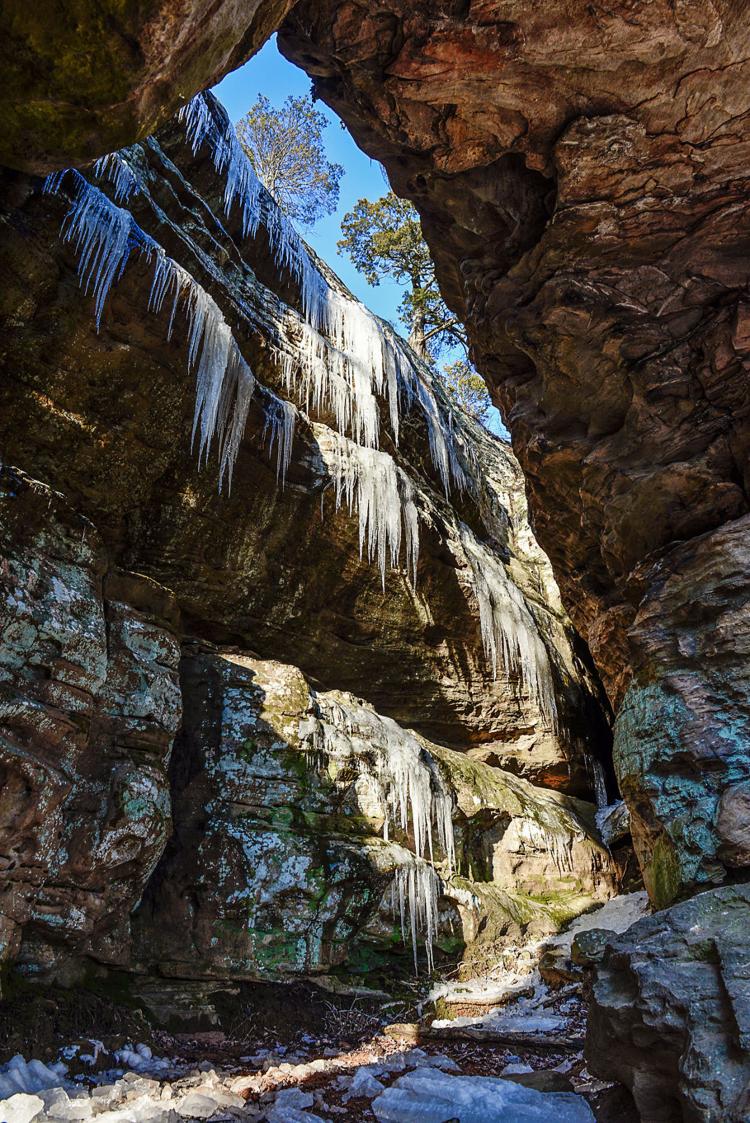 Egret near Grand Tower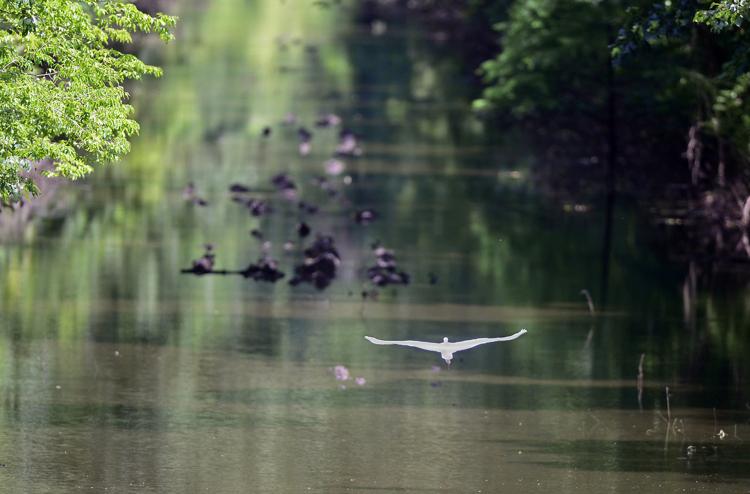 Raccoon cub in Oakwood Bottoms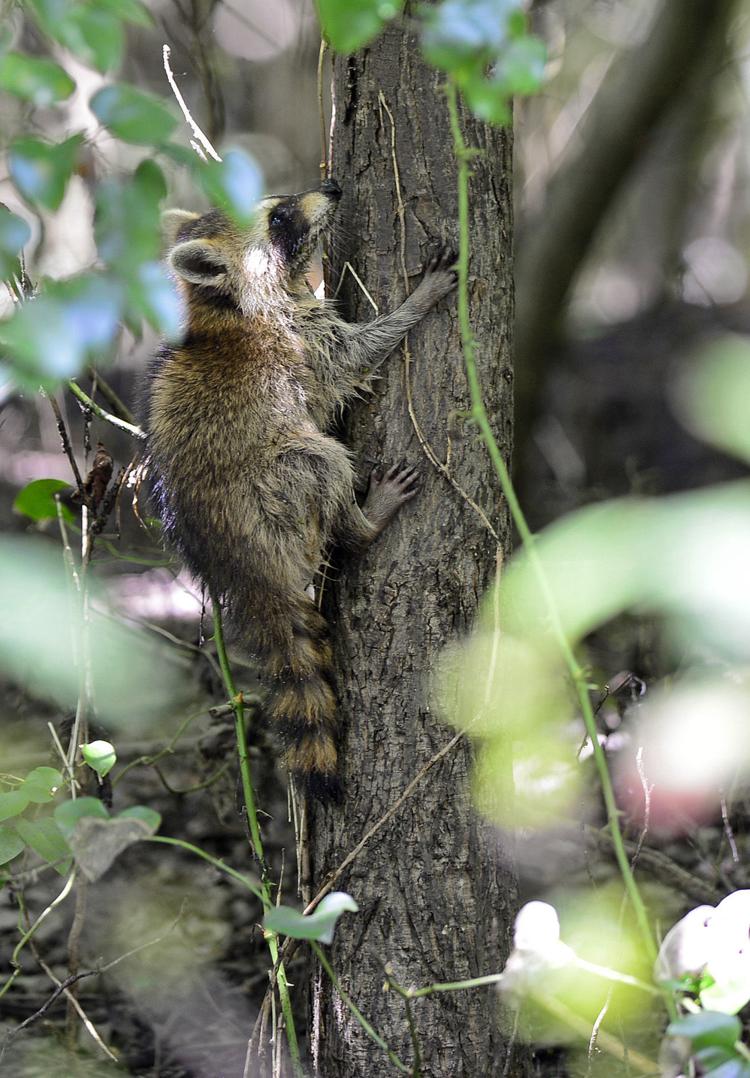 Shawnee National Forest
Heron in Oakwood Bottoms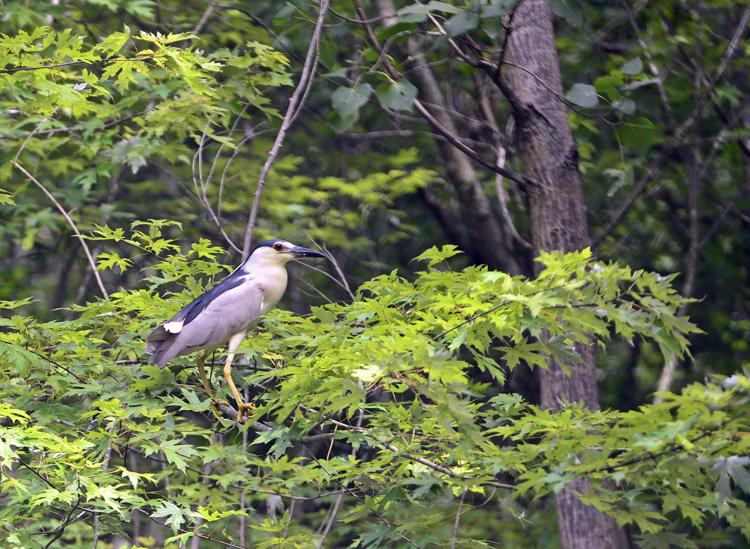 Oakwood Bottoms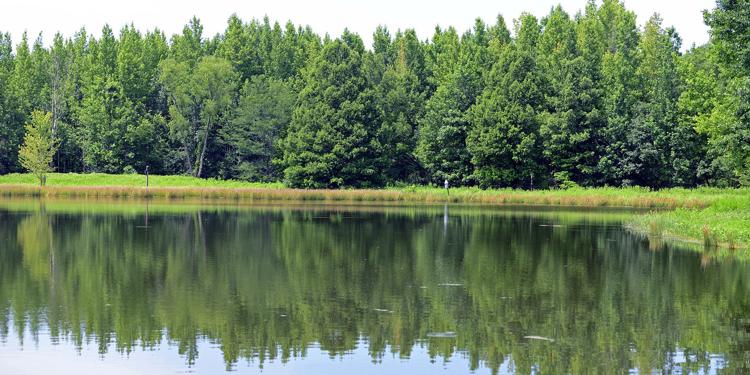 Rock climbing in the Shawnee National Forest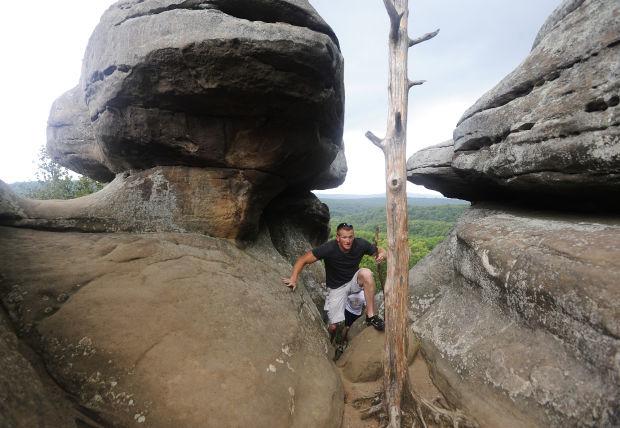 Turkey vultures in the Shawnee National Forest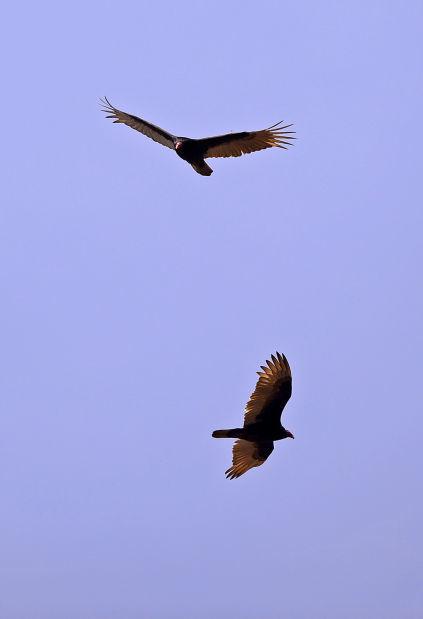 Garden of the Gods Respite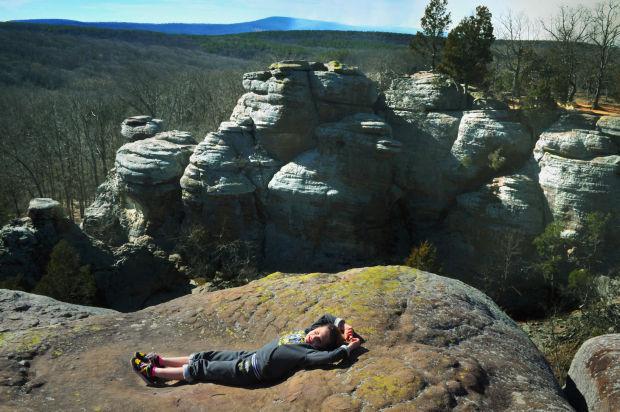 Shawnee National Forest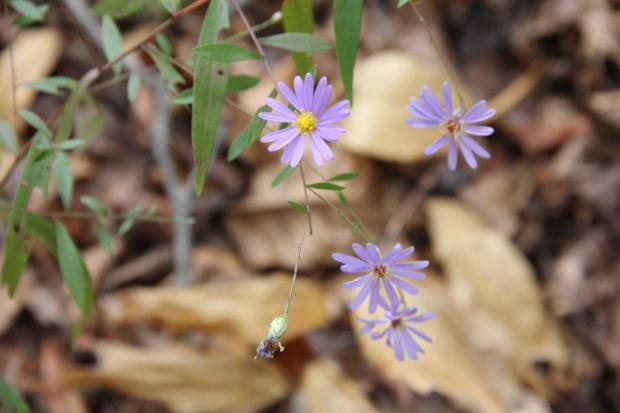 Persimmons, Shawnee National Forest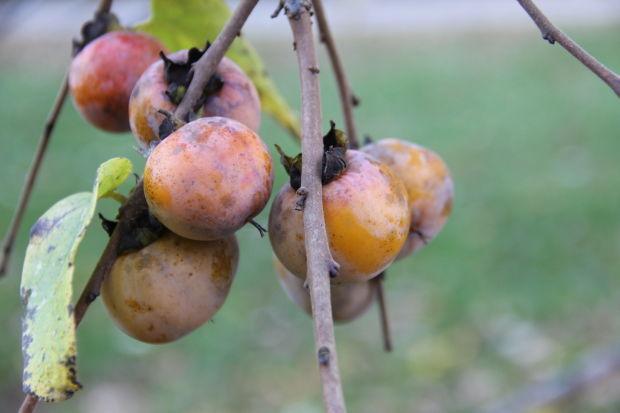 Stoneface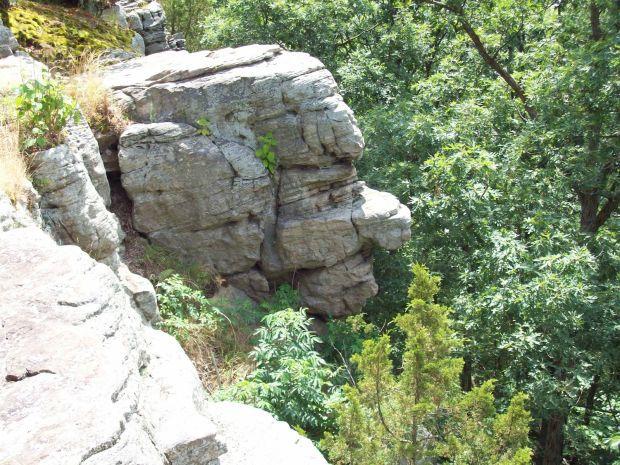 Horseback riding in the Shawnee National Forest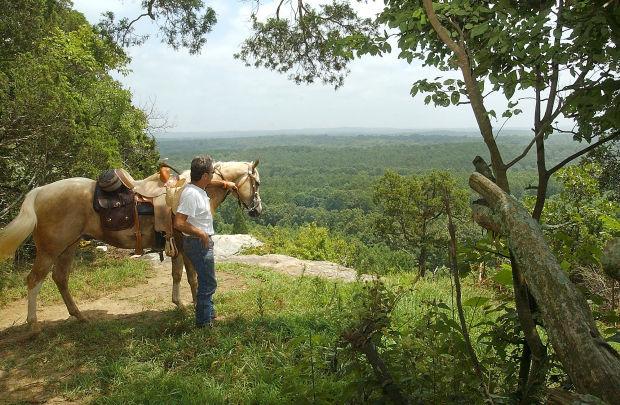 Pounds Hollow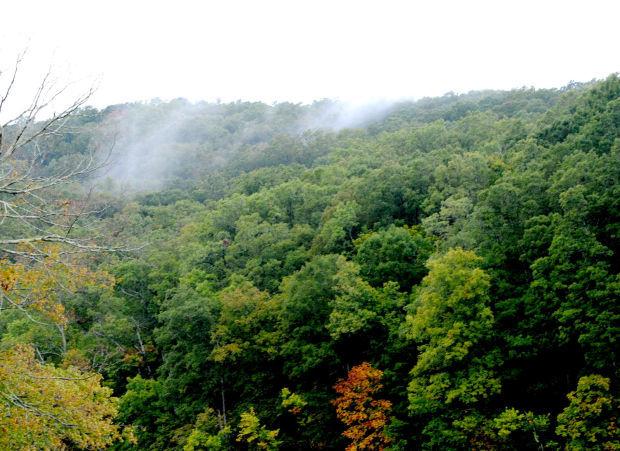 Shawnee National Forest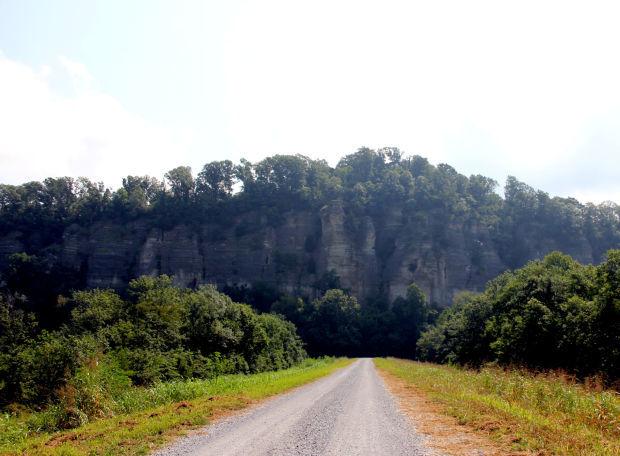 Garden of the Gods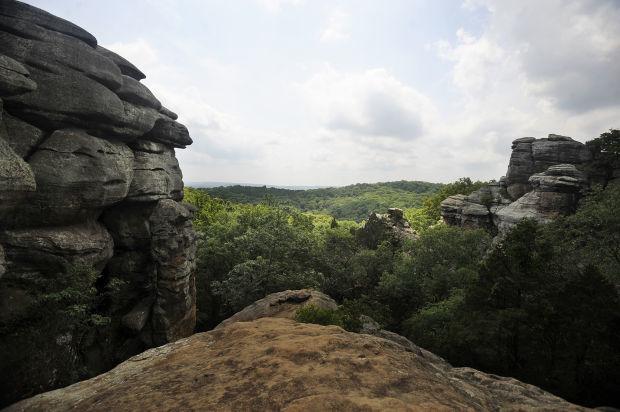 Shawnee National Forest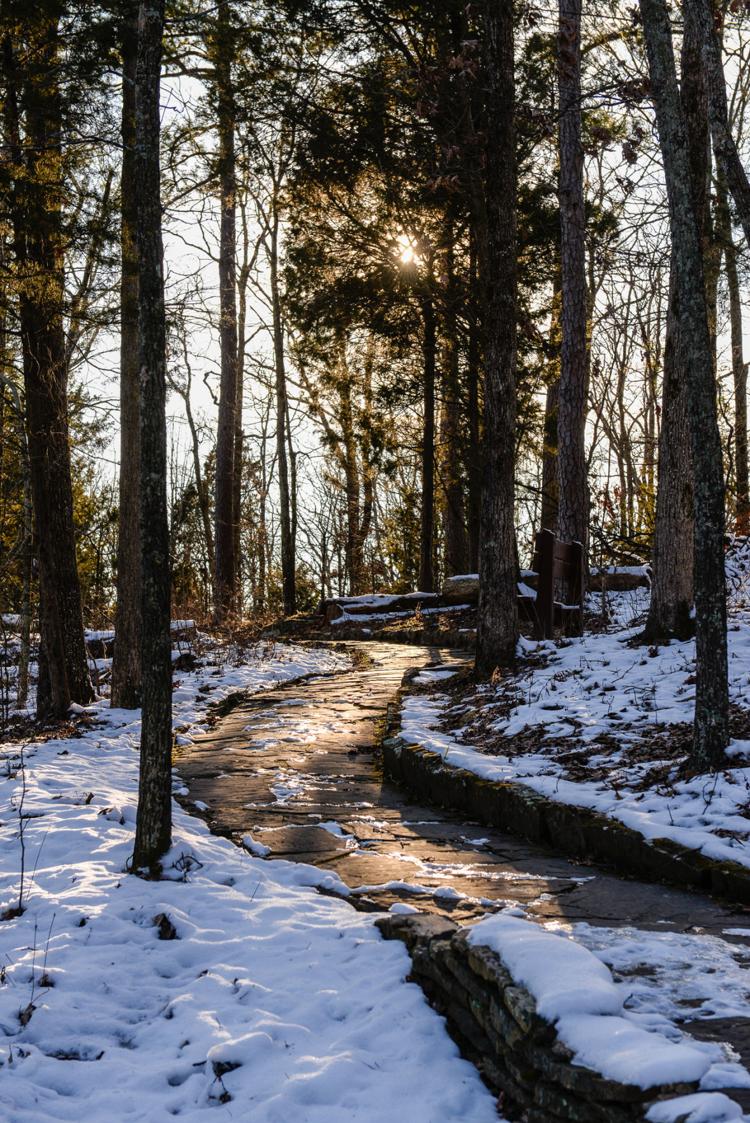 618-351-5079
On Twitter: @MollyParkerSI ​