CAIRO — Deep Southern Illinois has tallied flood damage in excess of $13 million to roads and other public facilities, according to local officials, putting the state well on the way to reaching the threshold to receive federal aid.
The Illinois Emergency Management Agency asked counties to turn in their preliminary flood damage reports by Monday.
In Alexander County, County Engineer Jeff Denny reported almost $5.5 million in public infrastructure damages, he said, compiling estimates from the County's communities, levee and drainage districts and highway department.
The majority of that total is expected road repairs, he said, though public buildings like the East Cape Girardeau Village Hall were also damaged.
From Union County, Emergency Management Coordinator Dana Pearson reported about $662,000 in damages to IEMA, he said, also mostly road repairs, plus some damage to water and sewer systems in the town of Wolf Lake.
In Jackson County, damage was tallied at a little over $7.1 million, said Jackson County Emergency Management Agency Deputy Coordinator Orval Rowe, with the greatest single cost being the repairs needed to Front Street in Grand Tower, which has several large sinkholes plus caved-in storm drains.
Most Southern Illinois officials agreed their costs could increase further if receding floodwaters reveal more damage.
"We've still got several roads underwater so we shot a little high to make sure we're not shooting ourselves in the foot," Rowe said of Jackson County's damage report to IEMA. "We really don't know right now what everything is going to look like."
Beginning next Monday, IEMA, the Federal Emergency Management Agency and the U.S. Small Business Administration will begin visiting affected counties and reviewing their reported damages to ensure they're considered eligible for aid, according to a news release from Illinois Gov. J.B. Pritzker.
If flood fight expenses and damages statewide meet or exceed $19.2 million, Pritzker will have the right to formally request a disaster declaration from President Donald Trump, said IEMA spokesperson Rebecca Clark.
Granting the declaration, which would enable FEMA to pay for 75% of Illinois' expenses and public infrastructure repairs, will then be up to the president.
You have free articles remaining.
Keep reading for FREE!
Enjoy more articles by signing up or logging in. No credit card required.
When reached by The Southern, local emergency management officials were confident the state would make the $19.2 million threshold, once state expenses like National Guard aid and sandbagging are counted.
The state has deployed some 5 million sandbags, 38,000 tons of rock, 3,000 rolls of plastic, 450 feet of flood control barriers and 1,750 feet of water control dams in the flood fight, per the governor's office, plus more than 400 Illinois National Guard troops and 97 water pumps.
But officials expressed nervousness about the federal government's willingness to make a disaster declaration, which Illinois has not received since 2013, despite requests for aid.
"There is no doubt this will be an uphill battle," Pritzker said in a news release.
"The whole problem you run into is if we're not declared a federal disaster area," Denny explained. "The state has been excellent during the disaster. But if we're not declared a federal disaster area, there are no state funds appropriated or programs in place for recovery."
And even with the federal support some Southern Illinois counties will be challenged to pay for their 25% of the recovery.
"No one I'm aware of has extra flood reserves for something down here," said Denny, the Alexander County engineer. "It's a big financial hit and it drains down your resources for other projects."
Alexander County, where the tax base has shrunk with steady population decline over decades, has an annual budget around $1 million, according to former county Board Chair Chalen Tatum.
"One of our drainage districts has spent $200,000 pumping water," Denny said. "Their portion is going to be a couple years of their revenue. They'll be sort of destitute."
Photos: A look back at the historic flood of 1993
Flood of '93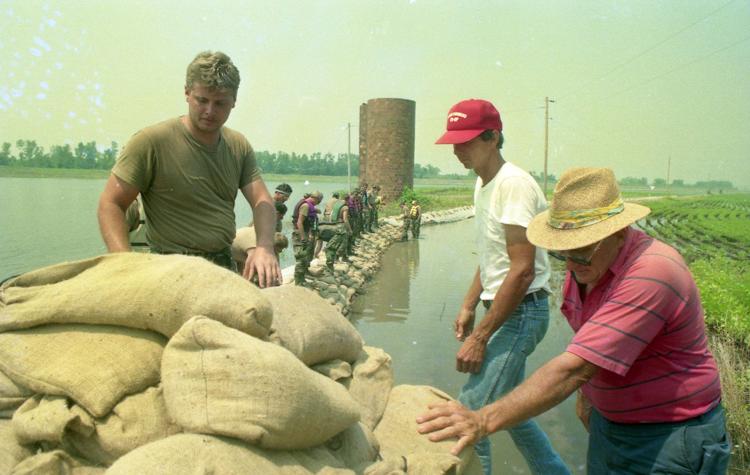 Flood of '93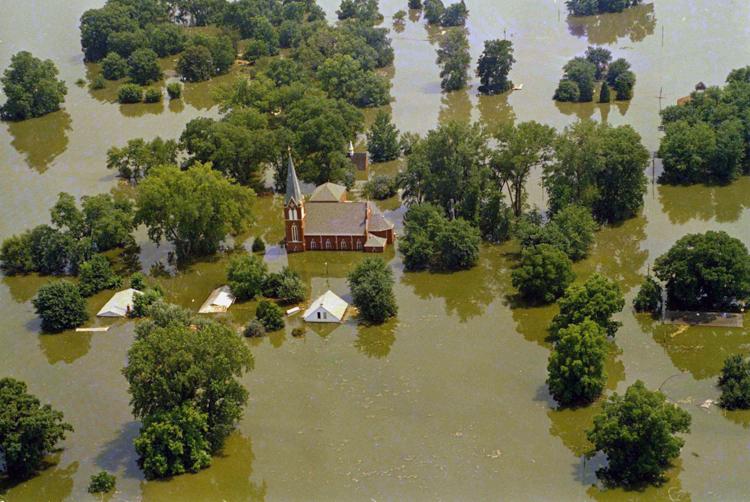 Flood of '93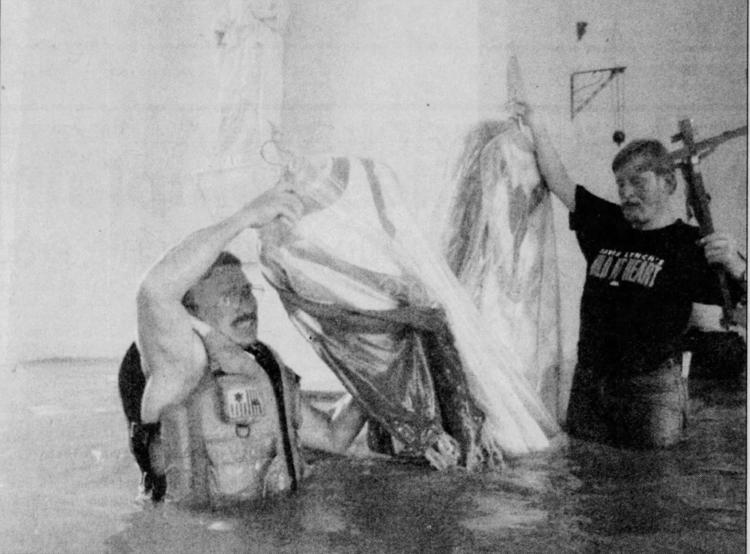 Flood of '93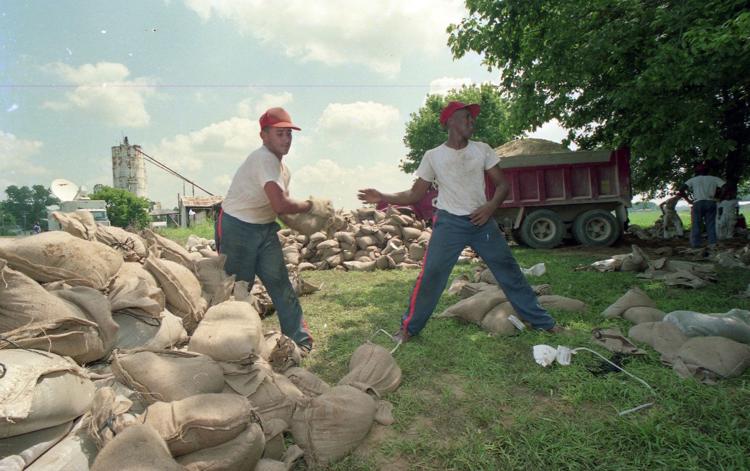 Flood of '93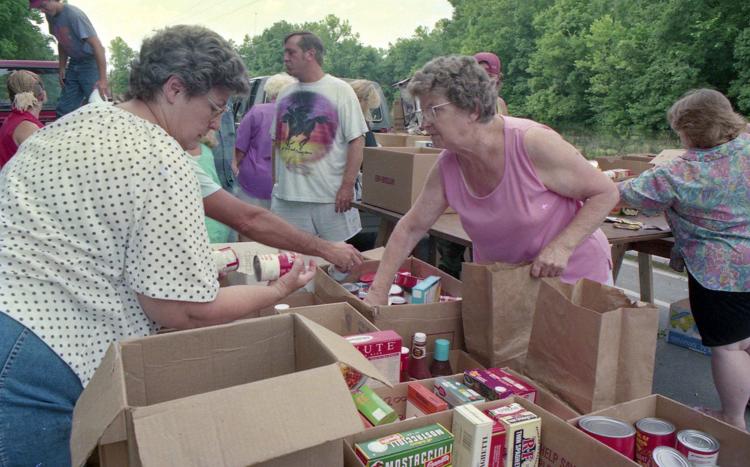 Flood of '93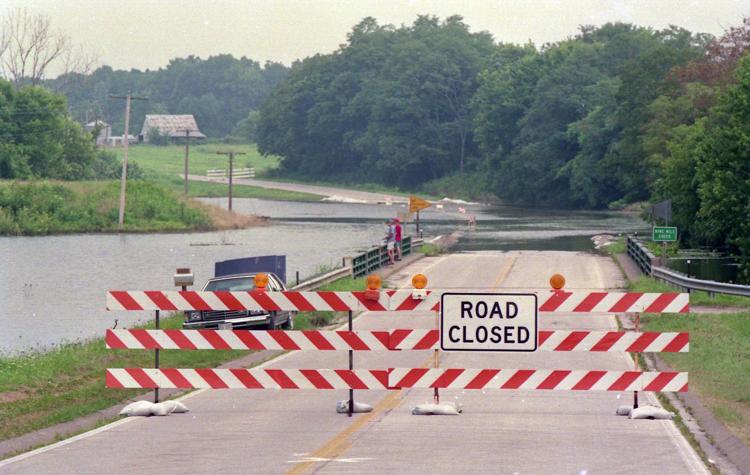 Flood of '93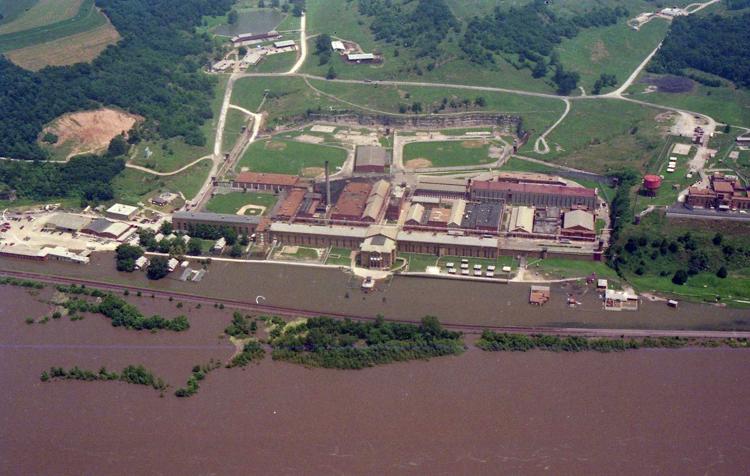 Flood of '93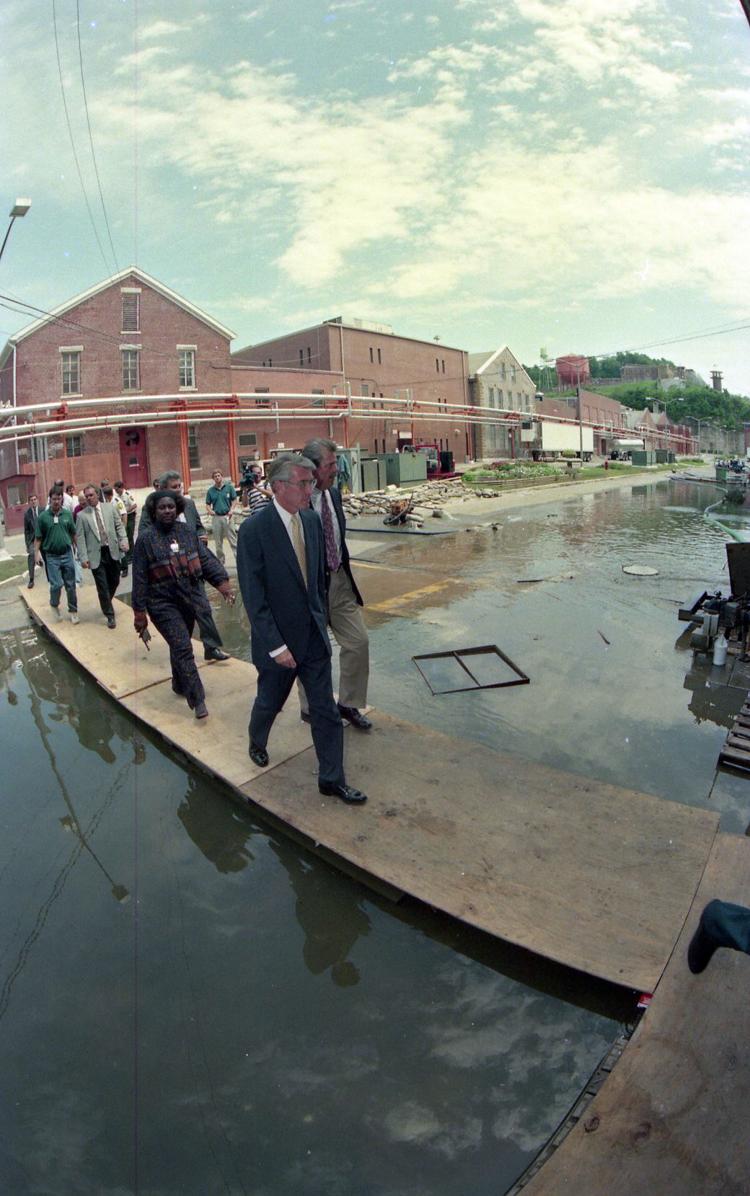 Flood of '93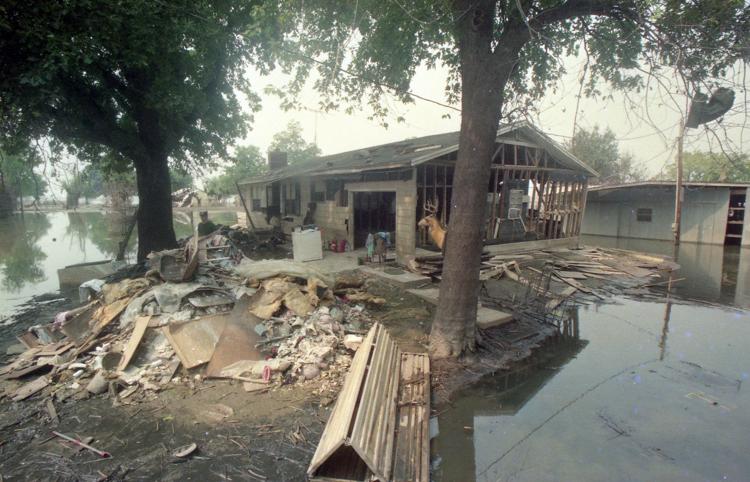 Flood of '93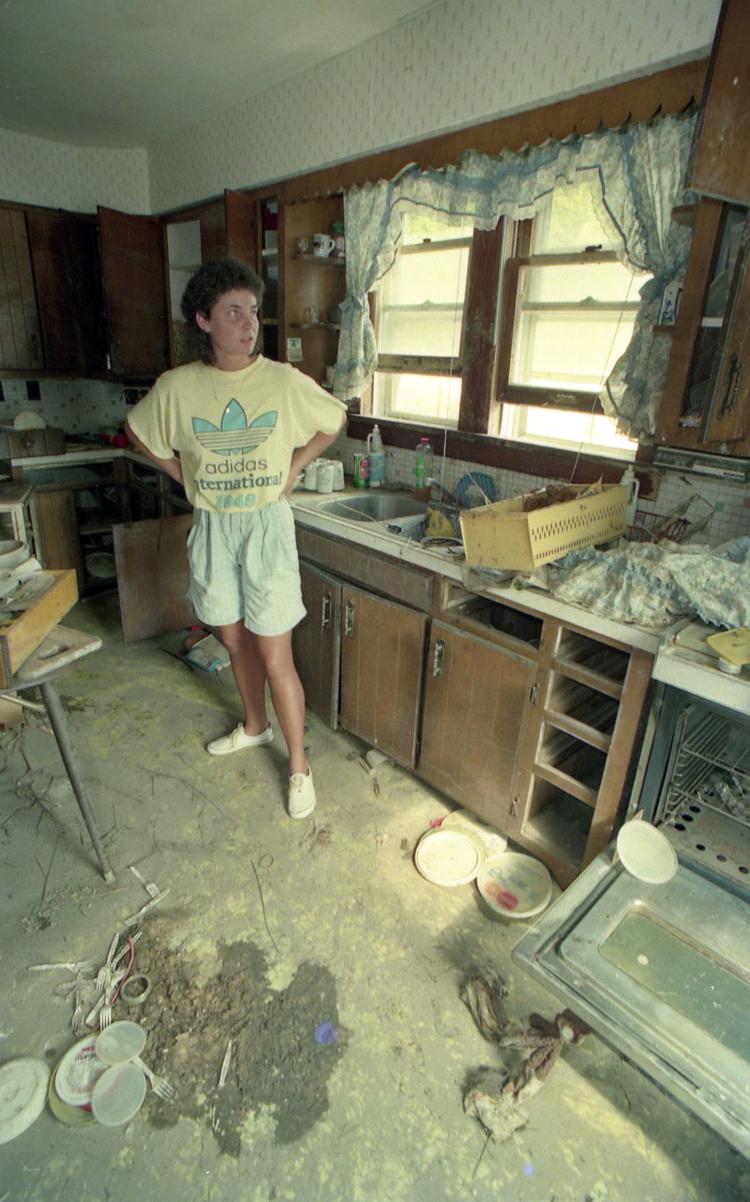 Flood of '93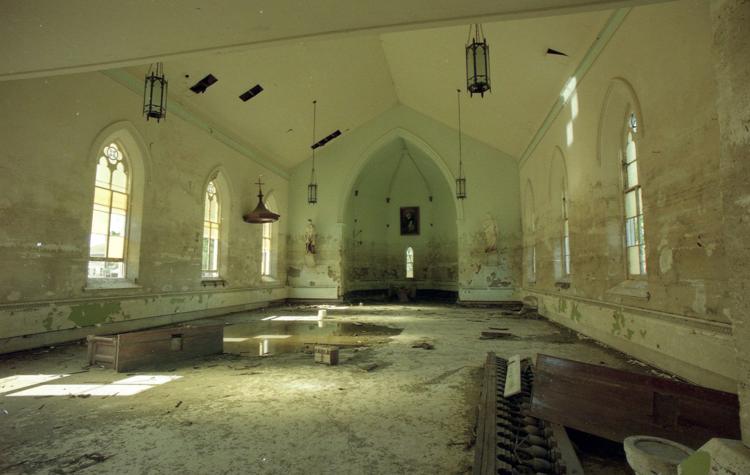 Flood of '93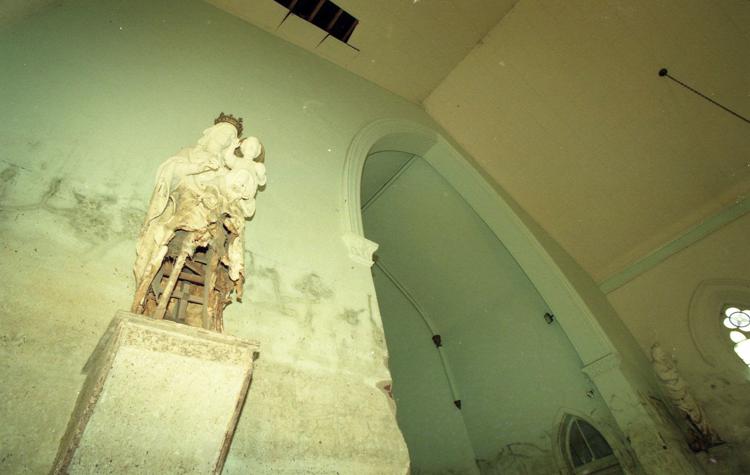 Flood of '93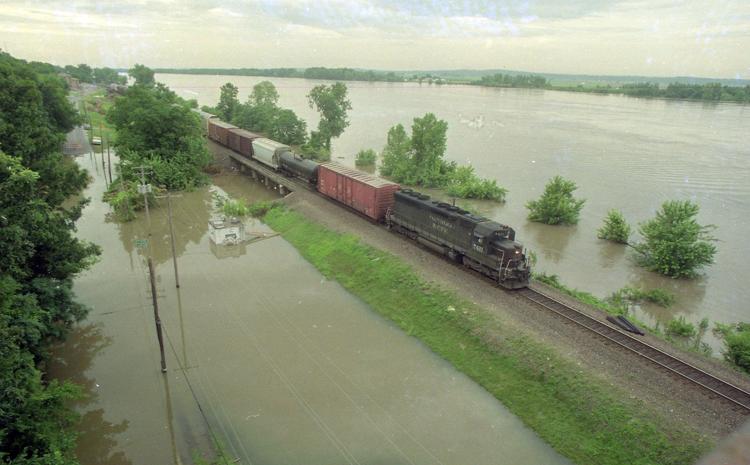 Flood of '93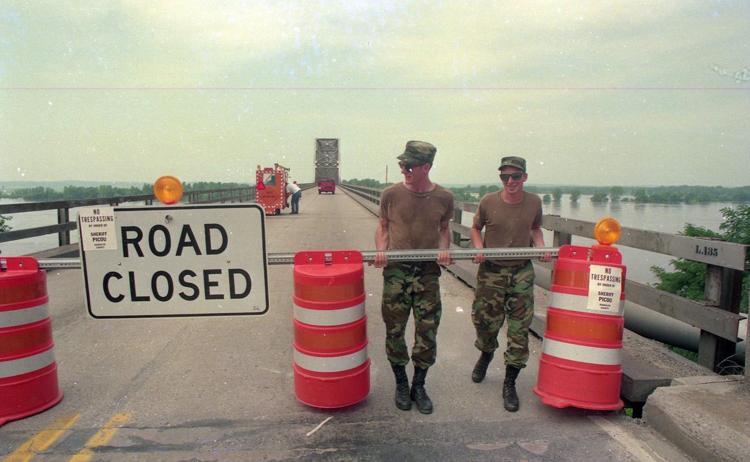 Flood of '93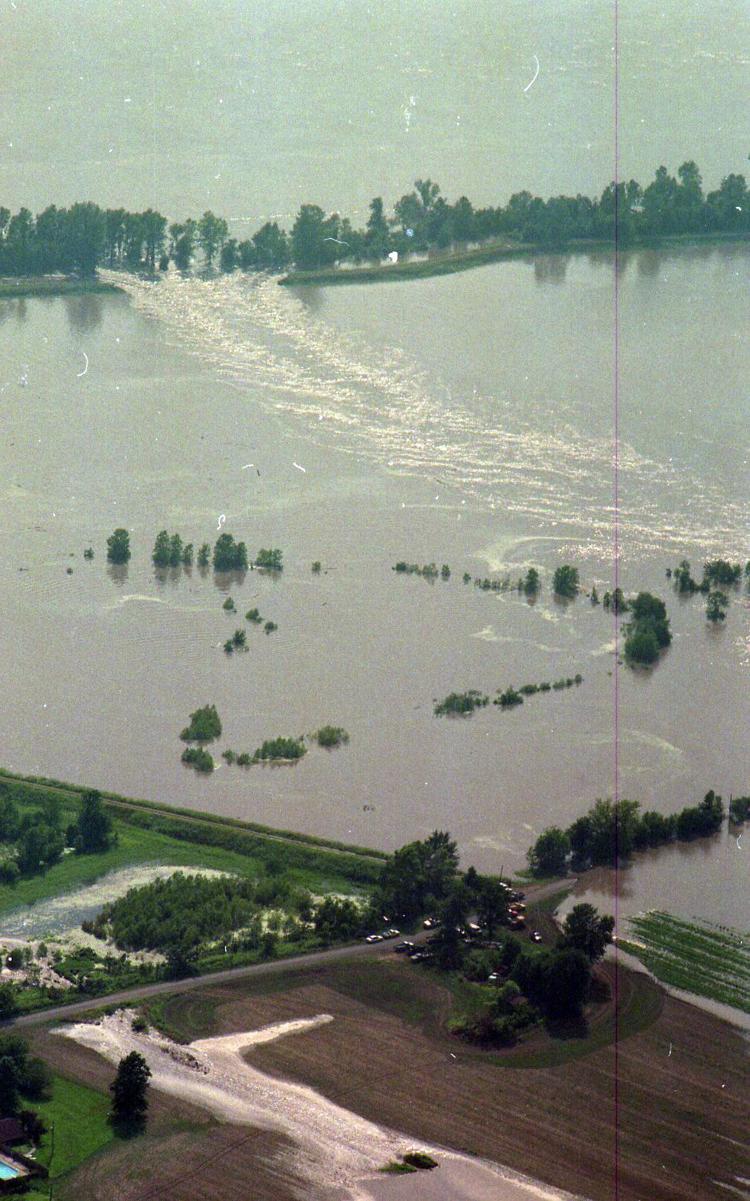 Flood of '93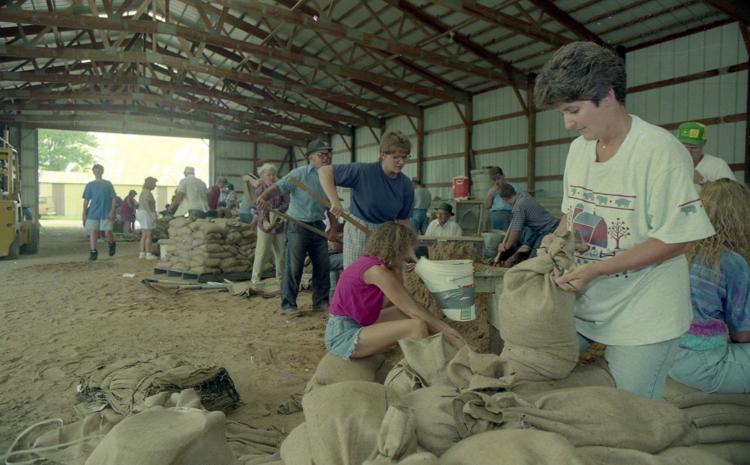 Flood of '93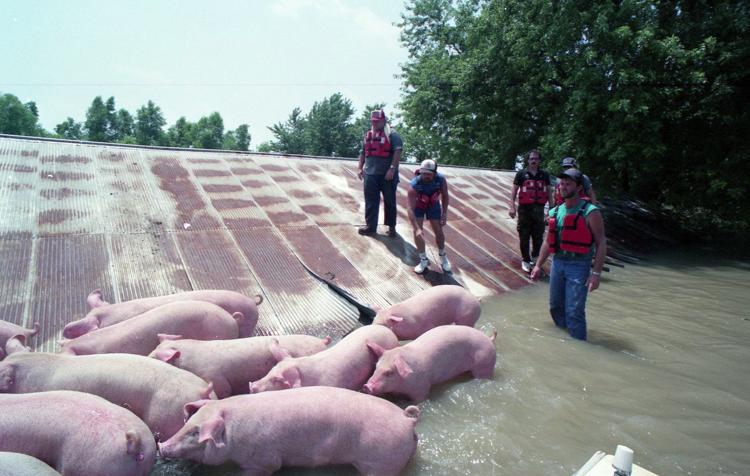 Flood of '93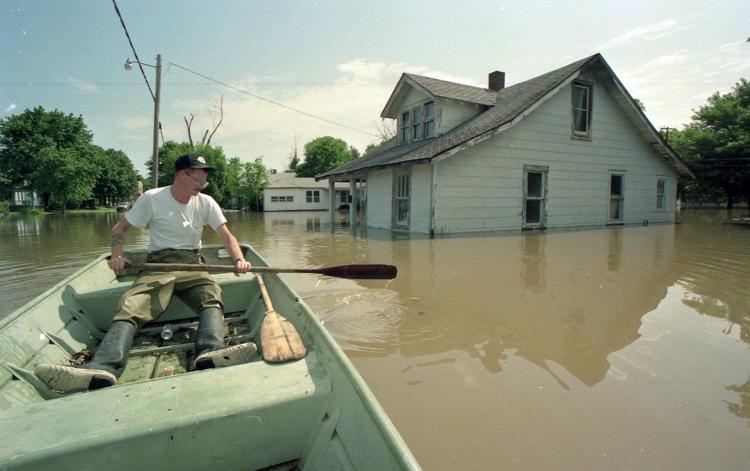 Flood of '93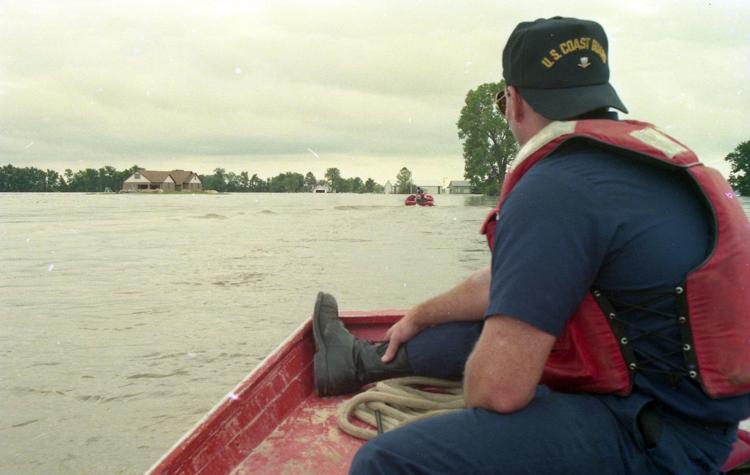 Flood of '93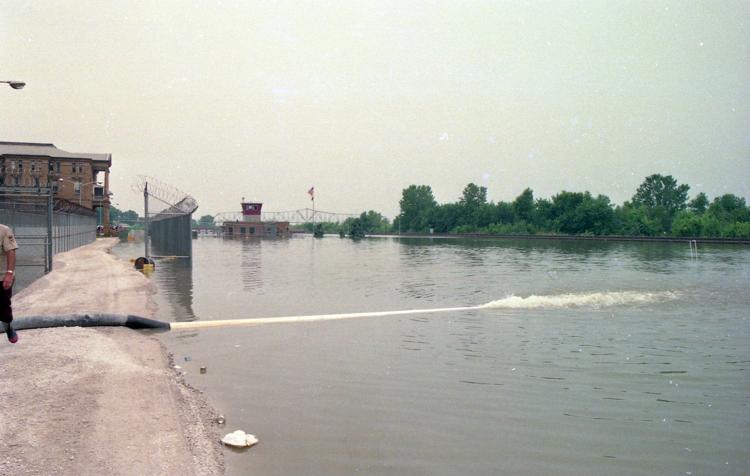 Flood of '93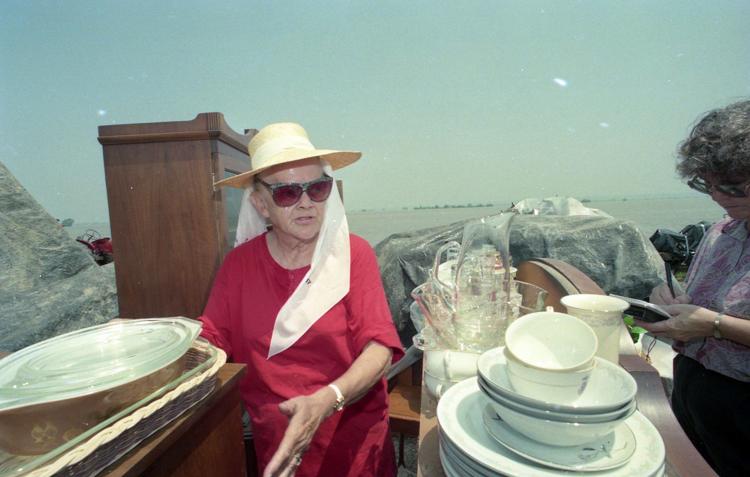 Flood of '93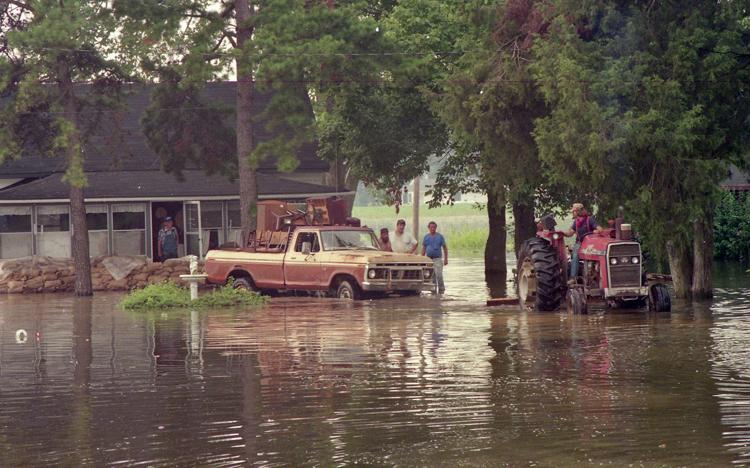 Flood of '93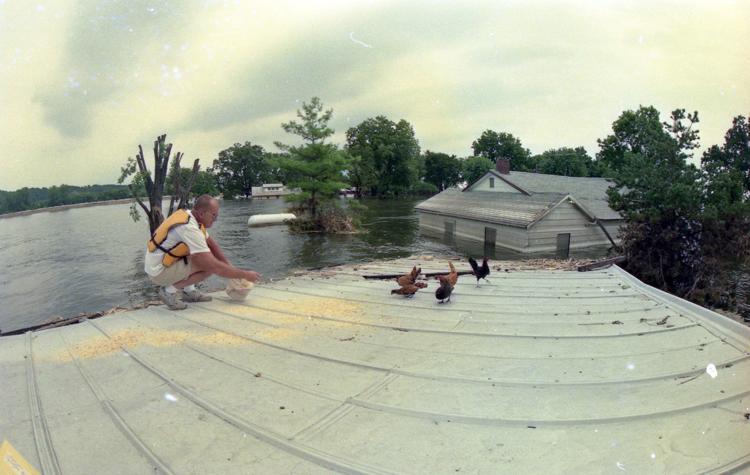 Flood of '93