Four Southern Illinoisans are among Delta Leadership Institute Executive Academy fellows for 2022.
Jane Bryant, professor of political science oat John A. Logan College; Byram Fager, executive director of the Southern Illinois Community Foundation, Sarah Gray, system director for business and economic development at SIH and Roni LeForge, public relations officer for the City of Carbondale will participate in the nine-month leadership program of the Delta Regional Authority.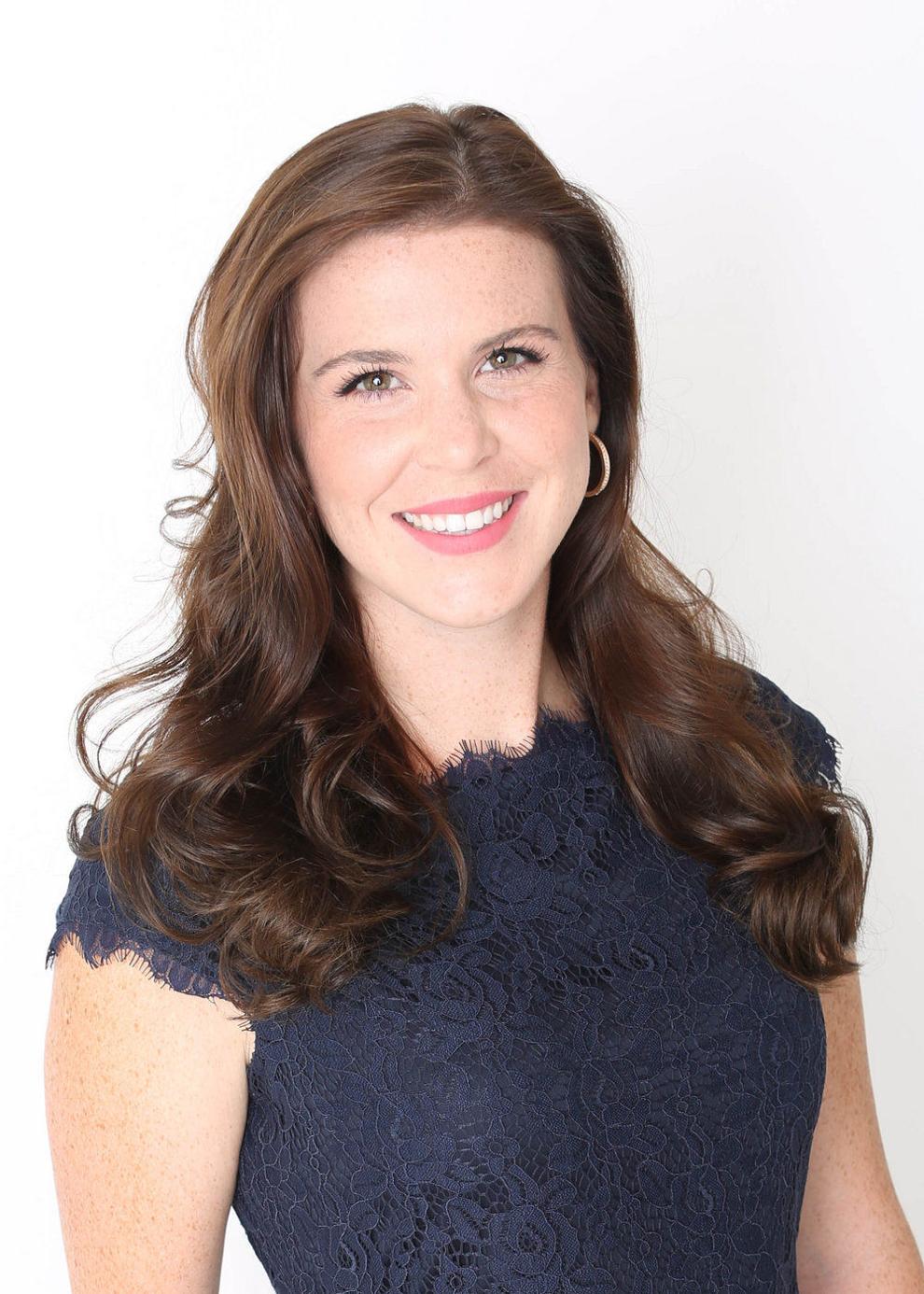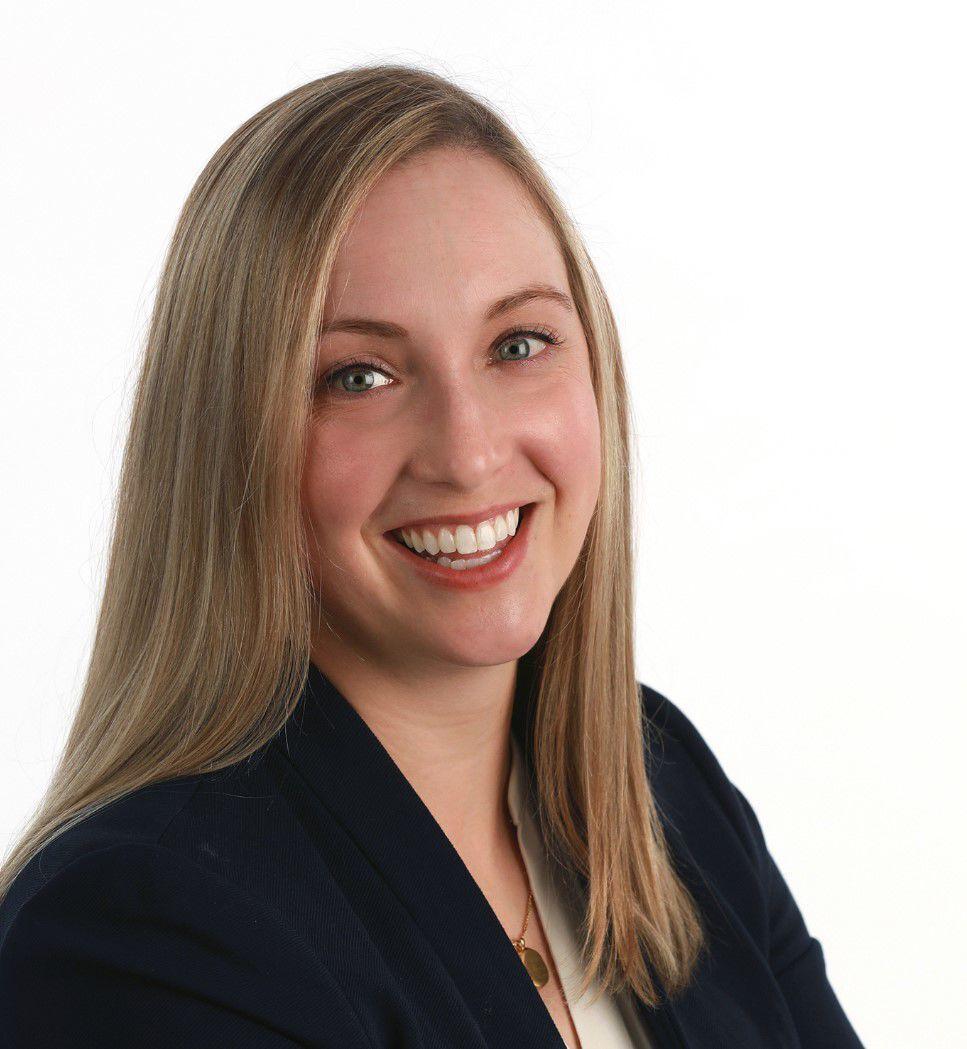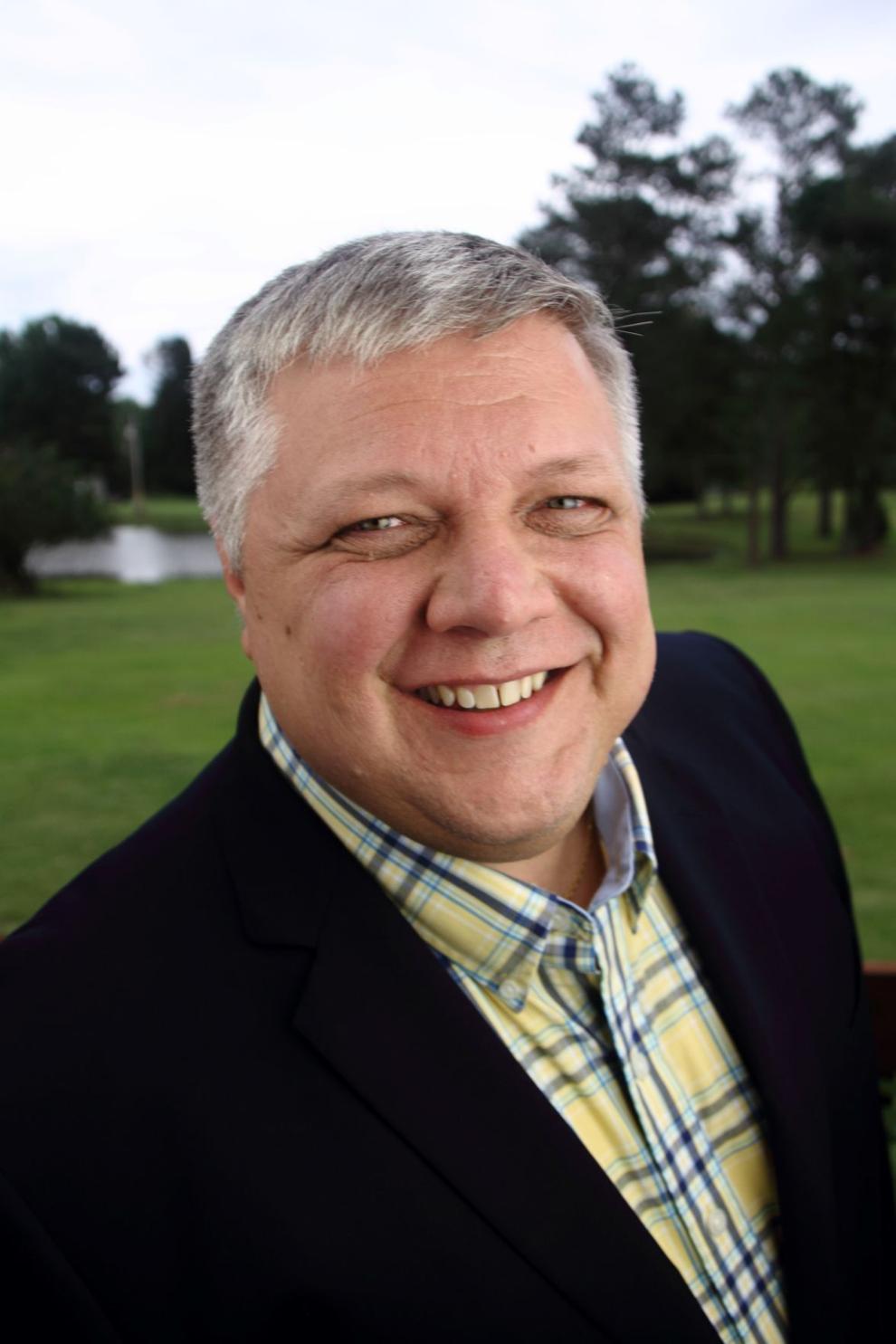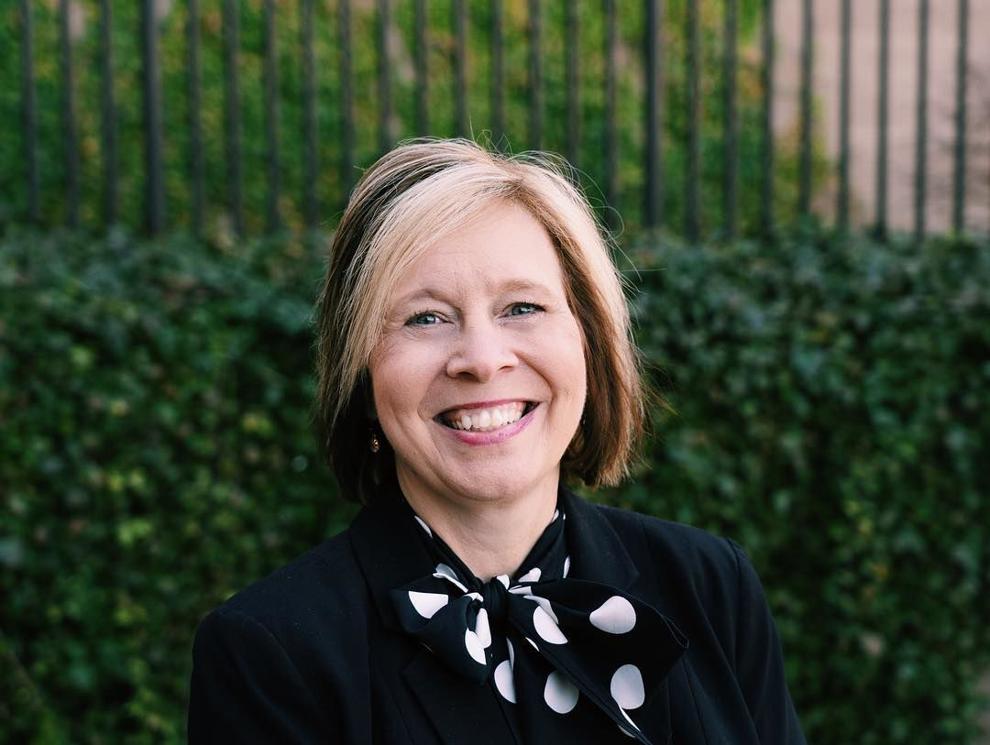 Through the institute, 33 community leaders from eight states will participate in classroom and field experiences to help them network and facilitate economic growth in the eight states which comprise the Mississippi Delta region.
Deborah Barnett, director of business incubator programs at Southern Illinois University Carbondale said the four local leaders were chosen through a highly-competitive application process. She added they will gain valuable experiences and make connections with civic and governmental leaders.
"With each session, participants will visit different communities through the region and have opportunities to learn new skills, see firsthand how others are moving their communities forward," Barnett, a 2020 DLI participant, said.
The 2022 DLI fellows will take part in six multi-day sessions at locations including New Orleans, Memphis and Washington, D.C. The group's July meeting will be in Carbondale.
"I keep on being told that it is an incredible program which makes me even more excited to be part of this great group of professionals who get together to network and solve problems for the Delta region," LeForge said.
She said she sees the institute as a chance to help the area.
"This program trains leaders from all kind of different backgrounds and we will develop skills in different policy areas and economic development which will enhance our ability to improve Southern Illinois.
The Delta Regional Authority (DRA) is a federal-state partnership created by Congress in 2000 to promote and encourage the economic development of the lower Mississippi River Delta and Alabama Black Belt regions.
Meet Southern Illinois' 20 Under 40 for 2021
John "JP" Beyler, Makanda | Owner and Tattooer, Artistic Mind Tattoos, Carbondale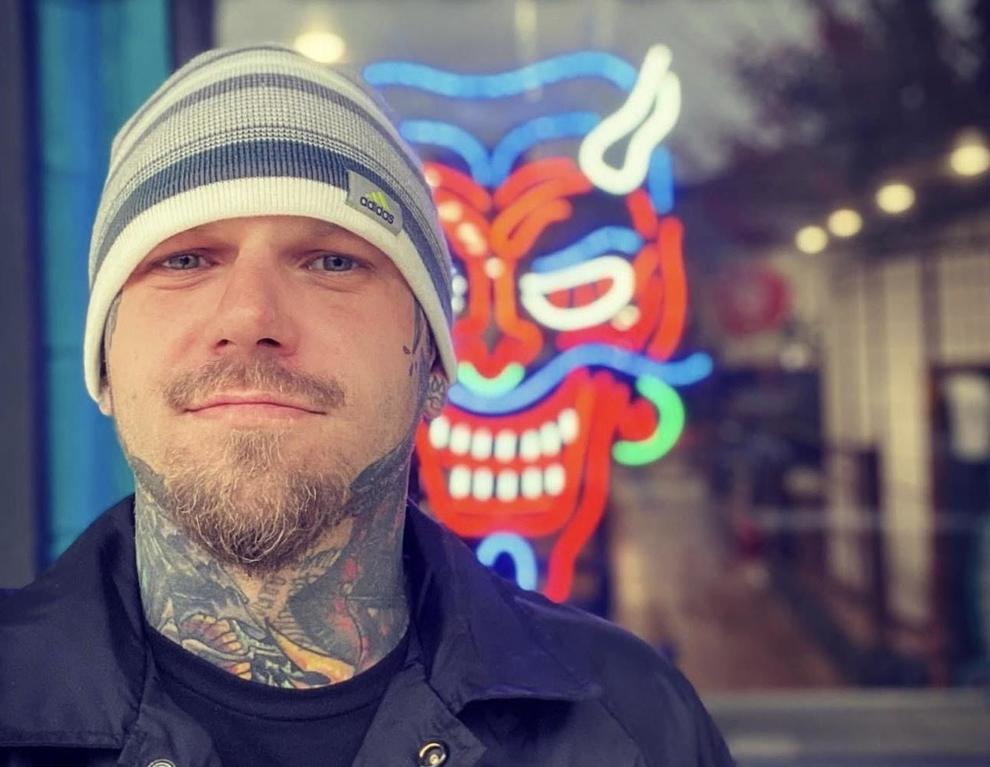 Mark Black, Mt. Vernon | Owner, Men in White Painting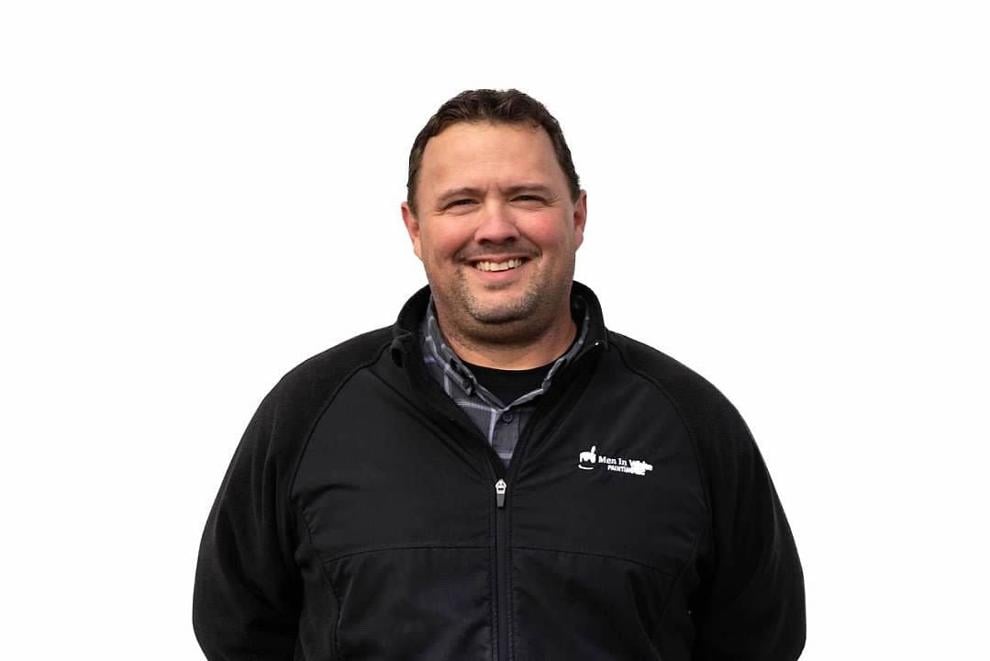 Robby Clark-Stokes, Makanda | Principal, Thomas Elementary School, Carbondale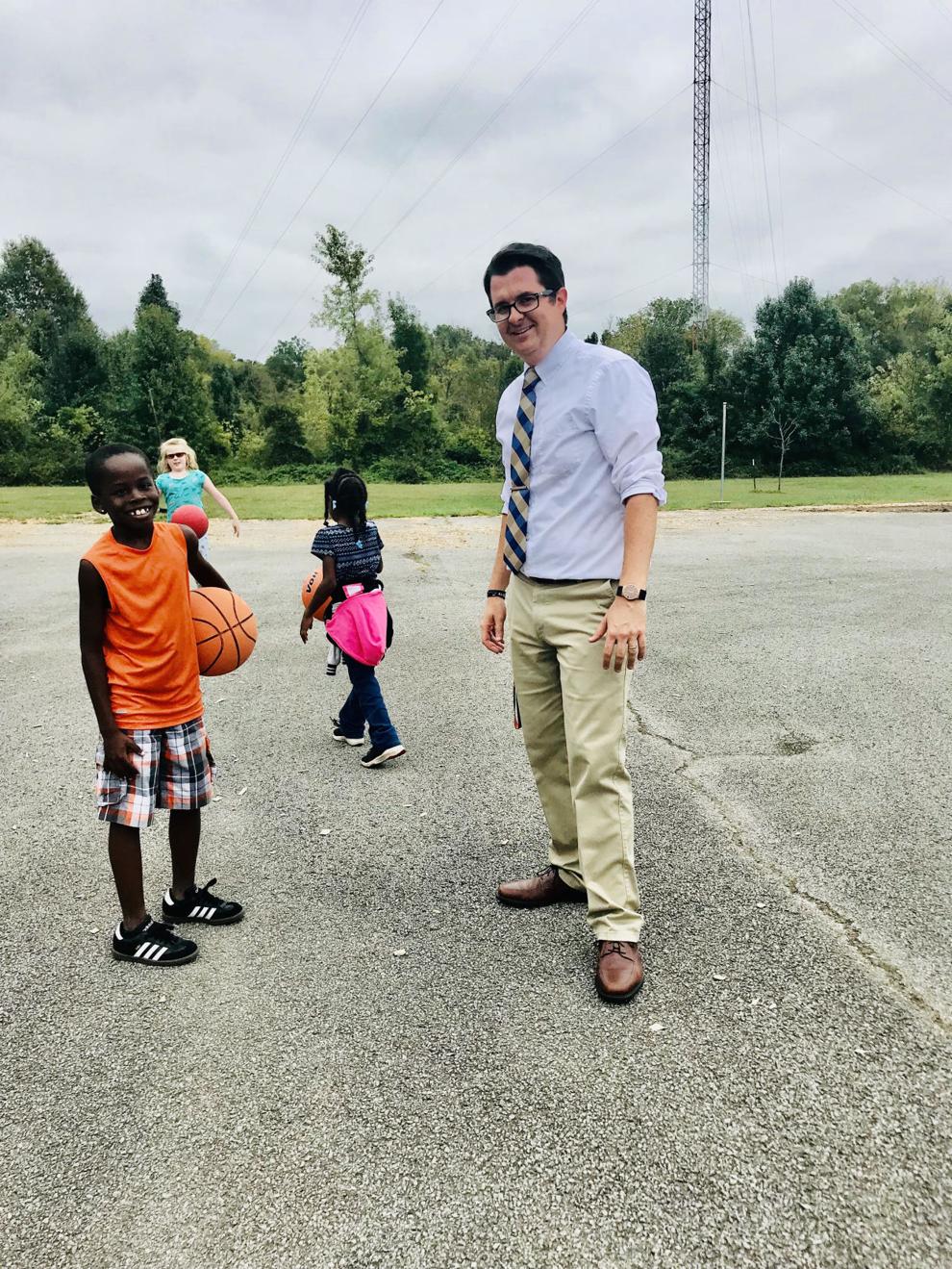 Tara Davis, Cobden | Owner, The Iron Whisk Bistro & Bar, Cobden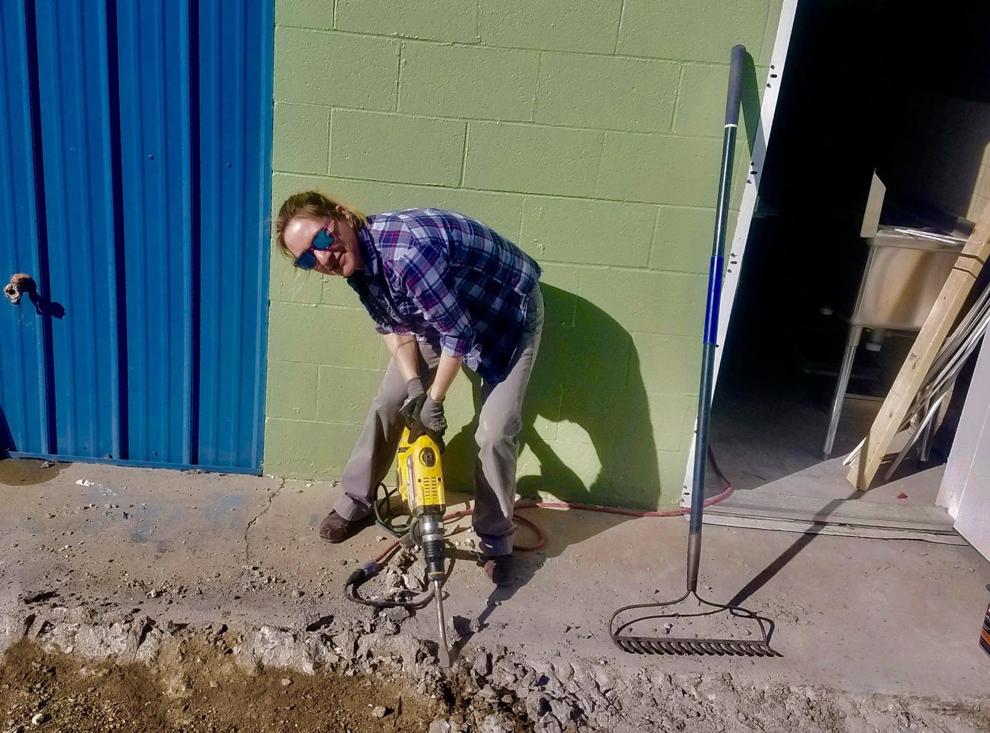 William E. Davis, Herrin | Assistant CEO, Heartland Regional Medical Center, Marion
Sarah Fogle, Harrisburg | Owner/Doula, Trinity Doula Services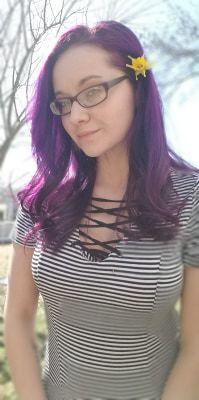 Josh Judge, Carbondale | Owner, Judge Services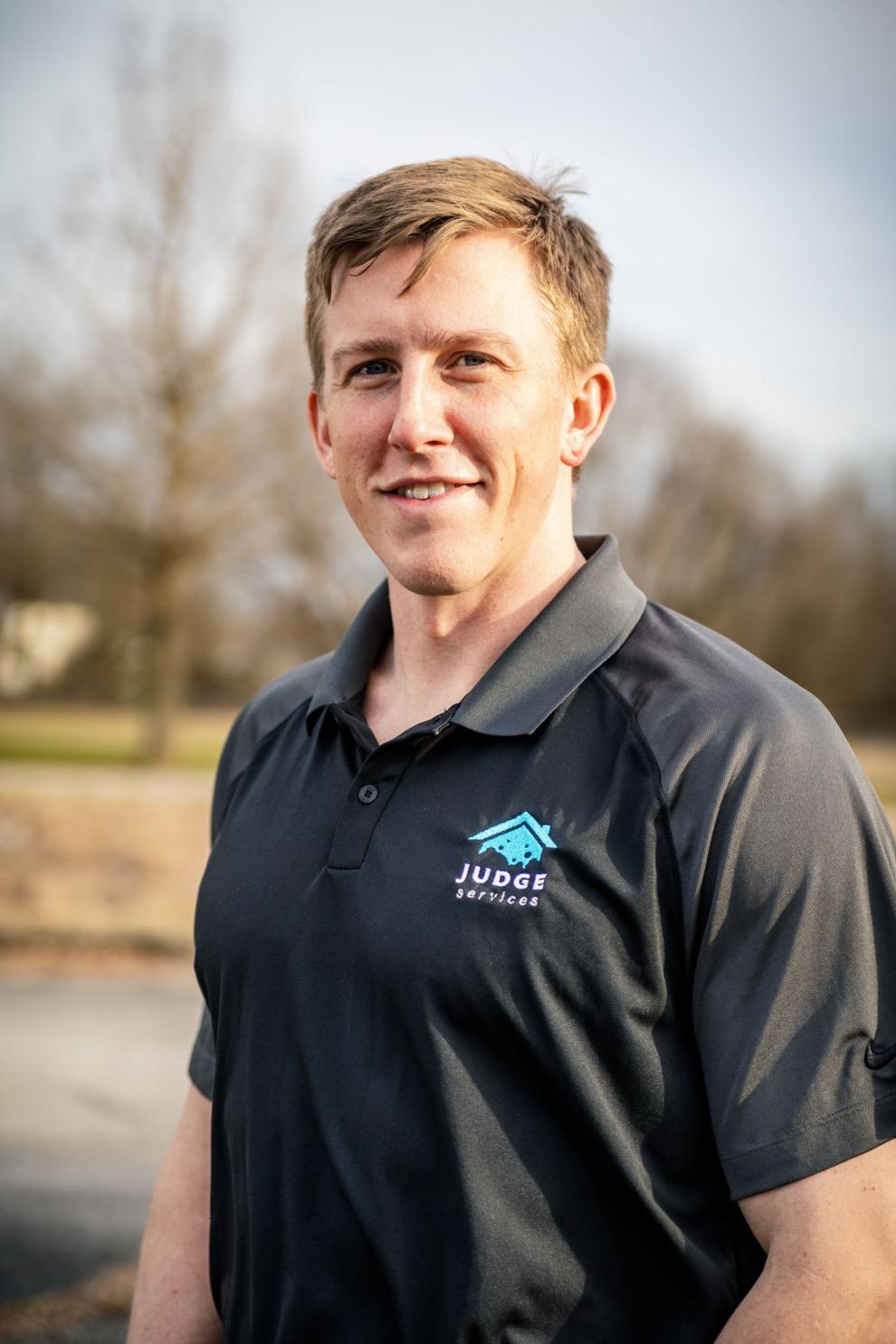 Aaron Kleidon, Ava; Marika Josephson, Murphysboro | Owners, Scratch Brewing Company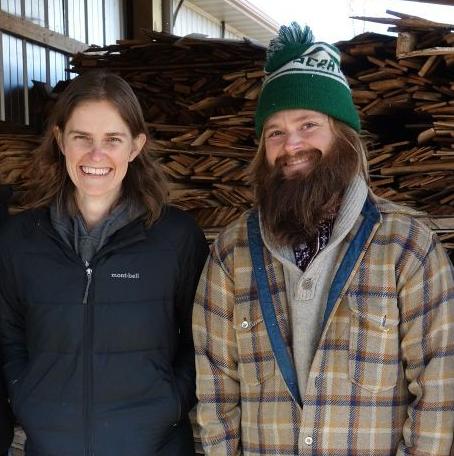 William Lo, General Manager, New Kahala in Carbondale | Keesha Lo, licensed cosmetologist at Tonic Headquarters in Carbondale | both of Cambria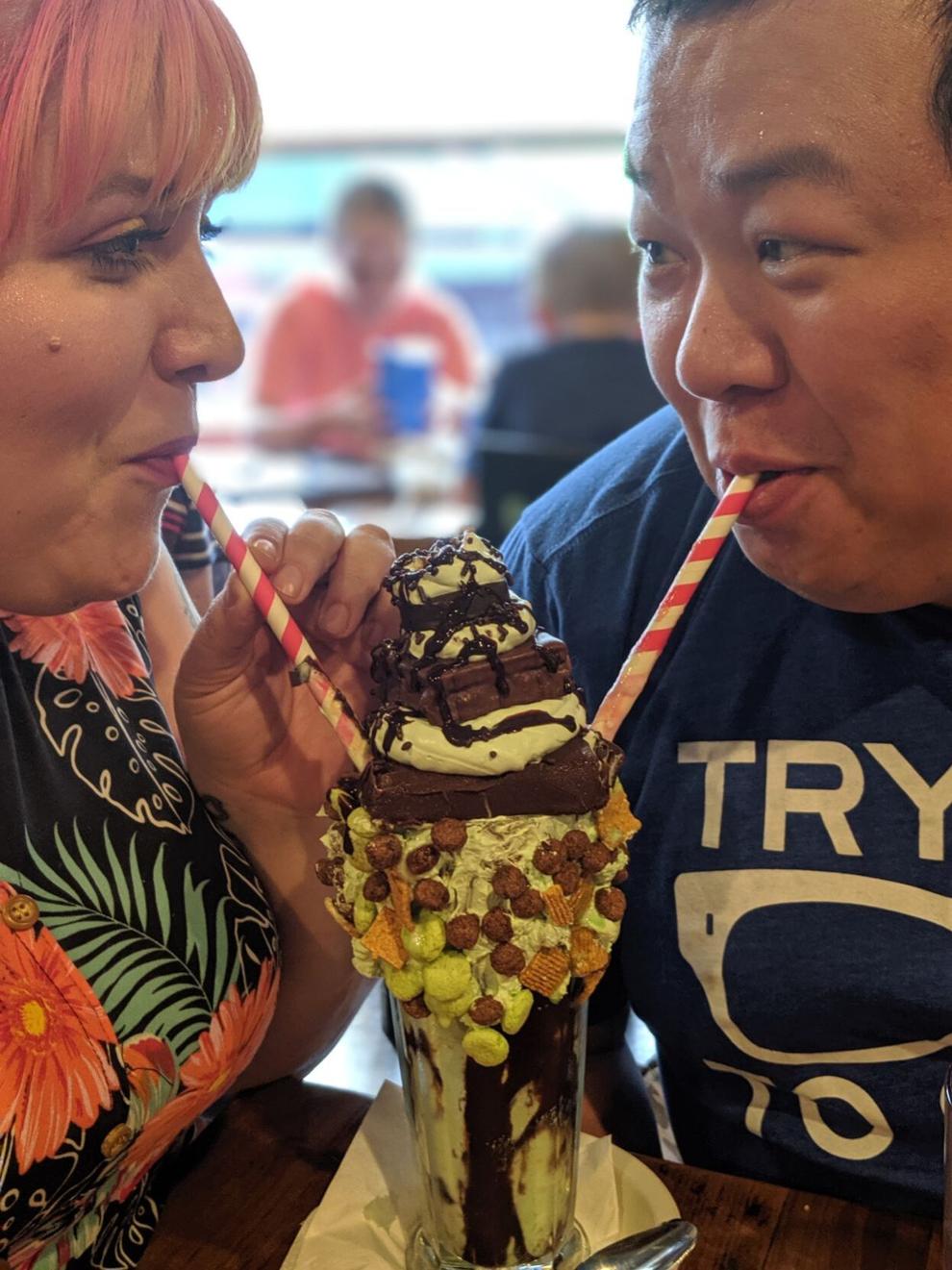 Allyson McKinney, Herrin | Owner, Cakes By Ally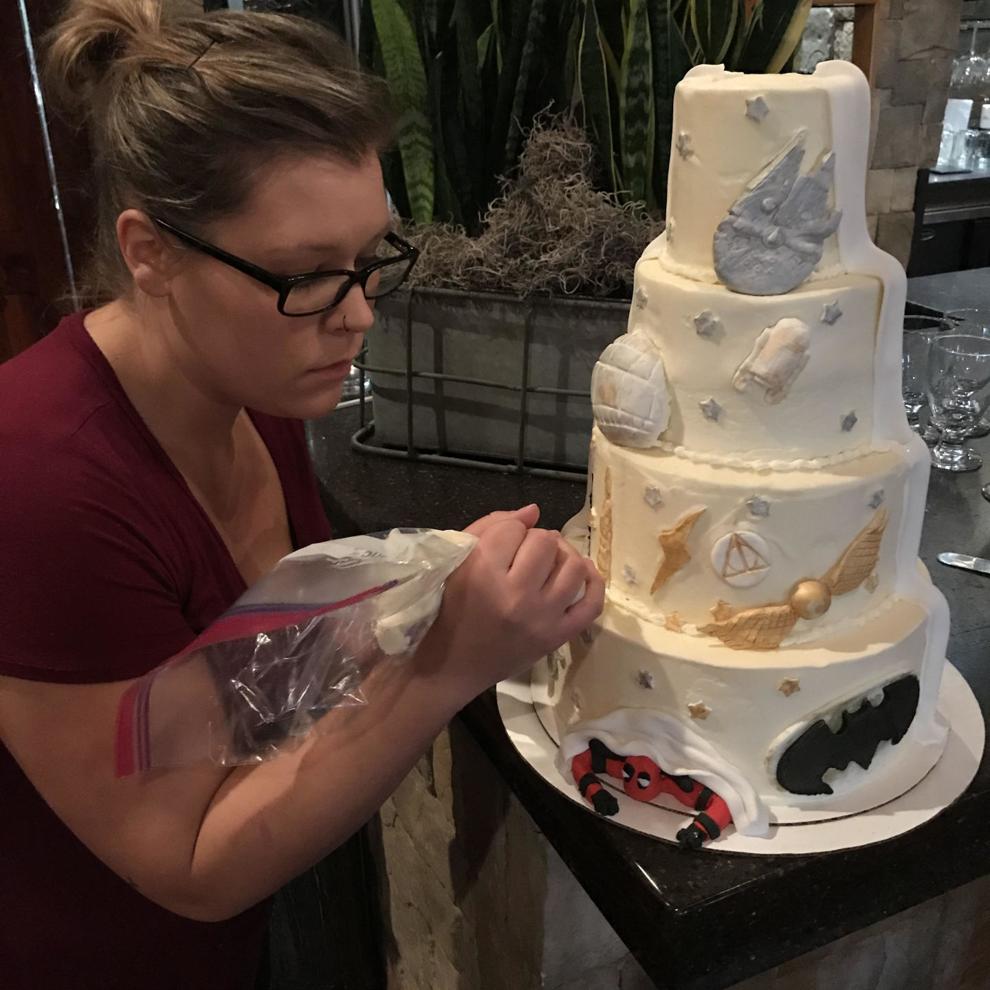 Brian Mullins, 33, Makanda | Men's Basketball Head Coach, Southern Illinois University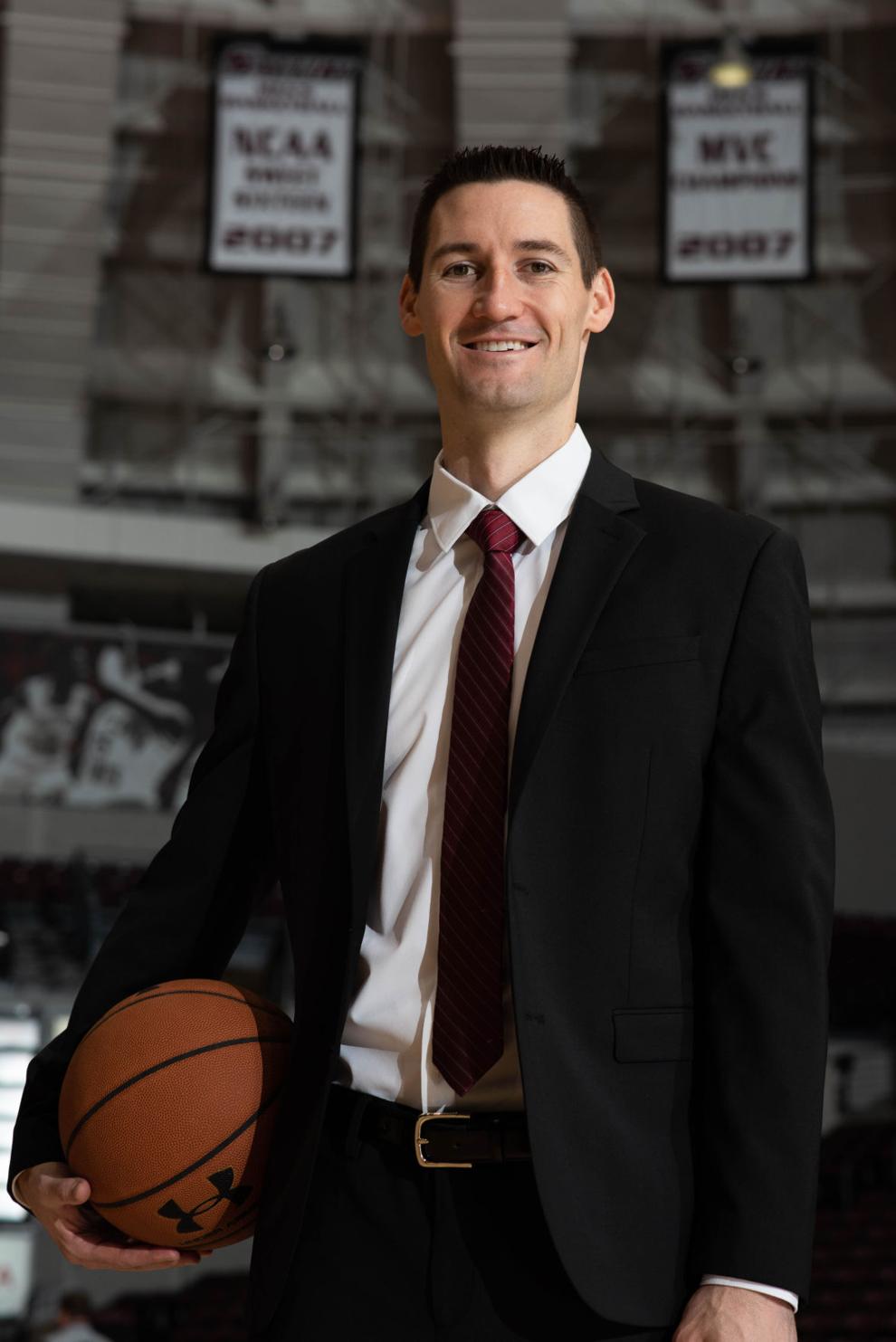 Molly Parker, Murphysboro | Reporter, The Southern Illinoisan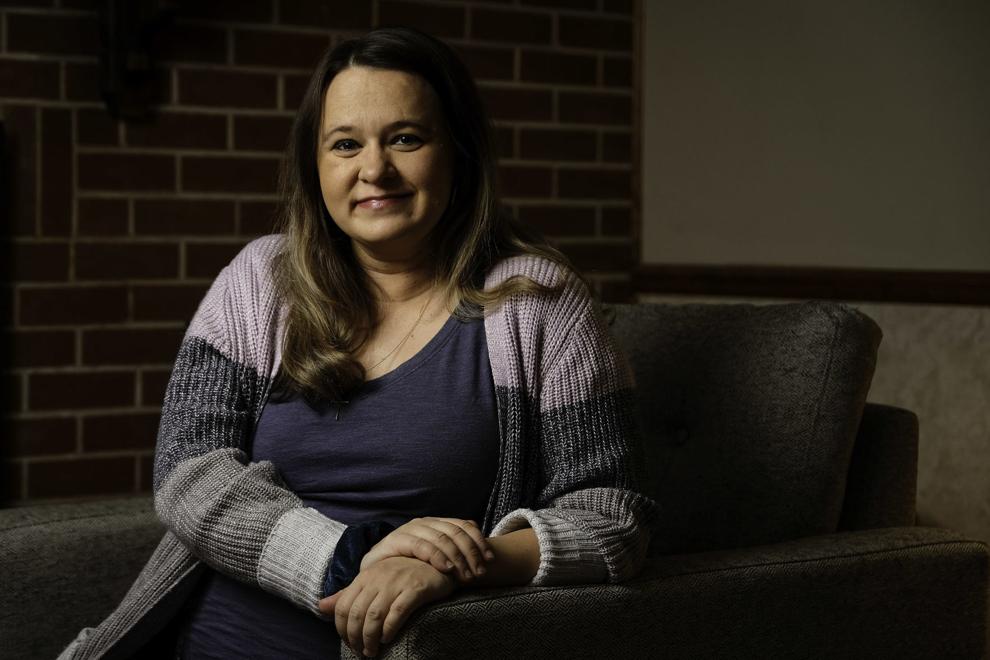 Amanda Perryman, Carbondale | Assistant Vice President of Finance, SIU Credit Union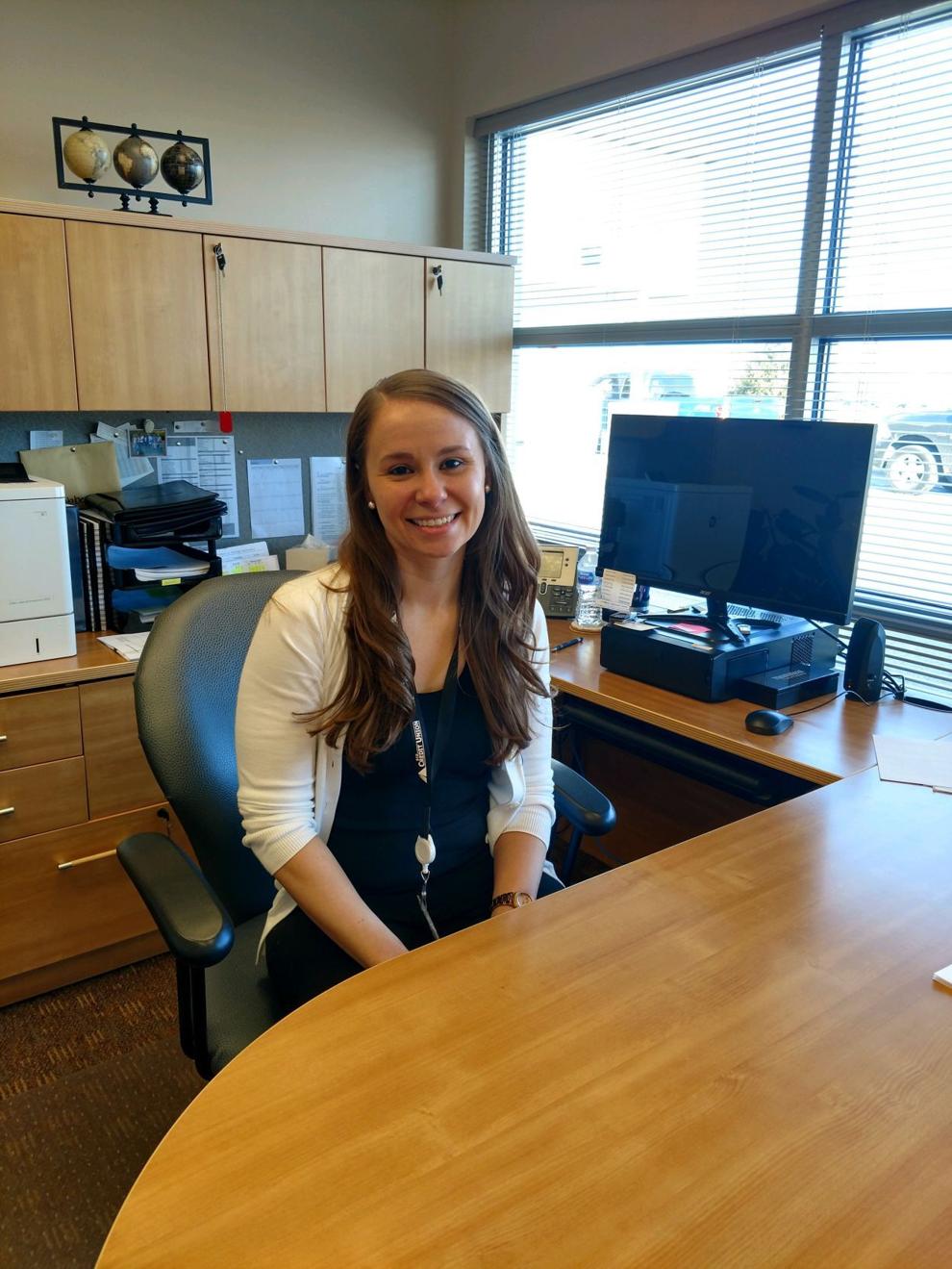 Jeffrey Punske, Carbondale | Associate Professor of Linguistics, Southern Illinois University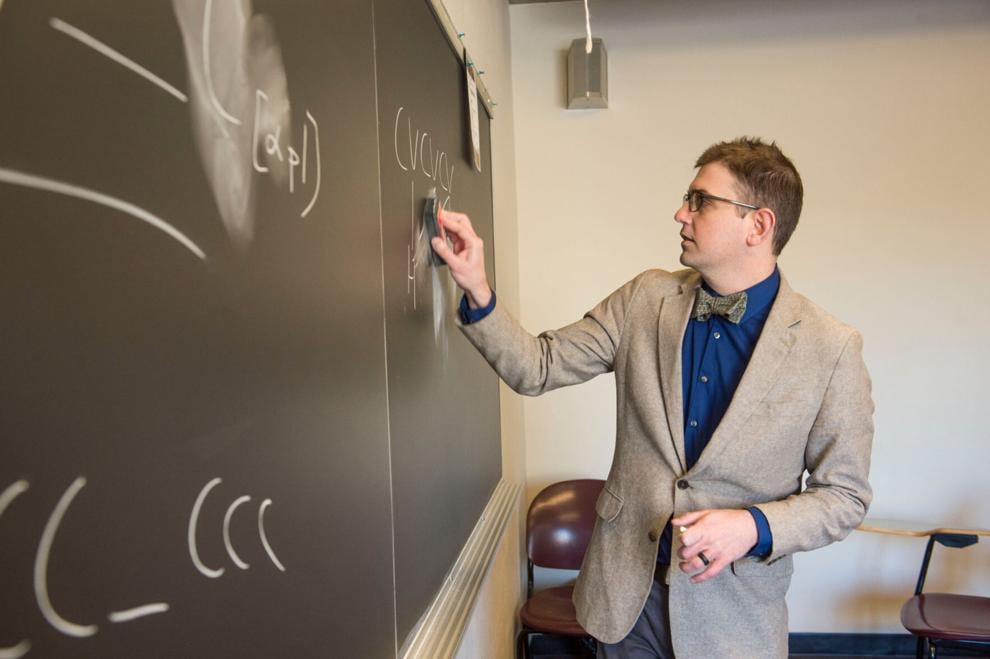 Greg Rowold, Chester | Owner, Rowold True Value in Chester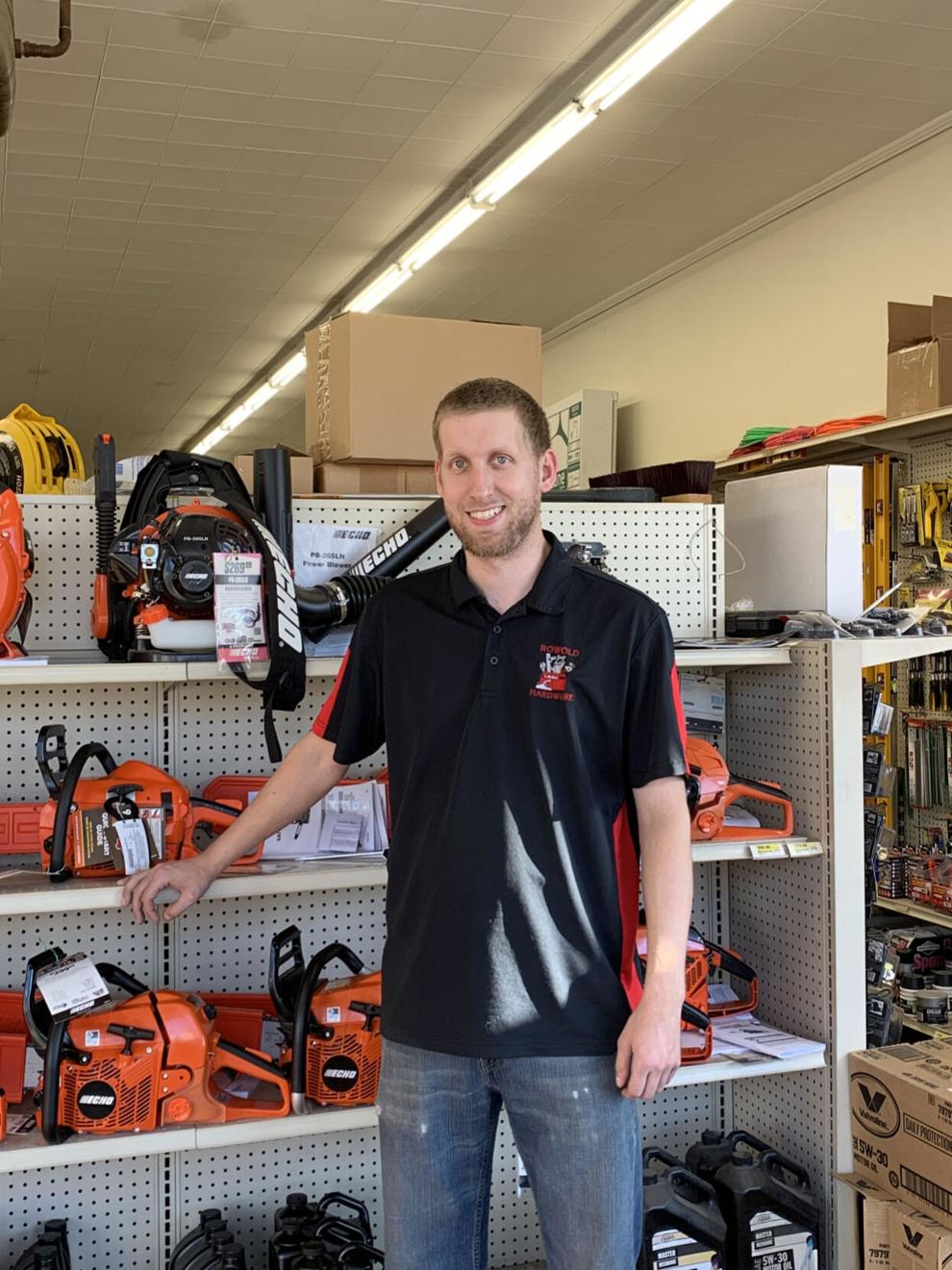 Krissy Stokes, Carterville | Owner, The iDoctor, Carbondale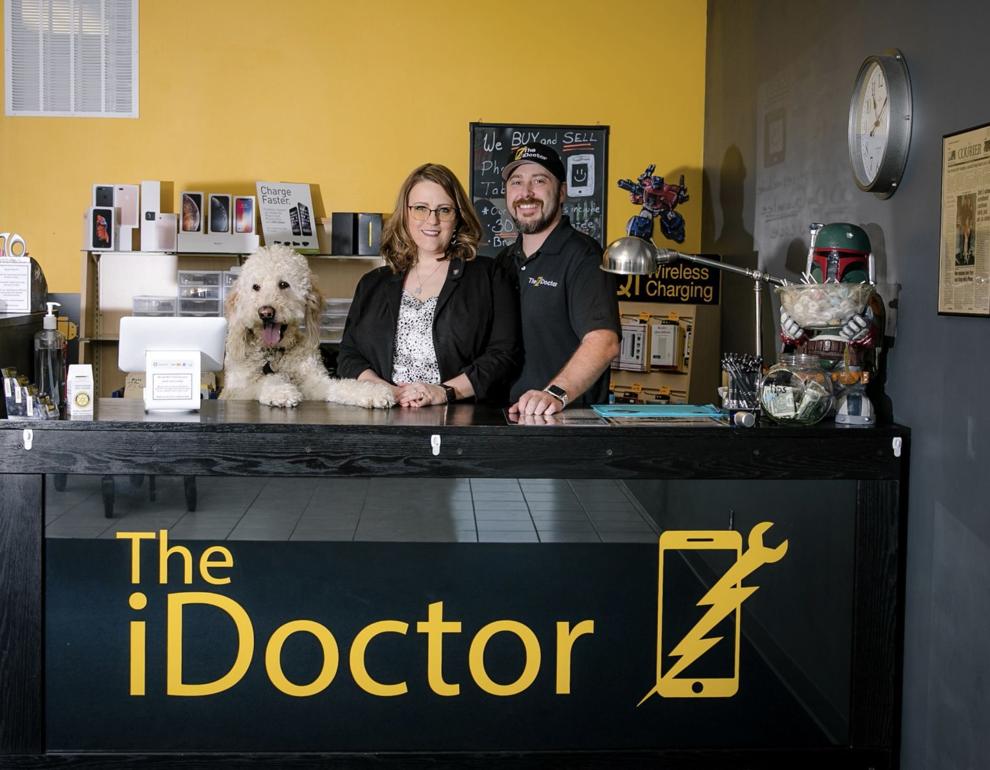 Sarah Watkins, Carterville | Coordinator of Library Services, Marion Carnegie Library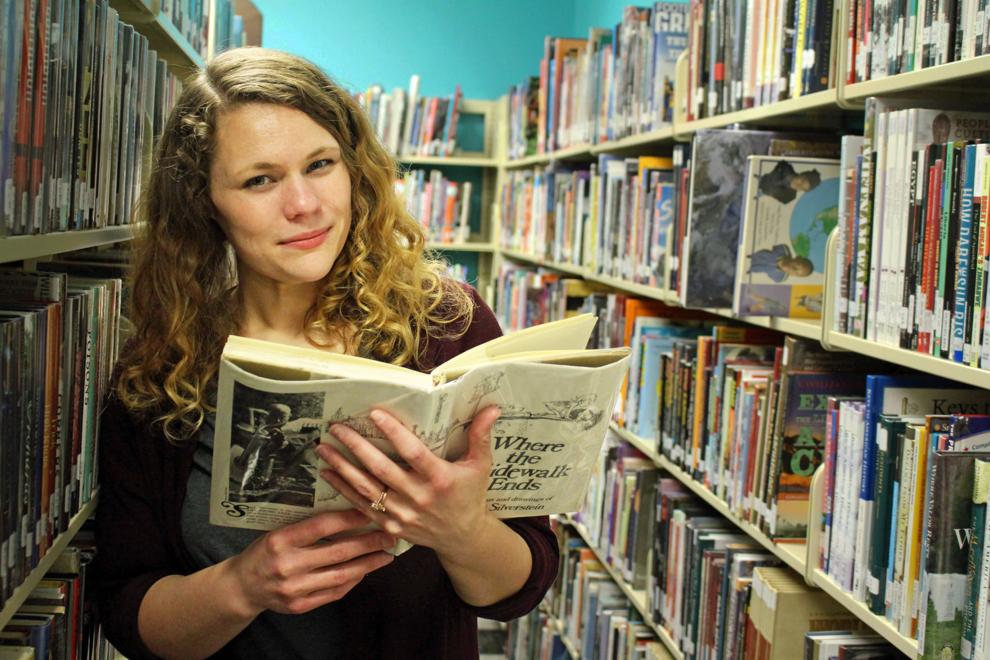 Brynn Wheetley, Carbondale | Co-owner, AthlEATS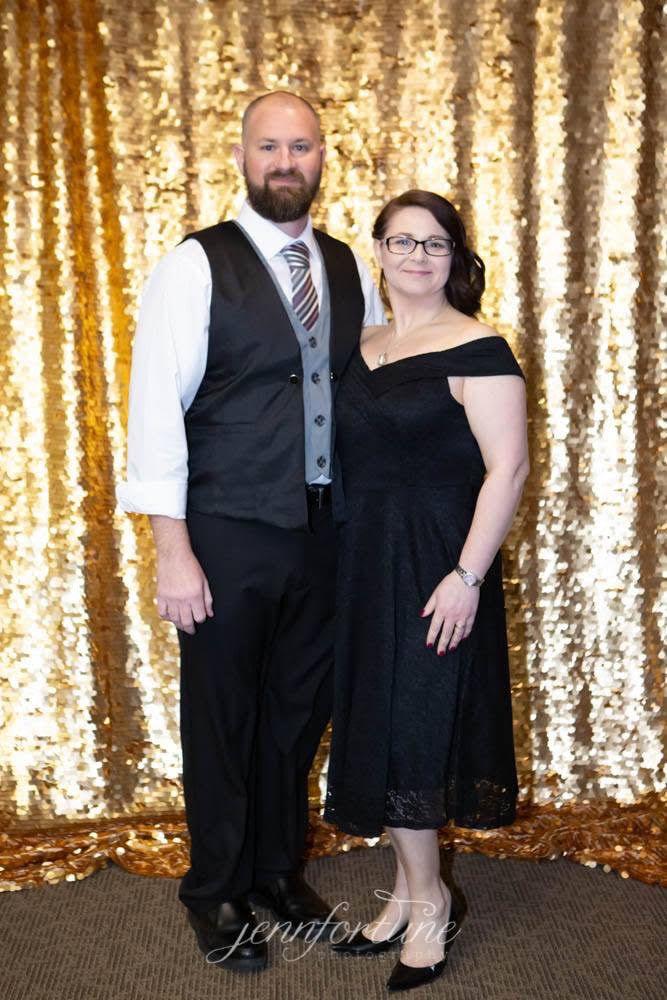 John Wingate, Anna | Soil Conservation Technician, U.S. Dept. of Agriculture, Anna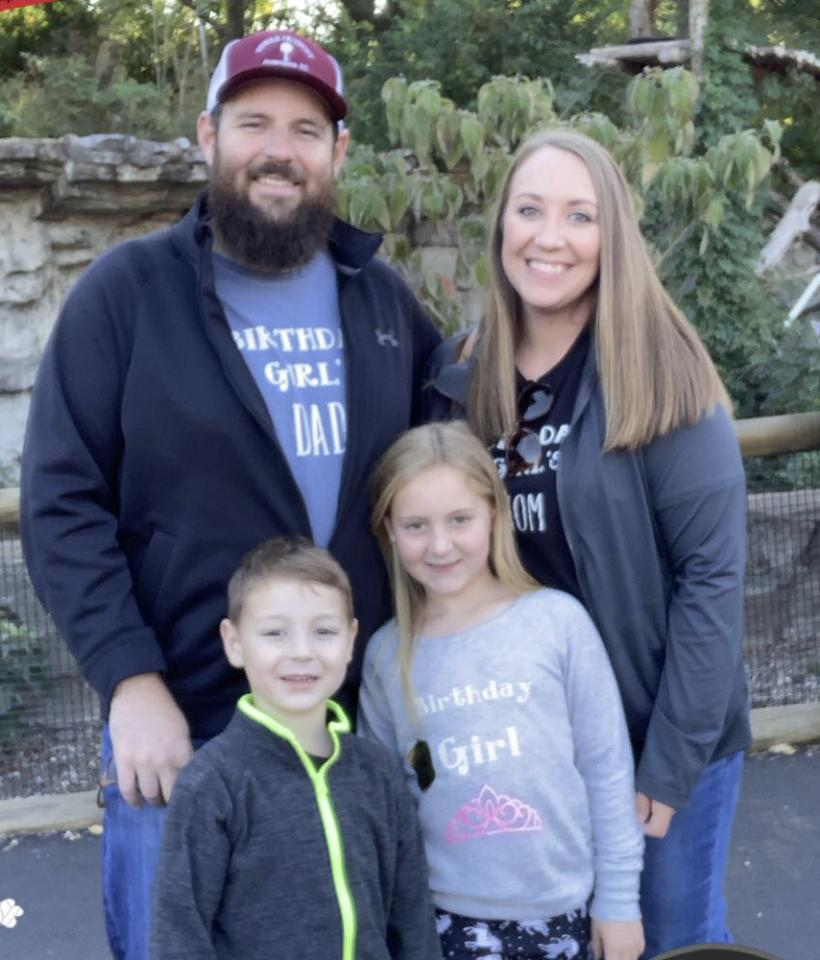 Jami Lee Wright, Murphysboro | Team Cheerleader, Wright Building Center, Murphysboro and Sparta