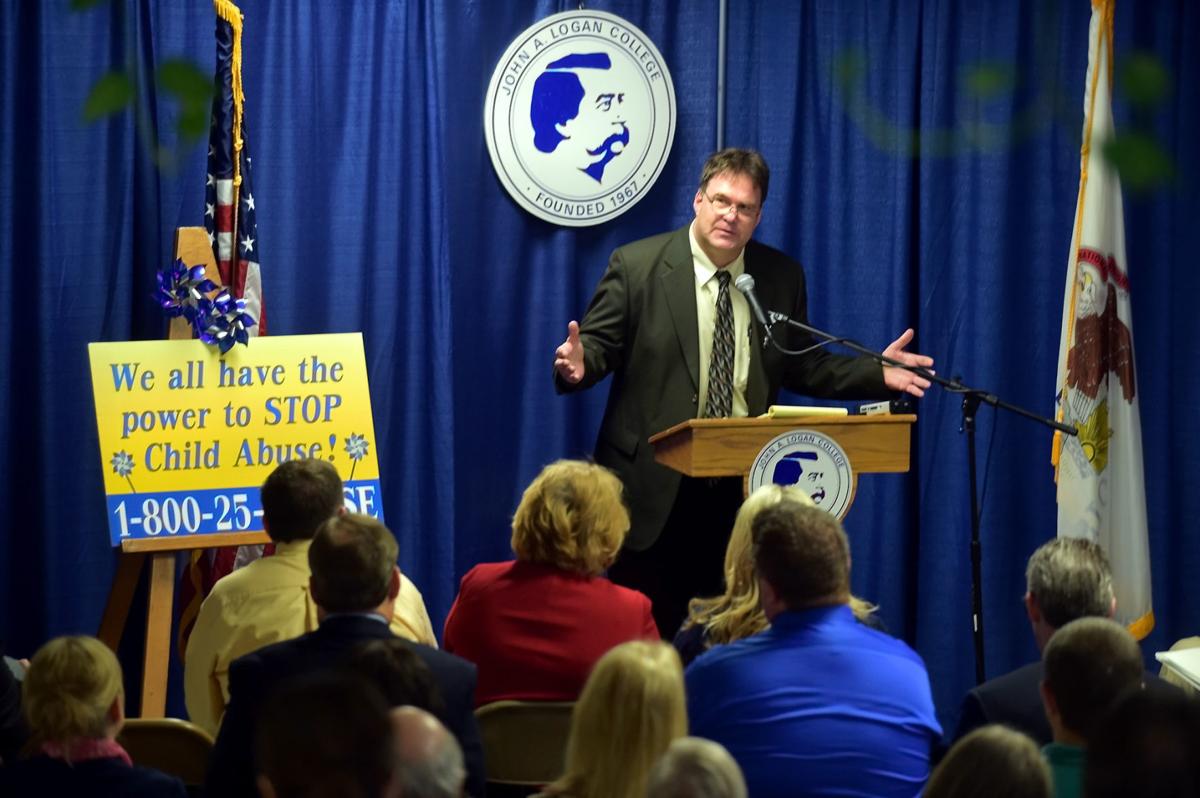 Franklin County State's Attorney Evan Owens has been appointed to serve as an associate judge in Illinois' Second Judicial Circuit.
Owens' appointment was announced Monday by the Administrative Office of the Illinois Courts. His judicial appointment is effective Aug. 30. 
Owens has served as Franklin County's chief prosecutor since 2010. Prior to that, he served as the state's attorney in Pope County, and as an assistant state's attorney in White and Franklin counties.
He received his law degree in 1993 from Saint Louis University. 
State statute requires that the county board chairman appoint a replacement of the same political affiliation as the elected official stepping down, with the advice and consent of the county board. Owens is a Democrat.
Franklin County Board Chairman Randall Crocker, of Sesser, said he will send letters to the county Democrat and Republican party chairmen to inform them of the opening, prior to making a selection. He anticipates making his selection shortly after Owens vacates the position at the end of the month. The post will be up for election in 2020.
In a statement, Owens said it has been "an honor and privilege" to serve as state's attorney, and that he's "honored and humbled" to have the opportunity to serve as an associate judge. He extended his gratitude to the Franklin County citizens, law enforcement, child protection workers, co-workers and others he has worked without throughout his career as a prosecutor.
618-351-5079
On Twitter: @MollyParkerSI ​
Get local news delivered to your inbox!
Subscribe to our Daily Headlines newsletter.