The race for the 115th District of the Illinois House of Representatives has three candidates. This is the seat currently held by State Rep. Terri Bryant, who is running for state Senate.
The candidates are Republican Dr. Paul Jacobs, Randy Auxier of the Green Party and Libertarian Ian Peak. The Democratic Party did not field a candidate for the seat.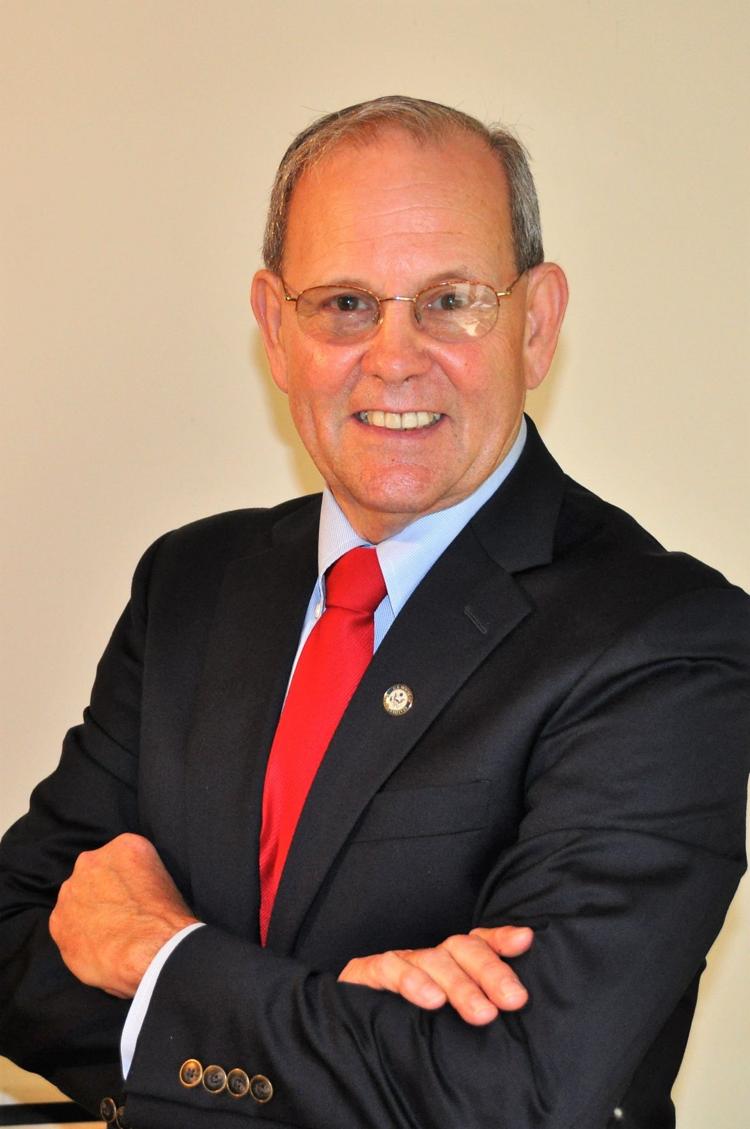 Jacobs, of Pomona, has practiced optometry in Carbondale for 34 years, and he and his wife opened Von Jakob Vineyard 22 years ago. He is a graduate of Memphis University and Prince Georges College in Maryland.
Jacobs said the biggest issue facing the district is COVID-19 and its effects on business and state finances. As a former small-business owner, he knows that asking businesses to shut down multiple times will have a negative impact on those businesses and the state's finances. "We weren't really good budget-wise before," he said.
Another issue is businesses and people leaving the state, both retirees and students graduating from high school. Illinois has a major problem keeping businesses in the state, he said.
"Taxes are driving business out, and people are retiring elsewhere," Jacobs said.
He said he wants the state to be more business-friendly, and state budget issues are tied to that issue. Illinois needs to find different ways of doing business, he said.
The minimum wage increase also plays into that, he said, and creates a disparity for experienced employees. As a small-business owner, Jacobs used to hire young people to mow and perform other jobs. Today, businesses will really have to consider hiring those types of positions, he said.
"It's going to be hard to rationalize some kid coming in at $15 an hour when people who have worked for me for years are already there," he said.
The proposed amendment to the Illinois Constitution that would repeal Illinois' flat income tax and replace it with a graduated structure poses a risk, he said, because it would allow the state to raise taxes on any one group of residents. For example, the state legislature could institute a tax on pensions, he said. 
"Illinois does not tax pensions. Thirty-two states have a 'fair tax' and 32 states said they would not tax pensions or the middle class. Not a state in 20 years have gone to a progressive income tax and not taxed pensions," he said.
Supporters of the graduated income tax amendment in Illinois have said the measure itself does not tax retirement income.
Jacobs believes things will get better in Illinois, but it will be tough and take tough decisions.
"I have sold my practice and sold the winery. I'm all set to work in this district. We've got to give people reasons to come here and stay here," he said.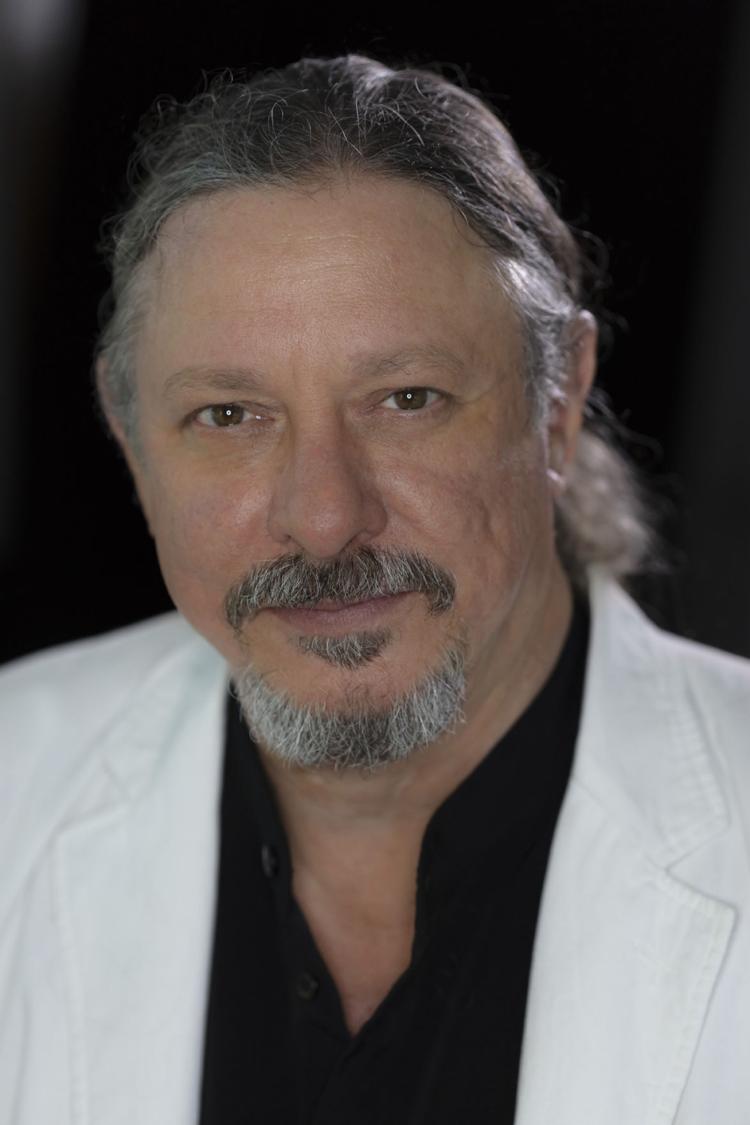 Auxier, of Murphysboro, grew up in Memphis and graduated from Memphis State University. He was chair of the philosophy department and dean of graduate liberal arts program at Oklahoma City University before moving to Southern Illinois University in 2000, where he is a professor of philosophy and communications. Auxier in 2018 ran unsuccessfully for the 12th Congressional District seat.
"Everybody is being hurt by taxes," Auxier said.
He said both state and county tax laws need reformed, and the two are so intertwined, both have to be reformed to reform one. Lowering taxes will create more problems with the state budget, but Auxier has a solution, he said: He favors a tax on commodities traded in the state of $1 or $2 per transaction, also called "the LaSalle Street" tax.
"The Commodity Market is Chicago's Wall Street. This tax has the capacity to get us out of debt over a period of time," he said.
This would tax billionaires instead of people who don't have the ability to pay, Auxier said.
He also favors income tax reform, but not in the form of the amendment currently on the ballot. He favors changing the state constitution, saying it limits the legislature's ability to solve the state budget crisis. Instead they have to create "weird" little taxes, such as the gas tax.
"The gas tax hits us in a way almost unimaginable to people living in Chicago," he said.
Auxier believes his big advantage as a candidate is that he does not have to fall into lockstep with a party hierarchy. If you send either a Republican or Democrat to Springfield, that person is expected to conform to their party, he said. Larger party officials don't understand the problems facing Southern Illinois.
He can take the role of a peacemaker and point out the commonalities of the parties. He hopes to form a coalition of legislators from Southern Illinois to work on issues important here. He also wants to form a coalition of chambers of commerce, city councils and county boards.
One of the reasons Auxier ran is to work on getting commuter rail service between Carbondale and St. Louis — something he's advocated since 2005. He has driven the railroads and says the track is in place to accomplish this, but its hard to get people to listen.
"I have a good career. I don't need a career in politics. I want that train," he said.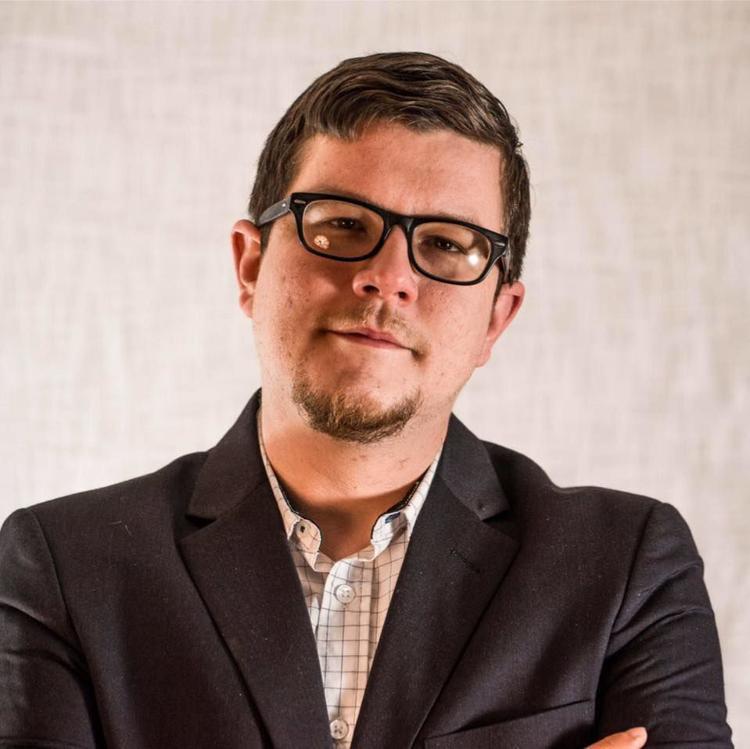 Peak grew up in Bluford and lives in Mount Vernon. He is a graduate of Rend Lake College and John A. Logan College. He is currently doing "blue collar work," he said, but has a background in restaurant management. The pandemic has affected that industry and made finding work difficult.
Peak said voters send professional politicians to Springfield and it's gotten residents unpaid debt and unfunded pension liabilities.
"Being a citizen is all the credentials I need," he said.
For Peak, the pension crisis is one of the biggest issues in the state, and it affects everybody. Tax reform is also an important issue. It's going to take just tax reform to get the state's finance in check, he said.
Peak favors criminal justice reform, saying our founding fathers placed such an importance on the issue that the Fourth, Fifth, Sixth, Seventh and Eighth Amendments deal with it.
"I'll lead the way in criminal justice reform," he said.
He also favors debt relief, saying Illinois does not have a revenue problem. It brings in more revenue than many other states, he said. Illinois has a spending problem, he said.
"The biggest elephant in the room is pensions, and we need to raise $143 billion to break our unfunded pension habit. If we don't address that, it's going to be catastrophic," Peak said.
Illinois immediately needs to move new hires to a 401K or IRA like employees of private business have, Peak said. He said offering a buyout to those in the current state pension could also save money in the future.
"It's a very broken system and I think it's the first thing the General Assembly has to address," he said.
Everything you need to know about the 2020 General Election in Southern Illinois
Take a look at a sample ballot for your county, check out our election previews, and more. 
Visit elections.il.gov for information about voter registration, polling places, early voting and more.
Get Government & Politics updates in your inbox!
Stay up-to-date on the latest in local and national government and political topics with our newsletter.