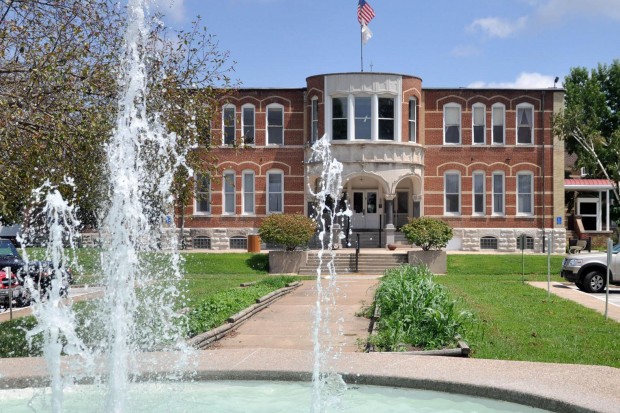 CARBONDALE - A group of lawmakers and officials from Gov. Pat Quinn's administration have been meeting in secret to plan the closing of the Choate Mental Health and Developmental Center, as well as two other state facilities, according to a statement from AFSCME Council 31.
The Choate center, which sits in Anna, is on a short list of state-run psychiatric hospitals and residential centers targeted for shuttering after the first attempts by the administration to shutter sites last fall, which included the Chester Mental Health Center and the Illinois Youth Center in Murphysboro.
Other targets, AFSCME claims, are the Jacksonville Developmental Center and Tinley Park Mental Health Center, two facilities the administration has targeted for closure before.
AFSME officials say despite Quinn's promise to be more open about discussions for possible closings, a small group has been in four closed-door meetings "with no public notice or opportunity for input," according to the union's release.
"Mental health and developmental centers provide essential health care services in communities across Illinois," AFSCME Council 31 Executive Director Henry Bayer said in a prepared statement.
"When these facilities are threatened, what's at stake is life or death for men and women who need intensive developmental services or treatment in mental health crisis and have nowhere else to go," Bayer continued. "The closure push appears based on politics and budget considerations, not what's best for individuals, families and communities.