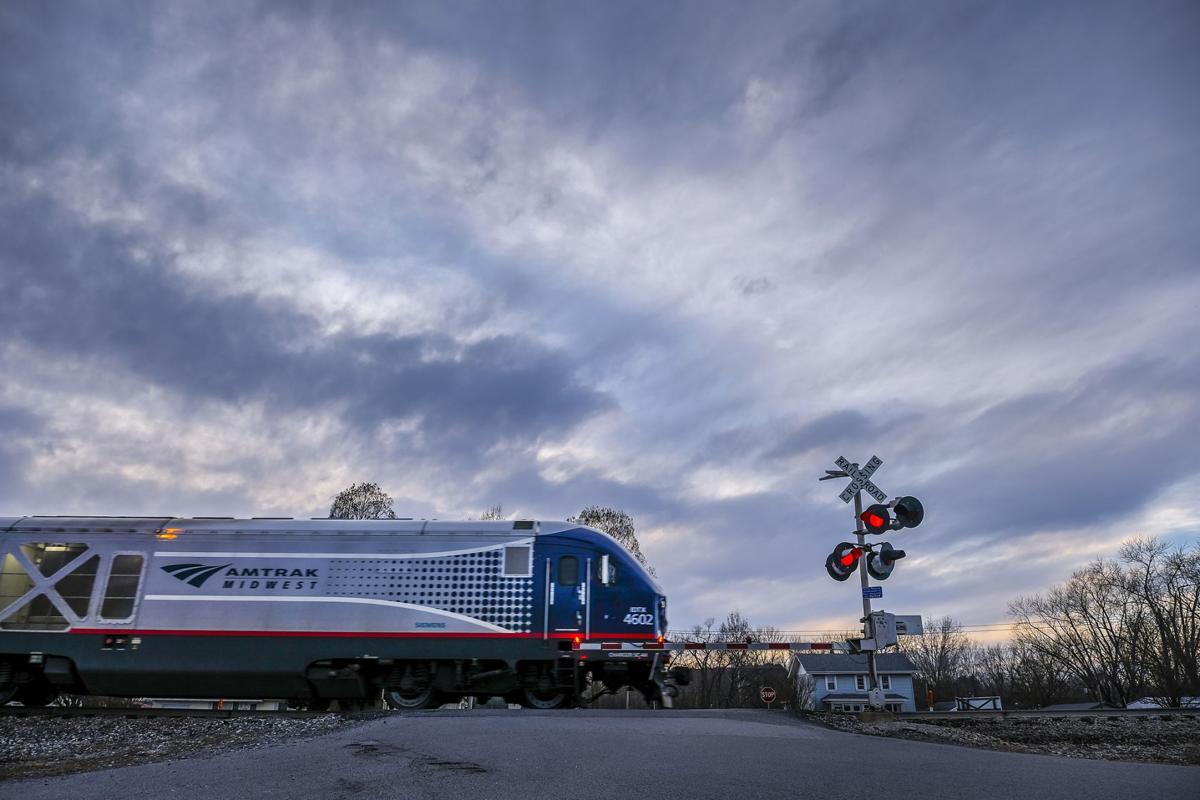 CARBONDALE — Amtrak, which provides a critical long-distance transportation option for Southern Illinoisans, is seeking billions of dollars in additional funding from Congress in order to keep trains running and avoid further staff reductions. 
In a letter to Congress on Thursday, William Flynn, Amtrak's president and CEO, said the House's Oct. 1 passage of a bill that would provide $2.4 billion in emergency stimulus funds was appreciated, though appears to be going nowhere.
"While we were grateful for this sign of support, at this time, there is no clear path to finalize such supplemental funding in Congress and the Administration," Flynn wrote in the letter. "Therefore, given this uncertainty, as well as the low levels of ridership and revenue projected over the next few months … Amtrak is in a very precarious position as we await final decisions on our funding levels."
Without additional relief, Amtrak could be forced to reduce its workforce by up to 2,400 employees, further reduce service lines and halt various capital improvement projects, Flynn said. Amtrak's request to Congress was for an additional $2.9 billion in supplemental spending for the fiscal year, for a total of $4.9 billion.  
Last month, the passenger rail service announced that it would furlough roughly 2,000 workers nationally. The move affected about 200 workers in Illinois, roughly a dozen of whom are assigned to the Carbondale station. 
Since the start of the pandemic, Amtrak has curtailed the number of commuter trains traveling between Carbondale and Chicago.
Sean Jeans-Gail, vice president of policy and government affairs for the Rail Passengers Association, a train service advocate, described the ongoing talks in Washington about another stimulus package as a "chaotic situation." Much remains in limbo heading into the election as House Democrats, Senate Republicans and the White House remain at loggerheads, though the political landscape seems to shift daily.
"If you don't like the last update you heard, you wait half a day and everything changes," Jeans-Gail said. Early last week, President Donald Trump called off negotiations. He then reversed course, saying he would sign individual relief bills sending $1,200 checks to many Americans and bailing out airlines and small businesses. But the president did not speak to emergency funding requested by Amtrak or public transit providers.
"Why you would bail out airlines and not public transit systems and Amtrak, there's no real rationale for that," Jeans-Gail said Thursday. Then on Friday, the White House put a $1.8 trillion offer on the table, the most it has offered to date. But House Democrats, which previously approved a $2.2 billion plan, continued to balk at the proposal over the weekend, saying it didn't provide enough funding to bolster nationwide testing and tracing to help slow the spread of COVID-19. Some Republicans in the Senate also expressed unease about the climbing price tag, according to a Sunday story in the Wall Street Journal.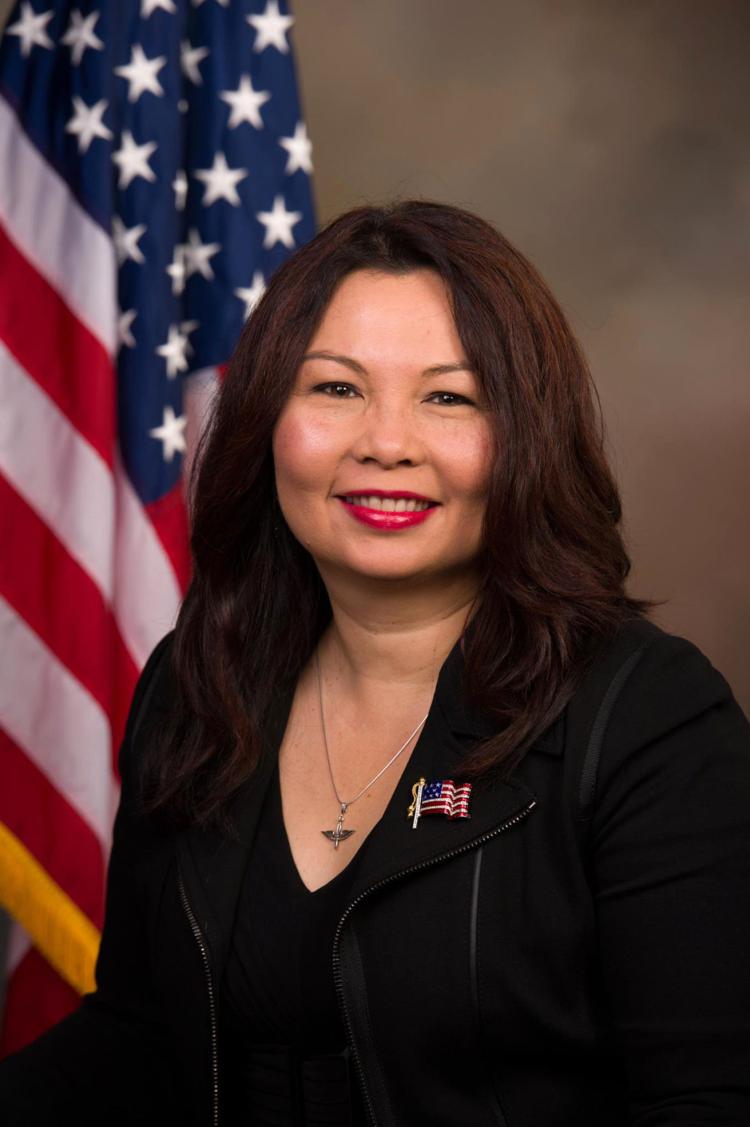 U.S. Sen. Tammy Duckworth, D-Illinois, said last week that she's hopeful a deal can be reached, and wants to see funding for Amtrak in any final deal. It's imperative that Congress also provide relief to keep transportation workers safe and employed, she said, as these are people "who have had to be out there every day on the front line of this pandemic." She was critical of Trump and Senate Republicans, blaming them for stalled negotiations. 
Jeans-Gail said the political uncertainty is making it hard for Amtrak to chart a clear course. He also criticized Amtrak executives for a lack of transparency as it relates to its budget and plans for addressing shortfalls. According to a press release from Amtrak, business remains at about 25% of pre-COVID levels. Amtrak is forecasting ridership and revenue to improve this fiscal year to about 40% of pre-COVID levels, but that is "weaker than anticipated." 
The biggest losers in the cuts outlined by Amtrak are communities like Carbondale across the nation that depend on its services, Jeans-Gail said. In an October report, the Rail Passenger Association estimated Amtrak cuts could drop a "$2.3 billion bomb on Flyover Country, a figure that could rise above $3 billion if the cuts remain in place for the full year." The association projected $400 million in direct and indirect losses for Illinois, affecting economic contributors such as local sales tax, real estate and employment.
"It's going to mean a lot of really tough decisions," he said. "It's going to mean a lot of railroad workers probably get laid off, or furloughed — some combination thereof. And of course, you're going to see a lot of small and rural towns across the U.S. kind of cut off from the rest of the country through these reduced services and reduced connections."
618-351-5079
On Twitter: @MollyParkerSI ​
Get Election 2020 & Politics updates in your inbox!
Keep up on the latest in national and local politics as Election 2020 comes into focus.