CARBONDALE — Voters in Illinois' 12th Congressional District have two distinct choices — the traditionalist conservative values of Republican incumbent Mike Bost and the progressive ideas of his challenger, Democrat Raymond Lenzi.
Bost, a Murphysboro native, first won the seat in 2014.
This was the first time in nearly a decade that a 12th Congressional District debate was not held. The Southern Illinoisan, along with WSIU and The Belleville News-Democrat, have traditionally hosted the event. However, the Bost campaign declined the invitation for a virtual debate sent by WSIU's associate director of news, Jennifer Fuller. It was not the COVID-19 pandemic that was the reason for the declination. It was his opponent's campaign.
"Mr. Lenzi and his campaign have consistently run a smear campaign since day one, including attacking the family of Congressman Bost … The real question is, with a bad message, no money, and no momentum, what kind of campaign is he even running," Myles Nelson, Bost's campaign manager, wrote in a statement to debate organizers in September.
Both Bost and Lenzi met with WSIU and The Southern Illinoisan for candidate interviews.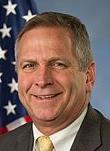 Bost shares much of the current Republican platform. In his candidate interview, Bost spoke about how the COVID-19 pandemic has highlighted the biggest threats to the U.S.
"China is one of our biggest threats," Bost said. He pointed to the superpower's development of a navy as an example. Adding to this more obvious threat, Bost said as the COVID-19 pandemic spread to the U.S., China's hold on the medical supply and personal protective equipment supply was realized as a major threat and was proof that the U.S. needs to make more of its own goods at home.
Speaking directly to the pandemic, Bost said it isn't as simple to beat as people might believe, noting that anybody can "Monday morning quarterback" the pandemic. Bost announced last Friday that he and his wife had tested positive for COVID-19. According to the Belleville News-Democrat, Bost said he was feeling fine a week after his diagnosis, but his wife is still ill and has pneumonia. Their daughter also tested positive for the virus.
He passed the buck to Democrats on the stalled COVID-19 relief bill.
"Unfortunately, politics has gotten involved on the fourth COVID bill," he said.
Bost also took a moment to praise President Donald Trump's policies, noting that if you take the drama out, they were working before COVID hit. He pointed to the record-breaking highs of the U.S. economy and markets that were in headlines before the pandemic.
Shifting to his energy policy, Bost wasn't against anything.
"My policy would be we are all in," he said of renewable energy sources. But he wasn't ready to leave his coal mining roots.
"I'm for solar. I'm for wind, but I'm also for fossil fuels to keep us where we can compete in a worldwide market," he said — pointing out that he even has solar panels on his house.
Pivoting to the current unrest over the killing of unarmed Black men and women by white police officers, Bost said the people who hate bad cops the most are good cops. He said it's unfair to jump to conclusions about someone's feelings about race.
"We've got to quit having knee-jerk reactions," he said. He encouraged unity to overcome pervasive racism, but also pointed out that "we are a nation of laws."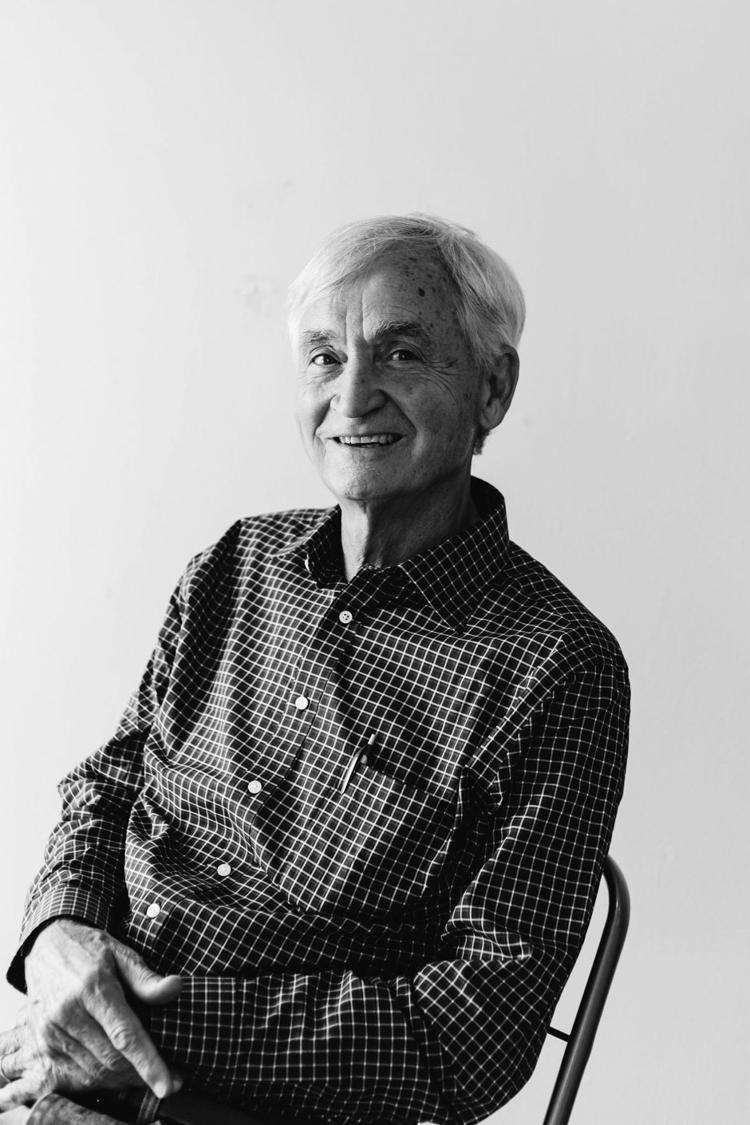 Lenzi painted a different picture of the state of the country. He condemned the "failed leadership" of the president and named Bost as complicit in Trump's agenda. He characterized his campaign as being against Trump and his ilk, saying it was a "referendum on the administration's performance … and on Mike Bost's silence on all these issues."
Lenzi also expressed support for Joe Biden and his proposed economic plan, which includes taxing the rich more and is a plan he said is projected to generate 8 million jobs.
When asked about his stance on energy, Lenzi said he understands coal and coal miners — he was one. But, he said, the future is not in coal. He said he also supports the Justice for Energy Workers Platform, which he said offers a 50% tax credit for investment in the future salary and benefits of displaced energy workers.
"We have a great need for jobs," Lenzi said of the current economy. He said he would like to see a new civilian corps similar to the program under FDR's New Deal economic plan during the Great Depression.
Pivoting to health care, Lenzi expressed his support for a public option.
"I prefer a system that would be largely at least single payer," he said.
Speaking directly to older voters, a group Lenzi lumped himself into, he said he uses Medicare and is on Social Security.
"I want to make it clear that I support expansion and better benefits under both Social Security and Medicare," Lenzi said.
Lenzi said he supports "practical gun regulation and control" and noted that he himself is a gun owner. However, he said there should be a ban on assault rifles and high-capacity magazines. But, he said, a thriving economy can also reduce gun crime.
"We have to have an economy that's providing full employment, especially in some of our more depressed communities," he said.
Lenzi also called for major police reforms that would curb the killing of unarmed Black citizens by police.
"There is a problem I think to some degree that there is a certain element of the police force that is not necessarily attuned to racial justice and examining their own prejudices," he said.
In-person voting will be held Nov. 3 with early voting currently taking place throughout the region.
The 12th Congressional District covers parts of Madison County, and all of Alexander, Franklin, Jackson, Jefferson, Monroe, Perry, Pulaski, Randolph, St. Clair, Union and Williamson counties.
This story has been updated to correct that Lenzi is a Medicare patient, not Medicaid.
Everything you need to know about the 2020 General Election in Southern Illinois
Take a look at a sample ballot for your county, check out our election previews, and more. 
Visit elections.il.gov for information about voter registration, polling places, early voting and more.
618-351-5823
On Twitter: @ismithreports
Get Government & Politics updates in your inbox!
Stay up-to-date on the latest in local and national government and political topics with our newsletter.