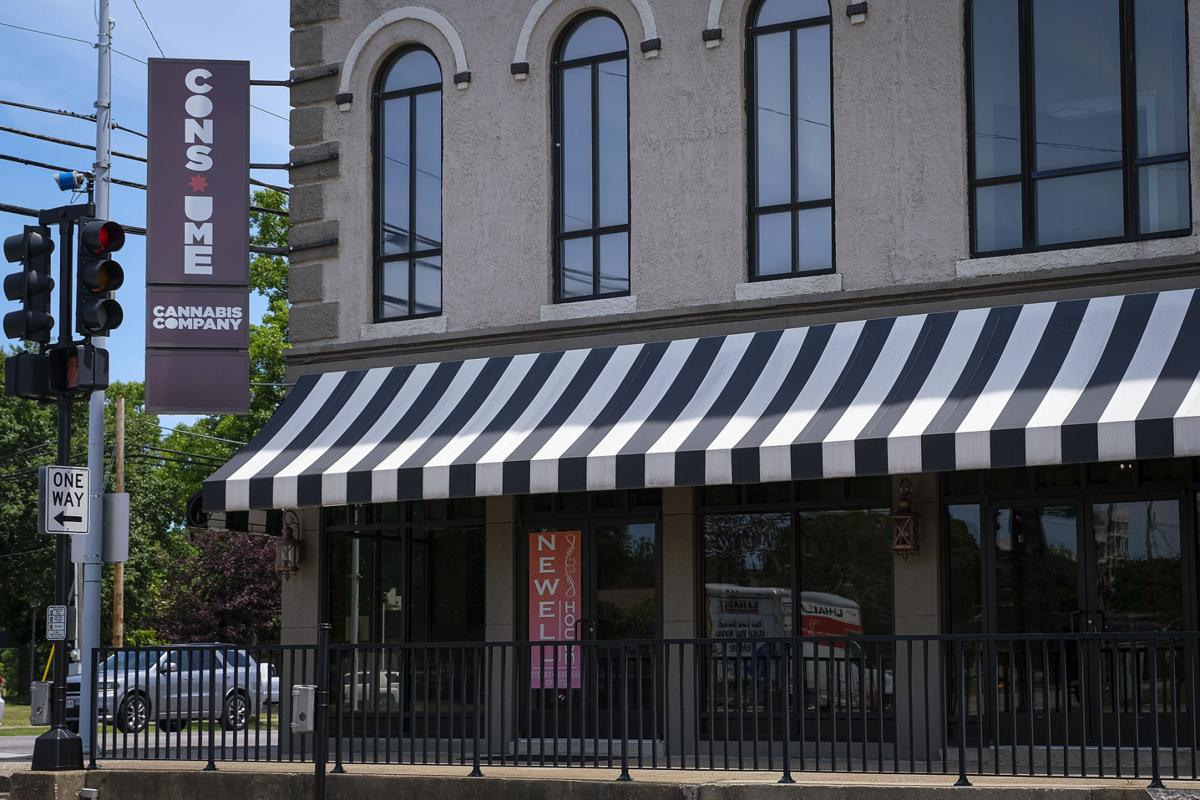 CARBONDALE — A unanimous vote Tuesday by Carbondale's City Council has raised the city's adult-use cannabis tax to its maximum, 3%.
City Council voted during its Jan. 14 meeting to revisit this month the question of raising the city's cannabis tax to cover some budget shortfalls that arose from the COVID-19 pandemic.
After reviewing the city's tax revenue reports, Carbondale City Council members on Tuesday expressed interest in raising the city's cannabis tax to make up for pandemic-related revenue losses.
City Finance Director Jeff Davis gave a fiscal presentation to council Jan. 14. In his presentation about the city's 1% sales tax, Davis told the council that as of December, the city's year-to-date receipts for the sales tax is are 1.92% above where officials had thought it would be — officials had budgeted taking in $3,294,949, but had actually received $3,358,198.
At the same time, revenue from the city's 2.5% home rule tax is down 5.73%. Officials had estimated the city would have taken in more than $5.5 million from that tax, but it had only made a little over $5.2 million as of December. Davis told The Southern that the months of June through August account for the shortfall.
In the state's adult-use cannabis legislation, cities can levy their own sales tax rate for adult-use cannabis to a maximum of 3%. Carbondale voted on its 2% sales tax rate for pot in October 2019, just before the law went into effect the following January. The city's first recreational cannabis dispensary opened this past June.
According to the ordinance posted to the city's website, the tax will go into effect on or after July 1 — action had to be taken before the end of March in order for certified copies to be sent to the Illinois Department of Revenue before April 1.
618-351-5823
On Twitter: @ismithreports