BENTON — Freshman State Rep. Dave Severin, R-Benton, is hoping to secure a second term in office in November while his opponent, Carterville's Jason Woolard, a Democrat, is hoping to represent the 117th District next session.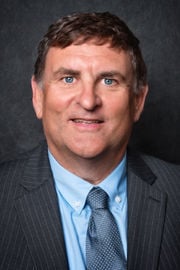 Severin took his seat from the long-serving Democrat John Bradley as a wave of red washed over Southern Illinois in 2016. Districts and counties, like Severin's native Franklin County, went Republican for the first time in decades.
In his re-election campaign announcement last year, Severin said he has kept his word to his constituents through a series of votes against abortion and higher taxes and against House Speaker Michael Madigan, a perennial political foe to Illinois Republicans.
These will be themes, according to Severin's campaign materials, that he will take into a second term. Severin has also stumped with fellow Republicans throughout his campaign, saying that he would oppose both a graduated income tax plan and a potential state mileage tax. Both of these have come up during Democratic gubernatorial candidate J.B. Pritzker's campaign.
However, Severin has been accused recently of playing politics in a distasteful way. Williamson County Board member Ron Ellis said in August when the question came to the board about letting the voters decide whether the board should oppose specific state gun control bills, he was all for it and voted to proceed in drafting language for the November ballot. He said his tune changed when he realized these were being orchestrated by Republican higher-ups.
Ellis told The Southern in August that he received a text message from Severin's cell phone urging him to vote to put the advisory question on the ballot, saying that it would help bring conservative voters to the polls.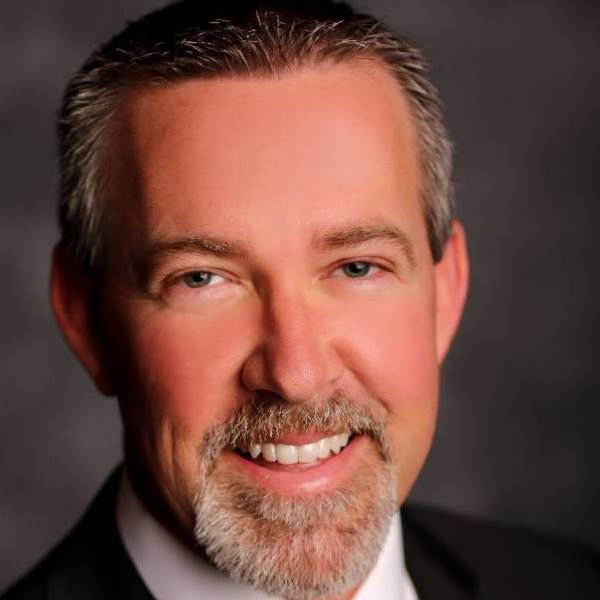 In keeping with the traditional "blue dog Democrat" platform employed by so many Southern Illinois politicians, Woolard and Severin are not so far apart on some issues. In a campaign ad on his campaign's Facebook page, Woolard said he will fight against "senseless gun laws and state funded abortion on demand."
However, Woolard said his primary running platform is on fighting for "working families" in the district. Woolard said his impetus to run came when he saw Severin's actions when he came into office, specifically what he characterized as Severin's avoidance of important votes. Woolard faulted Severin for voting against the better interests of corrections employees.
In a post on his campaign Facebook profile, Severin accused his opponent of using money from Madigan and "the Chicago machine" to mislead voters about his support for union labor.
According to his announcement to run last year, Woolard has worked as a business representative for the International Brotherhood of Electrical Workers over a decade ago, and he serves as the president of the Southern Illinois Central Labor Council for the AFL-CIO.
Woolard said he hopes to be a more conservative voice for the people of Southern Illinois who will also embrace laborers and unions.