BENTON — The need is obvious ... at least, Randall Crocker and other Franklin County officials think so.
Crocker said that it would be hard to deny the poor shape of the county's historic but antiquated courthouse. The basement reveals bulging walls, crumbling plaster, antique electrical wiring and an old boiler system.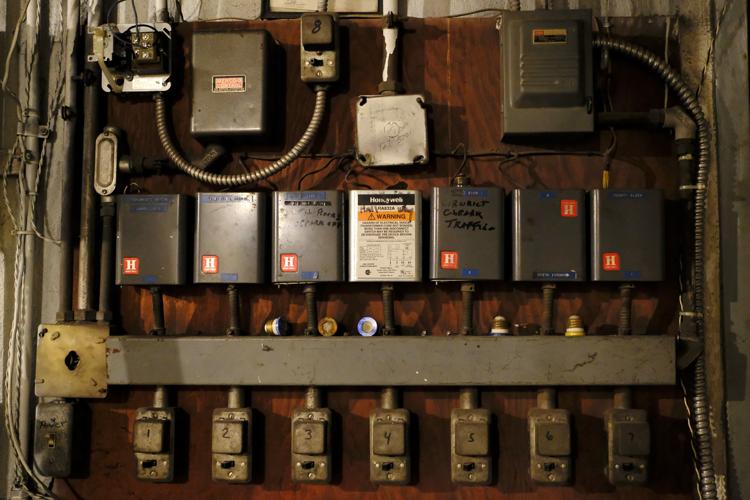 Crocker said the heating and cooling systems alone cost an average of $1,000 a month to keep up and running — a hefty price tag for a county with limited resources.
Adding to this is a retrofitted computer and network system that many in the courthouse say proves a real challenge.
Crocker also said safety is a constant concern as well — criminals use the same entrance and elevator as the general public, which opens up many potential problems, he said.
"There's just no way to separate the people involved in trials properly," Crocker said. "It's an easy target."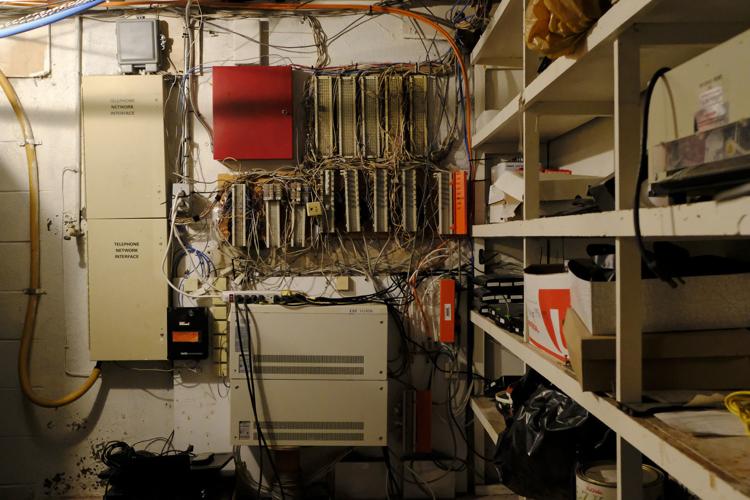 None of this is new news, though. Crocker and the board has tried twice to get the public to throw its support behind funding a new courthouse. Most recently, this was with a 1 percent increase that would have had a ten-year shelf life, with the funds raised only going to the building project.
BENTON — Is the Franklin County Courthouse structurally sound?
This was only the second attempt. The first, a 0.25 percent tax increase, was proposed in 2015 to help pay for renovations to the courthouse, but it failed.
Crocker said Franklin County officials are ready to give it another go — they hope this spring to garner more support for a temporary tax increase that would pay for a brand new courthouse — unlike previous efforts, the County Board is not looking at renovating the current courthouse.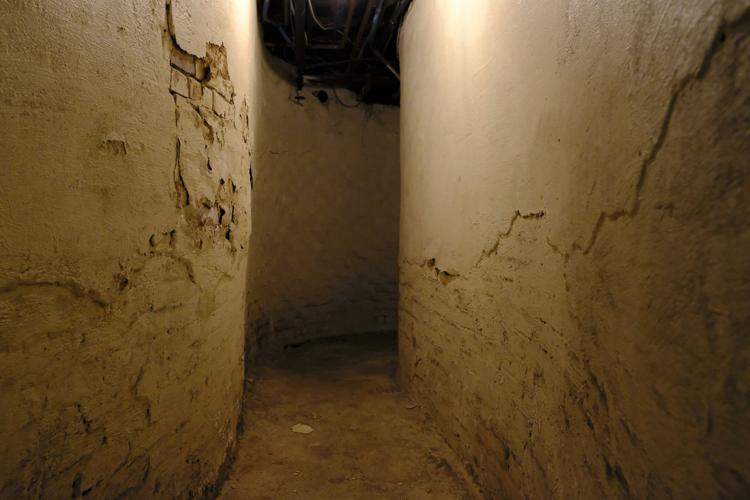 He said a recent tour with local architects confirmed what he has long suspected — there is no way to renovate the current location. Economically, it would be a huge investment and presents a mountain of challenges, the least of which, Crocker said, would be bringing the new facility up to various state and federal codes that the courthouse currently doesn't meet.
"It doesn't meet any kind of standards at all," Crocker said.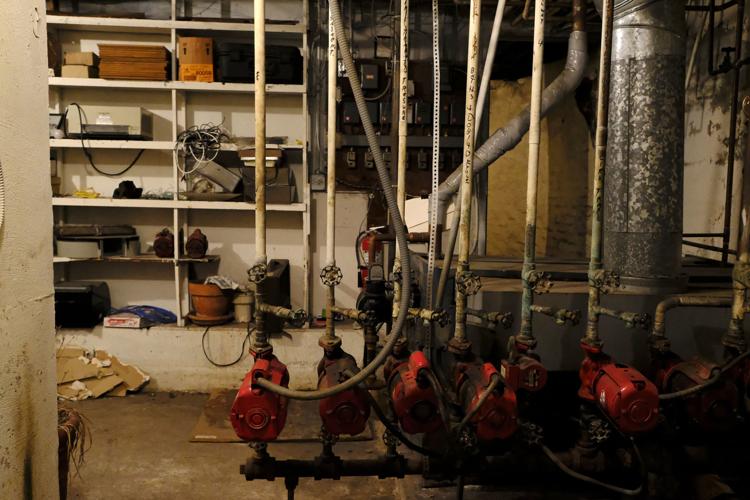 The first step in this plan was taken Monday when, during a special meeting, the board voted unanimously to hire an architectural firm to do preliminary design work for the construction of a new courthouse — Crocker said this should result in an artist's rendering of the new facility after a needs assessment is done for the county. He was quick to point out, though, that this would be far from a blueprint for a new building.
BENTON — In an overwhelming majority, Franklin County voters declined a sales tax increase that would have allowed the county to replace its a…
Crocker hopes these drawings will help sell the new courthouse and be the sugar some need to swallow a tax increase. He said this cost is estimated to be about $15,000, and he hopes to have drawings in hand in early February to start outreach about the proposed plan.
In the last push, members of the County Board traveled to every town in the county to do a Q&A with residents about the need not for renovations to the  existing courthouse, but for a new one altogether. Crocker said education will be key this time, too.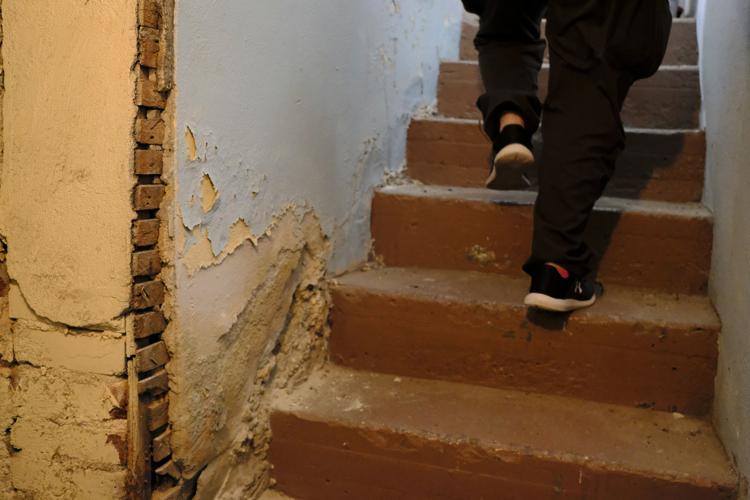 Last time, though, these meetings were met with mixed reactions. Business owners railed against the tax increase, saying it would further put them behind other counties when it comes to a competitive edge.
WEST FRANKFORT — The Franklin County board has been on the road the last several weeks, trying to get the word out about a proposed tax refere…
At the time, Crocker said he knew raising taxes was not a popular idea, but said the burden of this tax would be shared by visitors pulling off the interstate — it would not have fallen solely on the shoulders of Franklin County residents.
When the measure was voted down in the 2017 municipal election, Crocker was disappointed, but knew it wouldn't be his last fight for a new courthouse.
"It's just very embarrassing and it's just a crime that we have to do business in there," Crocker said of the current 150-year-old structure.