Here's who's running for office in Southern Illinois in the March 2018 primary
On March 20, 2018, Illinoisans will vote in the primary for several offices open for re-election. In the primary, voters decide among candidates in a political party for who competes for office in the general election in November.
Also on Election Day in March, voters will select judges to fill several vacancies.
Here's who's running for what.
12th Congressional District representative
Republicans
Mike Bost, of Murphysboro
Read more: U.S. Rep. Bost says he 'prayed it out, weighed it out' and plans to seek a third term
Preston Nelson, of Benton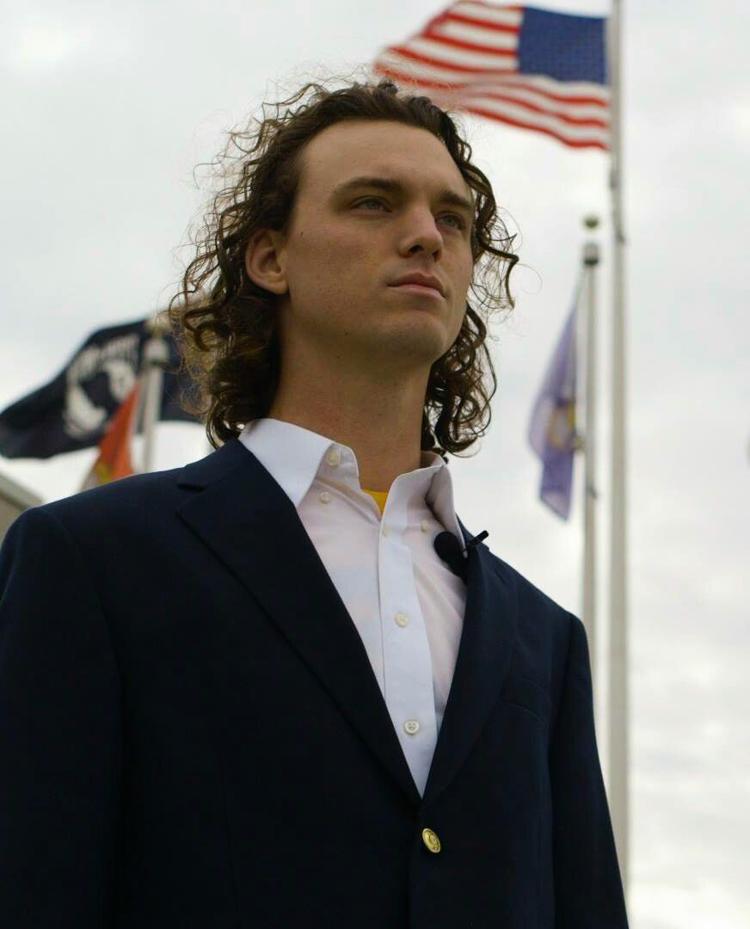 Read more: A 27-year-old Libertarian former model from Benton is challenging Bost in the 12th District GOP primary
Democrats
Brendan Kelly, of Swansea
Read more: Brendan Kelly lays out platform for 12th Congressional District run
David Bequette, of Columbia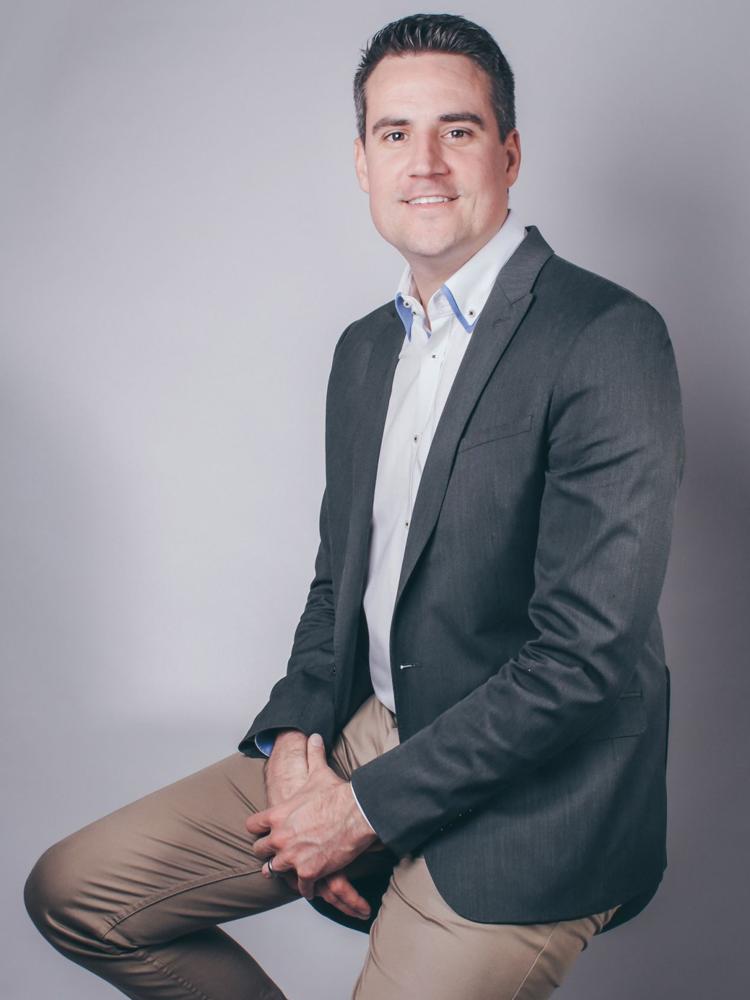 Read more: A Columbia Democrat is fundraising for a 2018 run in Illinois' 12th Congressional District
Green Party
Randy Auxier, of Murphysboro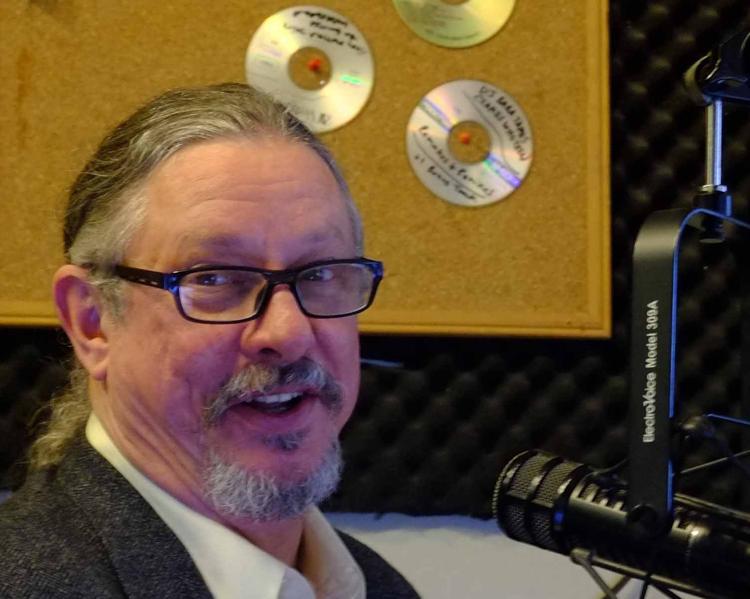 Read more: SIUC philosophy professor seeks Green Party nomination in 12th District representative race
15th Congressional District representative
Republican
John Shimkus, of Collinsville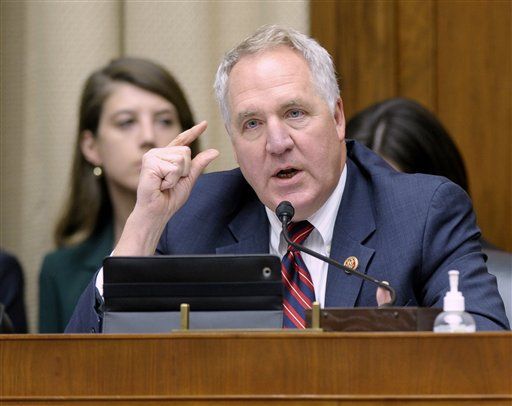 Democrats
Carl Spoerer, of Mahomet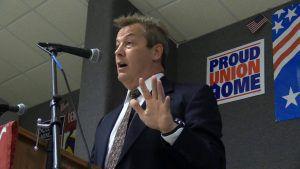 Kevin Gaither, of Charleston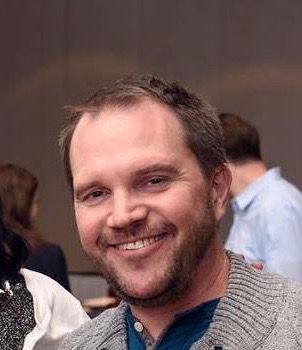 59th State Senate District
Republican
Dale Fowler, of Harrisburg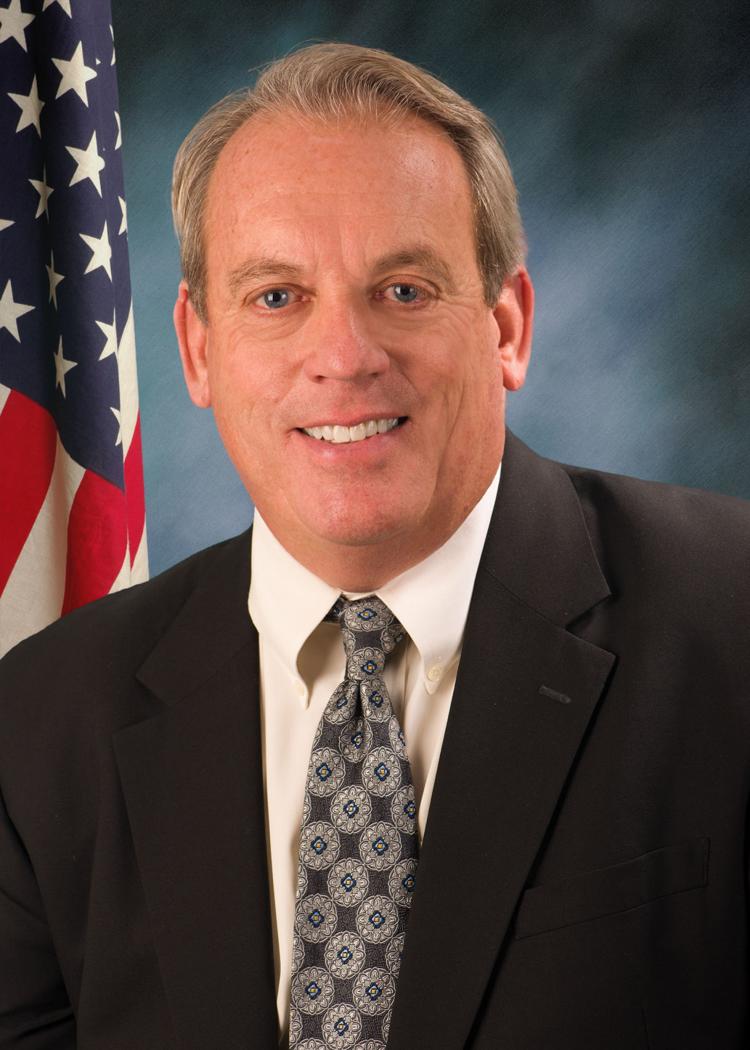 Fowler is running unopposed.
Illinois 116th District State Representative
Republican
David Friess, of Red Bud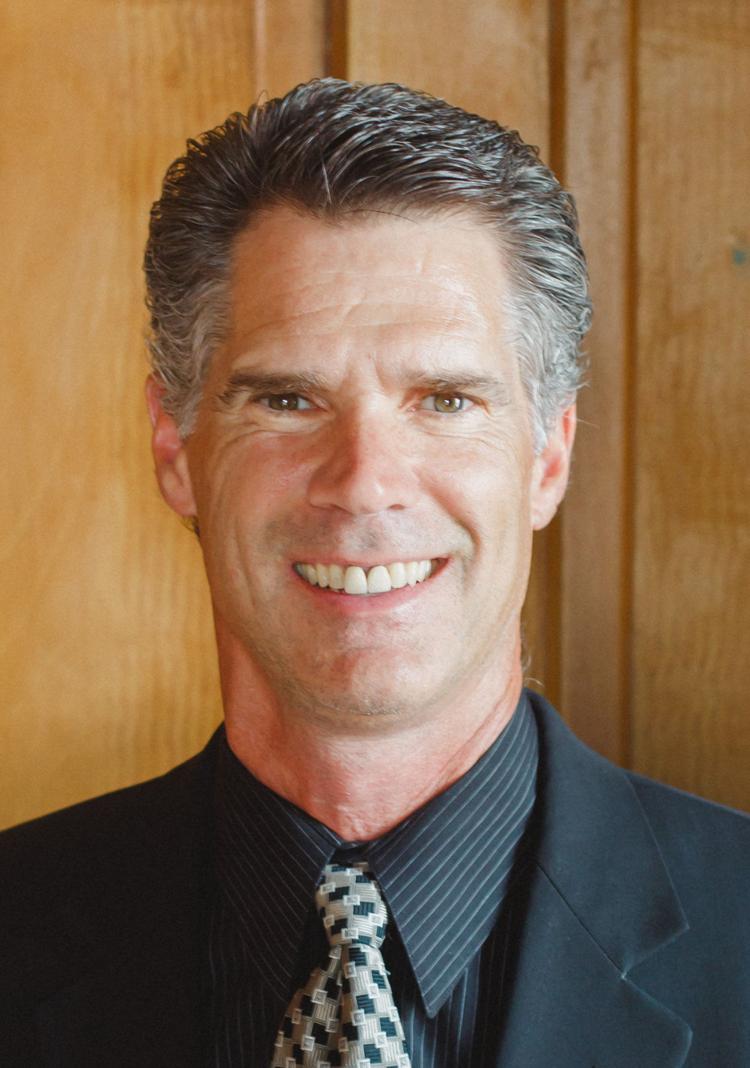 Read more: Red Bud attorney to challenge Costello for 116th seat
Democrat
Jerry Costello II, of Smithton
Illinois 118th District State Representative
Republicans
Patrick Windhorst, of Metropolis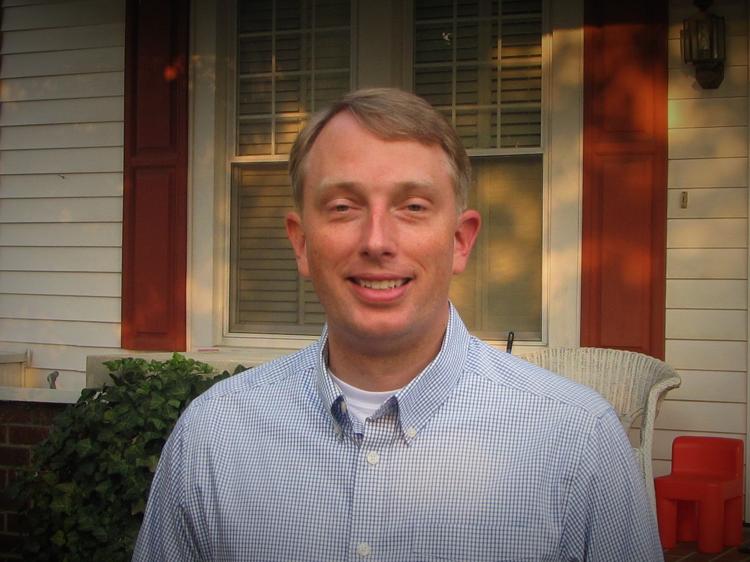 Read more: Republican Massac County state's attorney to run for state rep in 118th District
Wes Sherrod, of Harrisburg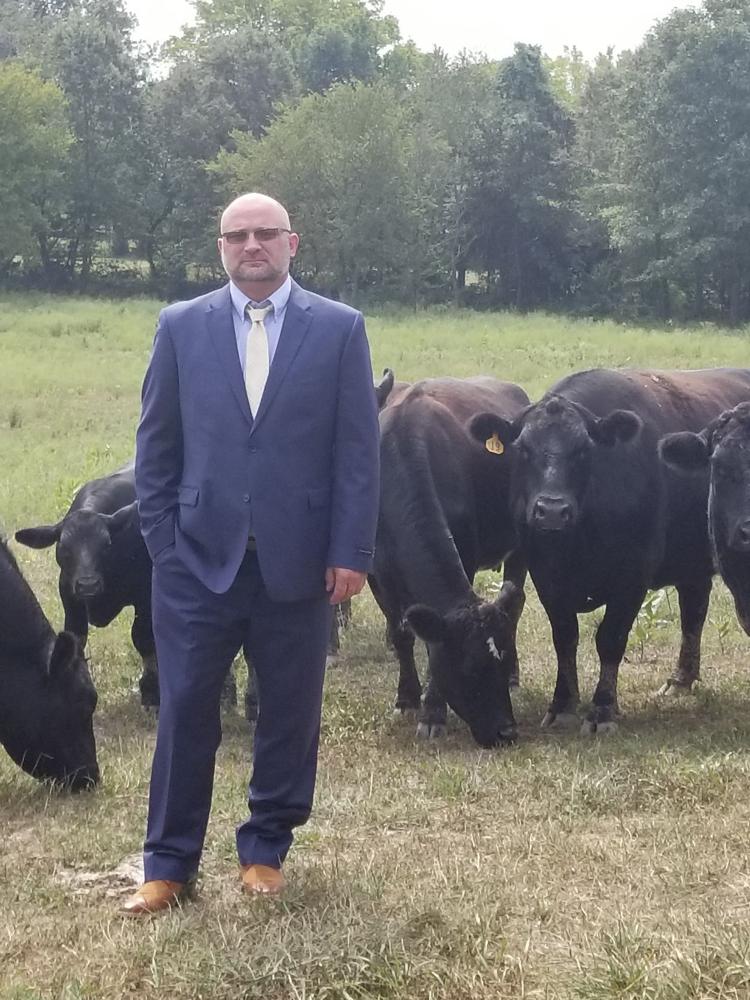 Read more: Harrisburg business owner Wes Sherrod running for Republican nomination in 188th
Samuel K. Stratemeyer, of Metropolis
Read more: Massac County Republican chair among candidates seeking 118th District Republican nomination
Democrat
Natalie Phelps Finnie, of Elizabethtown
Read more: Phelps' successor named, would-be contender blasts family ties
First Judicial Circuit judge
The First Judicial Circuit is comprised of Alexander, Jackson, Johnson, Massac, Pope, Pulaski, Saline, Union and Williamson counties. Two of the open seats are for at-large positions to fill the vacancies of Judge James R. Moore and Judge Mark H. Clarke.
Judge Carey C. Gill of Carterville, a Republican, was appointed to fill Moore's vacancy in January 2017. Gill practiced as an attorney for 16 years with Barrett, Twomey, Broom, Hughes and Hoke.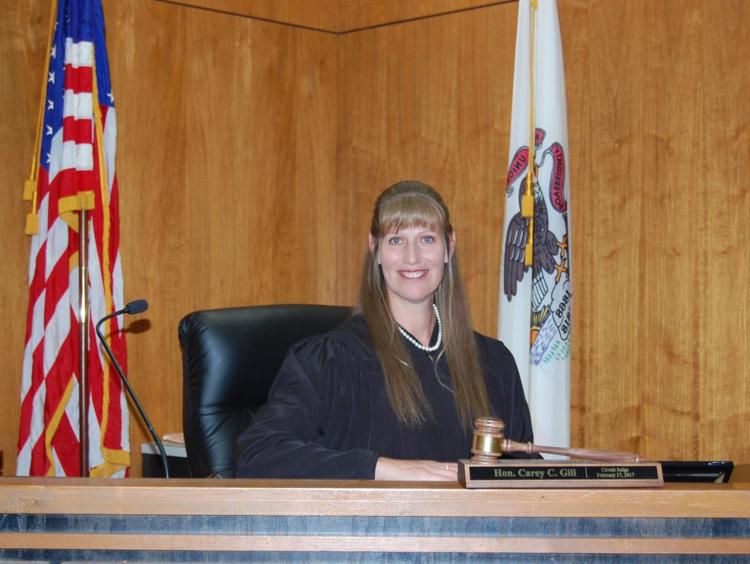 The other candidate for Moore's seat is Jason A. Olson of Marion, a Democrat. He serves as an assistant state's attorney in Saline County.
Two candidates want to fill Clarke's vacant seat. Republican Amanda Gott Byassee of Marion has practiced law in Marion for 18 years and has 10 years of experience as family law mediator.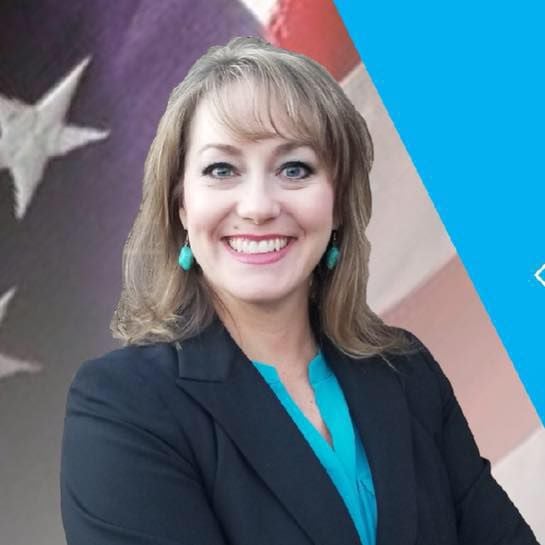 Democrat Tyler Edmonds of Anna is in his third term as Union County State's Attorney and serves on the boards of States Attorneys Appellate Prosecutor and Southern Illinois Child Death Investigation task force.
Four resident circuit judge seats are up for grabs in the First Judicial Circuit.
Three candidates are running to replace Williamson County Resident Judge Phillip G. Palmer Sr.
Republican Stephen R. Green of Marion is an attorney practicing with Armstrong and Green in general law practice and serves as Marion city attorney.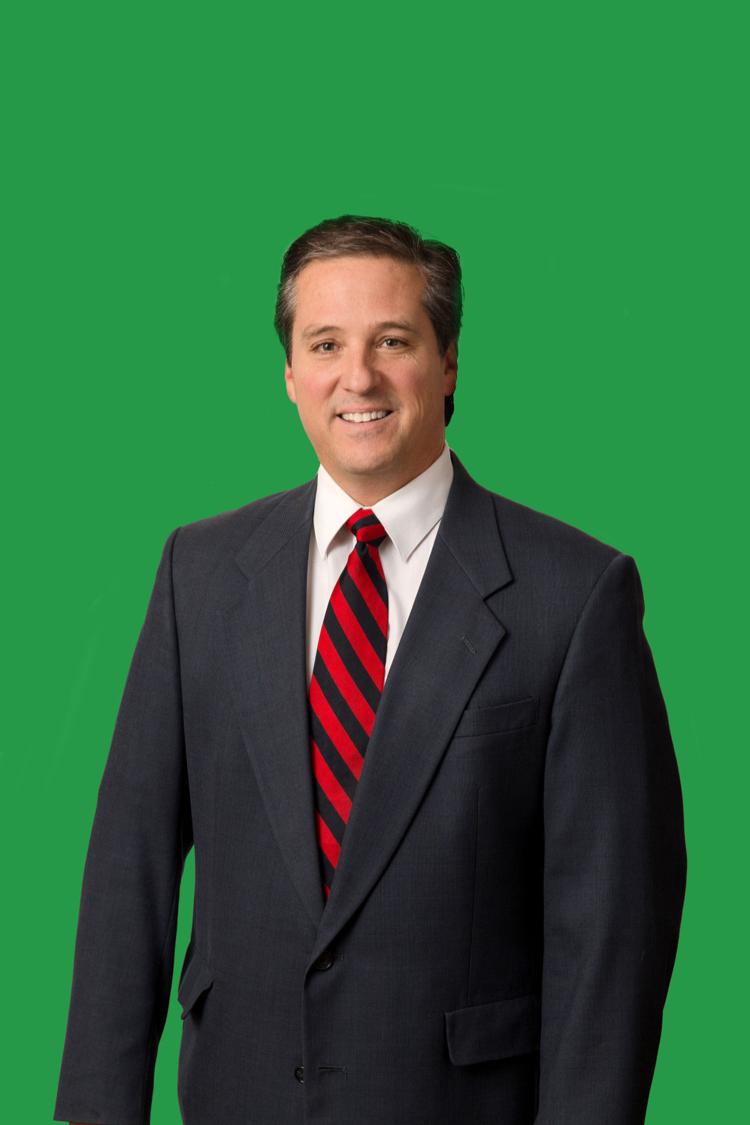 Democrat Phillip G. Palmer Jr. of Marion is an attorney with Brandon and Schmidt law firm in Carbondale, handling medical malpractice, personal injury and insurance law.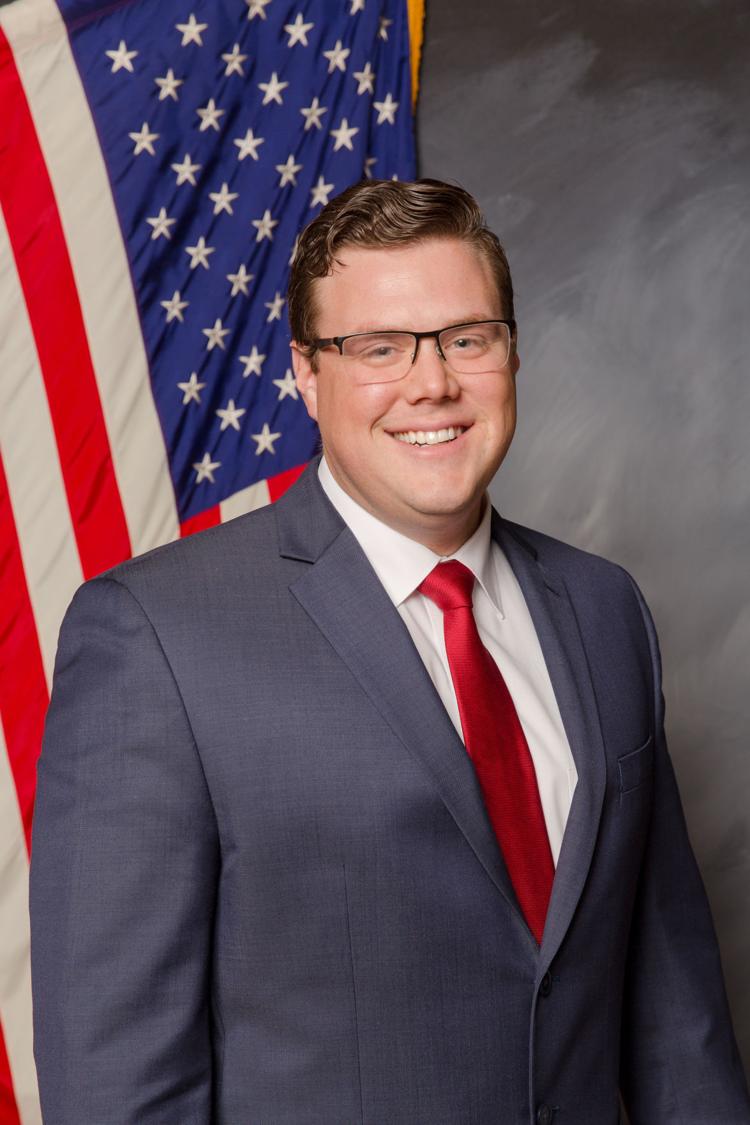 Democrat David W. Lawler of Marion served as assistant state's attorney in Williamson County and founded of Lawler Brown Law Firm in 2012 with his brother Adam and friend Nick Brown.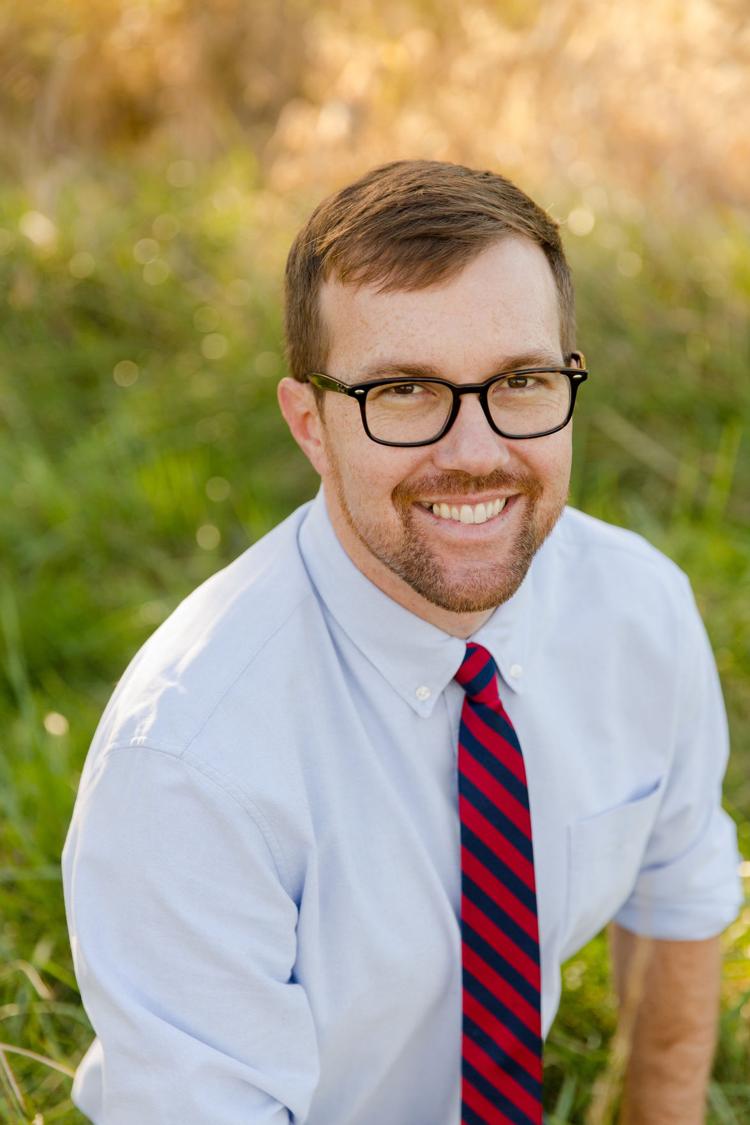 Two candiates will run for the vacancy created by Williamson County Resident Judge Carolyn Smoot's retirement.
Republican John W. Sanders of Marion was appointed resident judge upon the retirement of Judge Smoot on Nov. 30, 2016, and was an attorney in Marion before his appointment.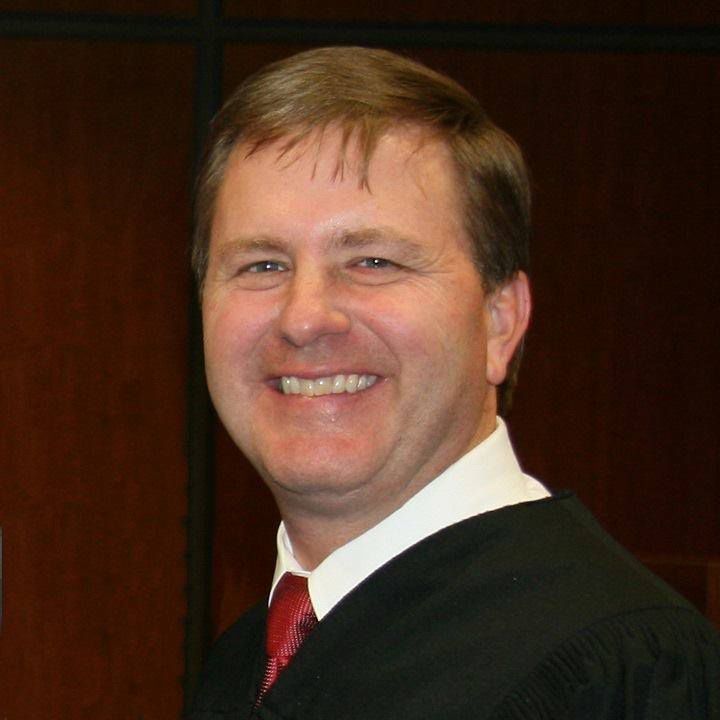 Democrat E. Ryan Hall of Marion practices labor and employment law and served as assistant Williamson County State's Attorney from 2002 to 2010.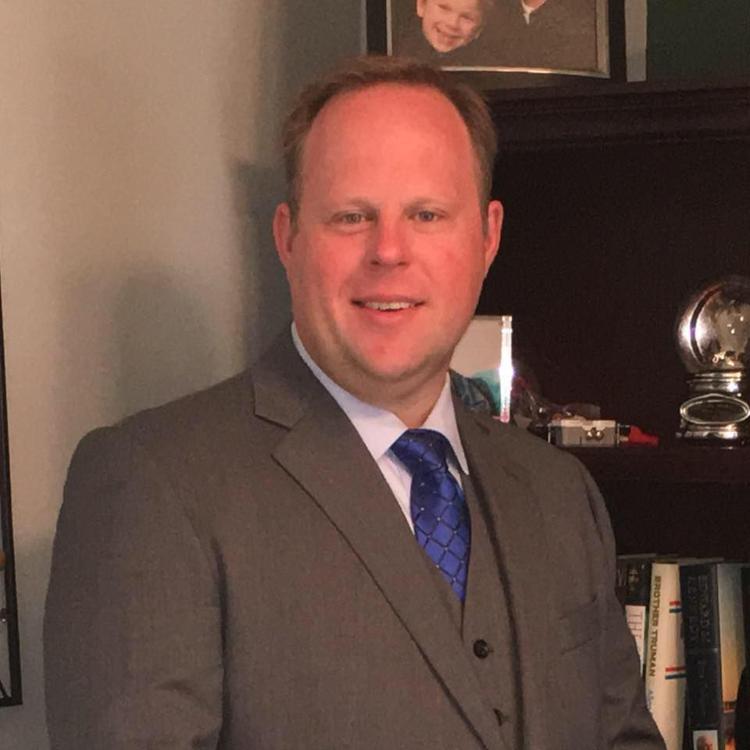 Three candidates are in the race for the seat of Jackson County Resident Judge William G. Schwartz.
Republican Steven M.J. Bost of Murphysboro is an attorney with Miller and Bost, Attorney at Law in Murphysboro, serves on Jackson County Board and is major in U.S. Marine Corps Reserve.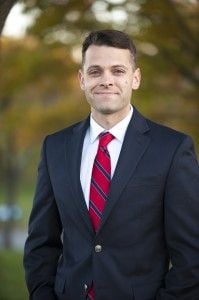 Democrat Brian L. Roberts of Murphysboro is an attorney in Carbondale.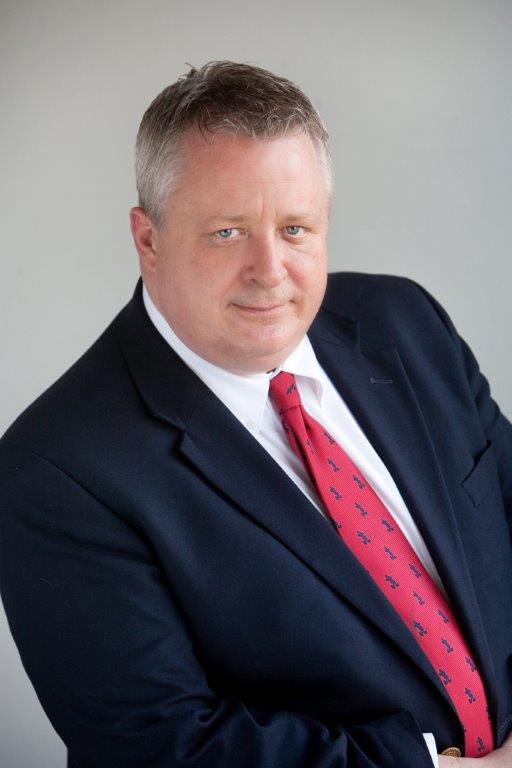 Christy W. Solverson of Carbondale was appointed associate judge in Jackson County in 2005 and is a member of Judicial College Board of Trustees and the board of Southern Illinois Women for Health and Wellness.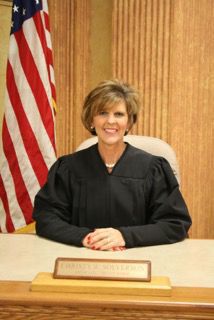 In the race for the seat Massac County Resident Judge Joseph Jay Jackson, four candidates are running to fill the vacancy.
Republican Cord Zachary Wittig of Metropolis is a partner in law firm of Kruger, Henry and Hunter in Metropolis, Massac County Public Defender and serves with National Guard JAG Corps.
Republican Joseph J. Neely of Metropolis is an attorney in Metropolis.
Republican Rick W. Abell of Metropolis is a lawyer with Kruger, Henry and Hunter in Metropolis and served as assistant Massac County State's Attorney and city attorney for Metropolis and Brookport.
Democrat Paul F. Henry of Metropolis is a lawyer with Kruger, Henry and Hunter in Metropolis and served as Metropolis city attorney.
20th Judicial Circuit judge
Voters in Perry, Randolph, Washington, Monroe and St. Clair counties will fill an at-large vacancy of Judge Vincent J. Lopinot in the 20th Judicial Circuit.
Republican Paul J. Evans of O'Fallon is an attorney with Evans Law Firm in O'Fallon and served as state representative in the 102 District Illinois House.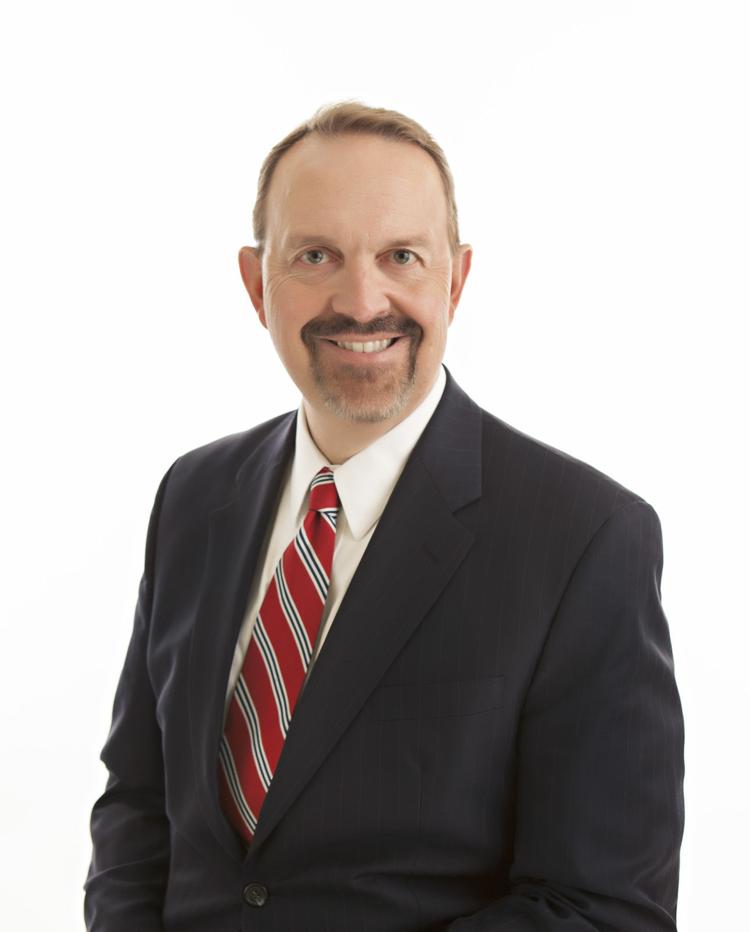 Democrat John T. O'Gara was appointed associate judge in March 2016 and was a public defender and noted criminal defense lawyer.
Fifth Appellate District judge
Two candidates will face off to fill the vacancy of Judge Richard P. Goldenhersh in the Fifth Appellate District of Illinois.
Republican David K. Overstreet of Mount Vernon was assigned to the Fifth District Appellate Court in 2017, served as circuit judge and was an attorney with Neubauer and Overstreet in Mount Vernon.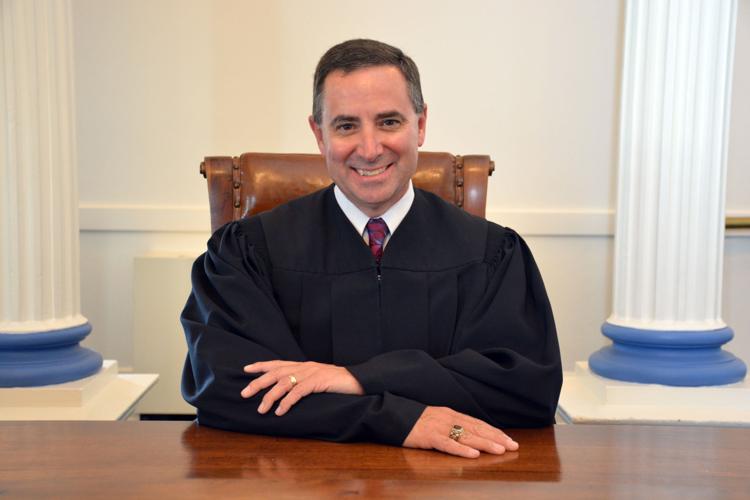 Democrat Kevin T. Hoerner of Belleville is an attorney with Becker, Hoerner, Thompson and Ysursa in Belleville, practicing in Illinois and Missouri, and is an assistant attorney general for the State of Illinois and assistant state's attorney in St. Clair County.