JONESBORO — Incumbent Union County Circuit Clerk Tiffany Busby faces a challenge from Keri Clark in the race for the county's "keeper of the records."
The circuit clerk prepares and maintains court records, collects fees and fines and processes paperwork. In addition, they process citations, notices and summons for service to the sheriff and subpoenas all witnesses in trials.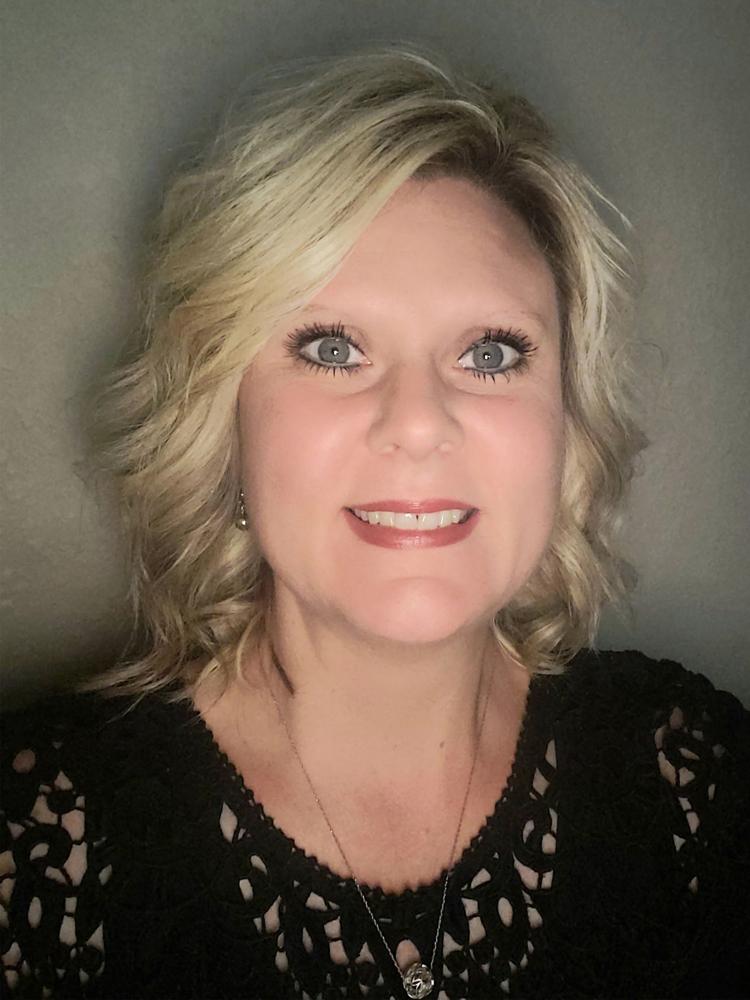 Busby, a Democratic from Jonesboro, has served in the role since 2016 and is also no stranger to county government, cumulating over a decade in experience. She worked as a deputy clerk in the Union County Circuit Clerk's Office from 2010 to 2016, then was elected as circuit clerk. Prior to her roles in Union County government, Busby was a loan assistant at Anna-Jonesboro National Bank and a local sporting goods store owner.
Busby said she has stayed within her budget all four years she has served as Union County Circuit Clerk. In addition, she said, during her time in office, her department has been able to implement office debit and credit card payments, has signed with a new credit collection agency, and has implemented the Illinois Debt Recovery Offset Program — a program that allows local government to collect unpaid debt through the Illinois Office of the Comptroller.
In keeping up with new laws, Busby said she has attended several circuit clerk trainings for the new Criminal Traffic Assessment Act that was implemented statewide in July 2019. The state mandate now requires an assessment of criminal and traffic cases instead of the previous fine and fee system.
If re-elected, Busby said she will continue to carry honesty and integrity in the "official record keeper" role while continuing to serve the people of Union County. "Regardless of party affiliation, I was voted in and work for all people," she said. "I am committed to the community. I have been raised here my entire life and I know Union County."
Her goals for the office are moving the circuit clerk's office forward by continuing to implement paperless filing. The system is already in place on the civil side, but she said she would continue the move on the criminal side. "This is so I can continue serving all citizens of Union County and be to the best of our ability," she said.
Busby is the secretary for the five-person Illinois Association for Court Clerks board — a position that is nominated by court clerks in Illinois' 102 counties. She has been a member of the Laborers International Union #773 in Marion, and is involved with New Beginnings Community Worship in Anna, where she sits on the church board as a secretary.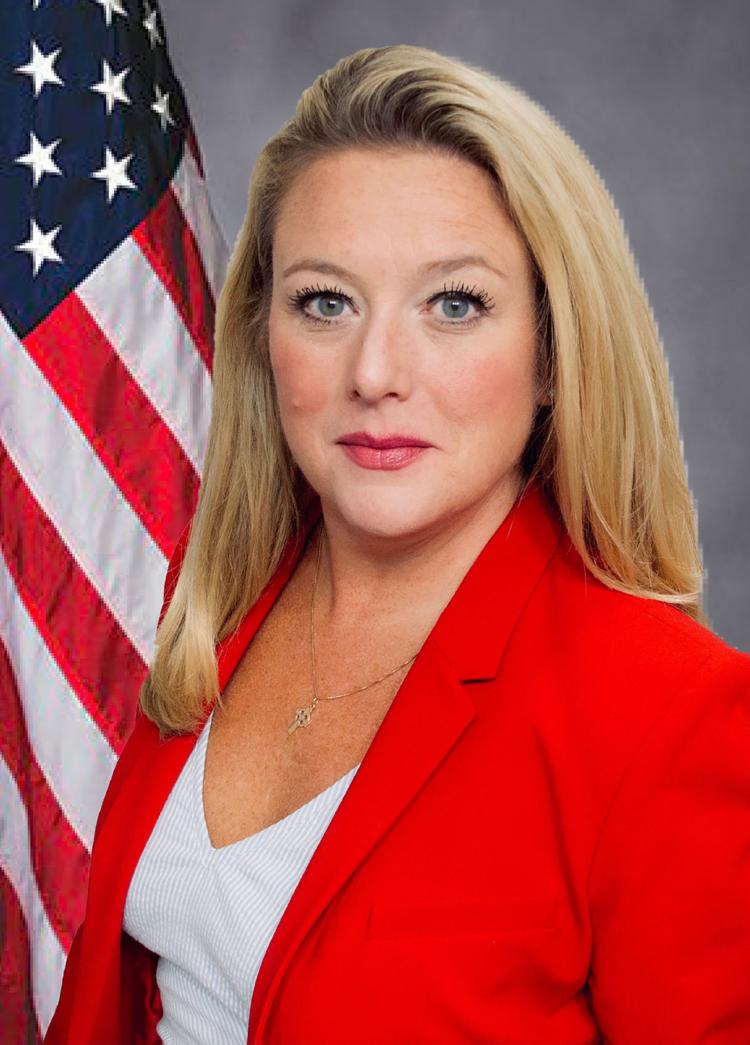 Clark, a Republican from Goreville, said that if she is elected she will bring "a fresh set of eyes" to the Union County Circuit Clerk seat.
Clark received her undergraduate degree in communications from Lake Forest College and a master's degree in managerial communications from Northwestern University. Throughout her career, Clark has worked in the nonprofit and financial sectors, both in grant-writing and marketing.
After she met an infantryman out of Marion, who she later dated and then married, she made the move to Southern Illinois and began working as an adjunct professor for McKendree University in Lebanon — a position she has held for over a decade. She also currently serves as the Union County Director of Juvenile Justice Programs, where she manages a circuit-wide program that provides youth alternatives to incarceration, and runs the First Circuit Juvenile Justice Council.
While Clark is a political newcomer, she believes her experiences would be valuable in the circuit clerk position. "It felt like this was a good way to get my foot in the door and see if I can do it and contribute to my community," she said, adding she feels people can give back to their communities and be politically involved through finding positions that pair well with their own experiences.
Clark said voters should elect her because she brings experience managing systems, programs and people. "I want to apply that to this particular office (... and) maybe take a look and see what's being done well and expand on that." She said traditionally in Union County the office has been held by a Democrat and "in light of the political climate in the country and the people that are in the courthouse now," Clark believes she would fit into the puzzle.
"I have a good reputation of working well with other people on both sides of the aisle in politics and in the world of business," she said. "So I think when people take a look at the experiences of a candidate, there's something to be said for somebody that has been working outside of one position their whole life because you can just take a look at things differently over time."
Election Day is Tuesday, Nov. 3.
Editor's note: This story has been updated to correct Busby's title at Anna-Jonesboro National Bank. An earlier version incorrectly stated she was a loan officer. In fact, she was a loan assistant. 
Get Government & Politics updates in your inbox!
Stay up-to-date on the latest in local and national government and political topics with our newsletter.