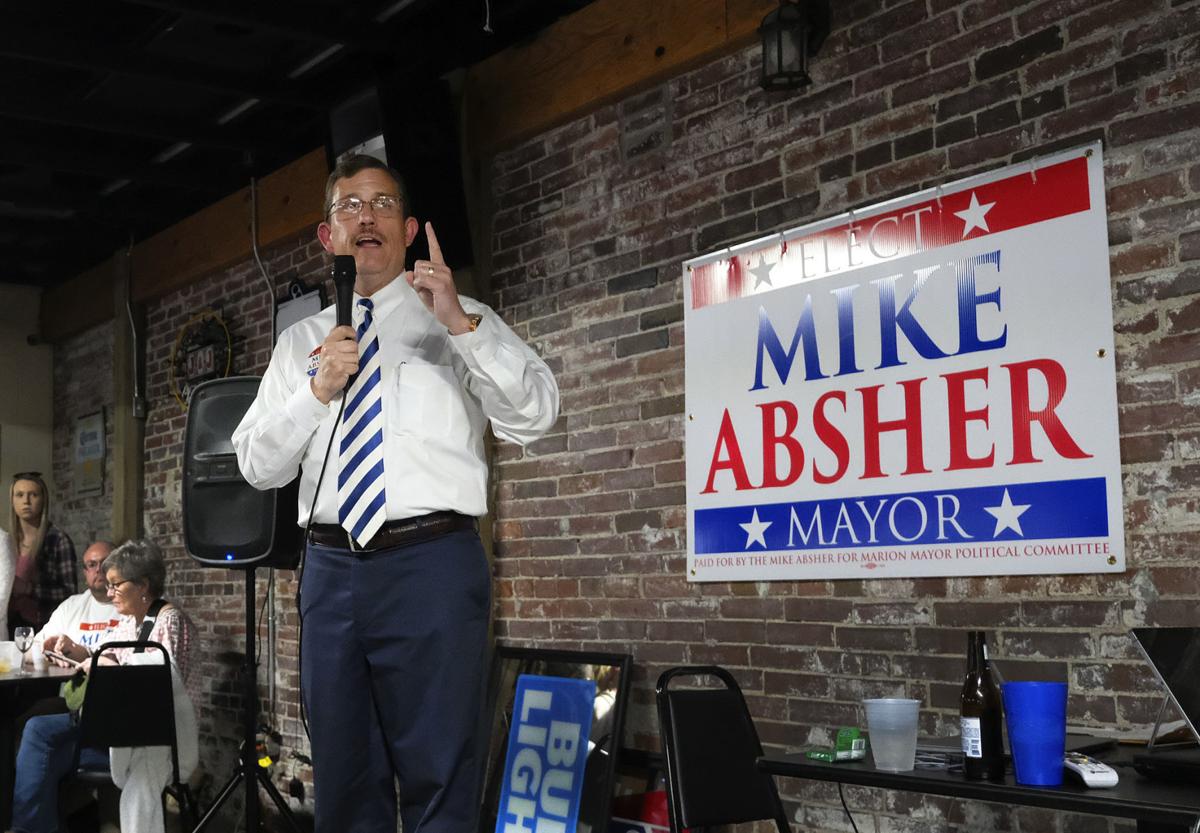 MARION — Watermark Auto Group announced Monday that Brad Poole, chief operations officer, has been named Watermark's new president, effective immediately.
Poole succeeds Michael Absher, who will take office as mayor of the city of Marion on April 22. Absher, who is the founder of Watermark, will remain on the board of directors for Watermark. Absher said during his campaign that he would step down from his position as president of Watermark and devote his time to being mayor.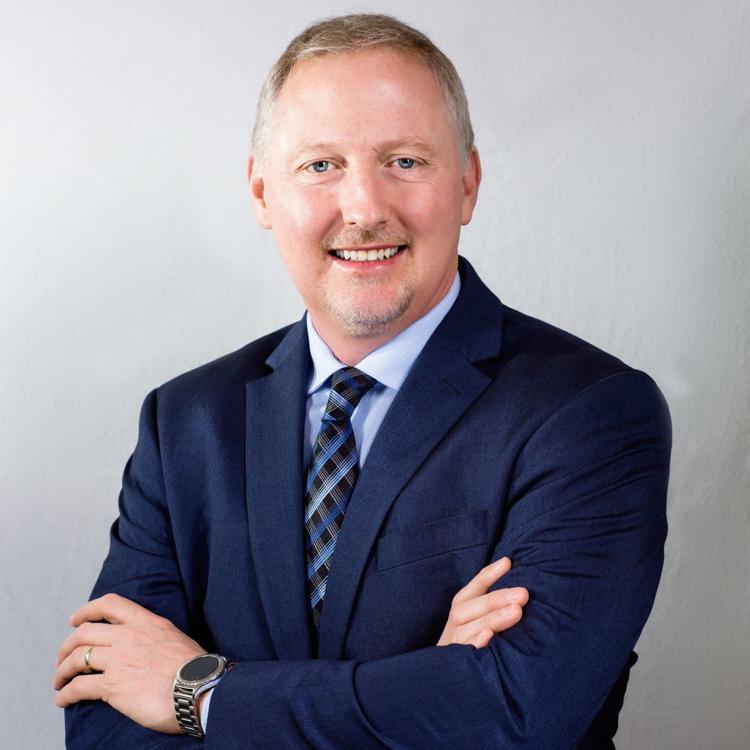 You have free articles remaining.
"During this time of transition, there is no one better qualified to lead Watermark Auto Group than Brad Poole," said Absher said in a news release. "Brad is a proven leader with the skills, business vision and the ability to see the company enter its next chapter."
Poole, originally from Alliance, Ohio, moved to West Frankfort in 1981. He graduated from Frankfort Community High School in 1987 and John A. Logan College. He received a B.S. in political science with a minor in psychology in 1991.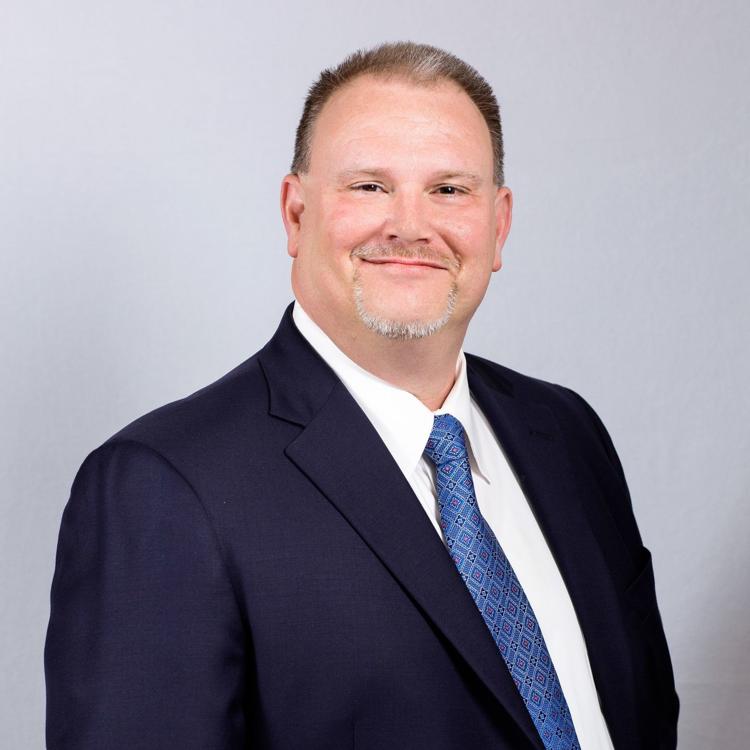 Poole became partners with Absher in 2013 when Nissan of Marion joined Watermark Auto Group. In 2017, Poole was named chief operating officer of Watermark Auto Group while continuing to serve as general manager of Watermark Ford Hyundai. Poole joined Watermark Insurance Group in 2018 as a partner with Absher and David Griffin.
Watermark Auto Group also announced that Chief Financial Officer David Griffin will assume a new role on the board as executive vice president.
Watermark Auto Group consists of seven dealerships in two states, representing 11 manufacturers. It employs more than 285 people.