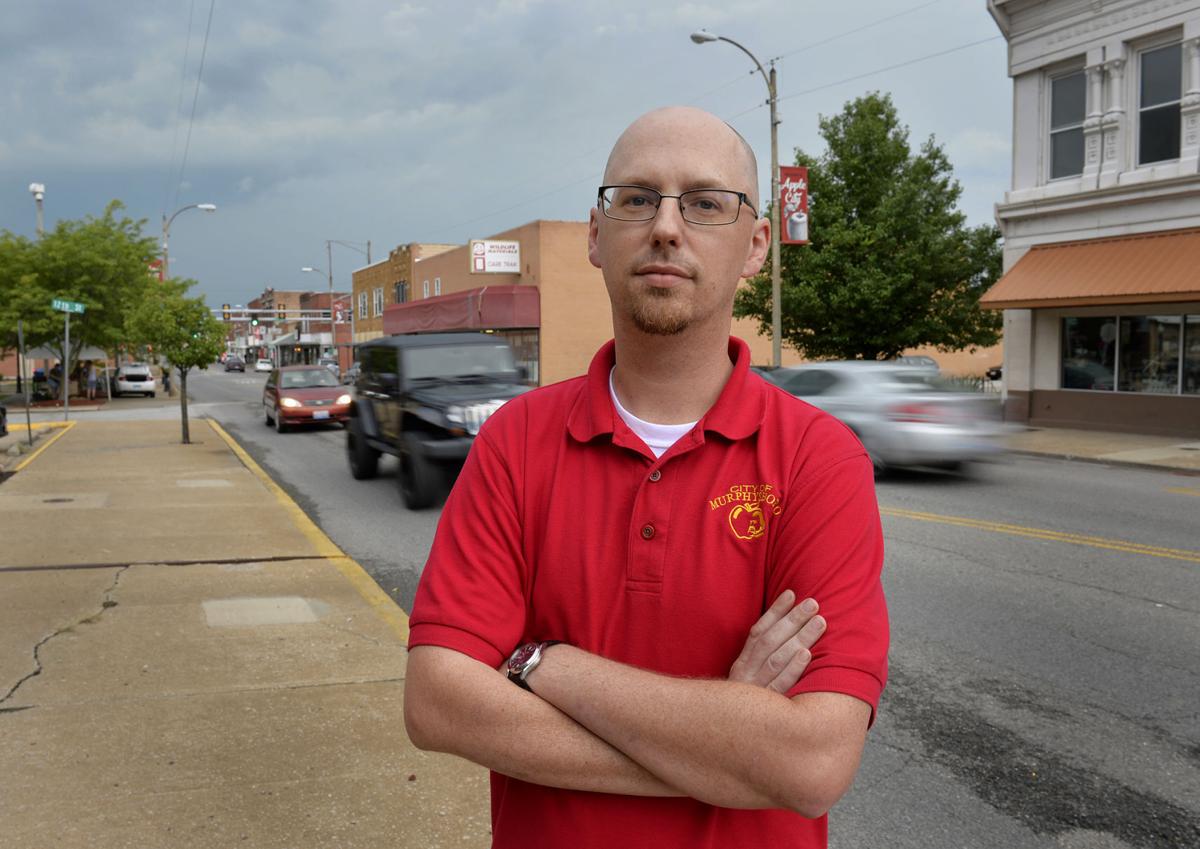 MURPHYSBORO — Murphysboro Mayor Will Stephens is the latest to announce he's running for state representative for Illinois' 115th District, bringing the total number of Republicans in the race so far to six.
DU QUOIN — Speaking over the revving engines of a tractor pull at the Du Quoin State Fairground Tuesday evening, State Rep. Terri Bryant kicke…
Stephens hadn't planned on running, but knew that he wanted to. After some prayer, he said, he made the choice. He said he feels like his dream for Southern Illinois is likely the most well-rounded.
"I don't think anybody's got as broad a vision for this region as I have," Stephens said. All too often, Stephens said, political discussions are almost like a circle, with both sides shouting canned partisan talking points at each other.
"We really need to be about the hard work," he said. He said creativity is needed when finding ways to revitalize not just the 115th District, but also Southern Illinois as a whole.
As an example, he said he wants to lobby to bring more filmmakers to Southern Illinois. He also said focusing on energy jobs, regardless of what type, is another way to bring revenue.
"I will probably be the greenest Republican you'll find," he said. He said he was raised on union coal wages, but sees no reason the region couldn't support both the renewable energy and coal industries.
Stephens also said he would use his position to be Southern Illinois University Carbondale's cheerleader.
"I would like to take my 1976 Lincoln Continental to the SIU automotive department, have them put an electric engine in it, paint it maroon and drive it to every radio station and preach the gospel of SIU," Stephens told The Southern.
Stephens said one thing is imperative for people to know, specifically his constituents in Murphysboro — while the campaign he hopes to run will take time and effort, it will not detract from his work as mayor. He said that will still be first.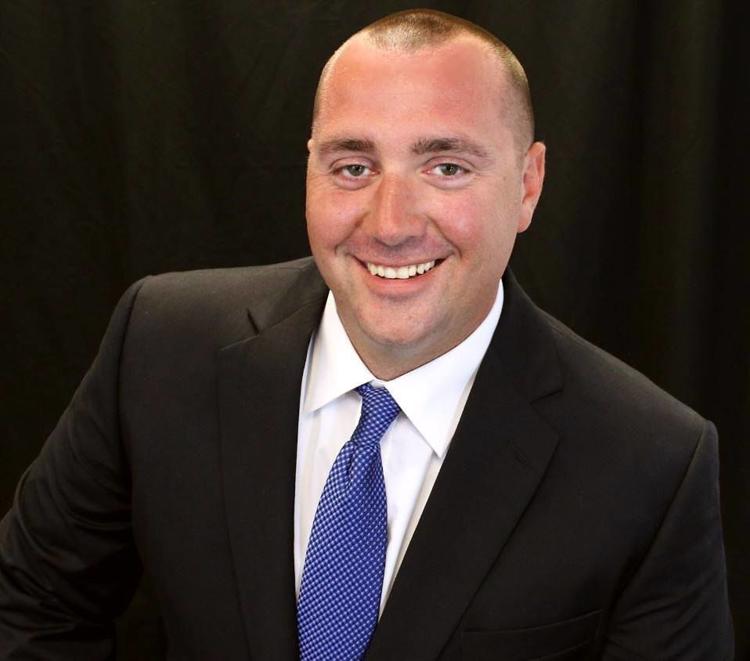 Also joining the signature-gathering campaign is Jefferson County's Johnnie Smith. In a news release, Smith said he is a 10-year law enforcement professional, Blissville Township trustee officer and a former executive board member for the American Federation of State, County and Municipal Employees Local 943. He also owns a fueling station in Waltonville.
The release also said his policy beliefs are to reduce government spending, protect Second Amendment rights and to support small businesses. Citing a long list of community engagement activities, Smith's release said this has given him the ability to "speak FOR not AT" the people he serves.
It was unclear if anyone from the Democratic Party was also attempting to gather signatures to run for the seat. Jackson County Democratic Chair Mike Barone said he was not aware of anyone in his county who planned to run. A representative from the Union County Democratic Party said through email that the group was unaware of anyone running. Attempts to reach the Perry, Washington and Jefferson county chairs were unsuccessful, as were attempts to reach Democratic leadership in Springfield.
Announcing intent to run is not the same as being on the ballot. All still need to get enough signatures from voters to formally make it onto the March primary ballot.
618-351-5823
On Twitter: @ismithreports
Get Government & Politics updates in your inbox!
Stay up-to-date on the latest in local and national government and political topics with our newsletter.