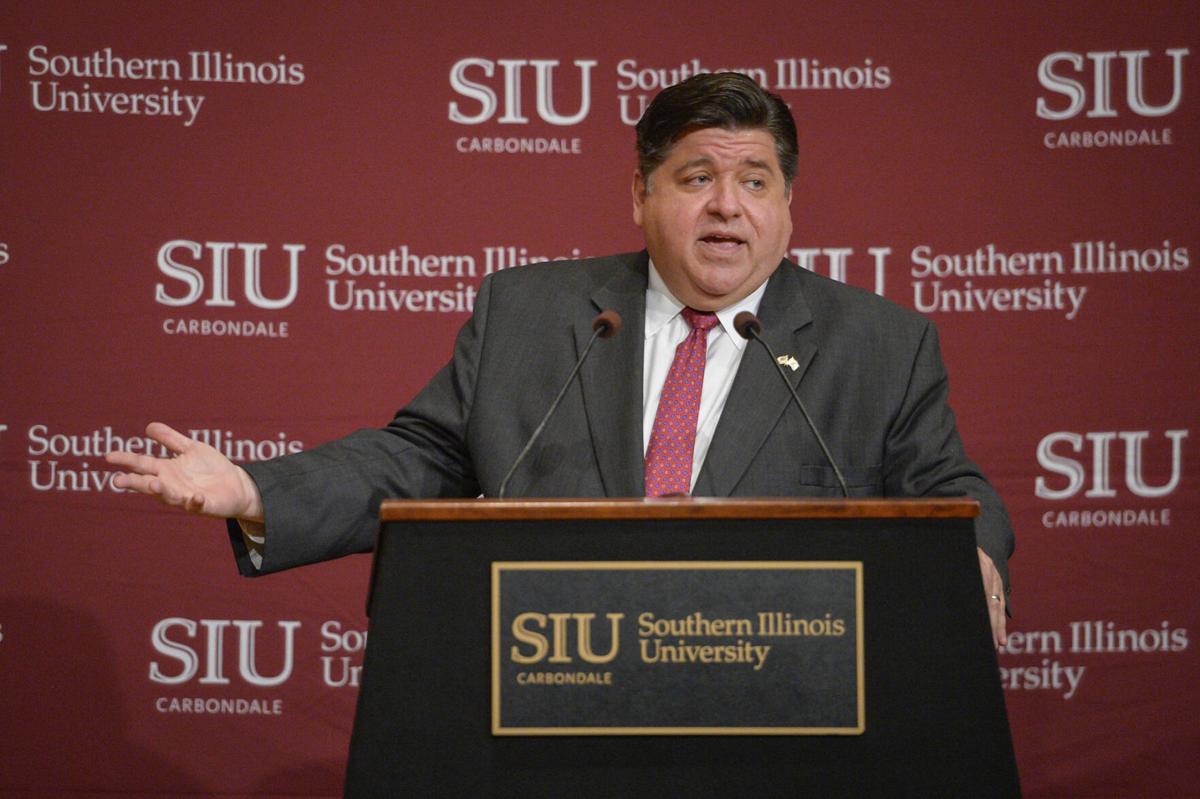 CARBONDALE — Illinois Gov. J.B. Pritzker tackled questions surrounding the Illinois Department of Employment Security and Deloitte on Monday morning at Southern Illinois University Carbondale.
Deloitte, a private professional business firm based out of London, was enlisted to build the state's Pandemic Unemployment Assistance portal to handle claims for those who would otherwise not be eligible for unemployment but now have access to the benefits as part of the federally-funded program passed in response to COVID-19.
The company received no-bid contracts with the state totaling more than $22 million. Once the portal launched, a reported glitch in the system made the personal information of several thousand claimants viewable. According to IDES, only one person accessed it before it was fixed, which cited viewer logs of the page where the information was viewable.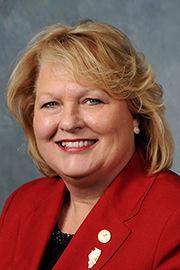 State Rep. Terri Bryant, R-Murphyboro, posted on social media ahead of Pritzker's visit to Carbondale, sharing frustrations with the governor and being purposefully not invited to the event in her district. She posed questions for the governor on social media about Deloitte — including asking how they received the no-bid contract in Illinois, and how the company and state are responding to cases of fraud.
Pritzker said the COVID-19 pandemic hit IDES with "something that no one expected" — 10 to 20 times the unemployment claims and the worst economic recession he has seen in his life. He said when the claims hit, state employees realized they were dealing with something that was unprecedented.
The governor said historically, there has not been investment in upgrading systems or staffing at the IDES, so when Illinois stepped into the pandemic, the state had to act quickly and created a mandate circumventing the typical processes for bidding.
Pritzker said the mandate guaranteed every person hired at the call center created with the contract with Deloitte would be an Illinois resident. "Everybody hired, answering phones (and) attempting to get through this set of IDES filings, is somebody from Illinois," he said.
Later, IDES said several Illinoisans were victims of fraud through the PUA program. According to IDES, the scam involves filing unemployment claims using false identities and then attempting to have the payment method switched from the debit cards that people receive when they qualify for benefits to a direct deposit account to which scammers have access.
On July 6, the FBI reported that, "U.S. citizens from several states have been victimized by criminal actors impersonating the victims and using the victims' stolen identities to submit fraudulent unemployment insurance claims online." Illinois Attorney General Kwame Raoul and U.S. Rep. Mike Bost are among those who have received prepaid debit cards issued by KeyBank who didn't apply for unemployment benefits.
In addressing the fraud, Pritzker said the entire situation is "a national, federal challenge." He noted the federal government was the one to set up the pandemic unemployment program and said "it was frankly not set up well."
Bryant said she asks herself if the fraud cases are actually spread throughout all 50 states or if they are in states where Deloitte holds the contract for the unemployment assistance tools. "I cannot get that question answered," she said.
Pritzker said the issues with the fraud within unemployment programs are not unique to Illinois and stretch throughout the country. He said the state is working with federal officials and investigators to "help with uncovering who is perpetrating those PUA crimes and to make sure we're getting the word out to people who have received the cards."
The governor said the public should not activate the cards if you receive them in the mail. Instead, you should call IDES and let them know you received a card. "You are the victim of fraud, so your identity could have been stolen as a result of having received one. That means someone has your information and has filed under your name," he said.
State officials are working with federal law enforcement to make sure they find out the root of the breach and ensure it doesn't happen again, according to Pritzker.
If anyone receives a debit card or correspondence on the unemployment claims they have not initiated, they are instructed to call IDES immediately at 1-800-814-0513. When prompted, select the English or Spanish language option, then select option 1 for claimants and option, followed by 5 to report identity theft.
Bryant said that communication issues are not new between her and the governor's office. Monday's trip to Carbondale created frustration, she said, because she sits on the Illinois House Committee on Higher Education and the chairperson of the Downstate Republican Caucus. Bryant said Pritzker has not communicated with her since she brought light to the IDES breach on May 15.
"Don't act like you want to know about downstate issues, or especially deep Southern Illinois issues, if you haven't talked to the downstate Republican chairman," Bryant said, adding she's a Republican that is willing to sit down and hear the governor out, even if they don't agree on everything, but has to be given an opportunity to do so.
— Capitol News Illinois contributed to this report.
Did you know? These 32 celebrities went to SIU.
Melissa McCarthy and Ben Falcone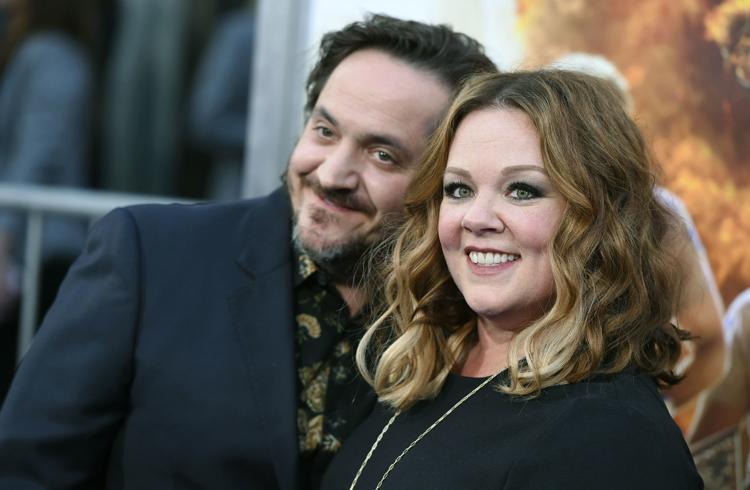 Bob Odenkirk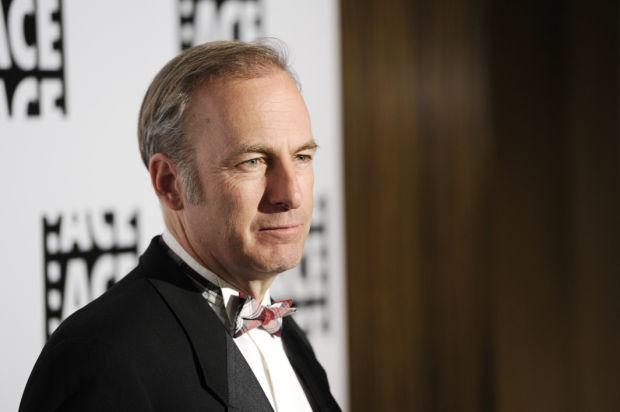 Jenny McCarthy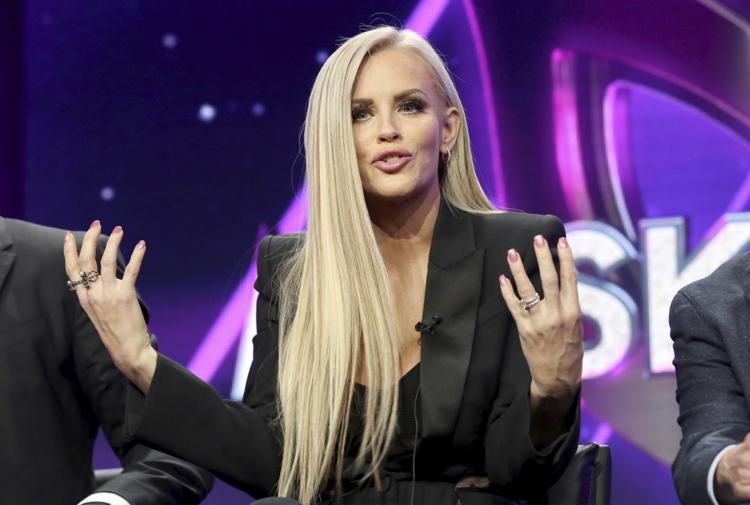 Jim Belushi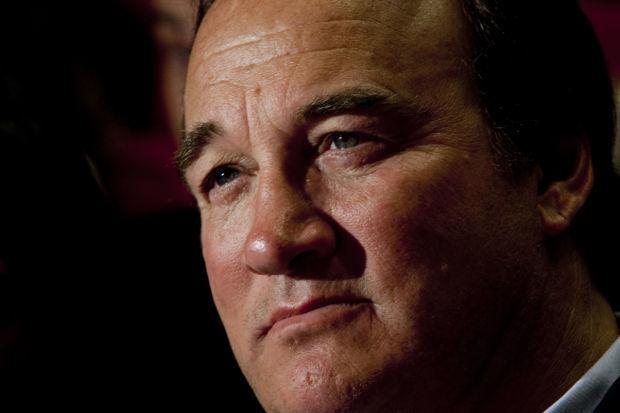 Hannibal Buress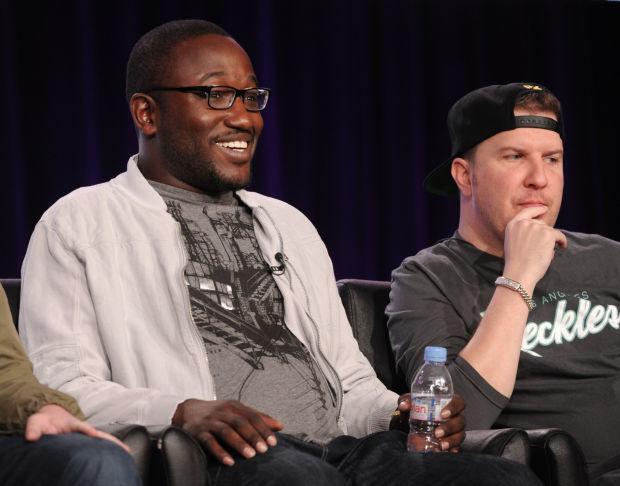 Brandon Jacobs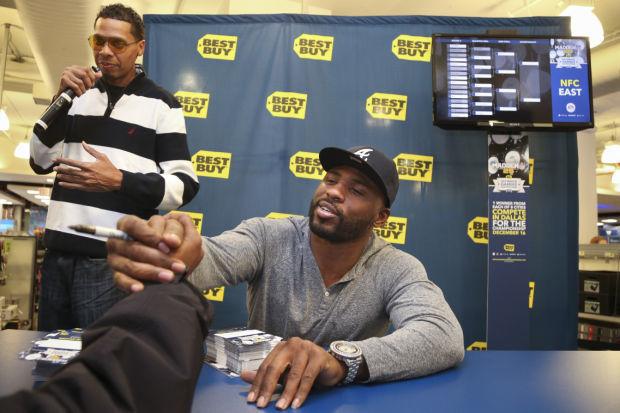 Curt Jones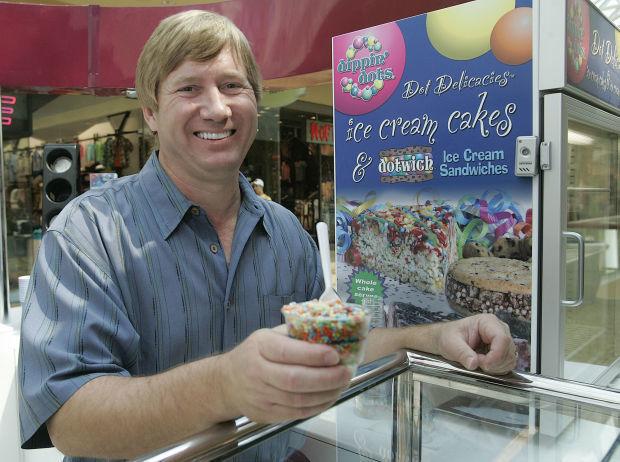 Darryl Jones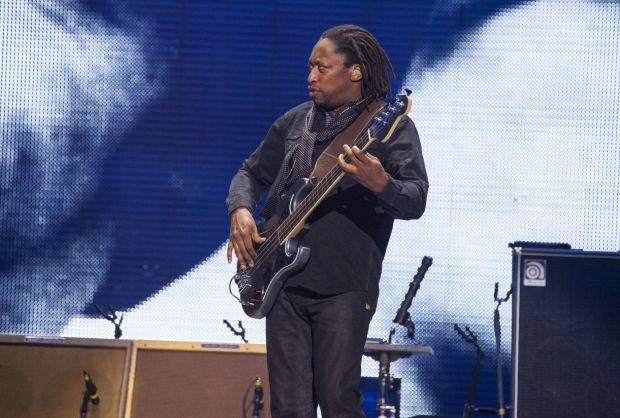 Justin Hartley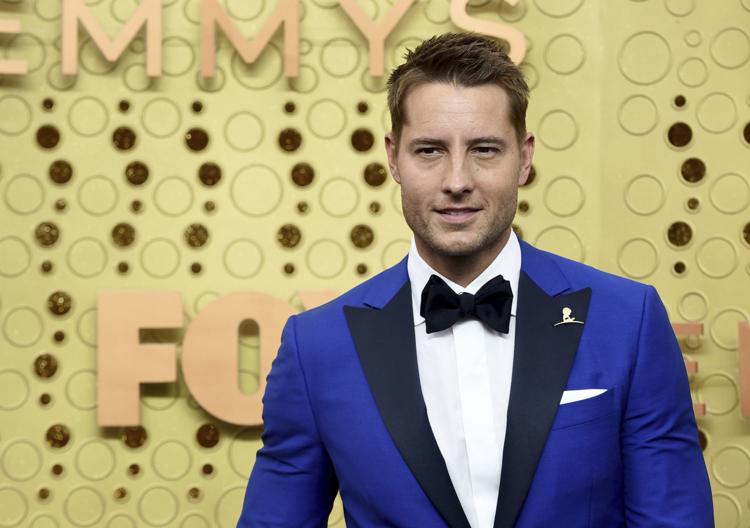 Joe Swanberg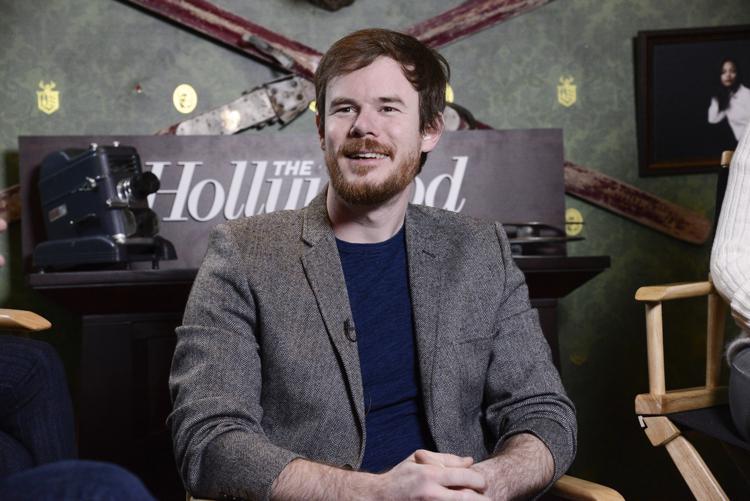 Thelma Mothershed-Wair, Minnijean Brown Trickey and Terrence Roberts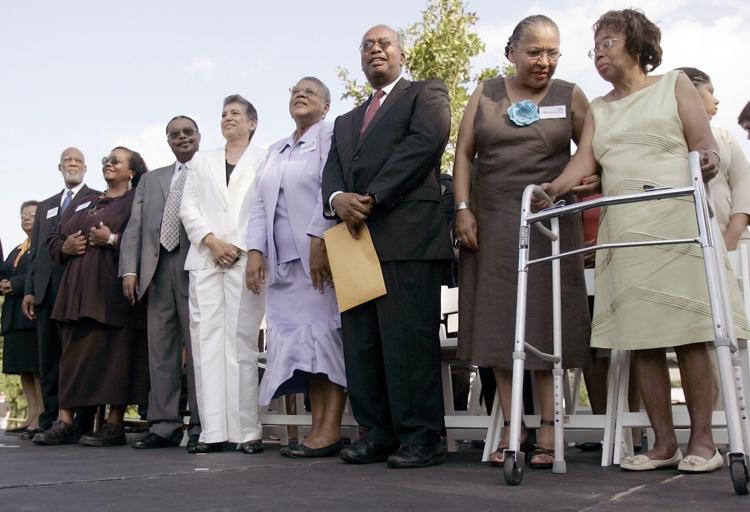 David Lee Murphy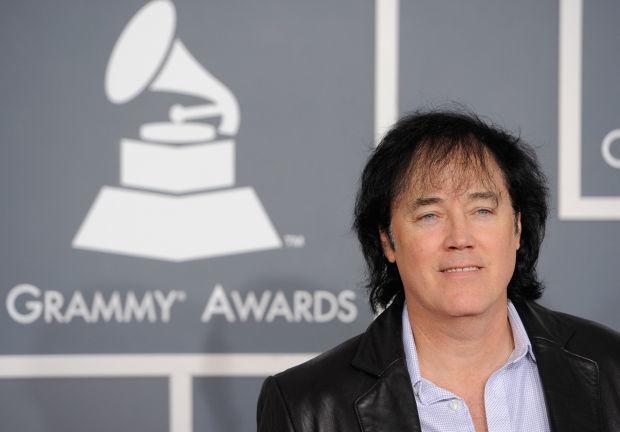 Dave Steib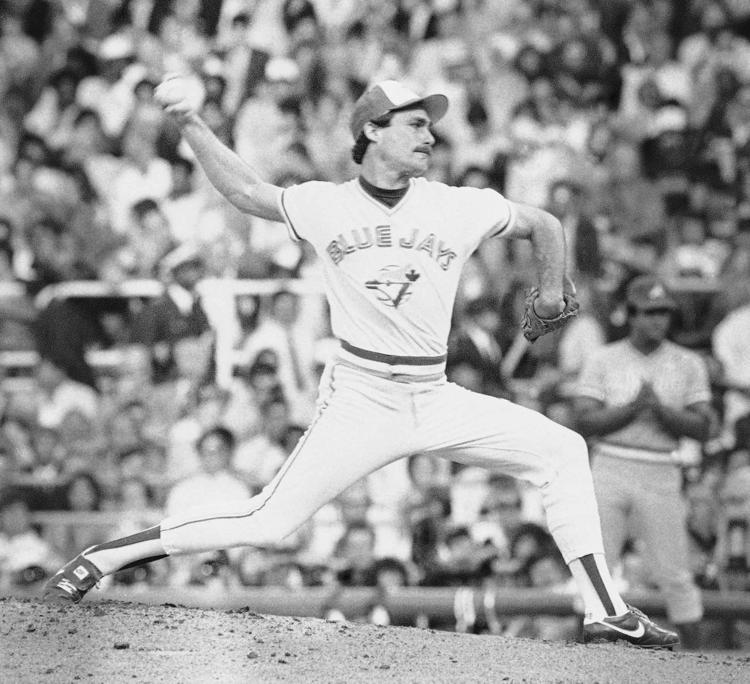 David Selby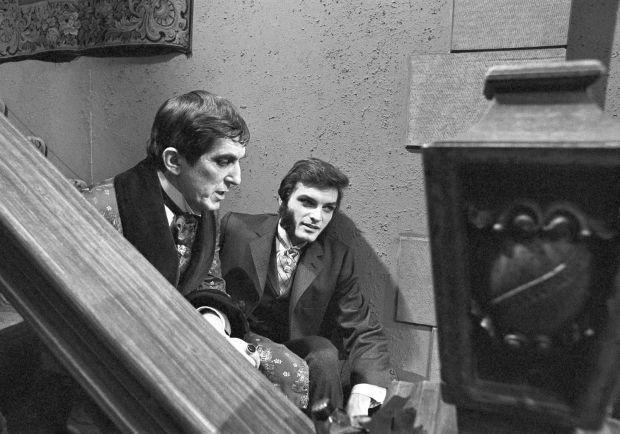 Dennis Franz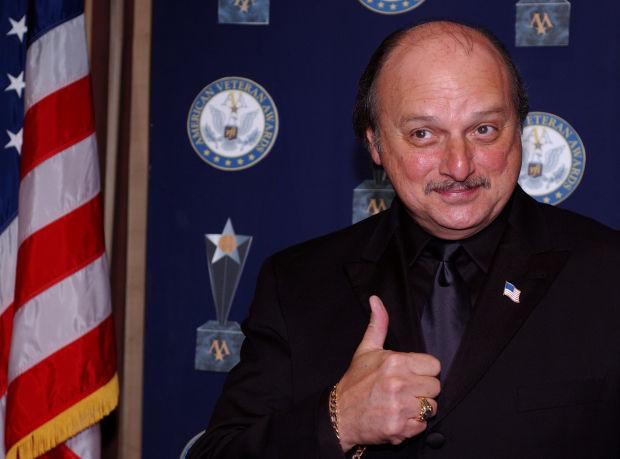 Dick Gregory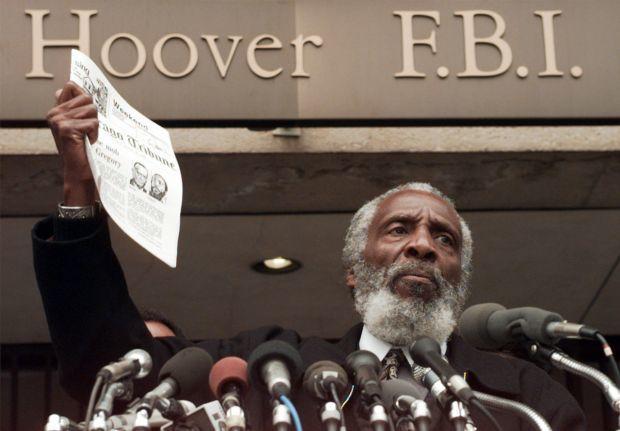 Jason Frasor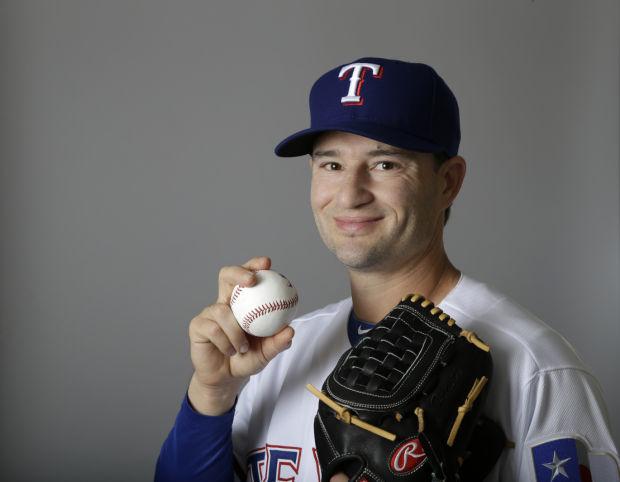 Jim Hart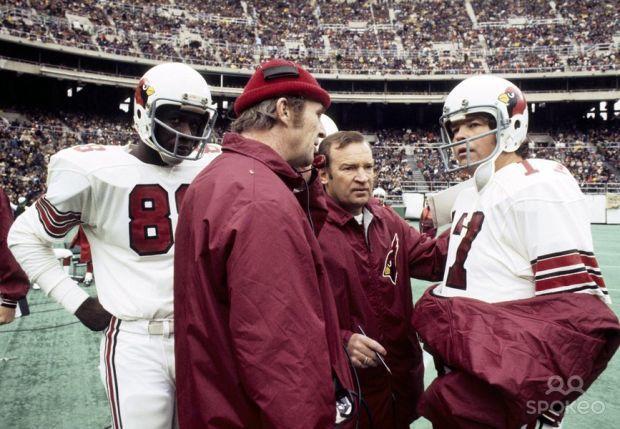 Joan Higginbotham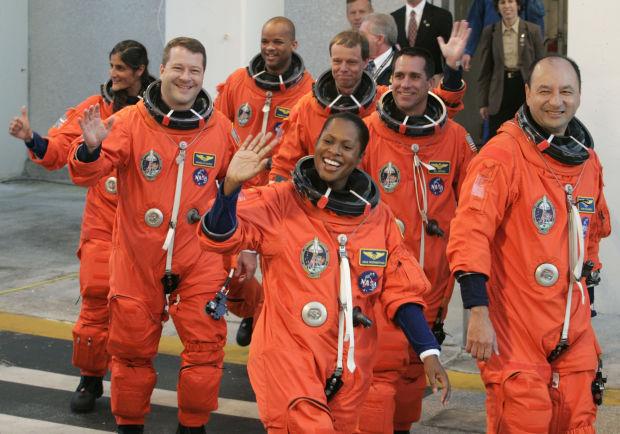 Roland Burris
Donald McHenry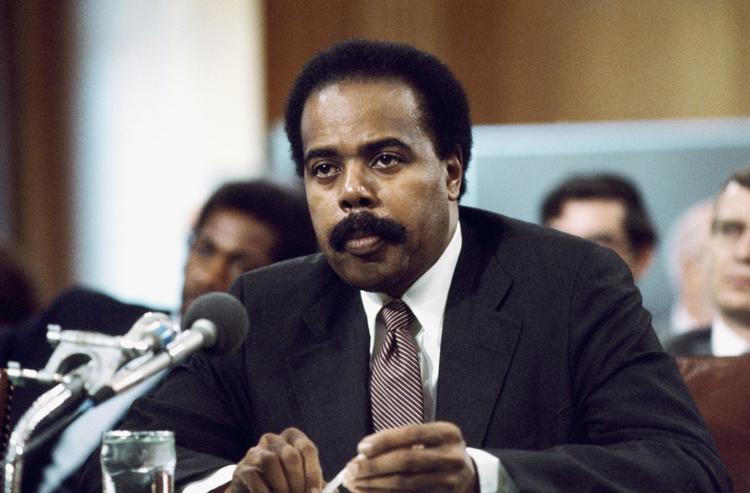 Mark Victor Hansen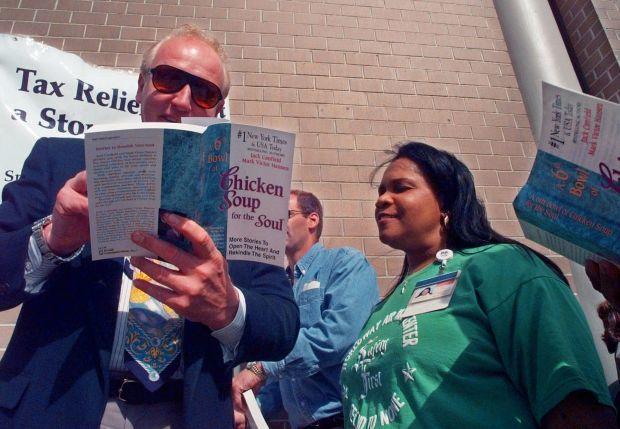 Randy Daniels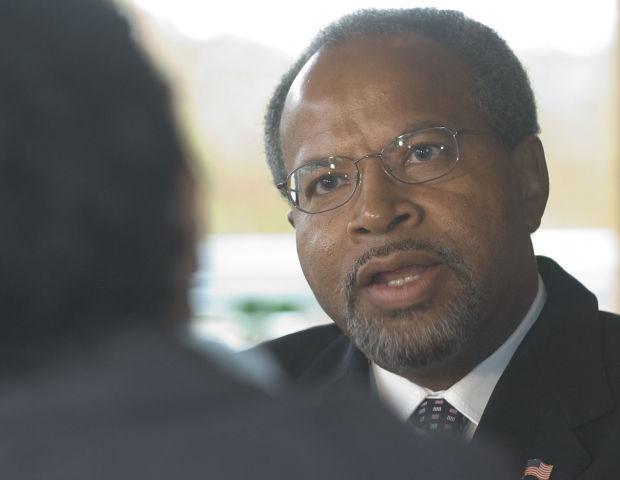 Richard Roundtree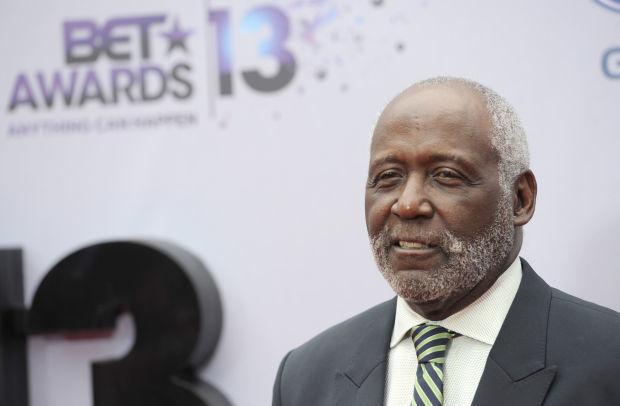 Steve Finley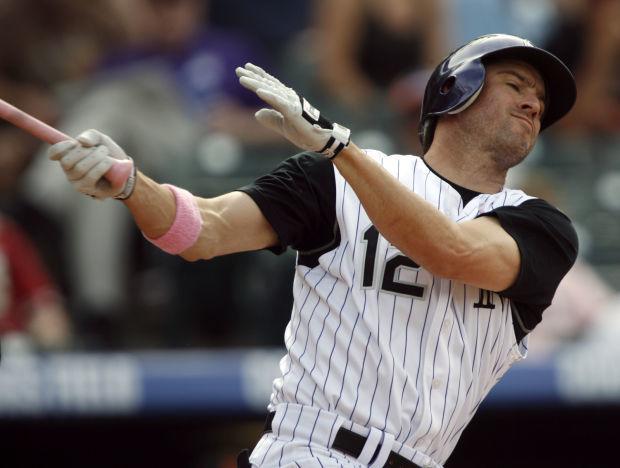 Walt Frazier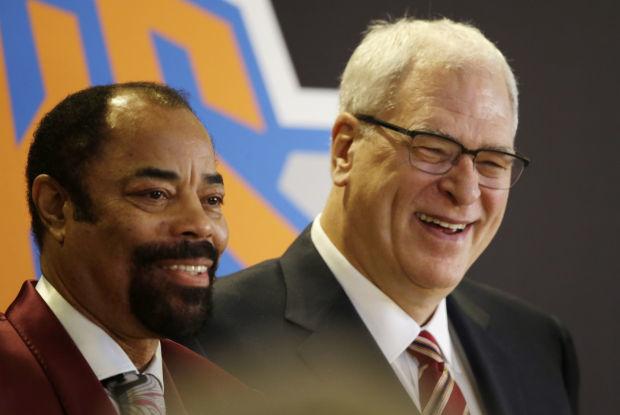 Walt Willey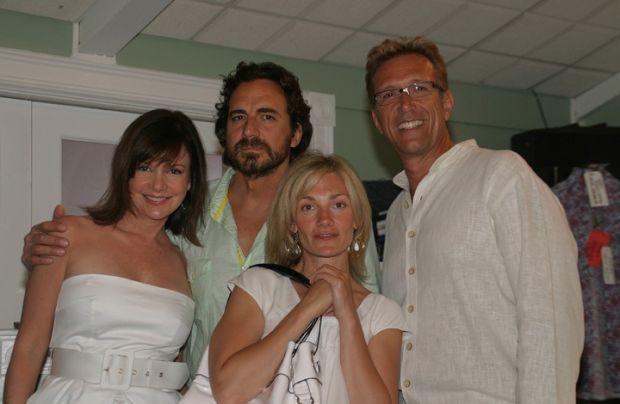 Steve James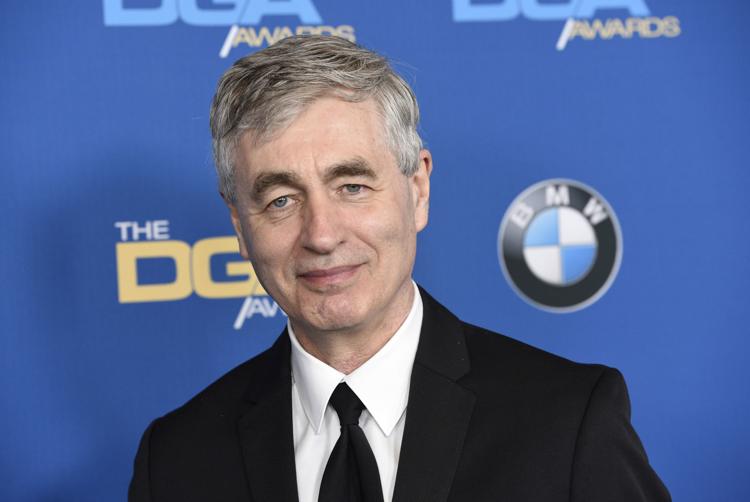 Shawn Colvin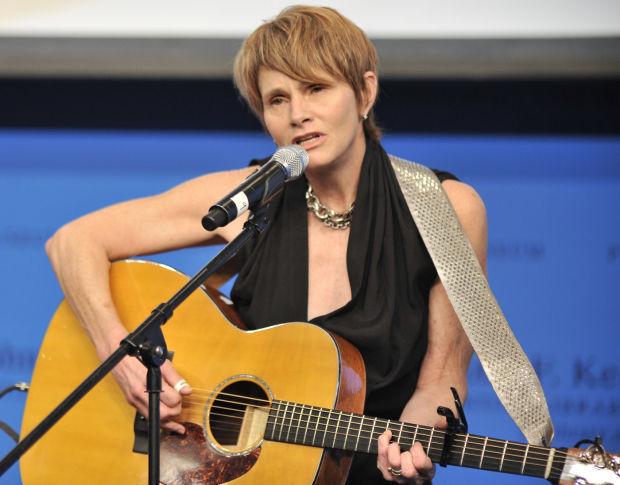 Get Election 2020 & Politics updates in your inbox!
Keep up on the latest in national and local politics as Election 2020 comes into focus.