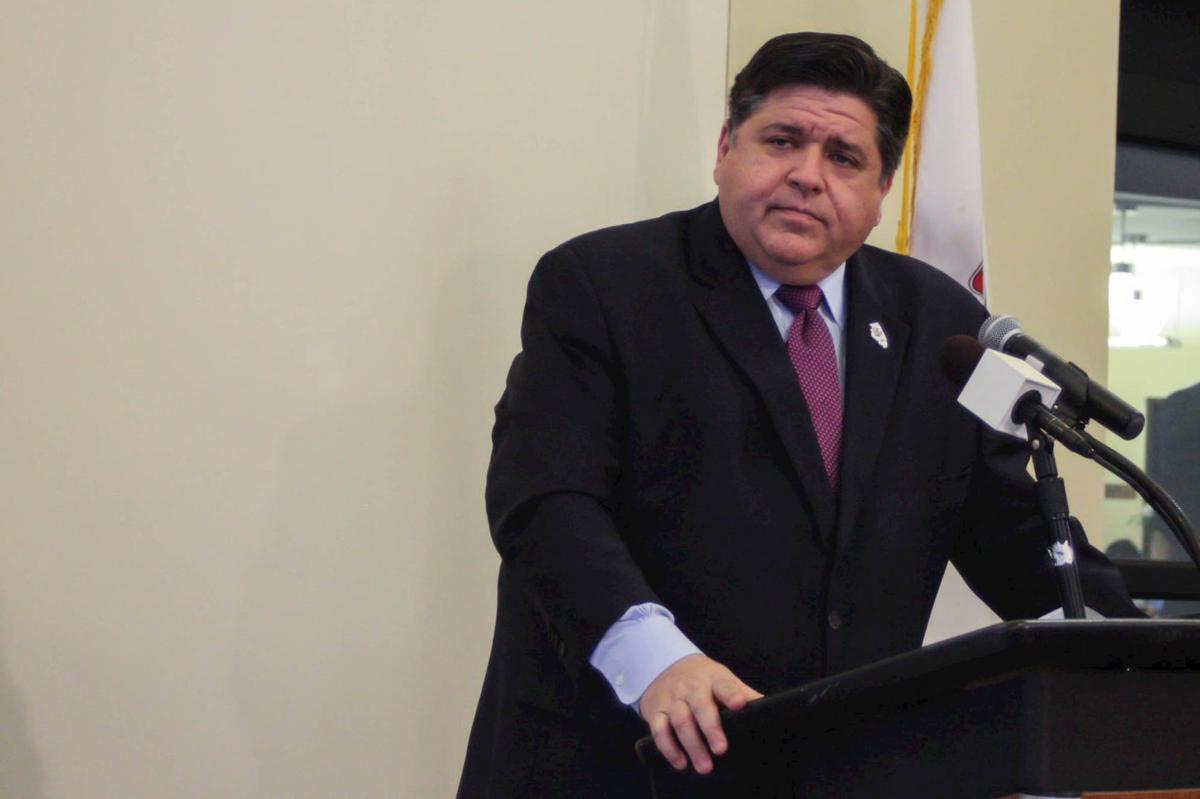 SPRINGFIELD — Democratic Gov. J.B. Pritzker on Monday called on congressional leaders, particularly Republicans, to push for strong federal gun control laws, including universal background checks and a ban on high-capacity magazines.
"Remember, it takes leadership in Congress," Pritzker said. "It is usually the Republican leaders who are unwilling to do this, and so I would call on the leadership in Congress and the president to stand up and address the issues of gun violence, to address the issues of high-capacity magazines, to address the issues of universal background checks."
Pritzker responded to questions from reporters during an event Monday in Chicago. His remarks came in the immediate aftermath of a mass shooting Saturday in El Paso, Texas, that left at least 22 people dead. That was followed by another shooting early Sunday morning in Dayton, Ohio, in which nine people were killed.
Days earlier, a shooter in Gilroy, California, opened fire on a crowd attending the town's annual garlic festival on Sunday, July 28, that left four people dead, including the gunman.
Pritzker's remarks were given shortly after President Donald Trump delivered a televised address.
Trump suggested he could support stricter background checks for gun purchases, possibly in combination with changes in immigration law, but he stopped short of calling for restrictions on assault weapons or high-capacity magazines such as those used in a number of recent mass shootings.
"The president seems to like to pretend he's going to do something, … and then he does nothing about it or reverses himself on it. So we need action, and we need action now," Pritzker said.
Soon after taking office in January, Pritzker signed a bill passed during the 2018 legislative session requiring federally-licensed gun dealers in Illinois to also obtain a state license. That new law also imposes a number of new restrictions on gun dealers.
But speaking Monday, Pritzker said individual states like Illinois are limited in what they can do on their own, and he said only the federal government can make meaningful changes.
"Because as you know, people can go across the border into Indiana and to Missouri and to Kentucky where they have very little limitation on people's ability to get high-capacity magazines or guns, and they just cross right back over the border," Pritzker said. "We're doing everything we can to interdict those, because those are illegal transfers of guns across the border, but federal legislation would go a long way here."