CHESTER — The Randolph County Board of Commissioners, like county boards across the region, is getting many complaints from local businesses about Gov. J.B. Pritzker's stay-at-home order, which has closed many restaurants and small businesses.
After nine weeks off, the business owners and their employees are ready to go back to work.
"We had quite a bit of discussion about this issue at our board meeting Friday," said Board Chairman Dave Holder.
The county board has no authority to enforce the executive order as it pertains to businesses, Holder said. However, he said most businesses operate under some type of license or permit from the state. Businesses who do not comply could run into problems with those licenses.
"If a business wants to defy the order and reopen, they need to consider the ramifications," Holder said.
While the county commissioners cannot change the governor's order, they are considering sending a letter to the governor asking him to reconsider the current rules and reopening plans to allow more businesses to open sooner. They will make a decision about the letter during a special meeting at 8 a.m. Tuesday.
One of the issues with the county reopening is that Randolph County has one of the highest COVID-19 per capita infection rates in Illinois. On April 17, Randolph County and neighboring Monroe County had infection rates of 150 per 100,000, the highest of any county south of Kankakee.
One of the reasons the infection rate has been so high is an outbreak at Gilster-Mary Lee, a food manufacturer and one of Southern Illinois' largest employers.
By May 2, at least 150 workers at Gilster-Mary Lee's four food manufacturing plants in Randolph County had tested positive for COVID-19, including 100 workers who live in the county. These cases are in addition to employees at the company's administrative offices who contracted the virus.
Don Welge, the patriarch of the family-run business, was the county's first fatality. He died April 16, and Randolph County has had two more fatalities from the virus since.
As of Monday, the county had a total of 245 confirmed COVID-19 cases, including 53 currently active cases, with 49 quarantined at home and four hospitalized, 189 individuals have been released from quarantine.
Did you know these 29 celebrities went to SIU?
Melissa McCarthy and Ben Falcone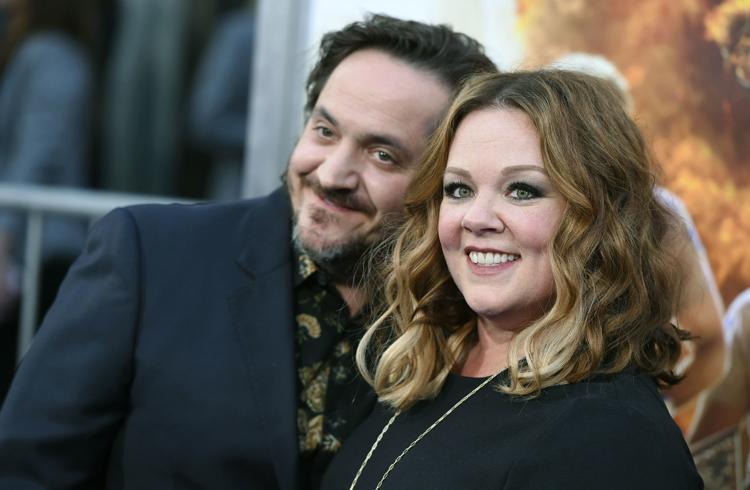 Bob Odenkirk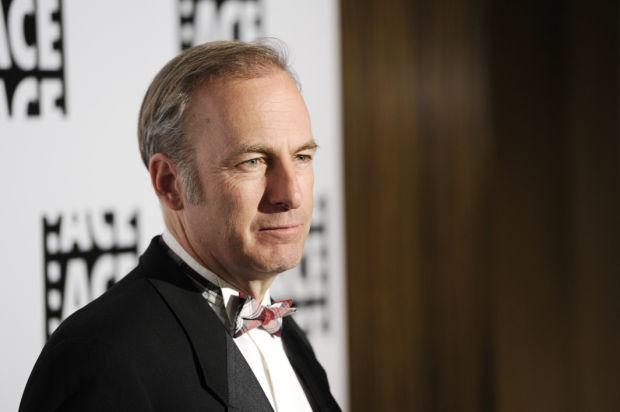 Jenny McCarthy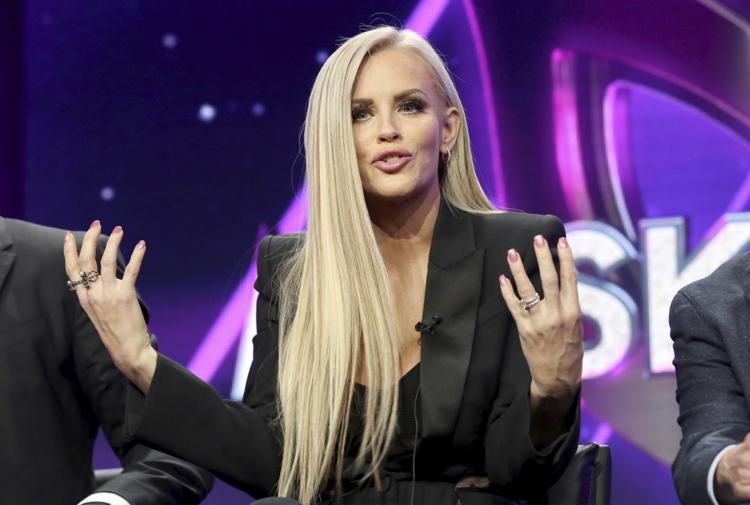 Jim Belushi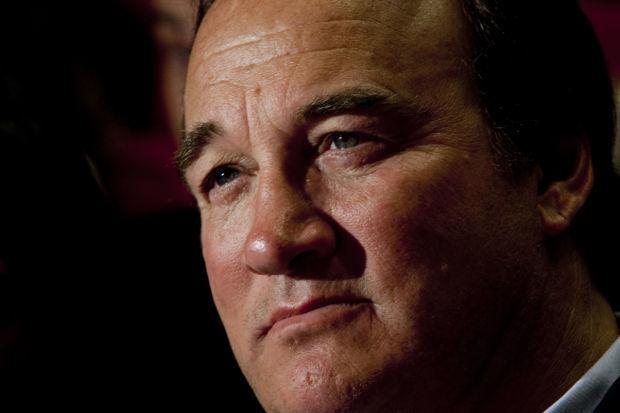 Hannibal Buress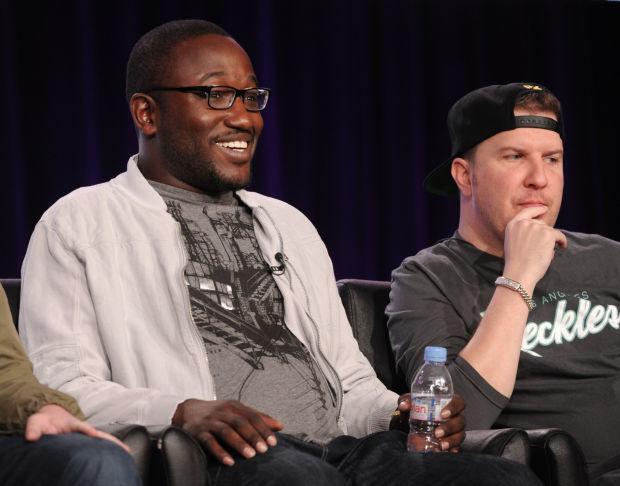 Brandon Jacobs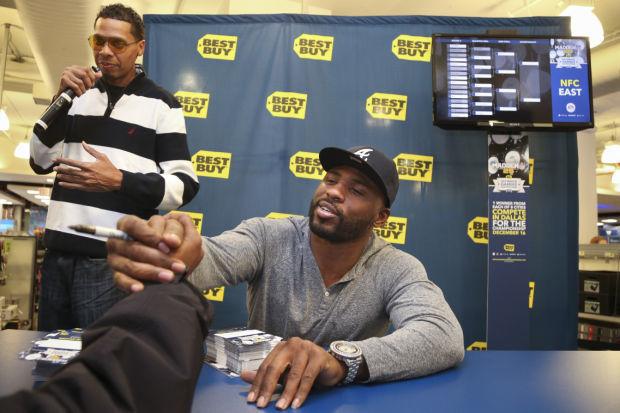 Curt Jones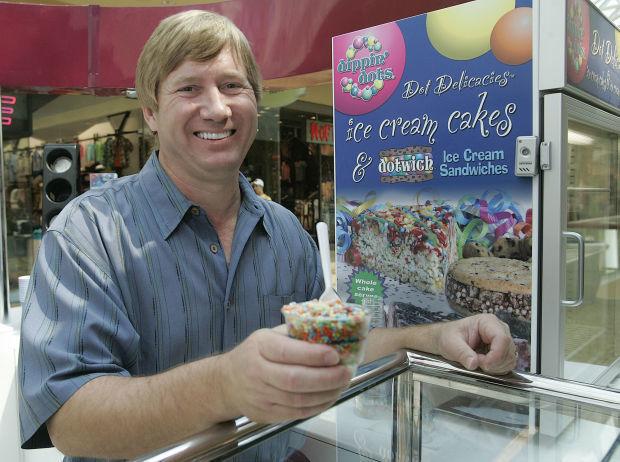 Darryl Jones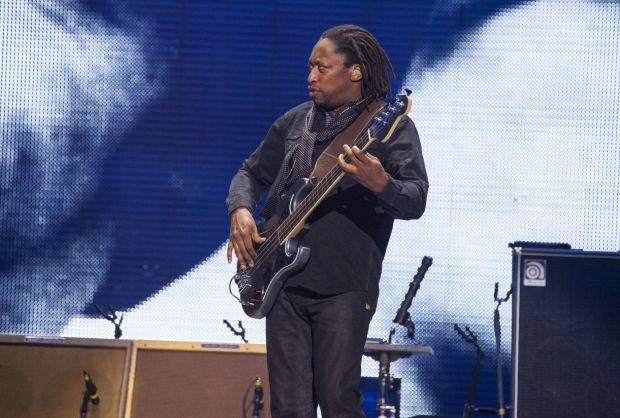 Justin Hartley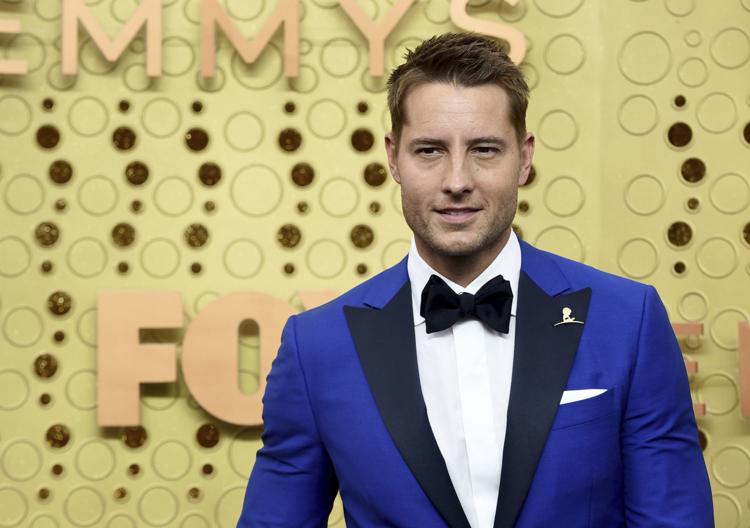 Joe Swanberg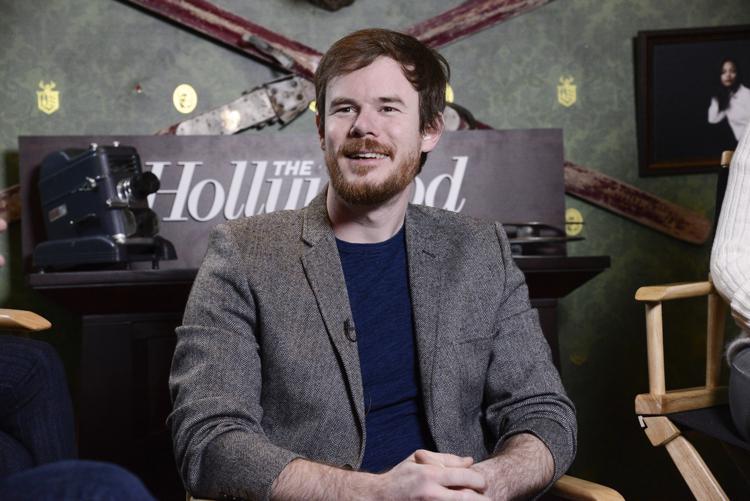 Thelma Mothershed-Wair, Minnijean Brown Trickey and Terrence Roberts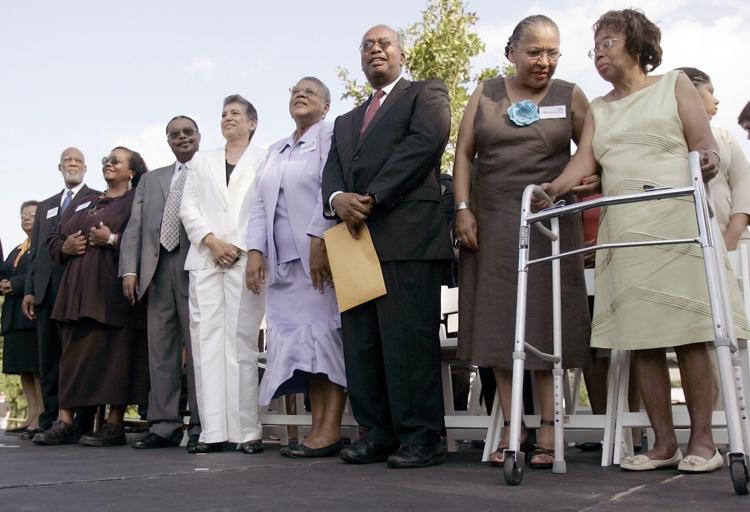 David Lee Murphy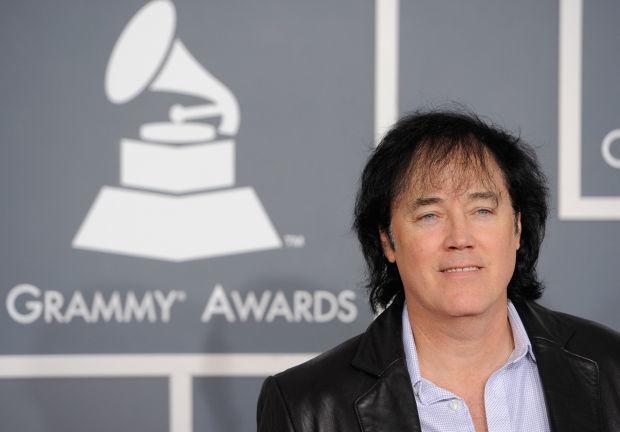 Dave Steib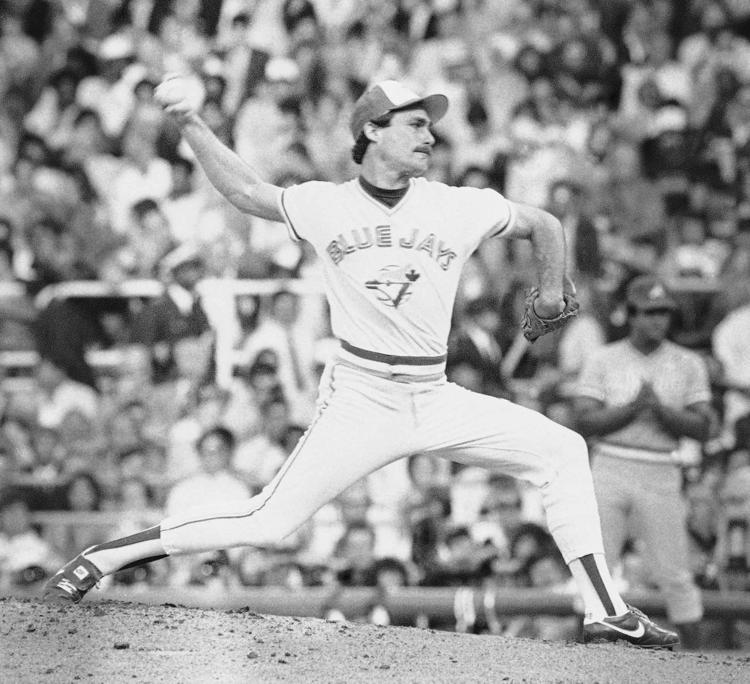 David Selby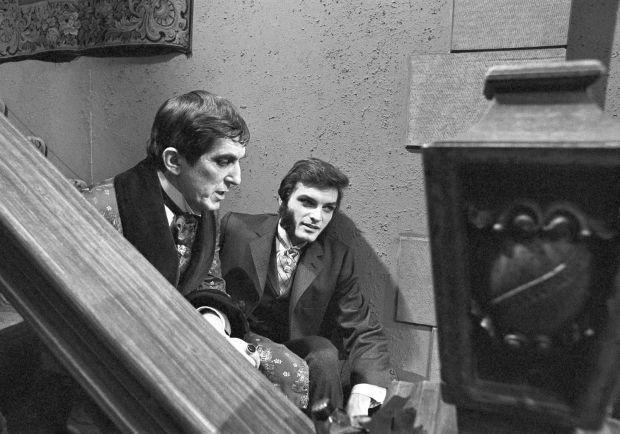 Dennis Franz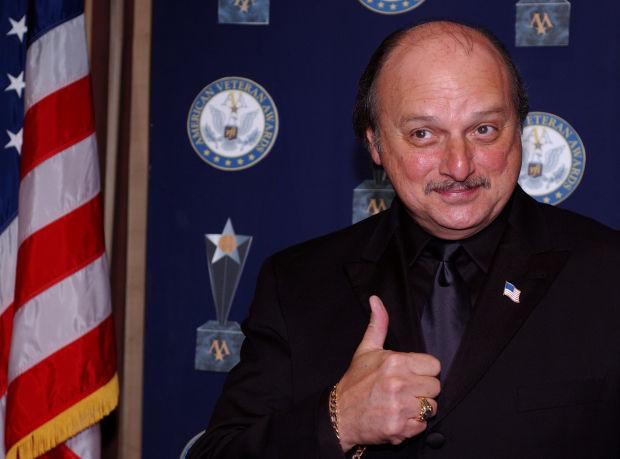 Dick Gregory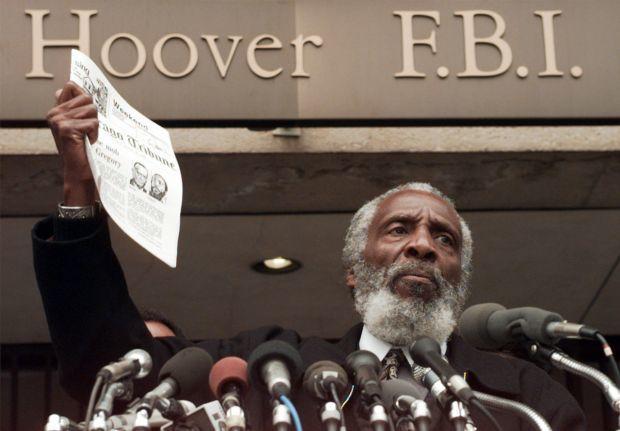 Jason Frasor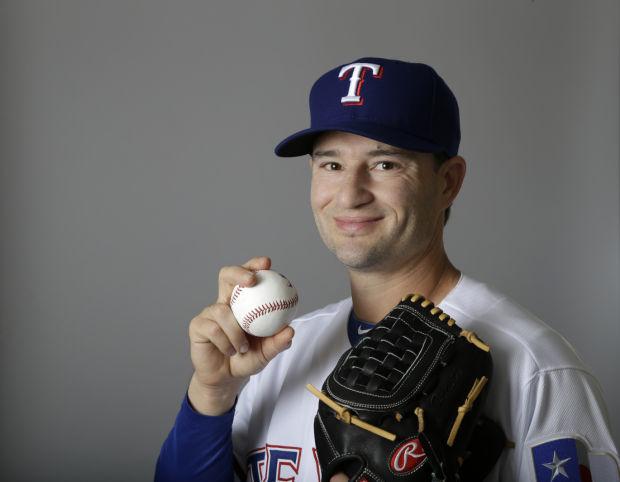 Jim Hart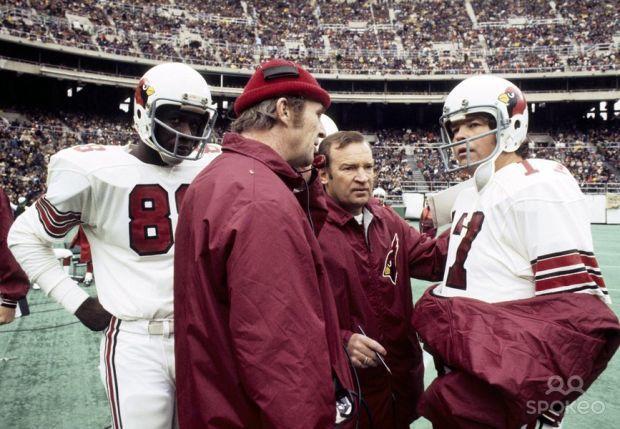 Joan Higginbotham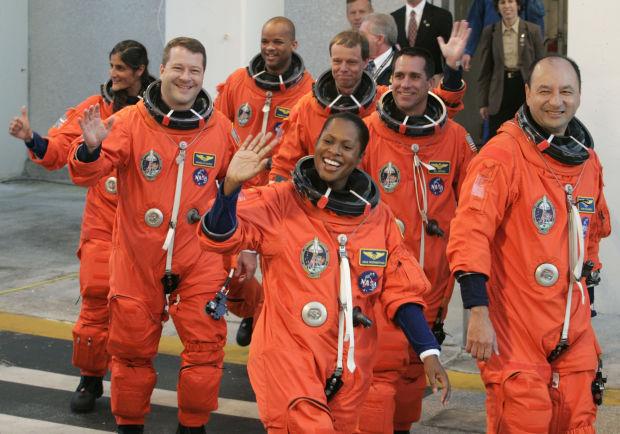 Roland Burris
Donald McHenry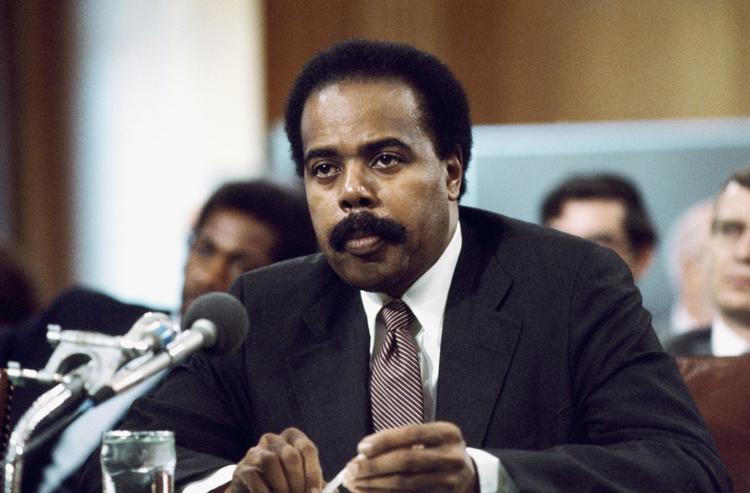 Mark Victor Hansen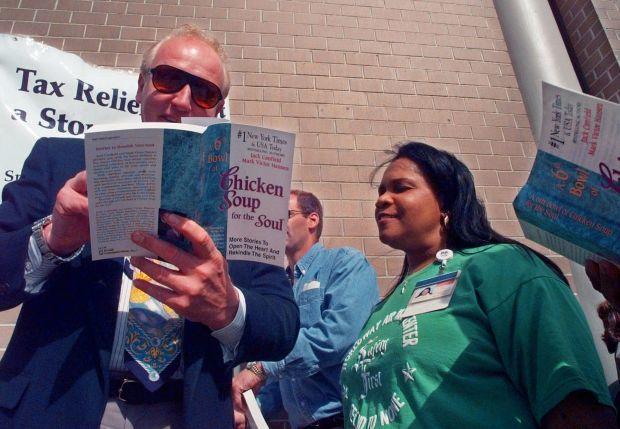 Randy Daniels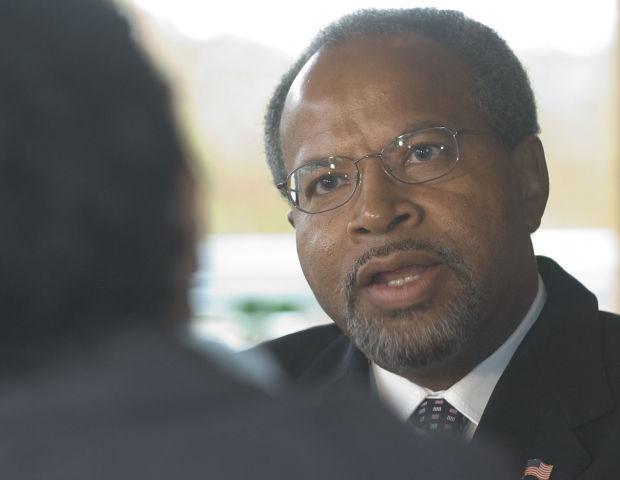 Richard Roundtree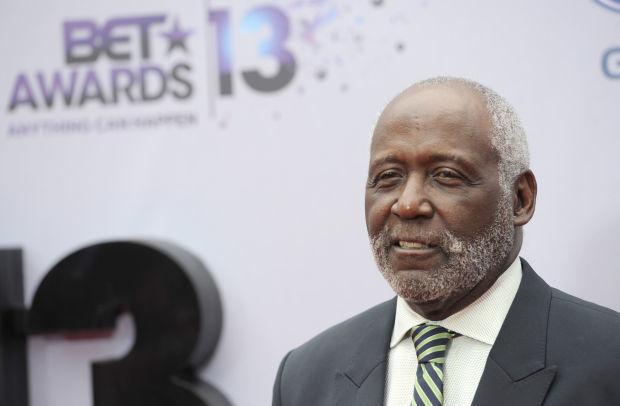 Steve Finley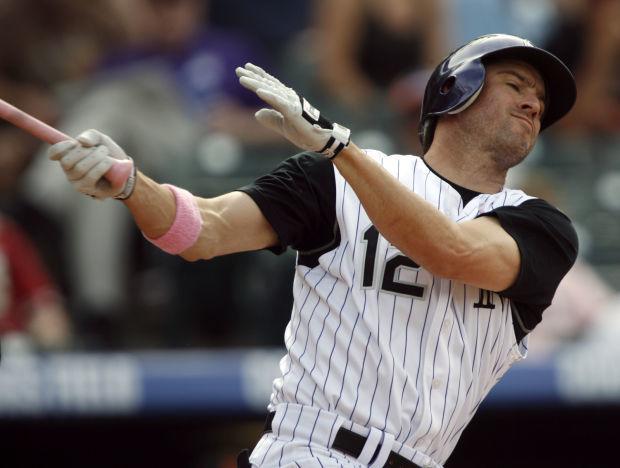 Walt Frazier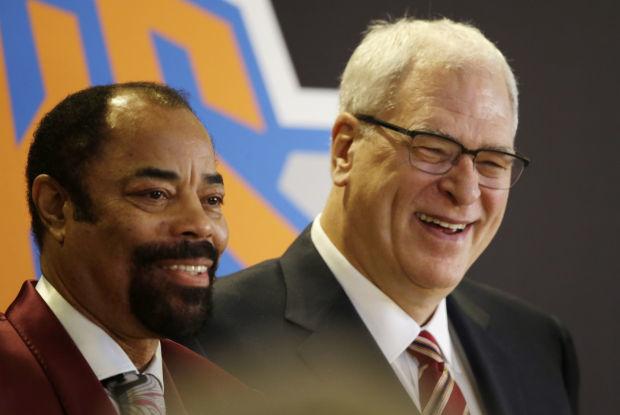 Walt Willey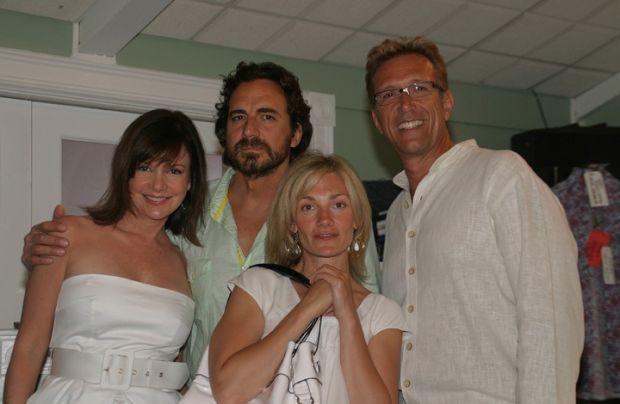 Steve James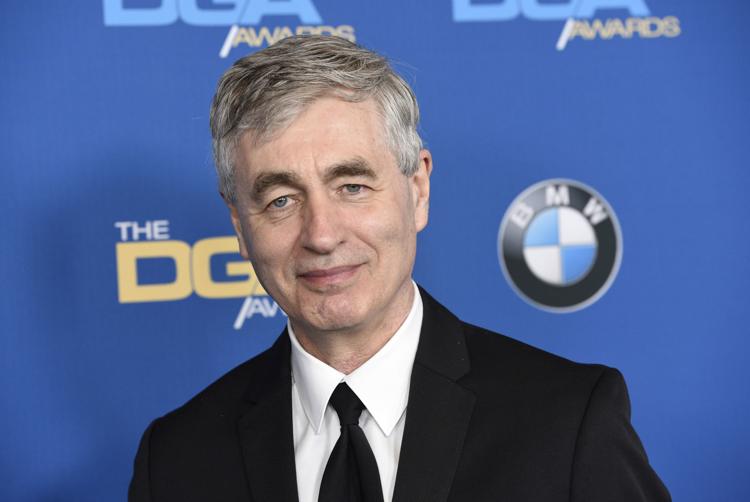 Shawn Colvin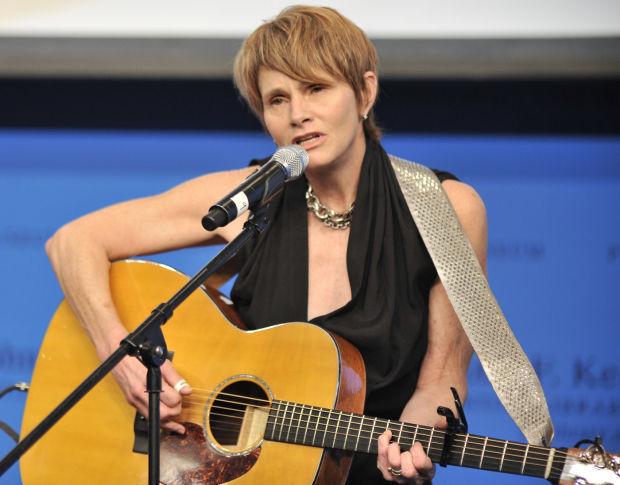 Concerned about COVID-19?
Sign up now to get the most recent coronavirus headlines and other important local and national news sent to your email inbox daily.