Patrick Windhorst defeated incumbent State Rep. Natalie Phelps Finnie by a comfortable margin to win the 118th District Illinois House seat.
His victory means a longtime Democratic district in deep Southern Illinois is now held by a Republican, widening the GOP delegation from downstate.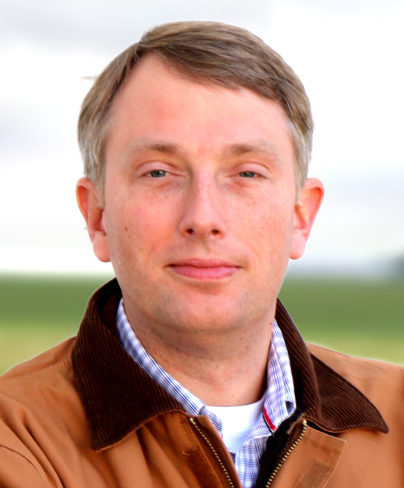 "It's been a good night here," Windhorst said. "I am really ecstatic for my supporters and all those who helped with the campaign. Without them, I wouldn't have been able to have the night I have had."
He added that the numbers reflect their hard work.
"As I told my supporters tonight, the campaign was difficult and at times grueling, but we understand that is the easy part. The hard part will be going to Springfield and making the changes we need for Southern Illinois."
He echoed his campaign speeches, saying Illinois is losing too many people, especially Southern Illinois. Illinois has the highest tax burden of any state, needs to deal with its pension liability and improve the business climate in the state, he said.
"We need to make Illinois a better place to live and work," Windhorst said.
His No. 1 job for tomorrow will be taking down campaign signs, but soon he will be planning to leave the Massac County State's Attorney's Office and head to Springfield.
Republican precinct committeemen will meet and recommend his replacement to the county board, and the county board will name a replacement.
Finnie also spoke about the campaign and her loss.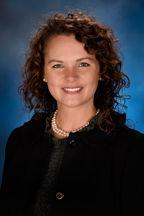 "I gave it my best I gave it my all. The people have spoken, and I respect that," Phelps Finnie said. "I wish Patrick the best. I hope and pray he will do what he said he would do for the people of Southern Illinois."
Besides conceding the election and wishing the best for her opponent, Phelps Finnie had a message for voters across Southern Illinois who call themselves Christians for the election in general.
"I want to send a message to every person who says they are Christian and speaks hatred and division. That is not the Jesus I serve, the one who lives in my heart. There is no room for hatred and division in the body of Christ," Phelps Finnie said. "We need to have love, mercy and forgiveness in all things as Christ taught. That is the gospel of Jesus."
Phelps Finnie was appointed to fill the seat of her cousin, Brandon Phelps, when he retired in September 2017 during his eighth term. She was the first woman to serve as state representative in the district. Her father, David Phelps, served as the 118th representative for two terms before Brandon Phelps took over the seat.
Phelps Finnie and her husband live on a cattle farm in Elizabethtown with their three children.
Windhorst and his wife, Holly, live in a small home two blocks from Massac County Courthouse in Metropolis with their two young children.