U.S. Sen. Tammy Duckworth is holding a town hall meeting on Friday in Carbondale.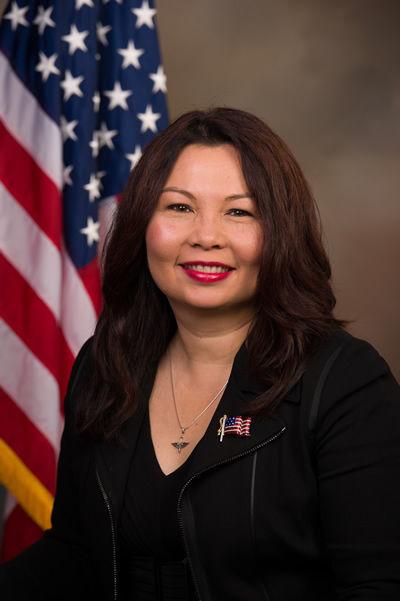 The Democratic senator plans to discuss current events in Congress and take questions from the audience.
Paul Simon Public Policy Institute Director John Shaw will moderate.
The event is scheduled to run from 5:30 to 7 p.m. on the Southern Illinois University Carbondale campus, in Ballroom D of the Student Center at 1255 Lincoln Dr.