CARBONDALE — A new joint award by the Paul Simon Public Policy Institute and former Gov. Jim Edgar will spotlight government leaders whose work and style demonstrate "exemplary service in state and local government" in Illinois that "honors the best traditions of both parties," as Simon institute director John Shaw described it.
The award bears the name of two prominent Illinois politicians who were known for working closely with their colleagues across the aisle: the late Democratic Sen. Paul Simon and former Republican Gov. Jim Edgar.
The Paul Simon-Jim Edgar Prairie State Statesmanship Award will go to those "who display exceptional leadership — especially leadership characterized by effectiveness, courage and vision," Shaw said.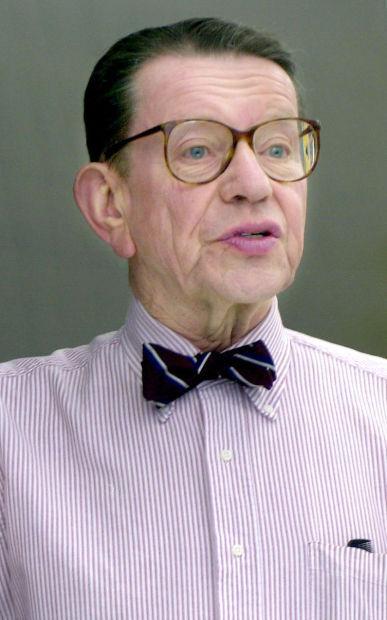 Though of opposite political parties, Simon and Edgar shared a long friendship and mutual respect as both held prominent roles in Illinois government. "He was just a gentleman, but also a person who was always thinking down the road. He could foresee the problems of the future better than anybody I knew," Edgar said of Simon during a Zoom event Monday hosted by Shaw to announce the award.
Edgar and Shaw have both spent the latter parts of their careers committed to cultivating statesmanship and civility in government as American politics turns increasingly partisan and vitriolic.
Edgar served as Illinois governor from 1991 to 1999. He was secretary of state the decade prior, and also previously served in the Illinois House. In retirement, he established the Simon Edgars Fellow at the University of Illinois, which invites local and state leaders to a five-day training session in Champaign.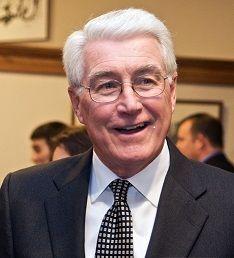 Edgar said the group hears from guest speakers about key issues such as budgeting and education funding. But more importantly, it is designed to bring leaders together from across the political spectrum and Illinois landscape. After Republicans and Democrats, downstaters and Chicagoans get to know one another in such an intimate setting, "it makes it a lot easier to work together and to solve problems," Edgar said, explaining the motivation for his program.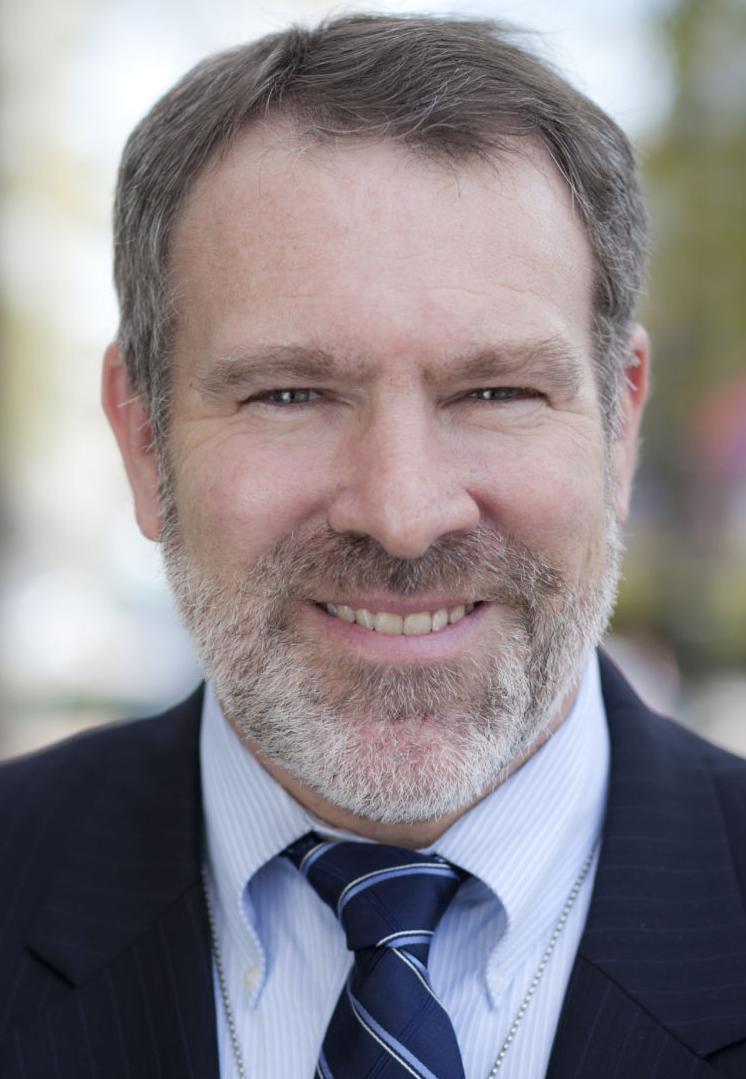 Shaw, an accomplished Washington journalist, joined the institute as director in 2018. In his new role, he launched the institute's Restoring American Statesmanship Program, dedicated to restoring leadership built upon the cornerstones of civility and compromise. Edgar is also helping with that initiative, and Shaw said the two have been in discussions since 2018 about the potential for the award announced Monday.
In February of each year, Edgar and Shaw will jointly release an invitation for nominations for the award, which will be due by May 1. Anyone is welcome to nominate candidates for consideration. Shaw said they will be looking for nominations of political leaders who are effective at getting things done; show courage and are willing to do hard things and take risks; and have vision for advancing policies for the long-term public good.
An advisory panel will review the nominations and submit a list of finalists from which Edgar and Shaw will make their selection.
A recipient will be chosen in July and formally announced at the August meeting of the Edgar Fellows Program.
Edgar said the recognition is important to encourage those doing it right, to uphold them as examples to others, and to restore public trust by showing that there are many people in government working quietly and cooperatively for the broader good.
"I think we sell short a lot of the people in elected office," he said. "We've got a lot of good Republicans and Democrats in Illinois both at the state and local level who are doing a good job. And I think it's important that we recognize that outstanding service."
---
Looking back: Presidential visits to Southern Illinois
Looking back: Presidential visits to Southern Illinois
JFK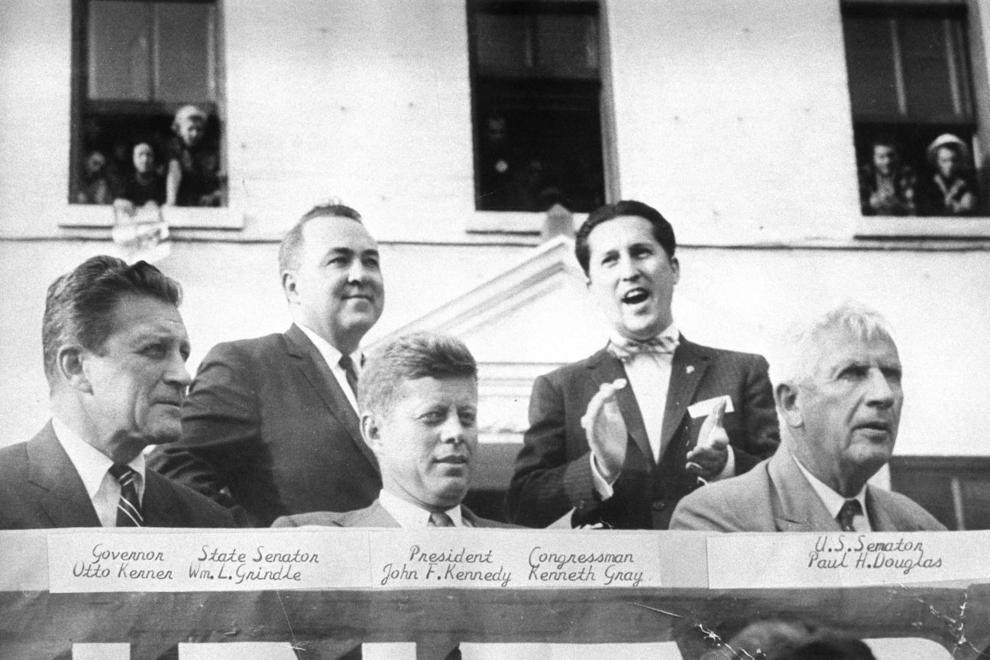 JFK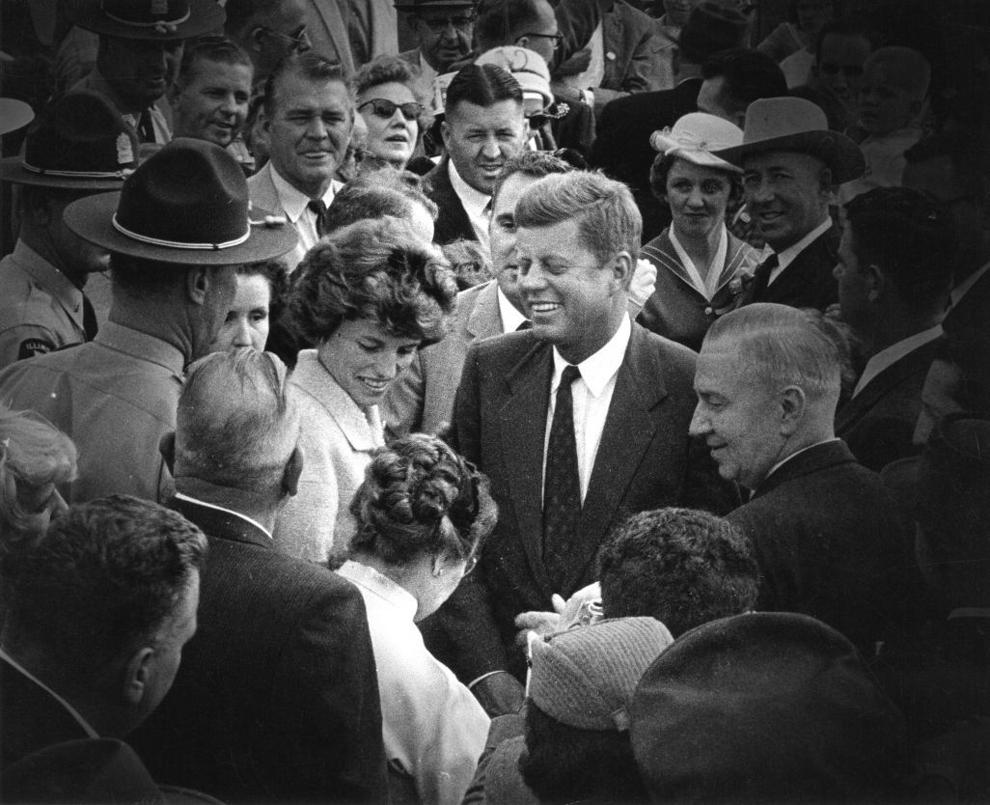 JFK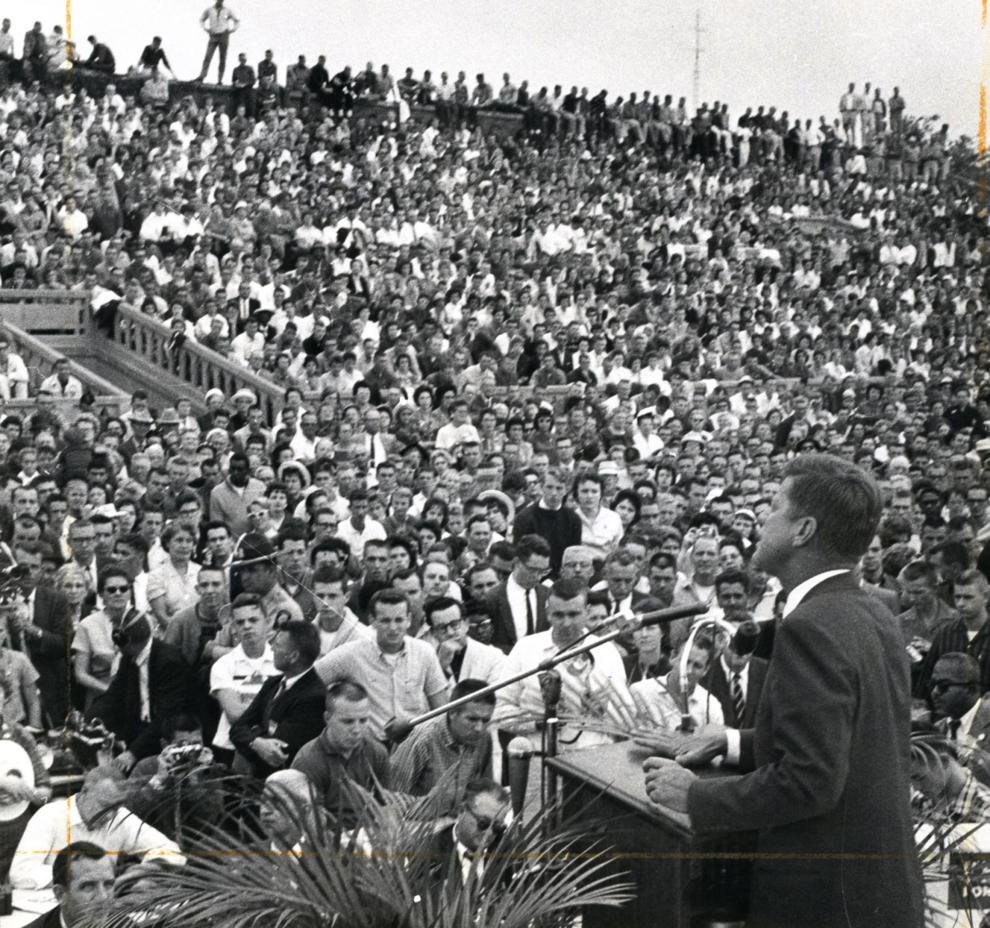 Bill Clinton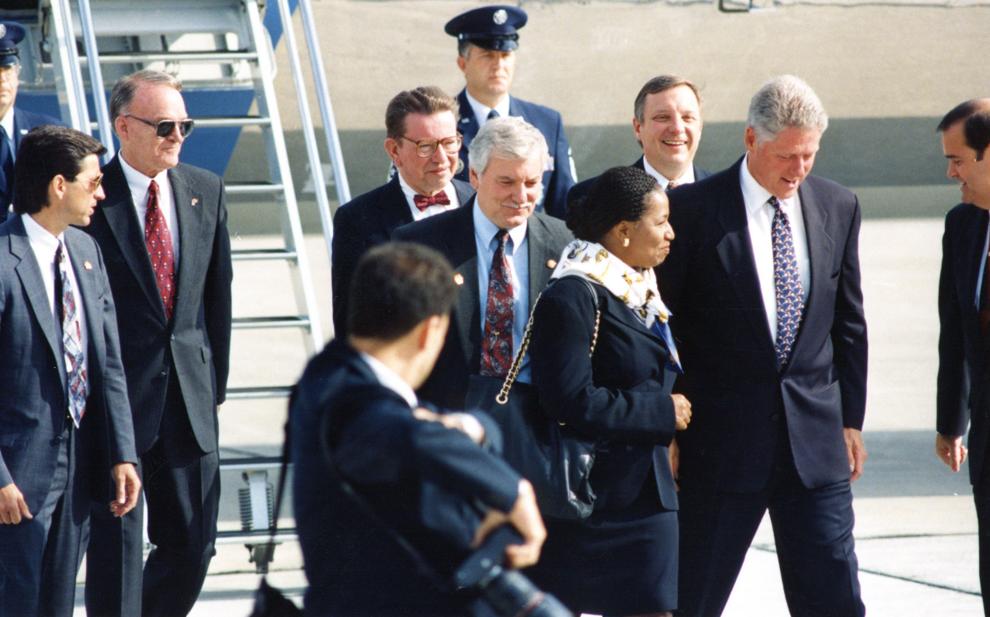 Bill Clinton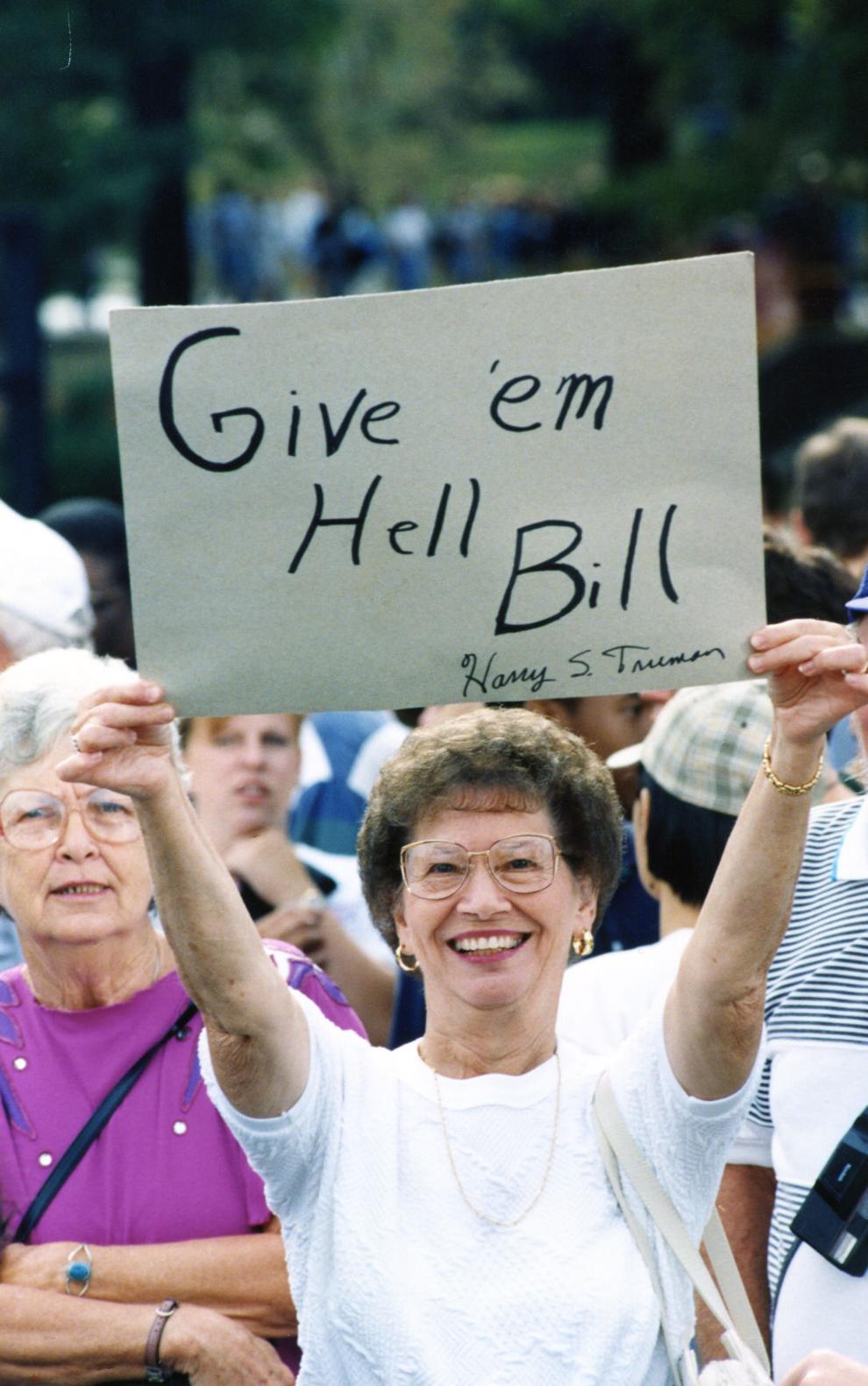 Bill Clinton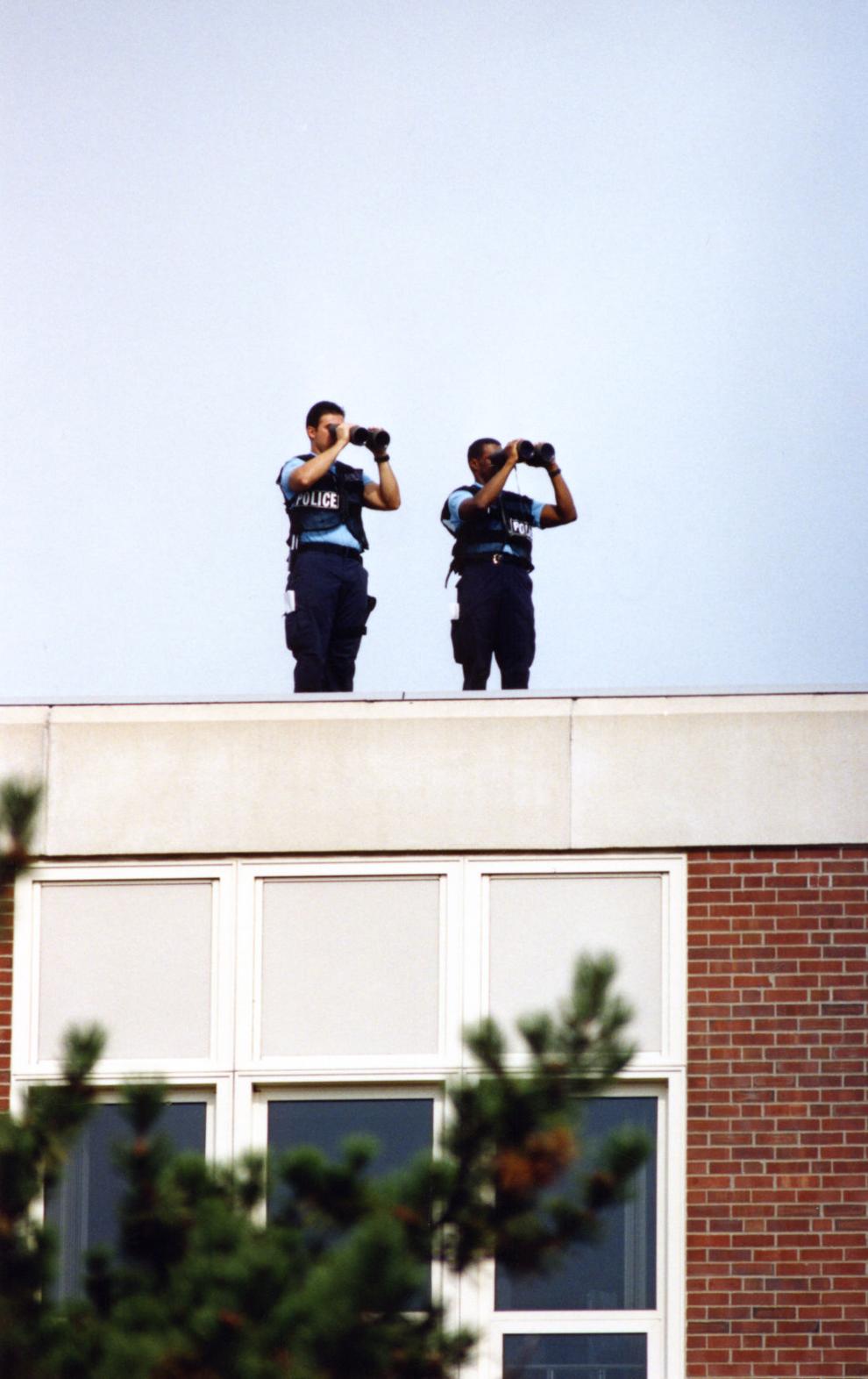 Bill Clinton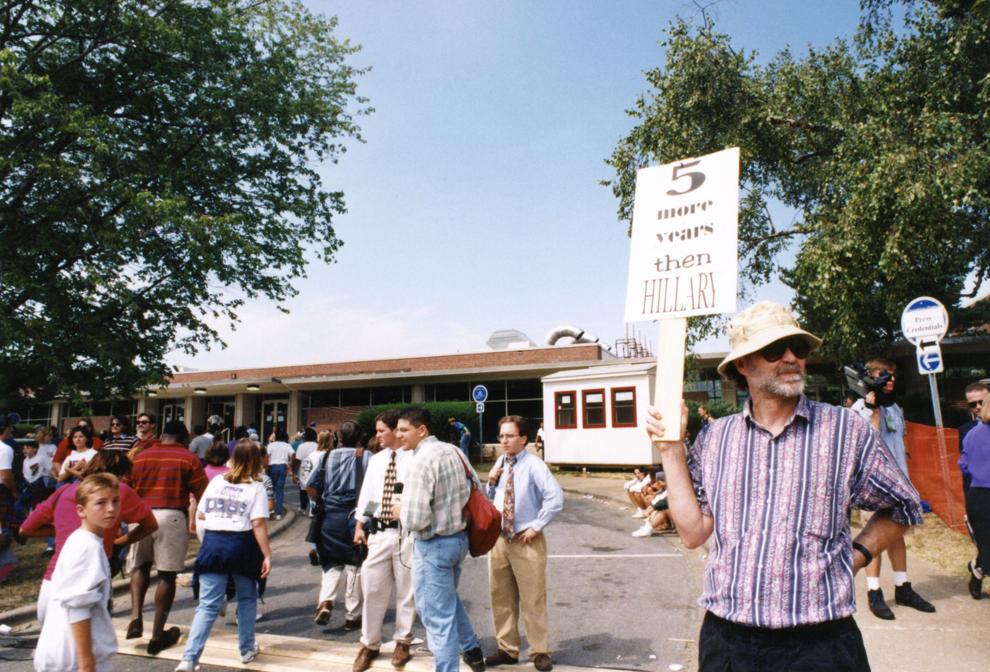 Bill Clinton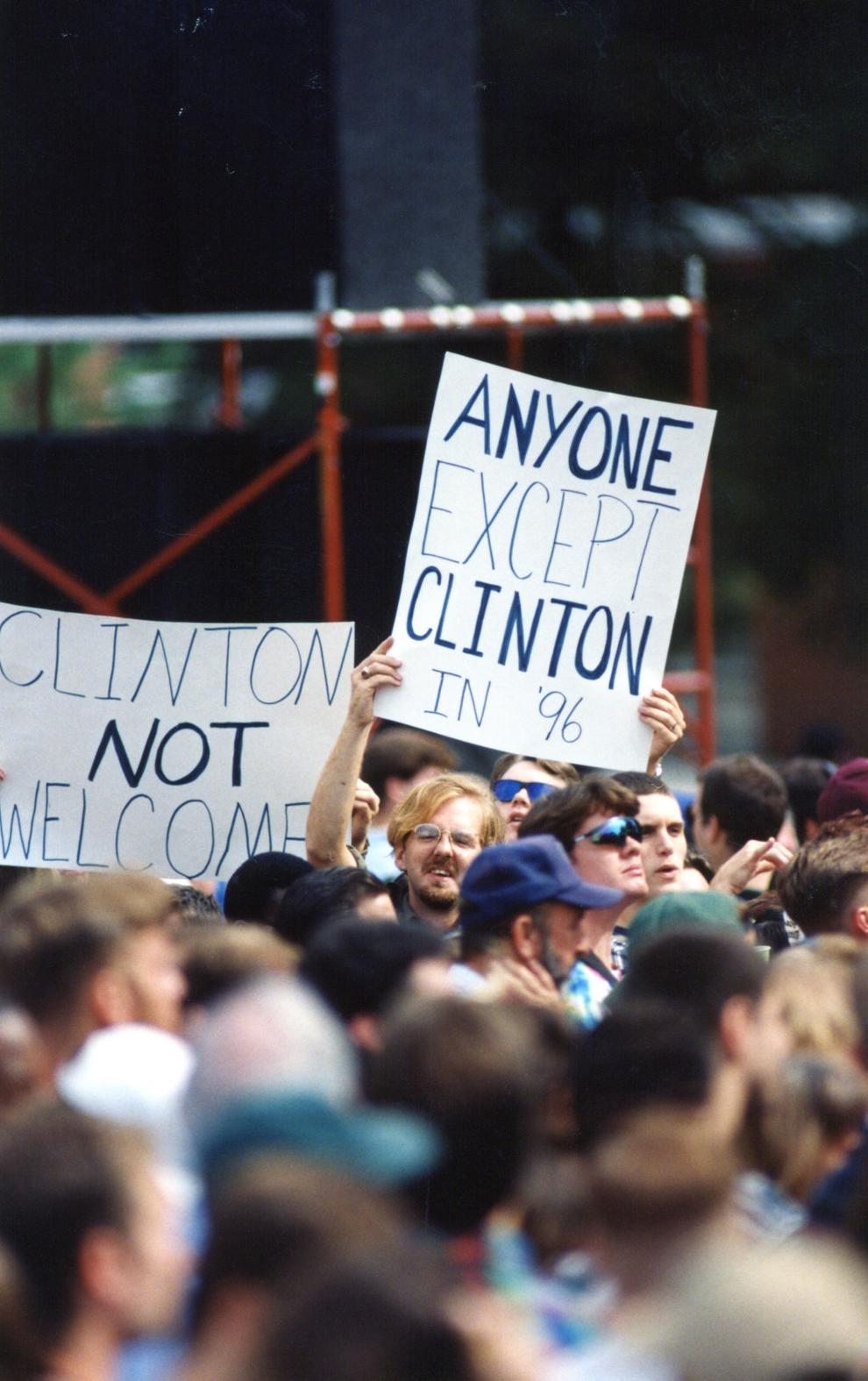 Bill Clinton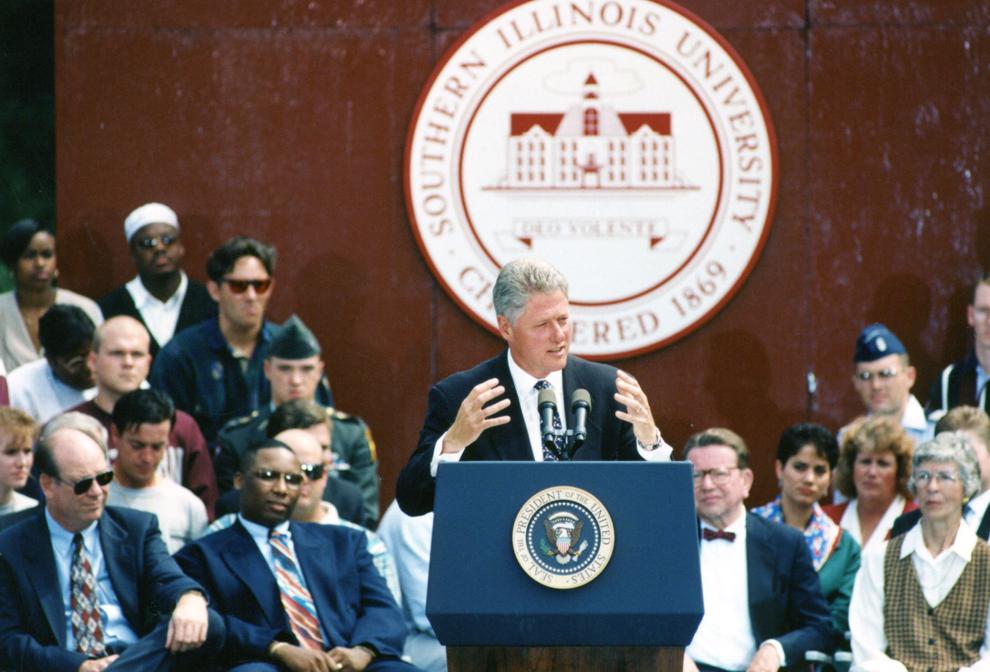 Ronald Reagan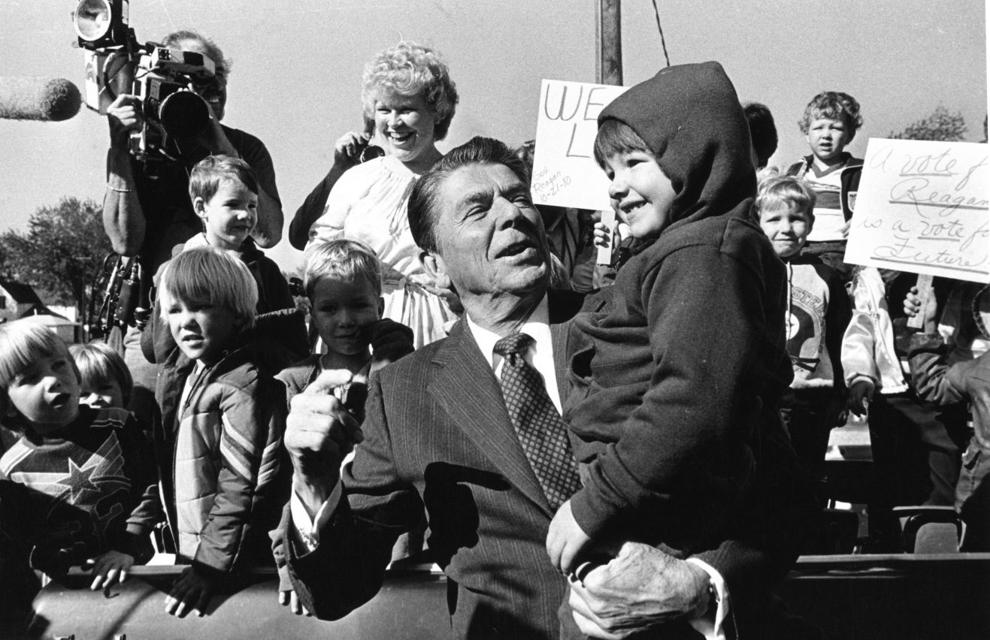 Ronald Reagan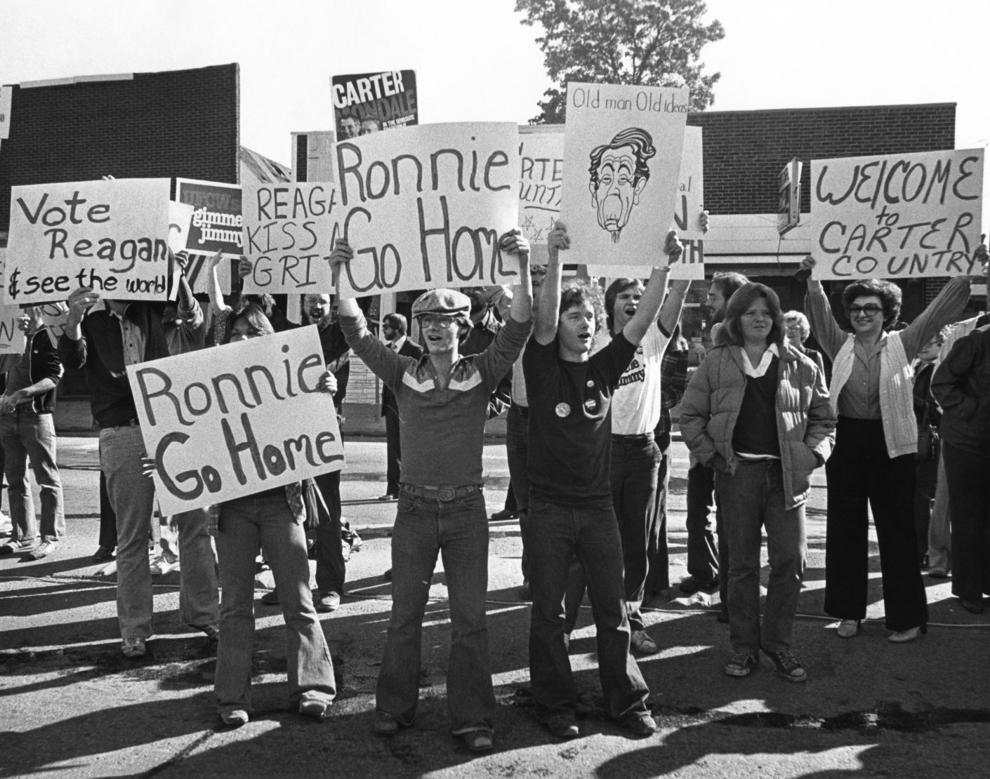 Ronald Reagan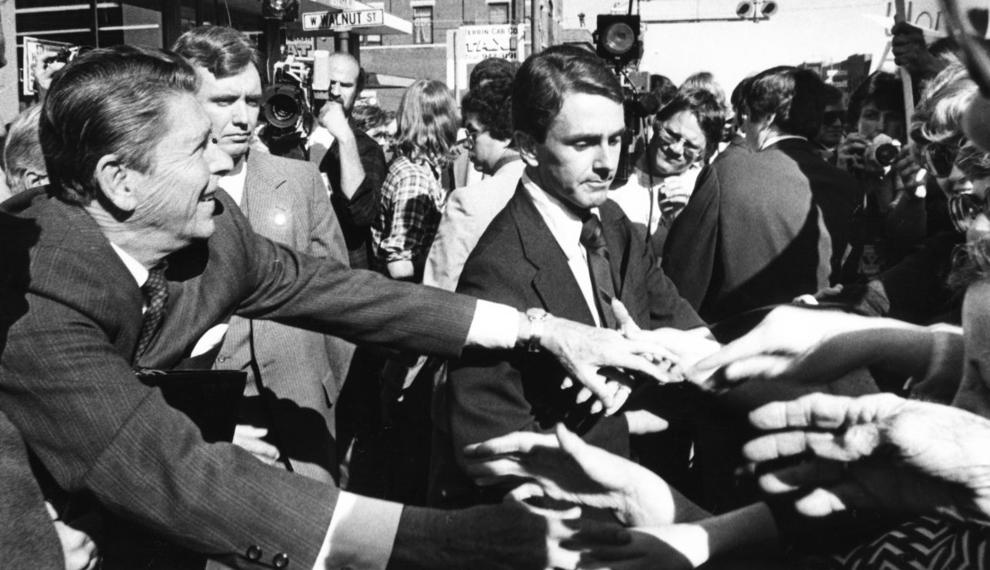 Jimmy Carter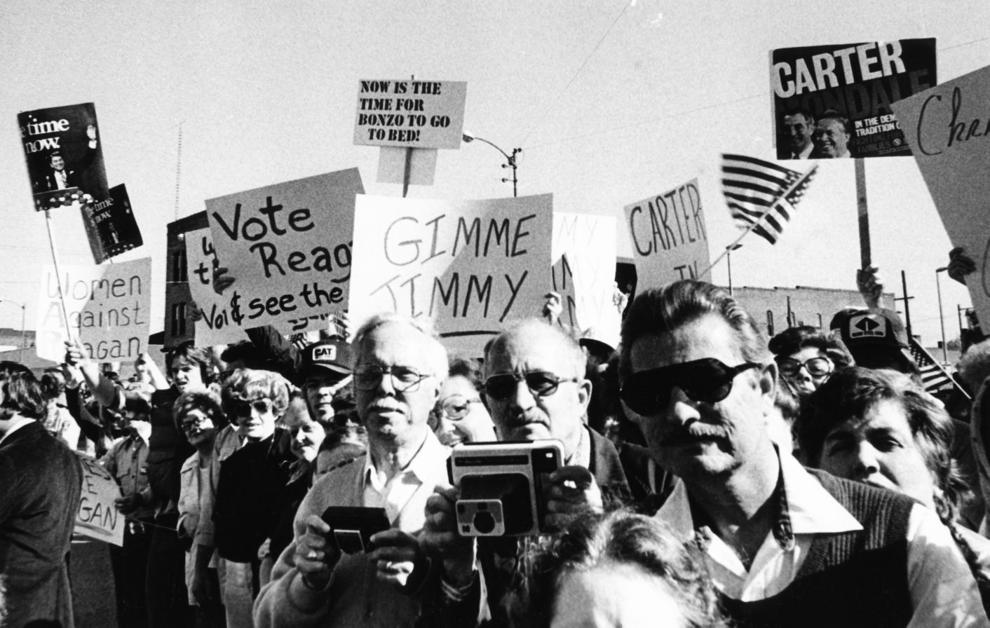 Jimmy Carter
Jimmy Carter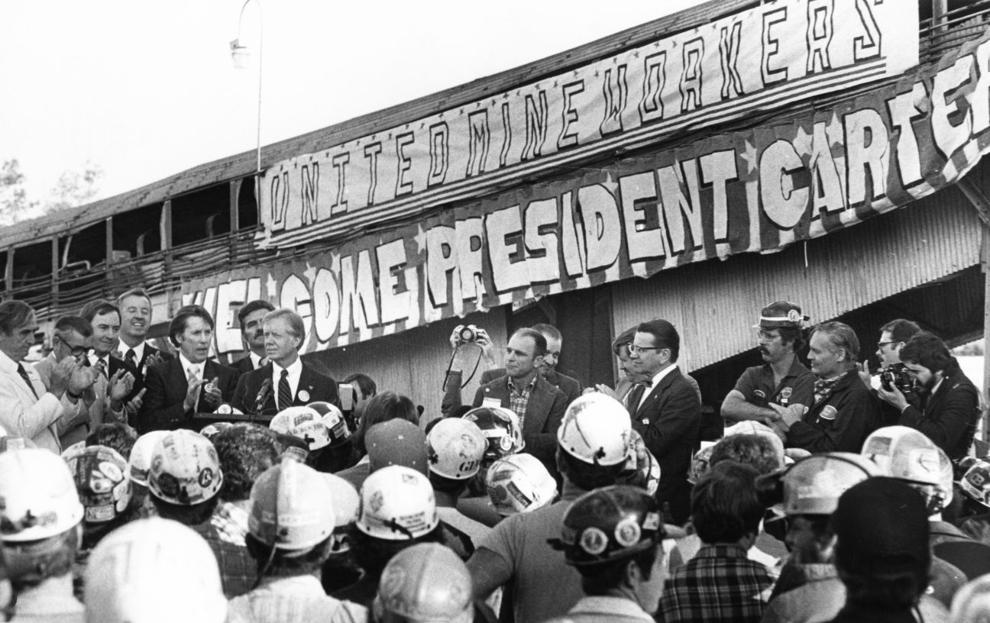 Jimmy Carter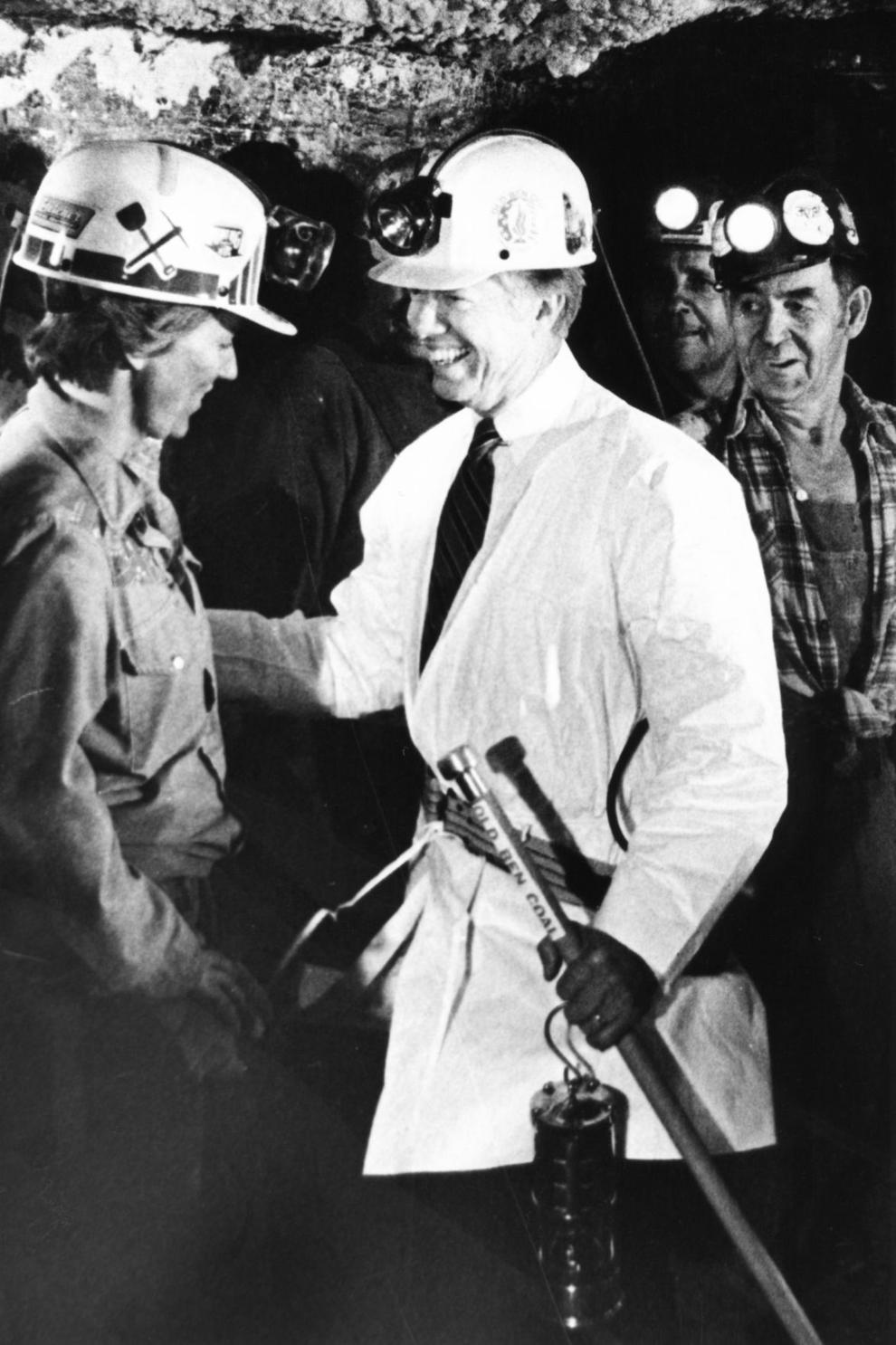 Jimmy Carter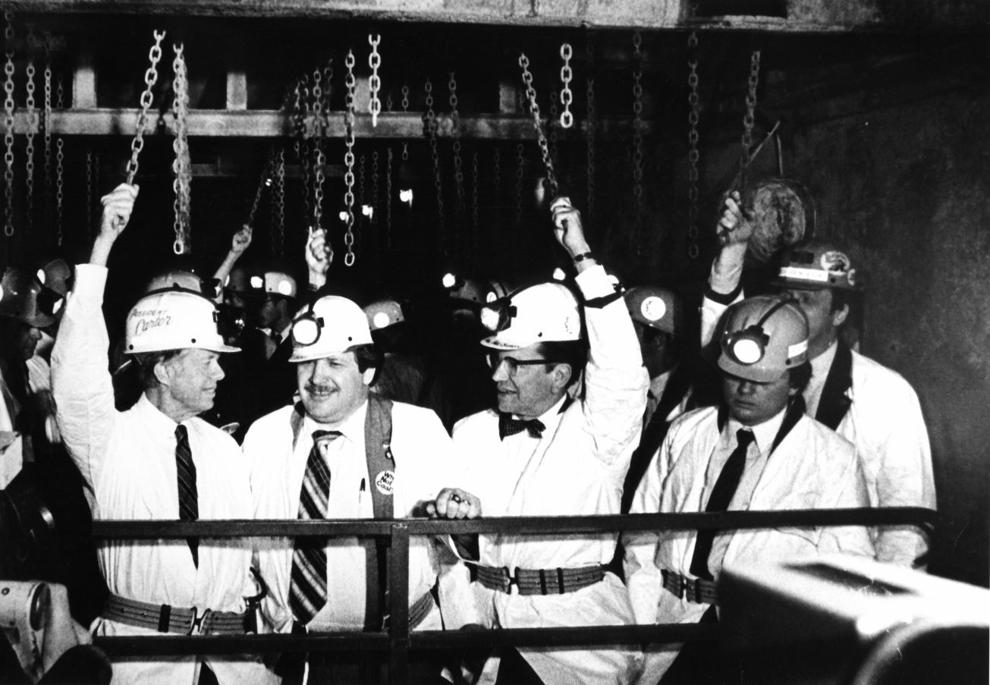 Jimmy Carter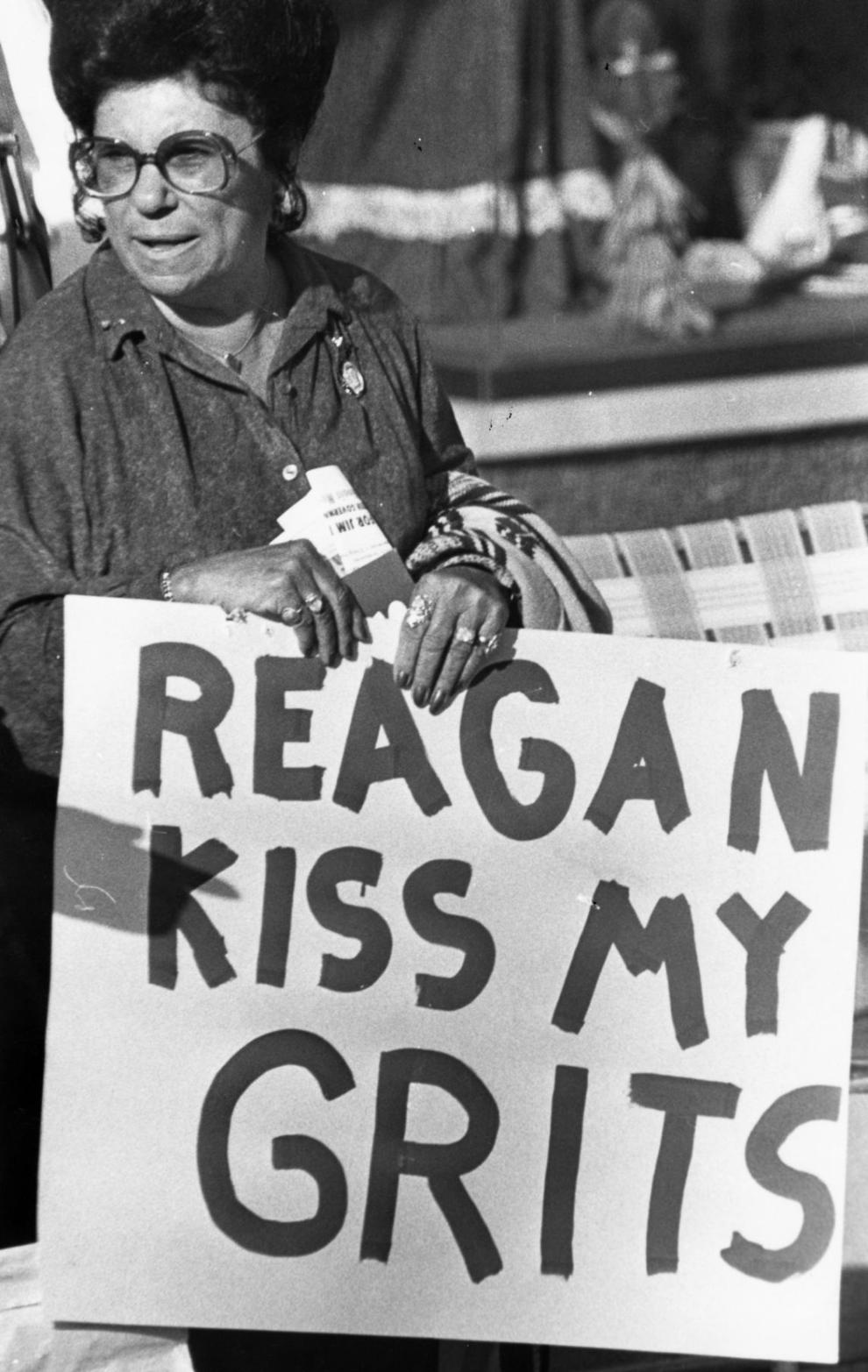 Bess Truman in Carbondale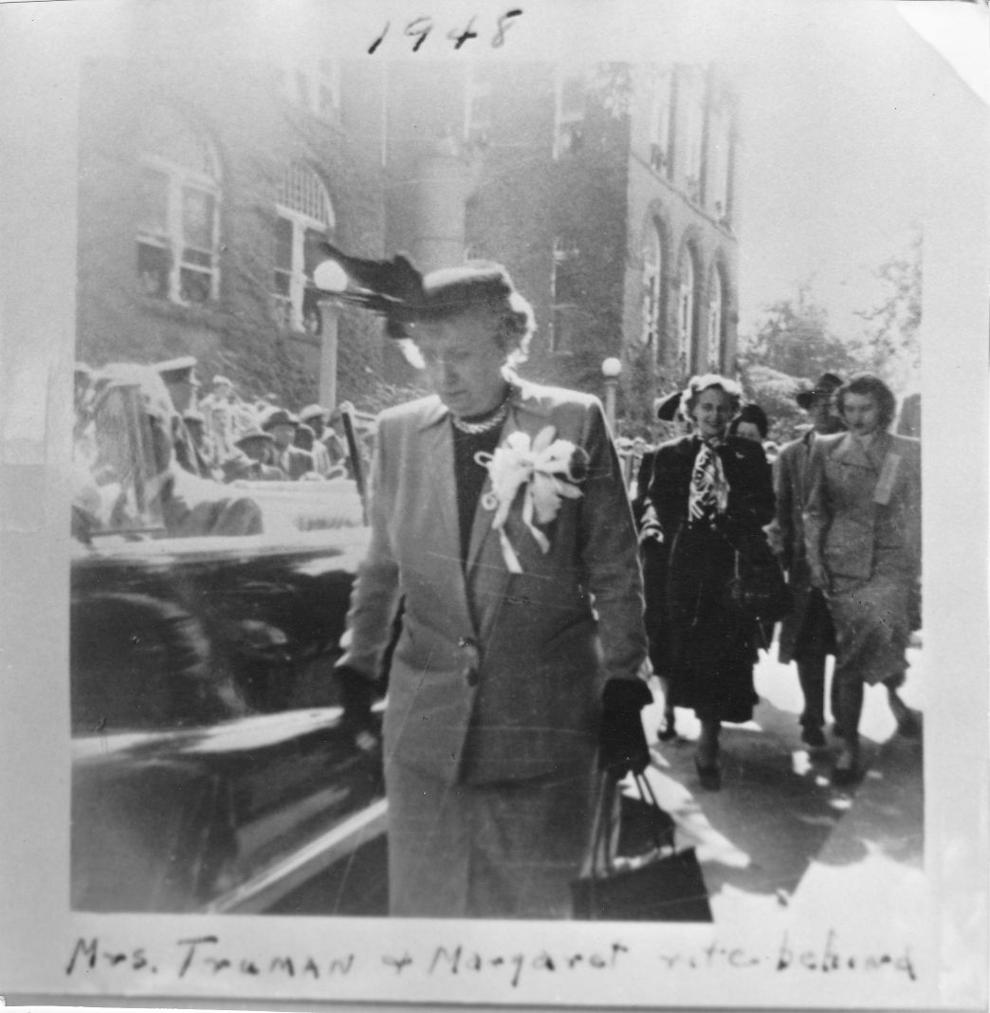 Harry Truman at SIU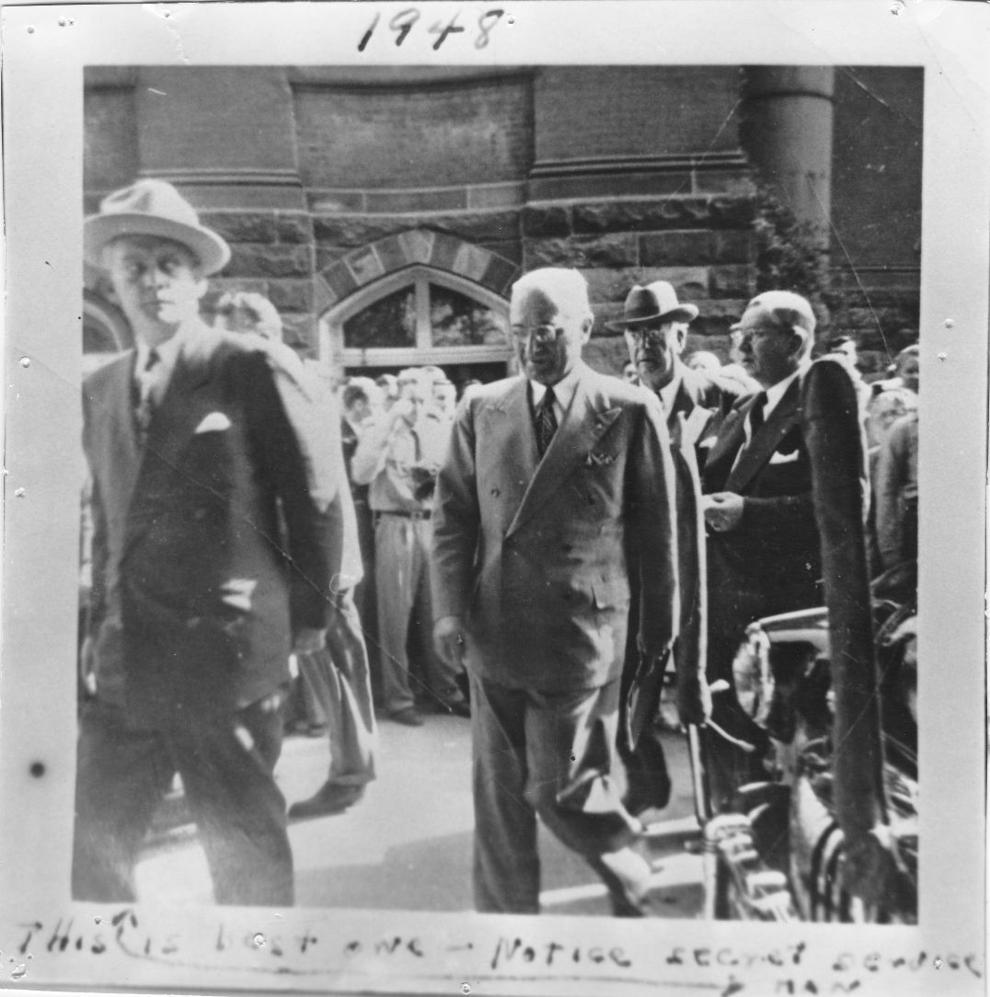 Gerald Ford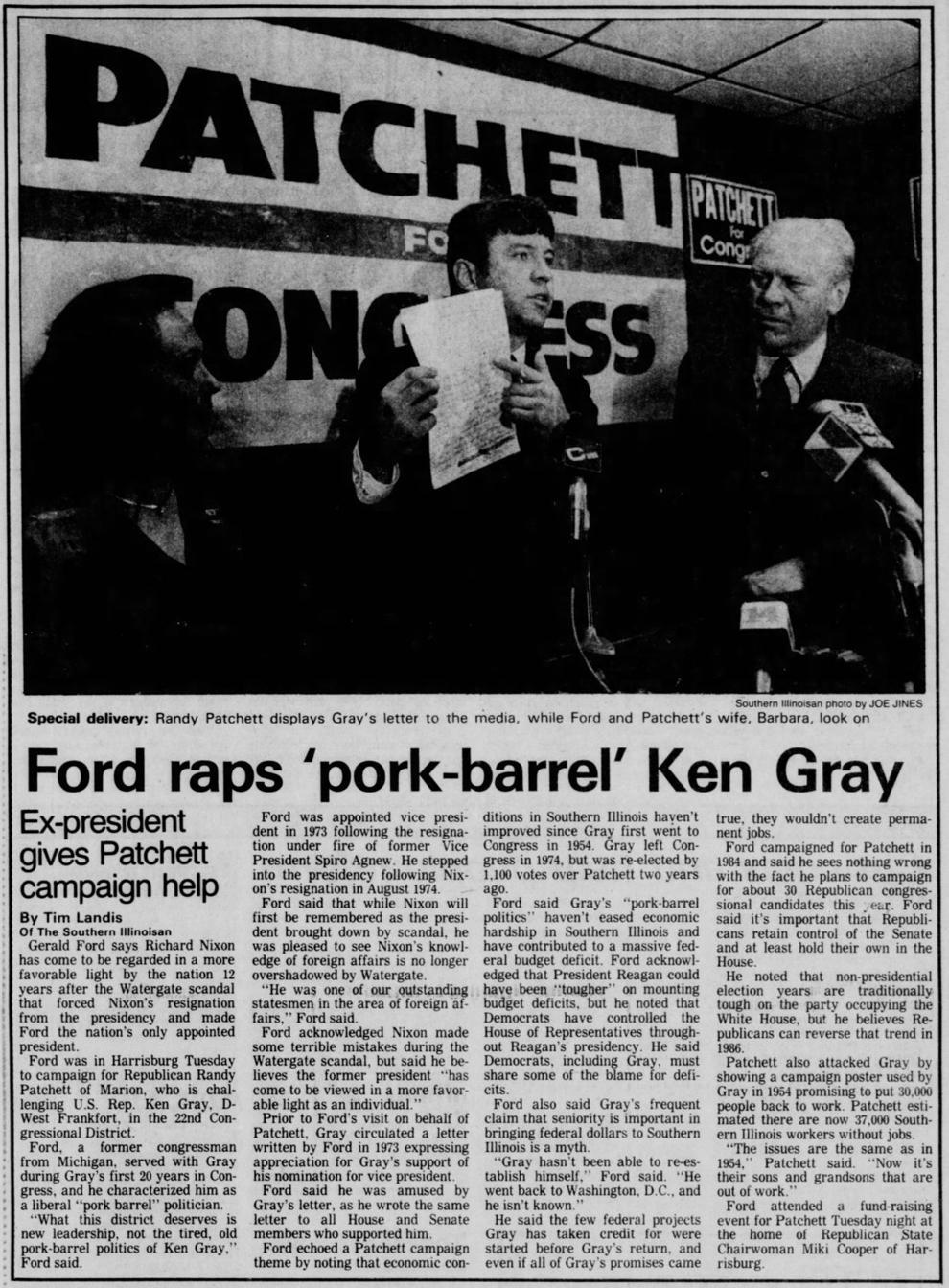 Gerald Ford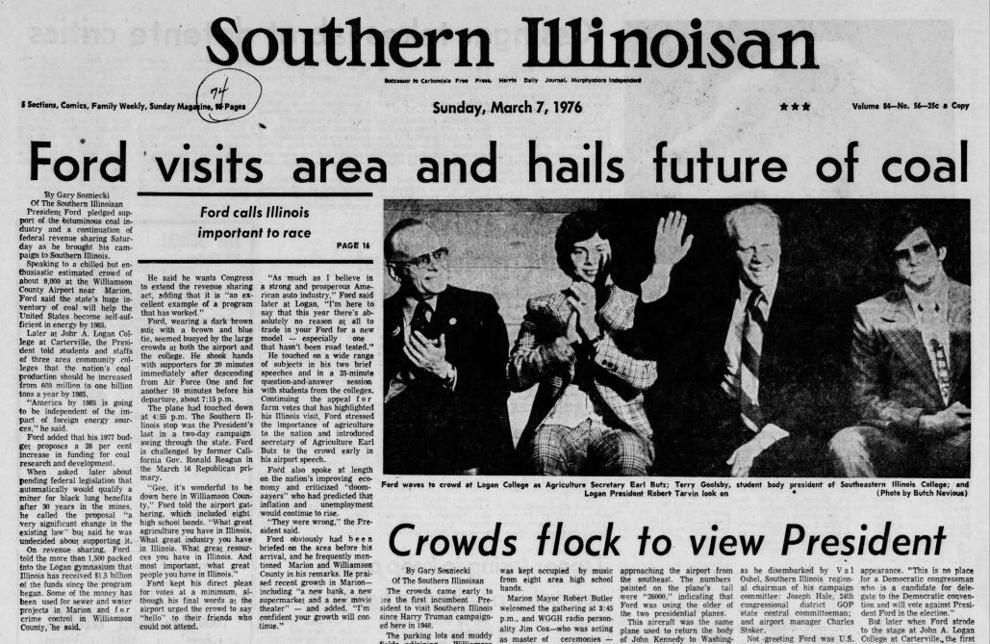 Richard Nixon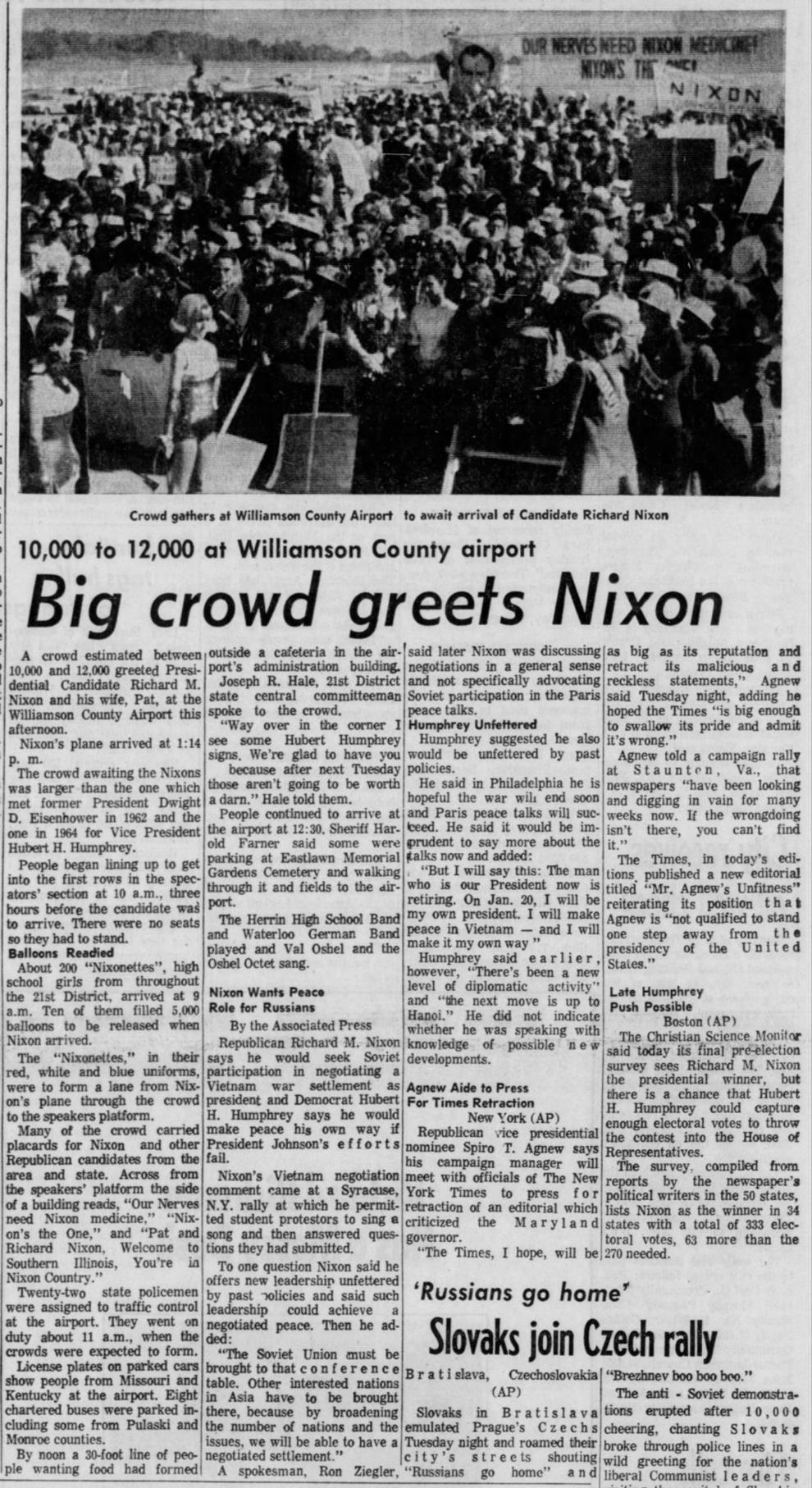 Richard Nixon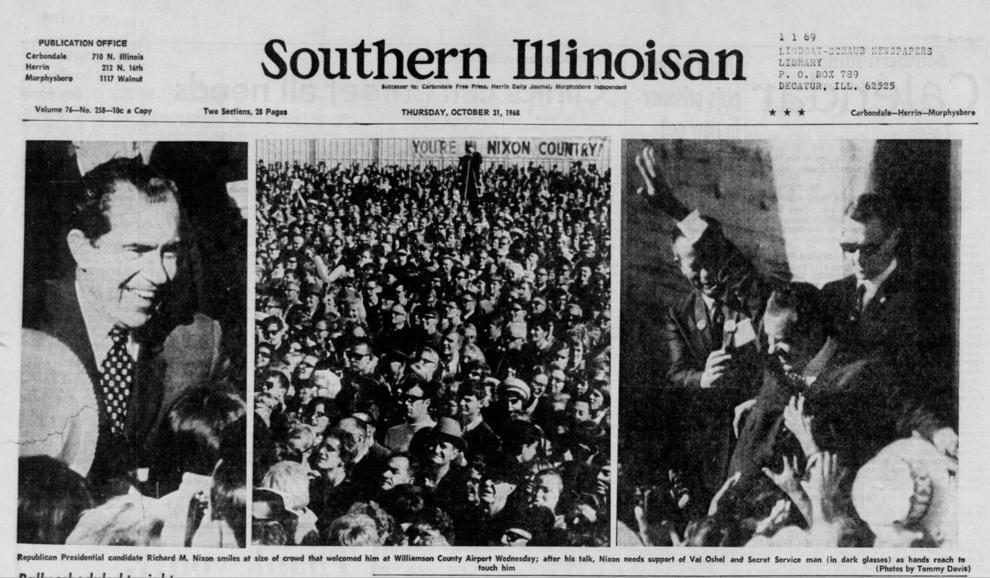 President Trump hosts rally in Southern Illinois
Photos: President Trump hosts rally in Southern Illinois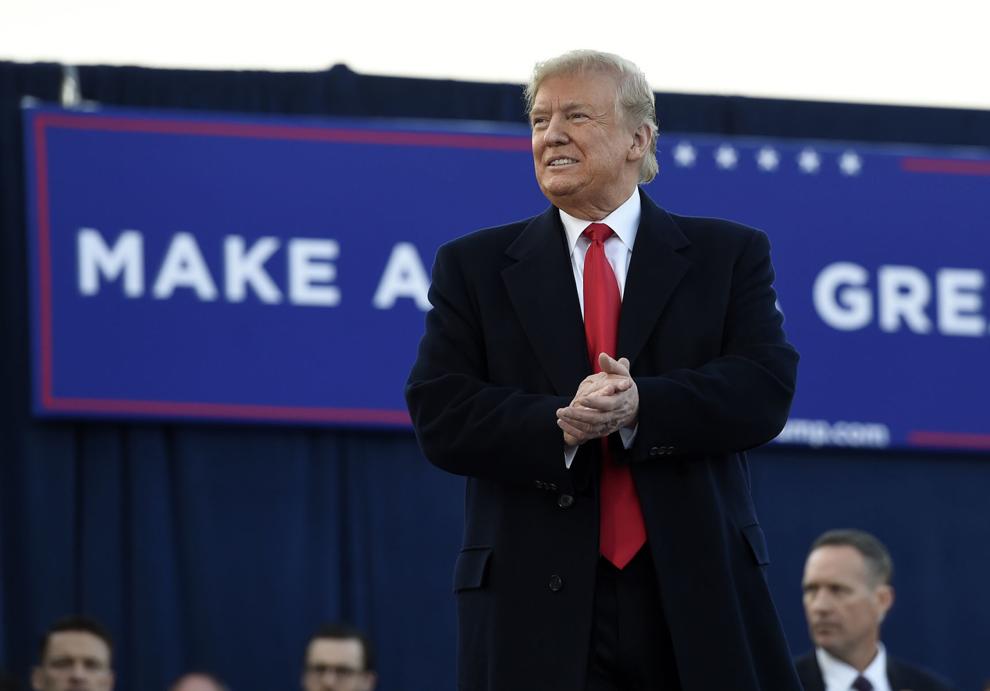 Photos: President Trump hosts rally in Southern Illinois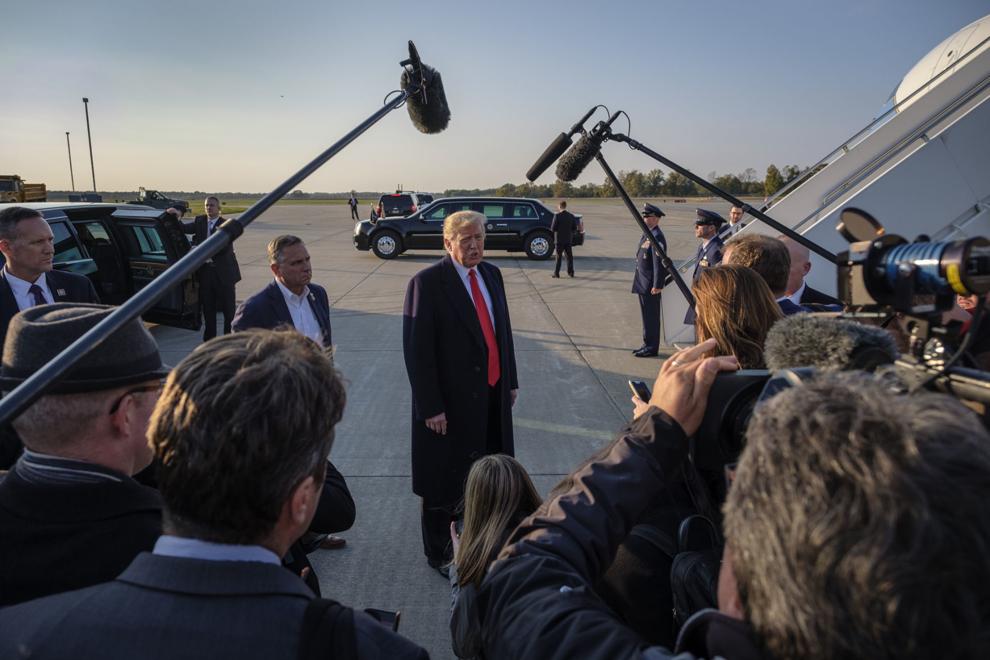 Photos: Here are some of the people who attended Trump's rally Murphysboro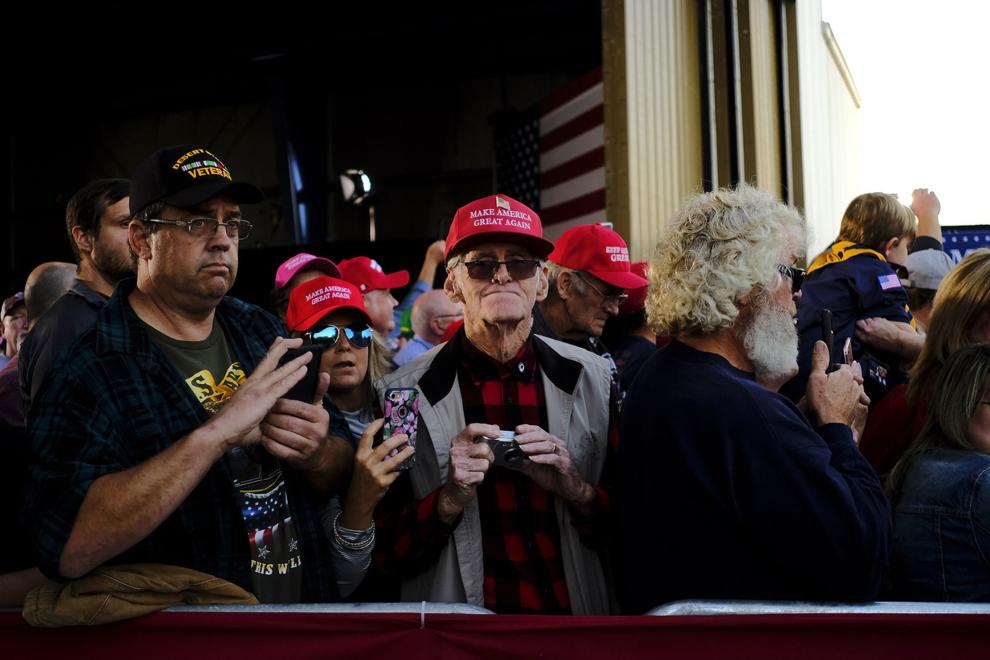 Photos: Here are some of the people who attended Trump's rally Murphysboro
Photos: President Trump hosts rally in Southern Illinois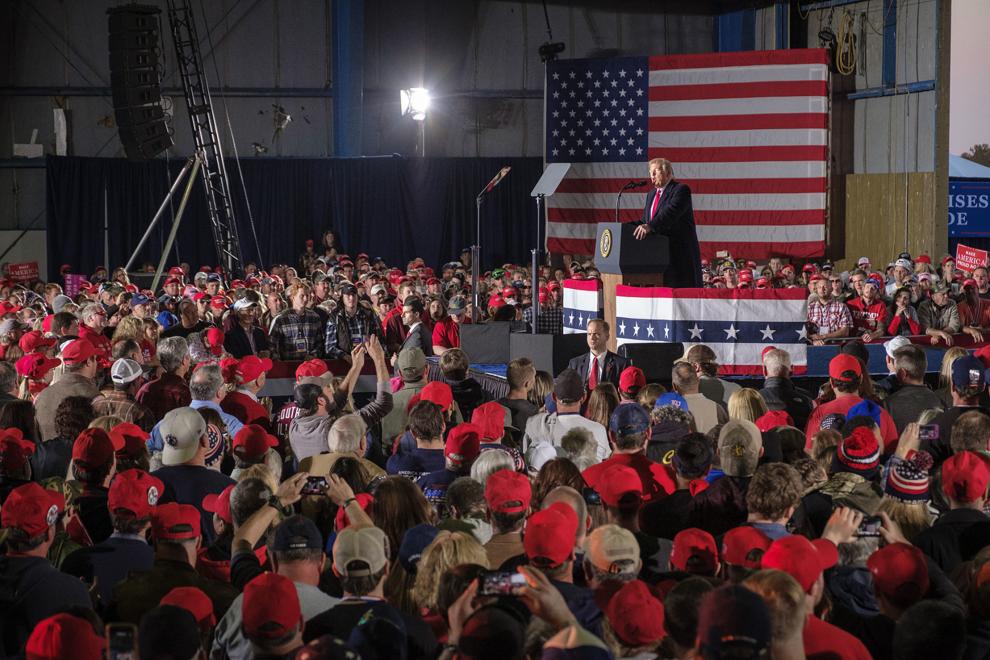 Photos: President Trump hosts rally in Southern Illinois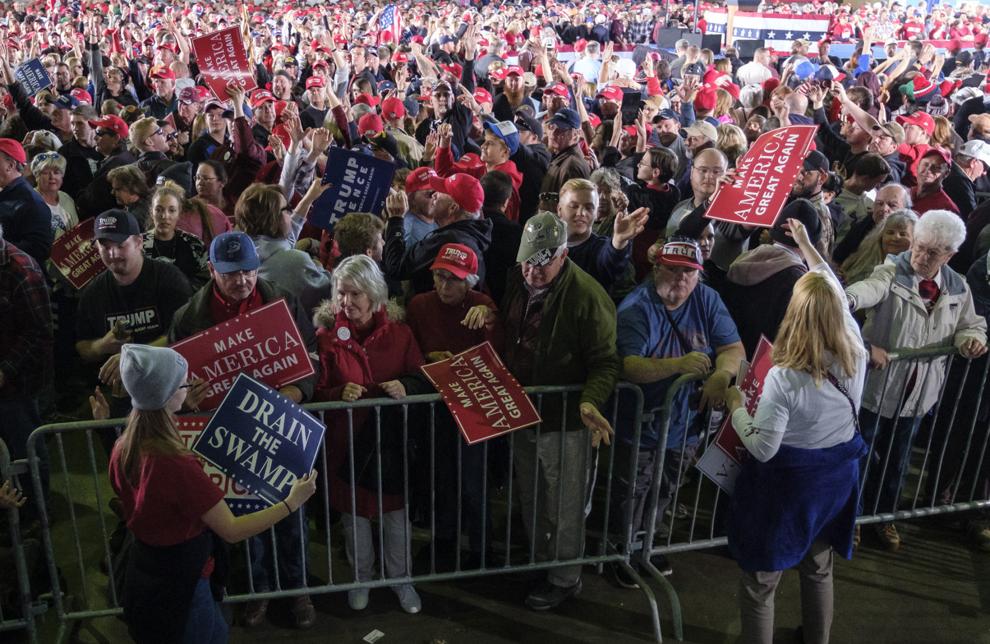 Photos: President Trump hosts rally in Southern Illinois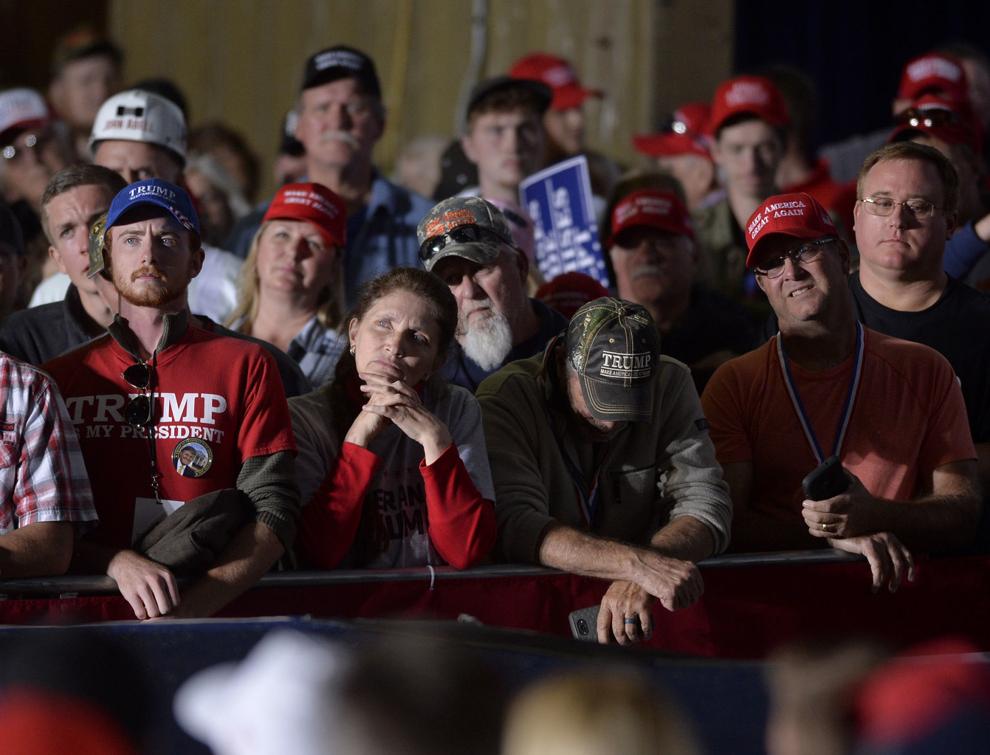 Photos: President Trump hosts rally in Southern Illinois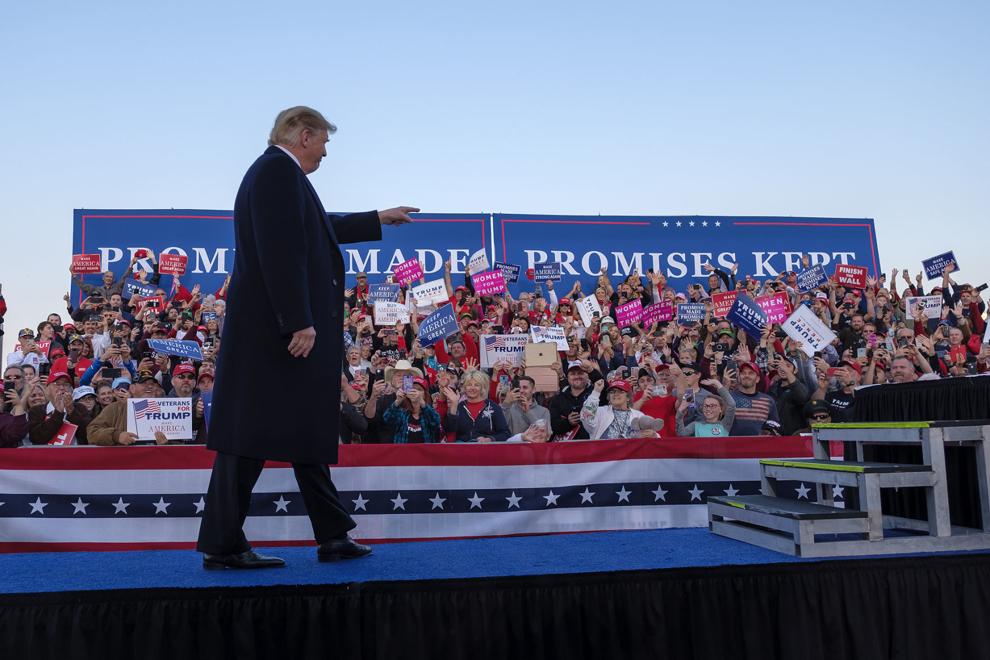 Photos: President Trump hosts rally in Southern Illinois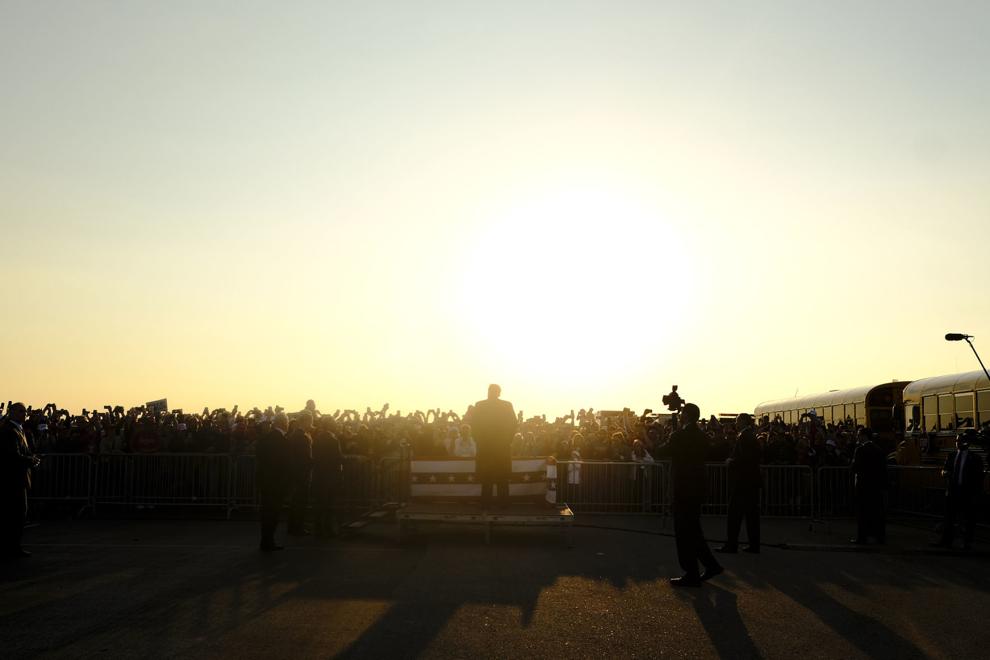 618-351-5079
On Twitter: @MollyParkerSI ​