CARBONDALE — A bill circulating in the Illinois House of Representatives would require state hospitals to have a specially trained medical provider available to examine sexual assault victims.
The legislation would mandate those hospitals to have a trained medical professional available for victims within 90 minutes of their arrival. In its current form, the bill says hospitals have until 2023 to implement the change.
Southern Illinois Healthcare already has three Sexual Assault Nurse Examiners (SANE), which have been designated by the Illinois Attorney General, according to SIH spokeswoman Rosslind Rice. Those designated nurses are certified to work with adult and adolescent patients.
Rice said SIH has one registered nurse who is in the process of becoming certified to be a pediatric sexual assault examiner, and another registered nurse who has finished a lengthy didactic training with the Illinois Attorney General's Office and is currently working with a mentor.
She said the nursing leadership at SIH this past year made sexual assault training a priority, and has since implemented mandatory annual training for all registered nurses working in emergency departments.
Smaller hospitals, like Pinckneyville Community Hospital, have nurses who have received training, but can't meet the eligibility to be certified due to lack of cases.
According to the International Association of Forensic Nurses, a nurse must have two or more years' practice as a registered nurse, complete a minimum 40-hour SANE course, and have completed 300 hours of SANE practice within the past three years.
Eva Hopp, chief nurse executive at Pinckneyville Community Hospital, said on paper this proposed legislation is wonderful, but the reality is the provider doesn't see enough cases throughout the year to keep its nurses certified.
"We currently have one nurse on staff who has received the training, but has not been eligible for certification because she has not participated in enough exams," she said.
The bill — HB5245 — titled the "Sexual Assault Treatment" bill, has been assigned to the Human Services Committee in the House. 
115th District Rep. Terri Bryant, R-Murphysboro, said she is proud to be a  co-sponsor of the legislation. 
"We must do everything we can to improve access to services for victims of domestic violence and sexual assault," she said. "I will be pushing hard to get this bill onto the floor and ultimately to the governor."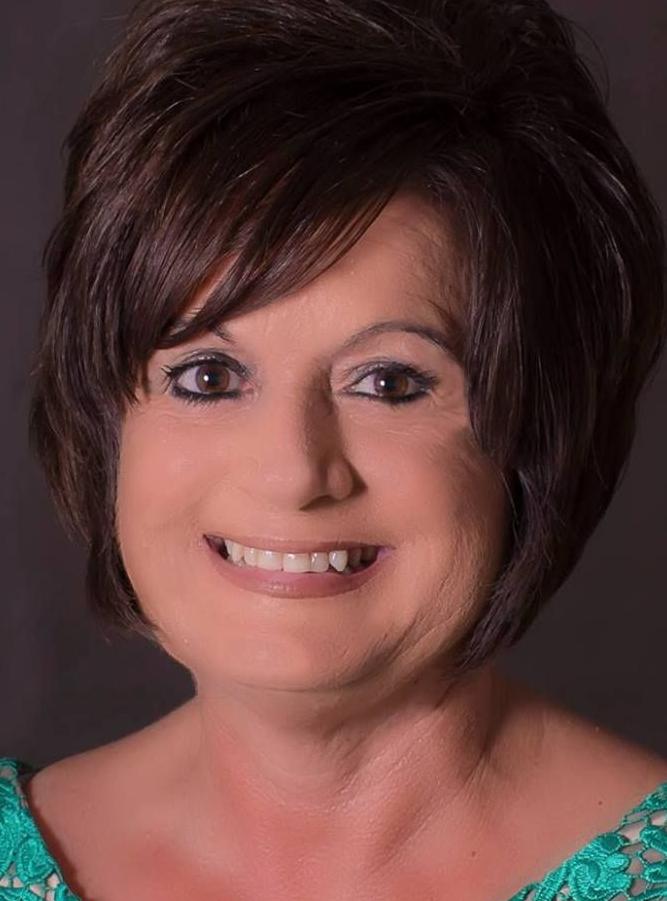 Bryant's opponent in the 115th District, Marsha Griffin, said the state should be providing assault victims with the care necessary to fully recover.
"As we face the realities of coming out of a budget impasse created by the governor, we also face the impacts on services for survivors of sexual assault and domestic violence," Griffin said. "As state representative, I will fight to ensure that we have the tools necessary in Southern Illinois to help all victims of violence while also ensuring that we have strong healthcare systems to provide necessary care."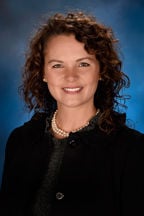 118th District Rep. Natalie Phelps-Finnie, D-Harrisburg, said anyone who is a victim of sexual assault deserves to have the necessary care as soon as they can. However, the costs to some hospitals can't be ignored.
"Moreover, it is critical to any investigation that physical evidence be collected in a proficient and timely manner," she said. "I believe equipping our hospitals to adequately address the needs of survivors is a top priority, but we need to be aware of the financial situation of many hospitals which are already struggling."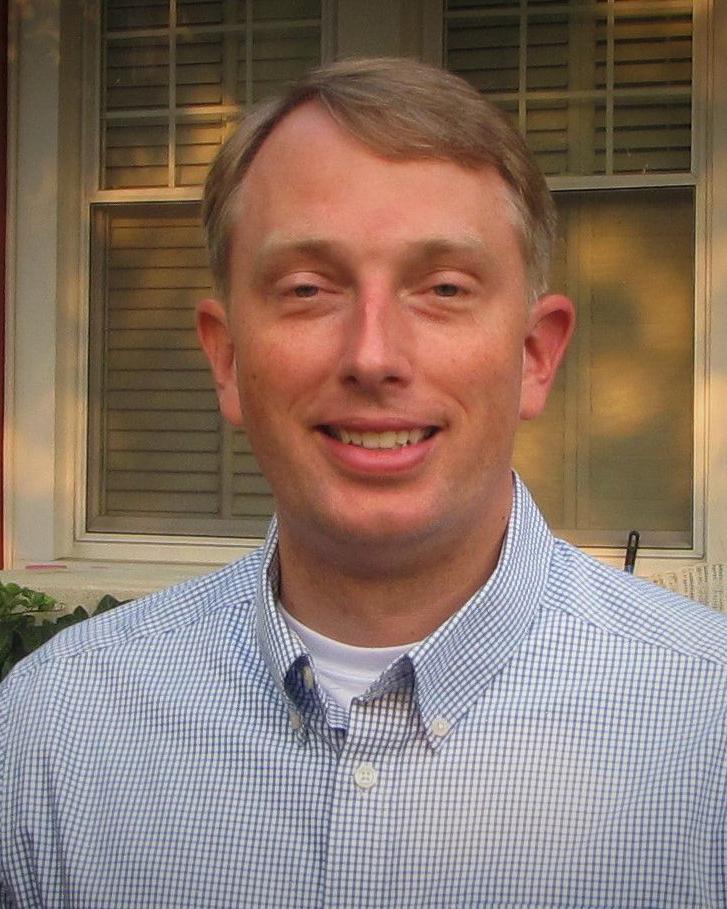 Republican candidate in the 118th District and Massac County State's Attorney, Patrick Windhorst, said he is a supporter of the bill and collecting evidence as soon as possible is critical when these cases make it to the courtroom.
"As a state's attorney, I understand that when a medical examination of a sexual assault victim is performed in a timely manner by a specially-trained professional, it will greatly assist the prosecution in obtaining a conviction in court," he said. "I also believe it is crucial that the legislation includes a coverage area, so hospitals in rural areas like ours can share resources."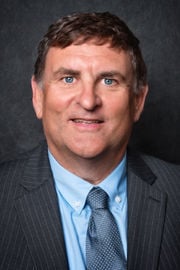 117th District Rep. Dave Severin, R-Marion, said he "absolutely supports" this bill. 
"Anything we can do to help improve emergency care to sexual assault victims is something I absolutely support, and especially pediatric sexual assault survivors," he said. "This is obviously an important issue, and I will continue to work with local hospitals here in Southern Illinois who may struggle complying with a requirement for additional staffing."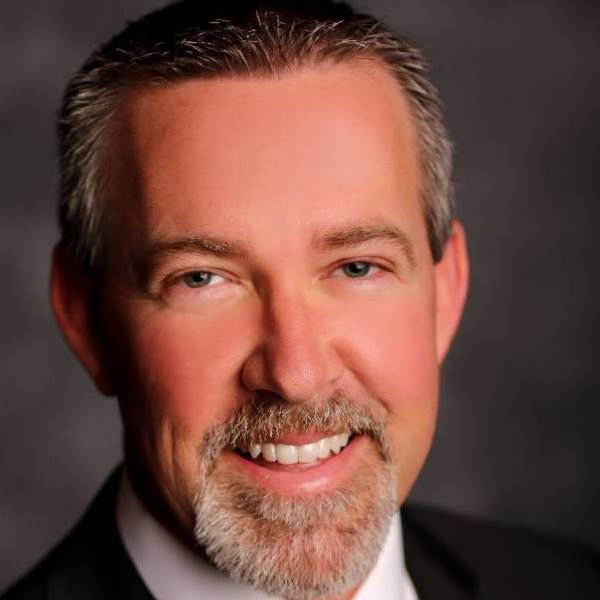 Jason Woolard, Severin's Democratic opponent in the 117th District, said the people of Southern Illinois deserve access to quality care and justice, and he is looking forward to seeing how the bill progresses.
"I'm encouraged to see solutions like this presented to address a very serious lack of support for victims of sexual assault," he said.