On Nov. 3 and throughout the election season, Americans went to the polls in record numbers, voting early, voting by mail and voting in person. The result of that voting was a presidential election that was too close to call for most of last week. On Saturday, the Associated Press, followed by other major news organizations, called the presidential election for Joe Biden and Kamala Harris.
We asked Southern Illinoisans to share their thoughts on the presidential election.
"I think it's exciting. This election was a double first — the first woman elected vice president and the first woman of color elected vice president," Nancy Maxwell of Carbondale said.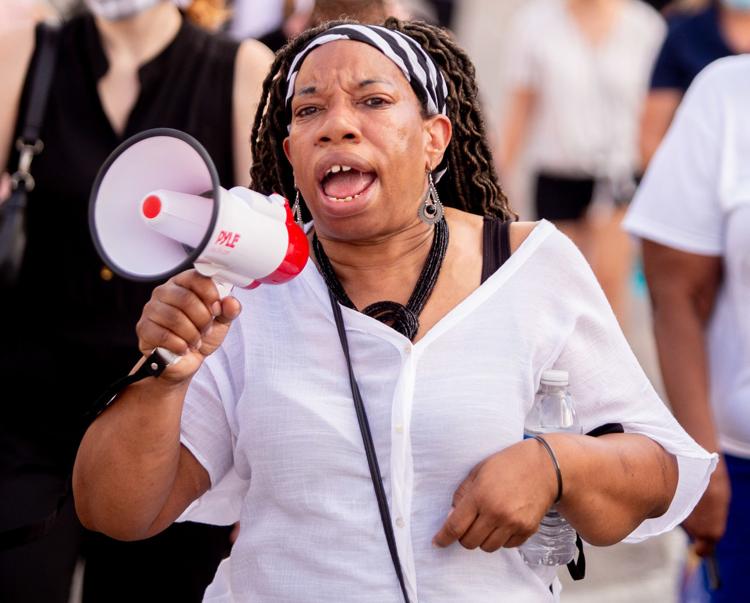 She was also pleased with the number of people who got out and voted in this election and the number of red states that turned blue in this election.
"I think the time we waited for a winner heightened the excitement," she said.
Gregory Wendt of Carbondale also supported President-elect Joe Biden and was "thrilled and relieved" that he won the election.
"I'm very happy that Biden won and Trump lost," he said.
He added that Biden was not his preferred Democratic candidate, but he was better than the current president.
"I'm disappointed in the mass level of support Trump received after his behavior during four years of his presidency. I found it pretty disappointing and disheartening," he said.
Wendt values several things that he believes were missing during Trump's presidency, including integrity, honesty and care for humanity and the environment. He felt the Republican party's control of federal government was a threat to democracy, and the country was very close or had already become an authoritarian state.
Now the country has some work to do to start to heal the divide between parties, he said.
"As Mr. Biden pointed out, we have to stop demonizing one another and work together," Wendt said.
He said we have to look at our own prejudices and consider why we want to make enemies of people who don't agree with us. Instead, we have to try to understand one another.
Milton McDaniel, a founder of the African American Museum of Southern Illinois, said he is pleased with the outcome of the presidential election.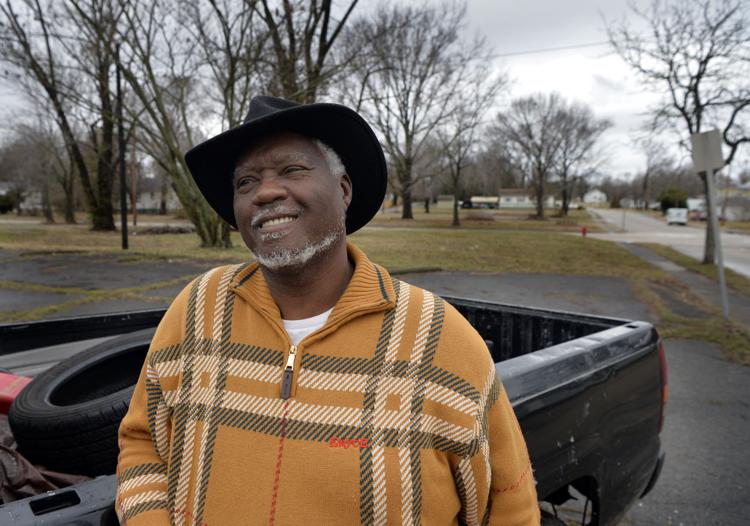 "We need to always look forward and not look back. If we don't look forward, we are bound to stumble. The nation has had its stumble. Now, we need to look forward," McDaniel said.
State Rep. Terri Bryant, R-Murphysboro, supported President Trump in the election. The Southern reached out to five or six others who supported the president but did not want to be part of this story.
Bryant said everyone needs to calm down, and Just like Al Gore in the 2000 presidential election, President Trump needs to be given the chance to go through the legal options he has available.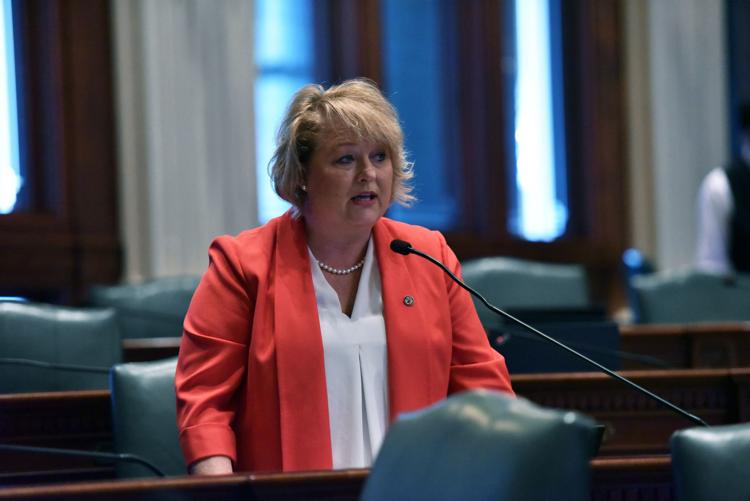 "Until he concedes or all legal remedies are exhausted, I will support him," Bryant said.
She added that an election was held. "Then, we have a president for four years, whether it is Biden or Trump," she said. She added that in four years, Americans will vote to re-elect the winner if we like the job he does or elect someone else.
---
Watch now: Illinoisans react to Election 2020
Watch now: Illinoisans react to Election 2020
It's been an election like no other, and votes are still being counted. Here's what Illinoisans had to say Wednesday morning about the results so far.