CAIRO — Recent challenges facing Cairo seem to have brought about a renaissance in civic engagement: Four people are running for mayor in what has become one of the most spirited campaigns to lead the city in years.
"In the last 30 years, I can't even think of a time when there were four candidates running," said Phillip Matthews, a longtime Cairo citizen and chairman of the Alexander County Democratic Party.
Cairo Mayor Tyrone Coleman, a former Marine, Baptist preacher and retired radio show host, is seeking a third term. The incumbent is challenged by retired educator and Councilwoman Connie Williams, Kimberly Davis, who owns a hair and tanning salon in town, and Thomas Simpson, a Cairo Public Utility employee.
Each of the candidates expressed a desire to help the city rebound by growing employment opportunities and encouraging the development of affordable housing. Here's a little bit about them:
Coleman has shepherded the city through more than its share of difficulties. He was sworn in for his first term as mayor in May 2011. At the time, the town was under a mandatory evacuation order as the Ohio River reached record flood levels and threatened to wash out Cairo with devastating force. The day he took the oath of office, the Corps of Engineers blew the levee at Birds Point. This action was taken to save Cairo, but the decision came only after weeks of political wrangling. Missouri's Republican House speaker eventually apologized for "insensitive" remarks he made suggesting it wasn't worth saving Illinois' southernmost city at the expense of valuable farmland across the state line. 
Six years later, in his second term, the U.S. Department of Housing and Urban Development announced plans to demolish the city's two large family housing complexes and provide residents vouchers and relocation assistance.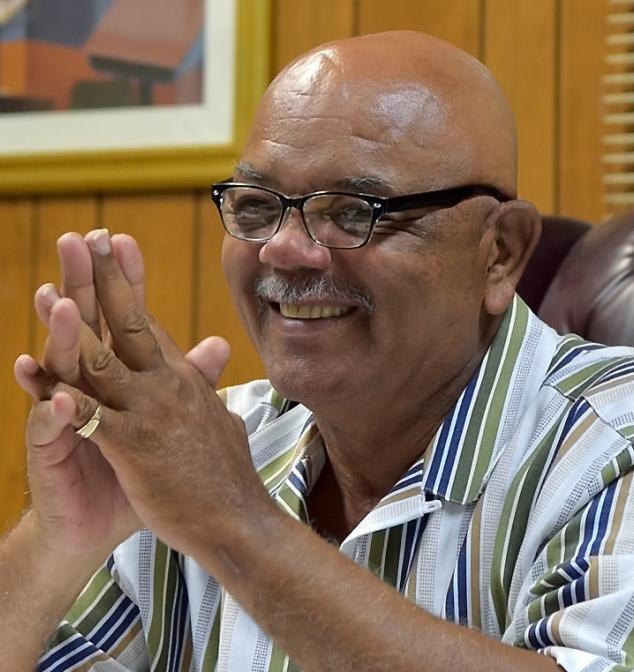 But because of the shortage of housing in the city, some people had to move who wanted to stay. HUD said it did not have the funds to build new public housing, and that federal officials were unable to attract the interest of private developers interested in building here. These environmental and man-made disasters have been hard on the town, but Coleman said the national attention resulting from the most recent housing crisis has also generated new interest in helping the city secure a more stable future. Numerous local, state and federal politicians have visited, Coleman said.
And last year's budget included funds to assist the city with its plans to build a riverfront port operation. Coleman said that he has developed these relationships over many years. "And things are starting to pan out, so I want to see them through," he said. Coleman said he has made valuable connections with members of the Illinois Legislative Black Caucus and have visited with the new governor twice. "Things just seem to be falling into place," he said.
Coleman also serves on the boards of the Southern Illinois Collegiate Common Market, the Illinois Municipal League, Community Health & Emergency Services Inc. and the Wabash and Ohio Rivers Coordinating Council.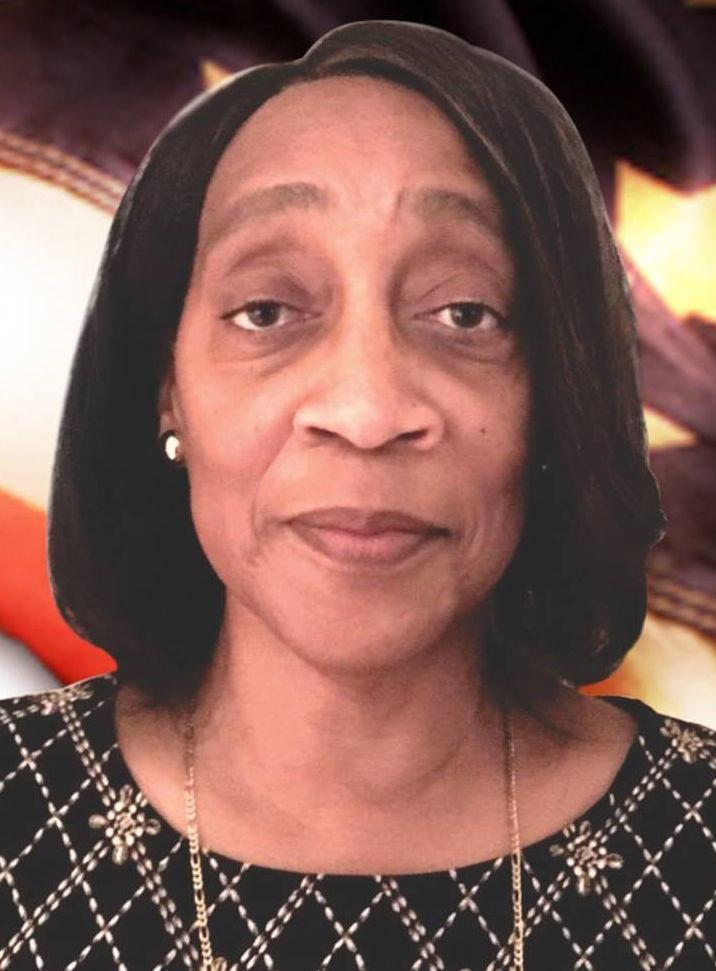 Connie Williams said that in her six years on the City Council, she has met many people and learned a lot about the things she believes need to happen in order to help the city realize its potential. "We have all the makings of a really great community," she said.
Williams was appointed to an open seat on the council in 2013. She won a four-year seat in 2015. She noted that around the time she joined the council, city leaders paid for a consultant to help them draft a revitalization plan. Williams said the city could do more to put those recommendations into place. Among her goals, Williams said that citizens need a better understanding of the city's ordinances, and the city needs to more aggressively enforce them. That means holding people accountable for maintaining their properties in decent condition, and working to secure funding to demolish abandoned, dilapidated structures.
"Cairo can be a beautiful little town, but we need to work with the citizens to clean it up," she said.
Williams said that another one of her goals is to make sure there's a way for citizens to receive timely information about their government. With the ongoing contractions of local media outlets, reporters do not regularly cover meetings here, she noted.
"With that being said, we have to develop a way of letting the community know what's going on," she said. Williams said that could be done through a website and the use of social media. Williams said that people in town are hungry to get involved, but don't always know how to get started or may not always feel included in the process.
"I think that the community can come together," she said, "and I think people are ready for it. You can hear it when you talk to people. They are ready for unity in the city. Everybody has something to give. Every voice should be heard."
Williams retired from the Cairo Unit School District in 2007. She has worked as a teacher, principal and acting superintendent. She is currently serving as interim director of the Shawnee Community College Cairo Extension Center while a search for a full-time director is underway.
"I know there are people in the community ready for a change," she said. "And I think I can be that change."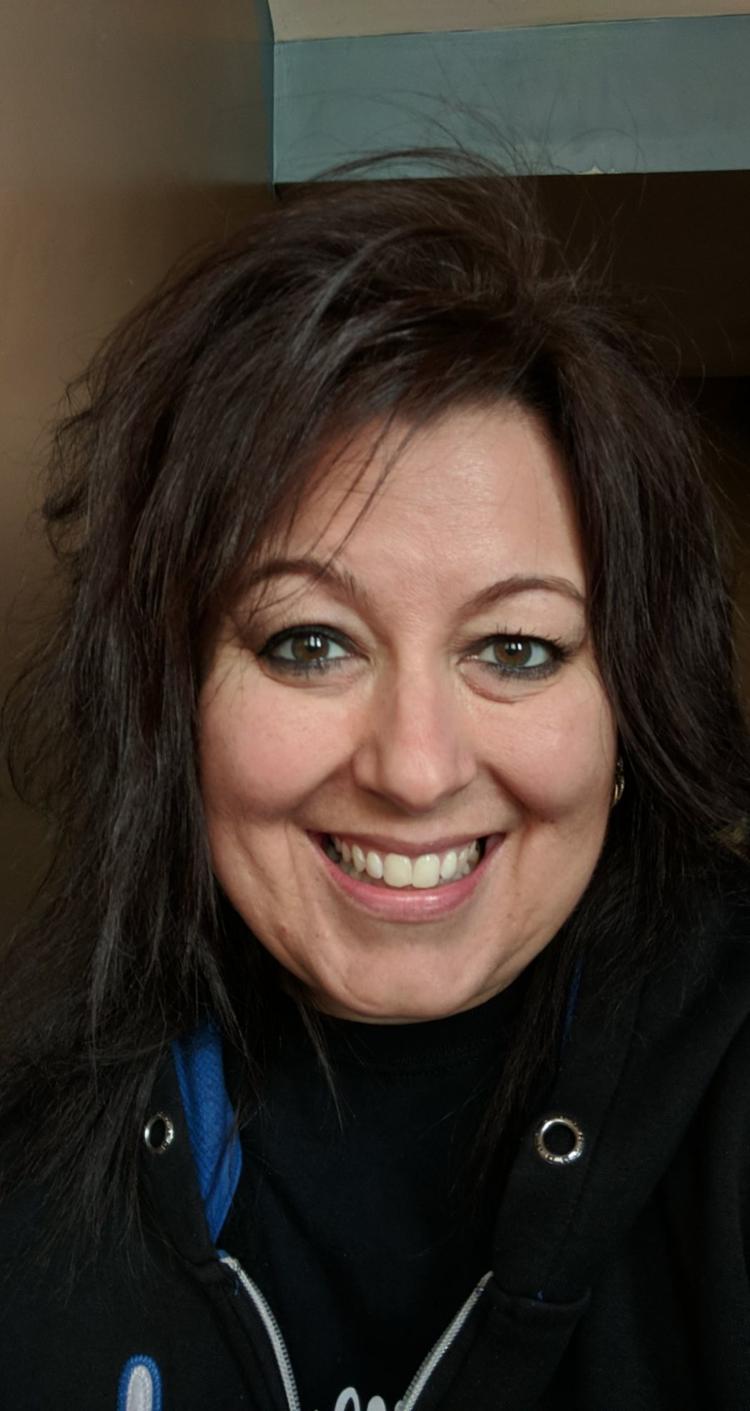 As a lifelong resident of Cairo, Kimberly Davis said it pains her to see how much the town's economic base has eroded in recent decades. Her parents were the longtime owners of Shemwell's barbecue, which draws people throughout the region. Her mother has passed away, and her stepfather, who is in ill health, gave away the business two years ago to a longtime employee. Davis said she learned the value of hard work from them. Growing up here when things were more prosperous throughout the 1970s and 1980s, Davis said she also believes it's possible to recapture some of what has been lost.
But it takes people willing to step up, and Davis said that it seems that only a few select people are engaged in city affairs. Davis said she would do more to make people feel welcome to contribute ideas and serve in other supporting roles on boards and commissions.
Davis said she wants to be a leader that is inclusive of others. She said that could be accomplished by hosting community forums, advertising that her door at City Hall is always open, and reaching out to people with information via social media.
She's never held elected office, but said she decided to "start big" with a run for mayor and take it from there. Regardless of the outcome of the race, Davis said she's made a commitment to herself to become more involved in helping the city grow.
"I'm so tired of being the one sitting here griping about what's going on and I feel like I want to make a difference.
"I want to be the voice for everyone in Cairo and not just a certain few," she said.
Davis said she also believes that Cairo's spirits need a lift. One way she'd like to bring people together is with an annual Christmas party celebration like Cairo used to host years ago.
"You'd see families driving around and looking at displays and lights. That tradition is even gone. I just want to bring back so much." Davis said she wants to see her 5-year-old grow up here, but worries about the future of Cairo. She was upset about the housing crisis and HUD's decision to relocate families rather than renovate Elmwood and McBride or build some new affordable housing in town to allow more people who wanted to stay that opportunity.
"I'm very upset about that because a lot, a lot of those people are my friends, and to be uprooted and kicked out of your home is terrible," she said.
Davis said that like many people in town, she loves Cairo and continues to believe in its potential. "This is where we want to be," she said. "I just feel like more needs to be done."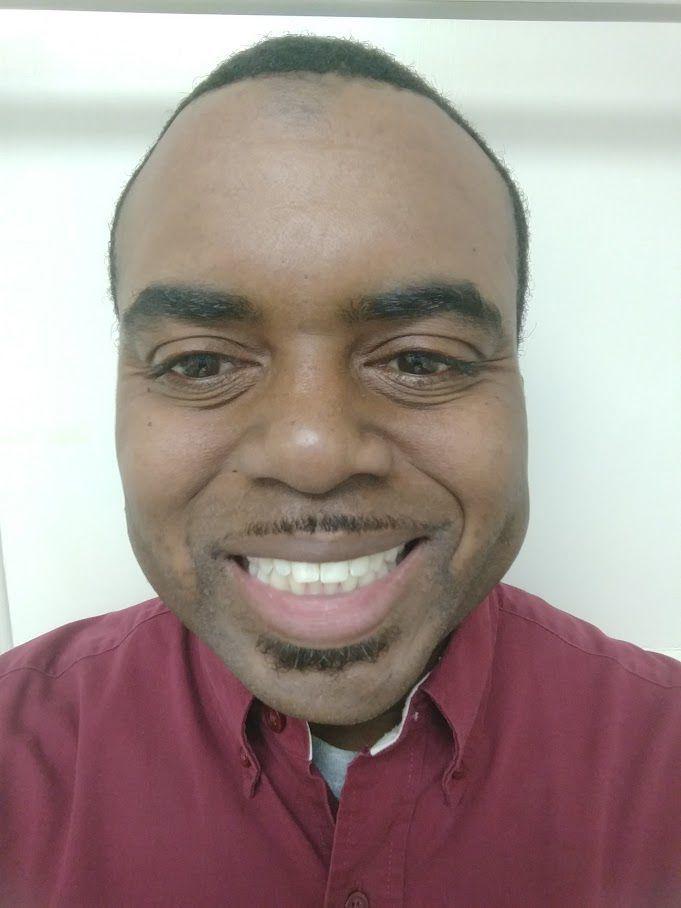 Thomas Simpson, a 29-year employee of Cairo Public Utility, said he's running for mayor because he believes he brings critical experience in business, finance and economic development to the job. Simpson served on the City Council previously, from 2011 to 2015. He ran unsuccessfully in 2015. For 16 years, he also has served on the board of the Southernmost Illinois Delta Empowerment Zone, an economic development entity. 
Simpson said that central to Cairo's growth is an initial need to address the city's infrastructure issues.
"My goal is to replace the city pumps and repair the sewer system and clean out catch basins and do scheduled maintenance on the sewer system," Simpson said. He said that he would bring vast knowledge of the system to the mayor's office because he spent 13 years working at Cairo's Wastewater Treatment Facility, which is managed by the local utility. Simpson said he would seek grant funding to update the pump houses. This should be a top priority, he said. 
He said that next on his list to tackle would be ensuring the city's financial stability. Simpson said that he has ideas for how to grow Cairo's revenue base based on things that work for other municipalities, but declined to go into detail. Simpson said he would address these nuts-and-bolts city issues first and then work to improve Cairo's economy. He said he's interested in recruiting new businesses, including a grocery store and gas station. He said he would do this by meeting with prospective investors and business owners and marketing the city to them in a positive light.
He also said he's interested in recruiting a developer to build energy-efficient affordable homes on some of Cairo's vacant lots. Simpson has lived in Cairo for most of his life, other than during his service in the U.S. Army after high school. "I want Cairo to be a safe place to live and raise children," he said. "And that's what I'm all about."
This story has been updated to correct the amount of time that public officials debated whether to blow the levee at Birds Point in 2011. This happened over a matter of weeks, not months as the story originally stated.