BLOOMINGTON — The Bloomington City Council has called a special session to discuss and hold a vote Monday on whether to subject Ward 6. Ald. Jenn Carrillo to a formal admonishment after publicly committing last week to make "life a living hell" for two city council member elects. 
The virtual special session will take place at 5:15 p.m., ahead of Monday's 6 p.m. Committee of the Whole meeting.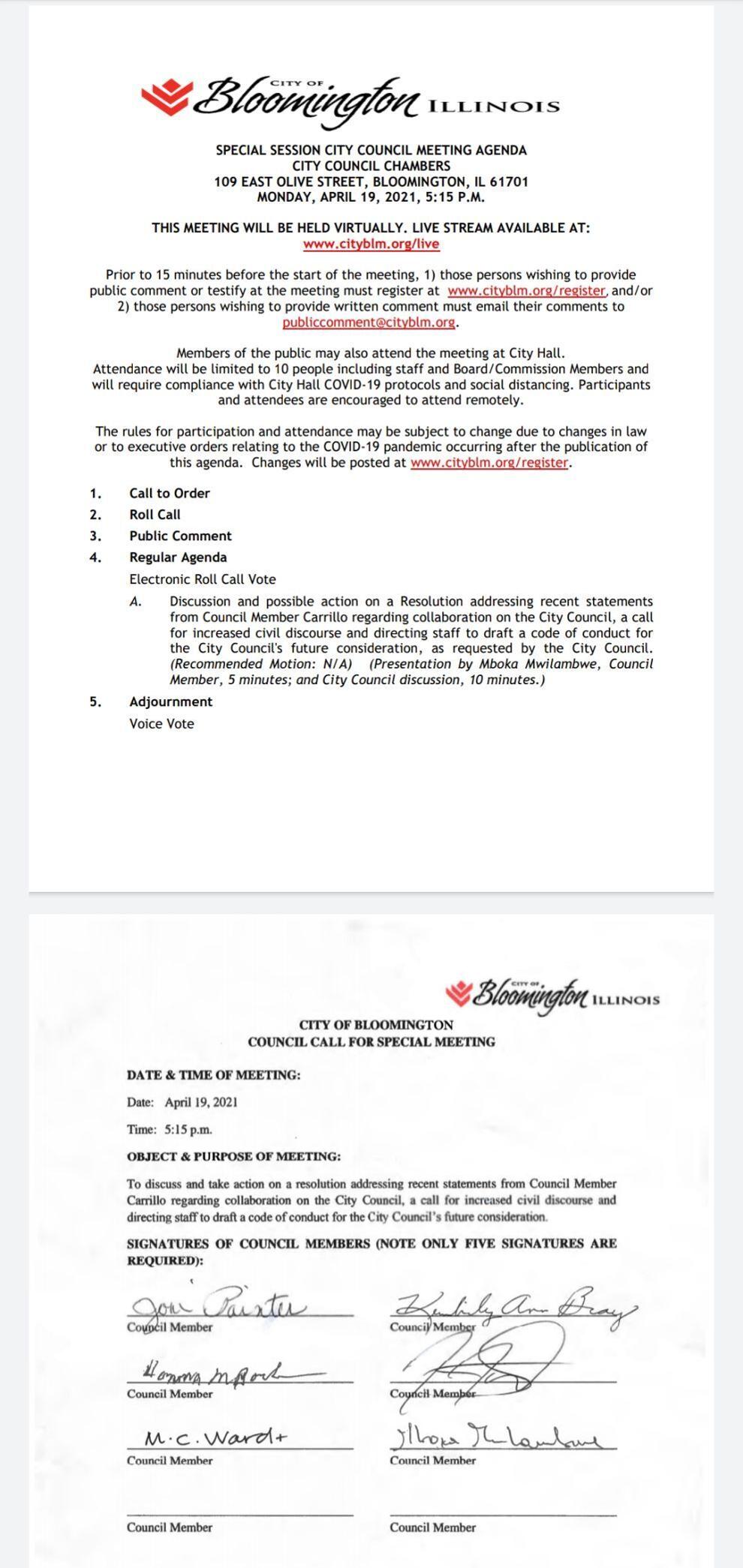 Only one item is on the session's regular agenda, according to an advanced copy obtained by The Pantagraph. 
The item, which will be presented by Ward 3 Ald. and Bloomington Mayor-elect Mboka Mwilambwe, is "to discuss and take action on a resolution addressing recent statements from Council Member Carrillo regarding collaboration on the City Council, a call for increased civil discourse and directing staff to draft a code of conduct for the City Council's future consideration." 
Mwilambwe also said he'd support staff developing a code of conduct that would codify expectations for council members, who he said "have a responsibility to use their words wisely." 
Not acting, Mwilambwe added, would "amount to a tacit approval of the behavior and the comments."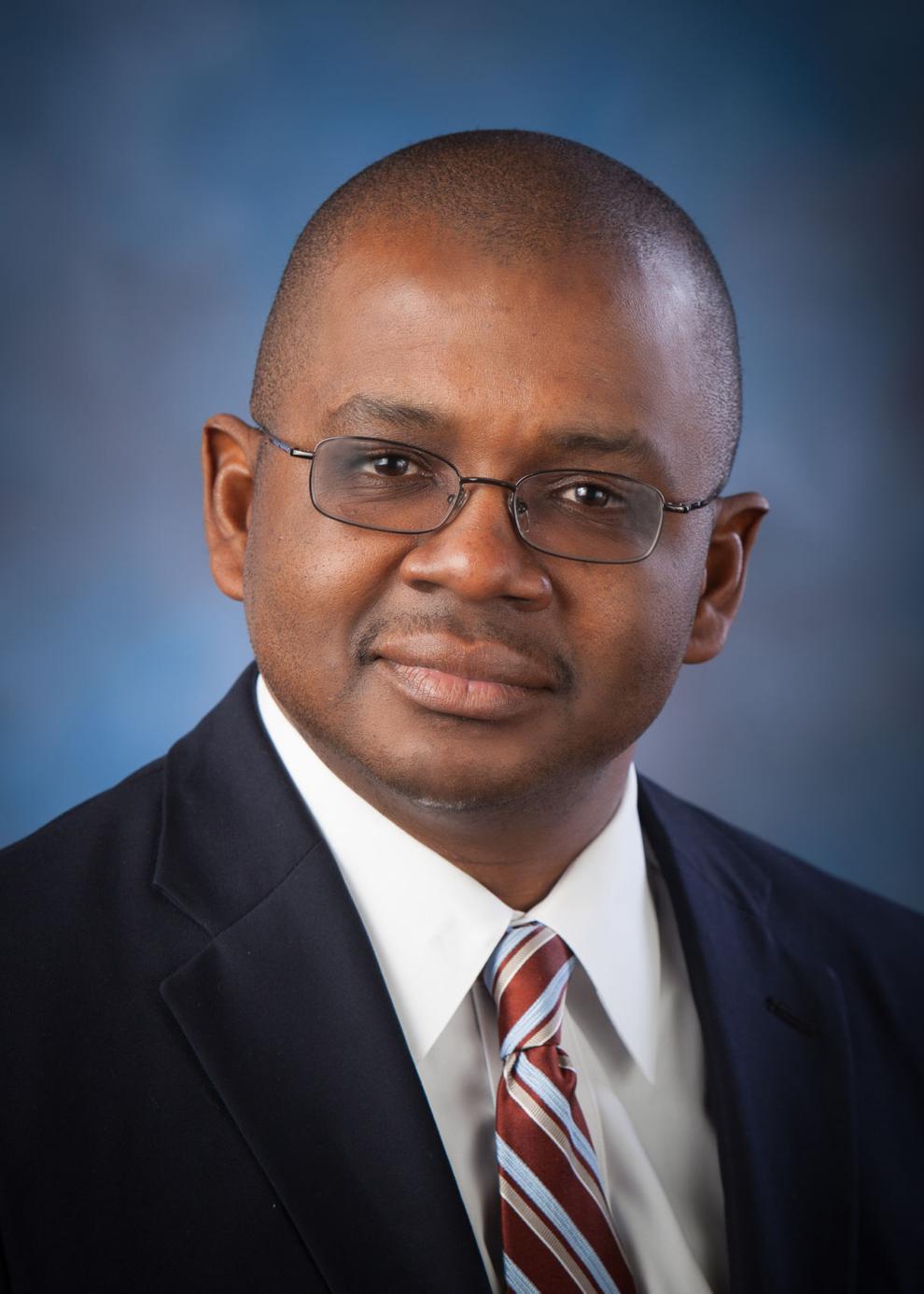 The Pantagraph has also obtained the Council Call for Special Meeting form submitted to the city clerk and necessary for the meeting to take place. 
It shows that six council members — Ward 1 Ald. Jamie Mathy, Ward 2 Ald. Donna Boelen, Mwilambwe, Ward 5 Ald. Joni Painter, Ward 7 Ald. Mary "Mollie" Ward and Ward 9 Ald. Kim Bray — signed the form.
Only five signatures are required for a special meeting to be called.
Carrillo in a text message sent Friday afternoon said:
"Anyone who has been paying attention knows that several of the council members who signed this document have been actively trying to make my life hell from the moment I was elected. The only difference is that they aren't willing to say it out loud. 
"The hypocrisy of their pearl-clutching is not lost on me, nor lost on the people I have, and will continue to fight for," Carrillo wrote. "We're not stupid. We see through it."
Mwilambwe did not immediately respond to a request for comment.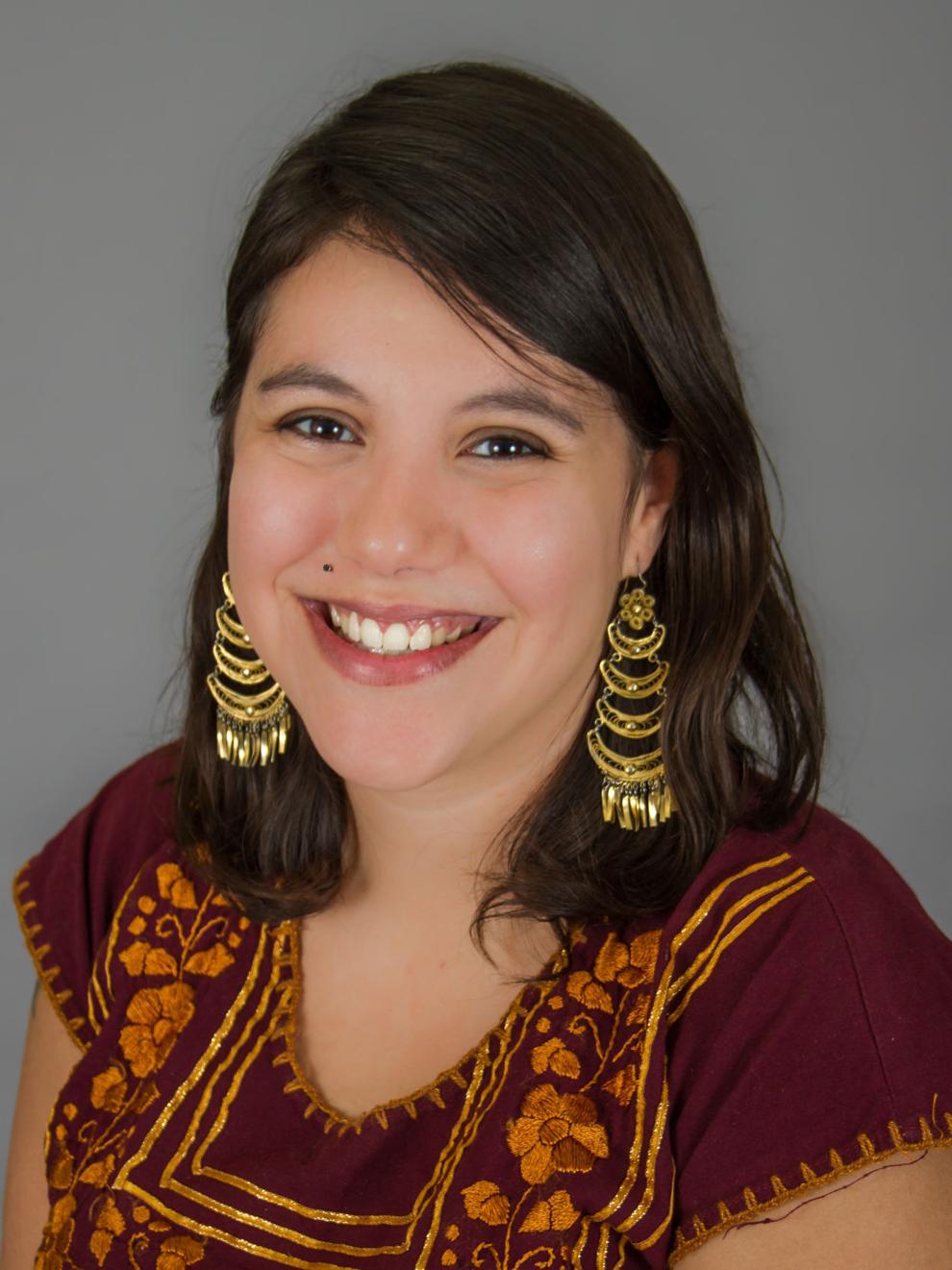 Carrillo first made the pledge April 6 at 10:12 p.m. on her city council-associated Facebook page. She added to it on April 7 at 12:27 p.m. 
Her comments in the post are specifically directed toward Ward 3 Ald.-elect Sheila Montney and Ward 5 Ald.-elect Nick Becker, whom she characterizes as "dangerous authoritarians who got bought out by the police union."
Carrillo also in the post said that she looked forward to making Montney's and Becker's lives "a living hell for the next 2 years" and that she "has no interest in seeking unity with people who stand for everything i stand against."
The pair beat out two candidates — Willie Holton Halbert and Patrick Lawler — who ran as members of the People First Coalition. Carrillo publicly advocated and contributed to the campaign efforts of Halbert and Lawler. 
---
---
Mwilambwe himself earned 1,675 more votes than PFC mayoral candidate Jackie Gunderson. 
"In my opinion, the behavior, the comments, are unbecoming of a council member," Mwilambwe said Monday. 
"There are countless numbers of young people who look up to us," said Mwilambwe, whose term starts May 1. "Constituents deserve great service from us. Many of them have demanded and deserve better." 
20 Bloomington-Normal restaurants from the past
Aleta Jane's Cafe
Bec's Far East Texas Grill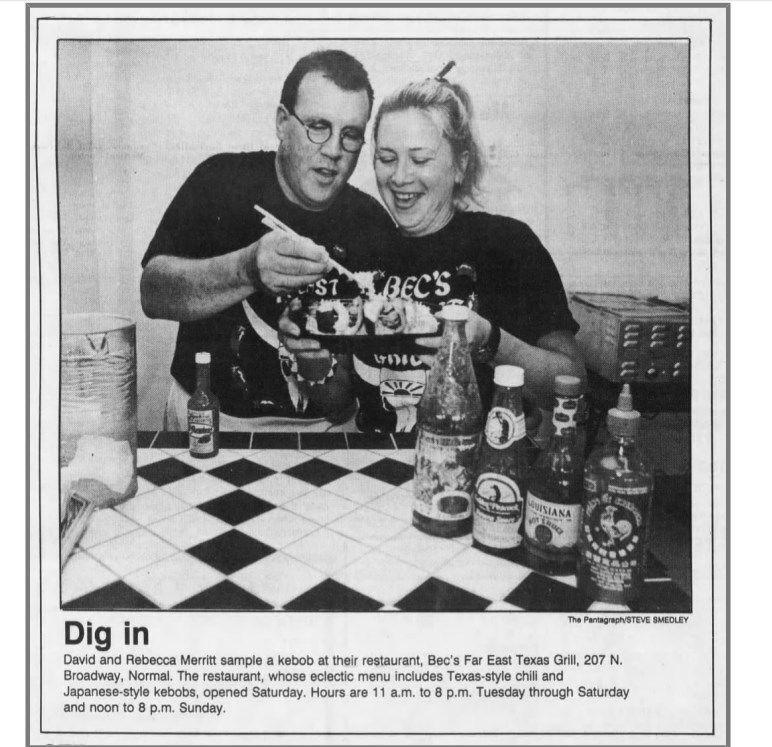 Beningo's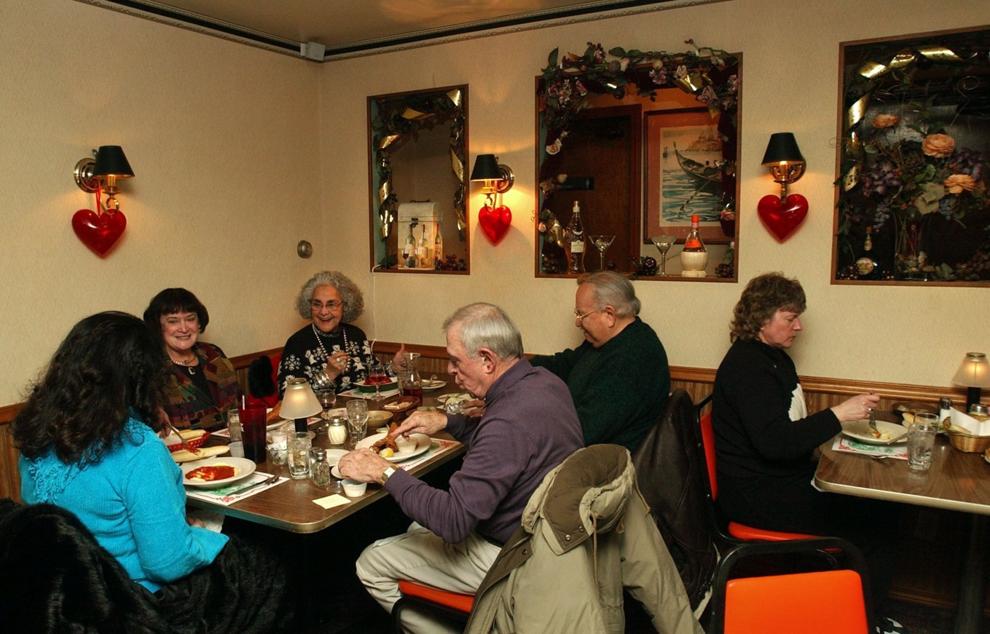 Carlos O'Kelly's
Chi Chi's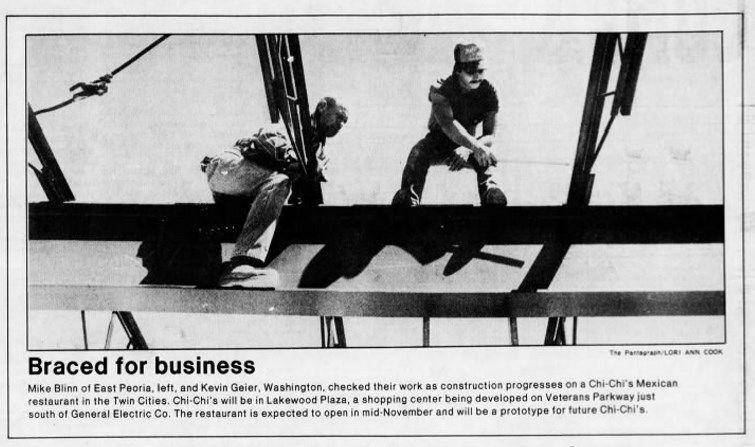 Crazy Planet Kitchen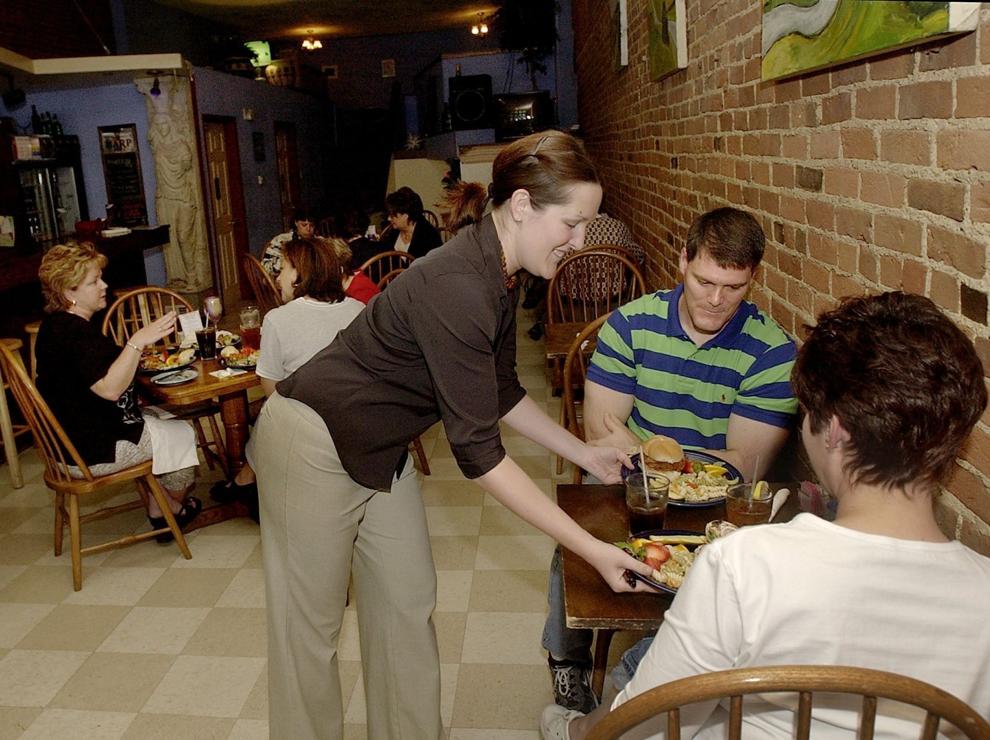 Divino, The Fishmarket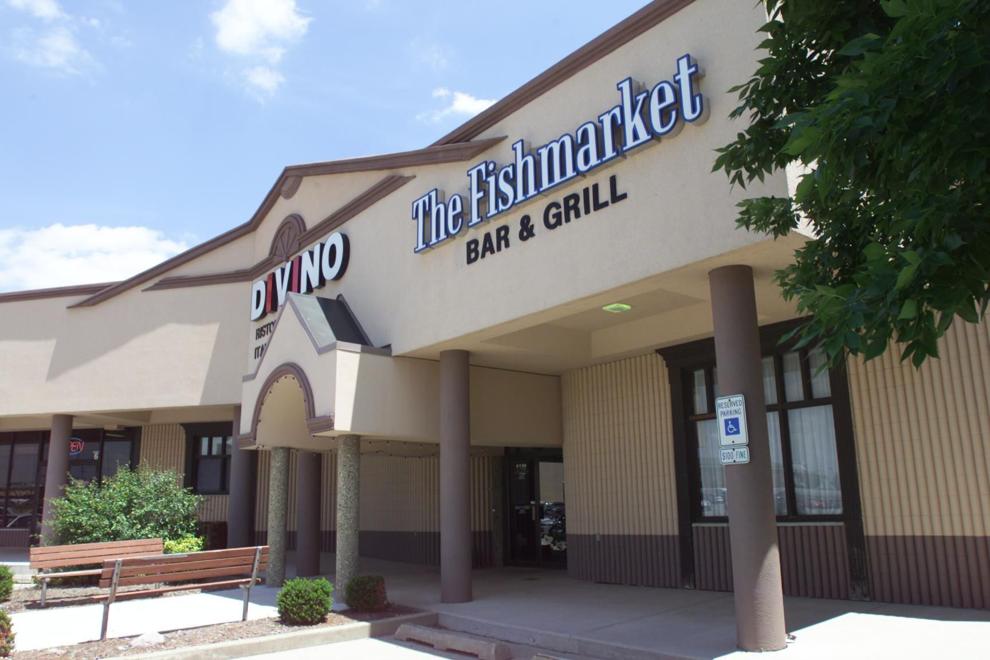 Double Nickel Drive-In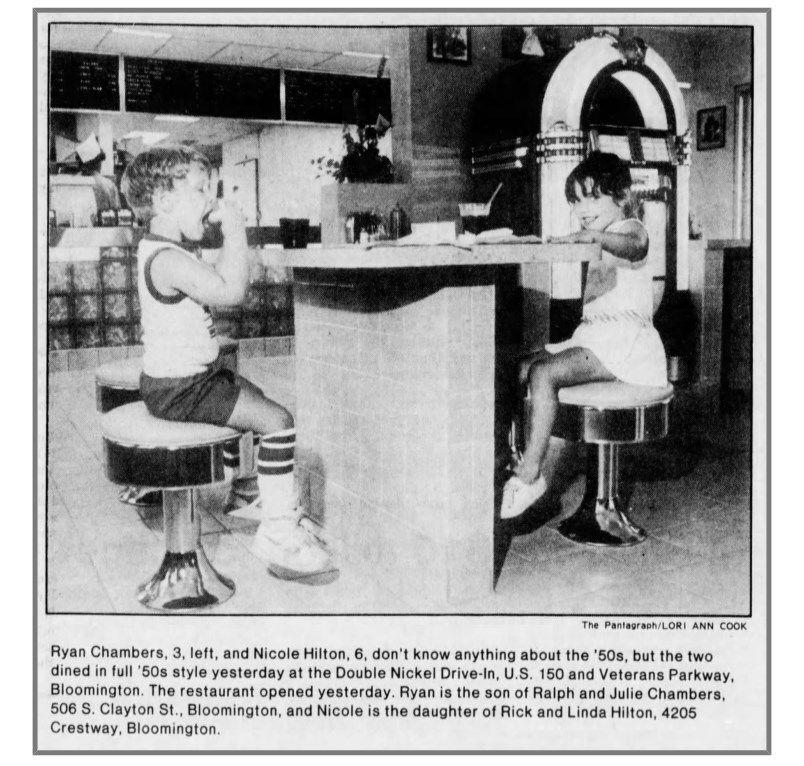 Gracious Affairs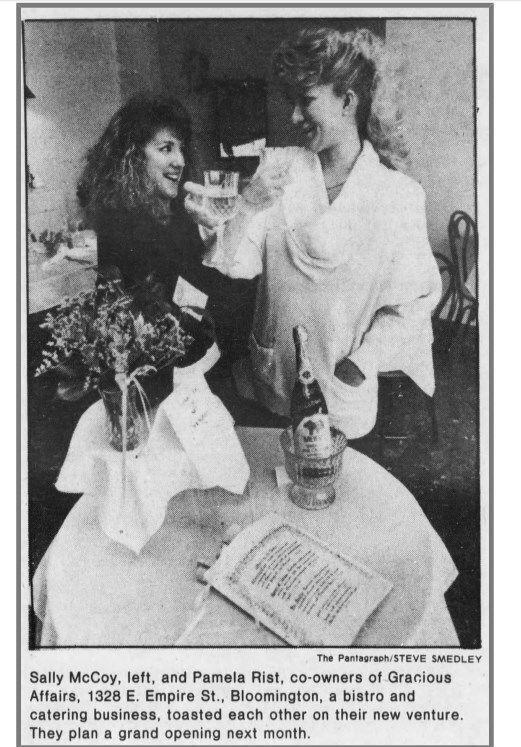 Ground Round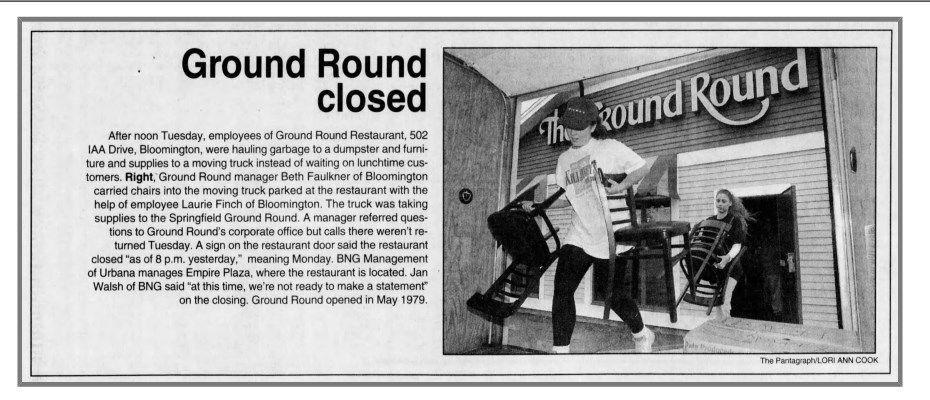 Hayashi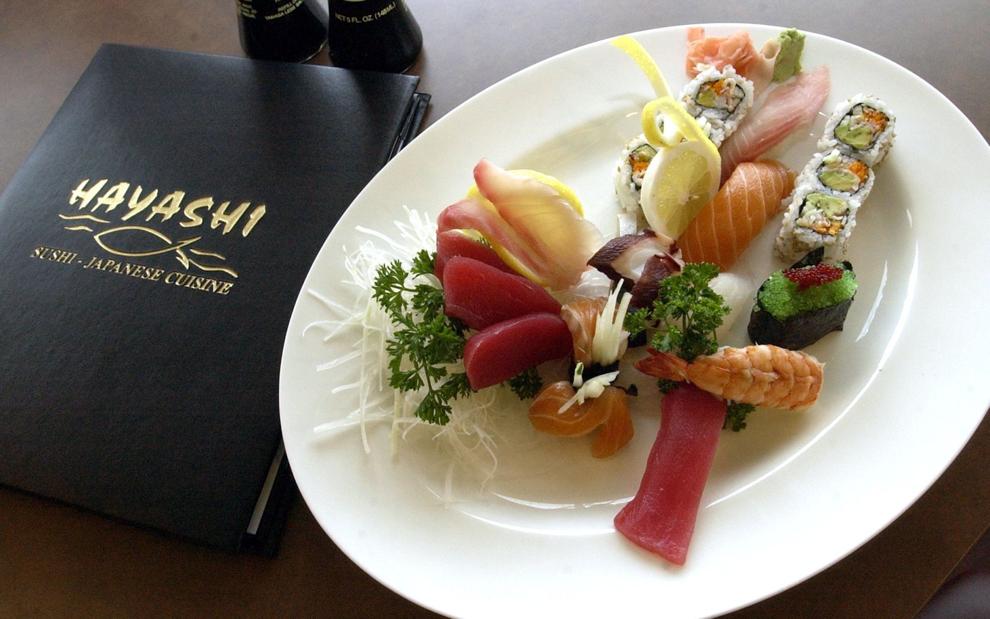 Henry Wellington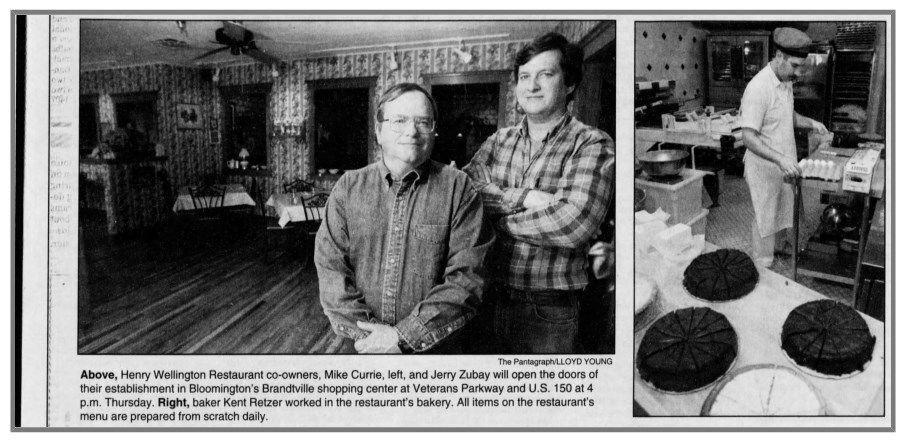 If you enjoyed this...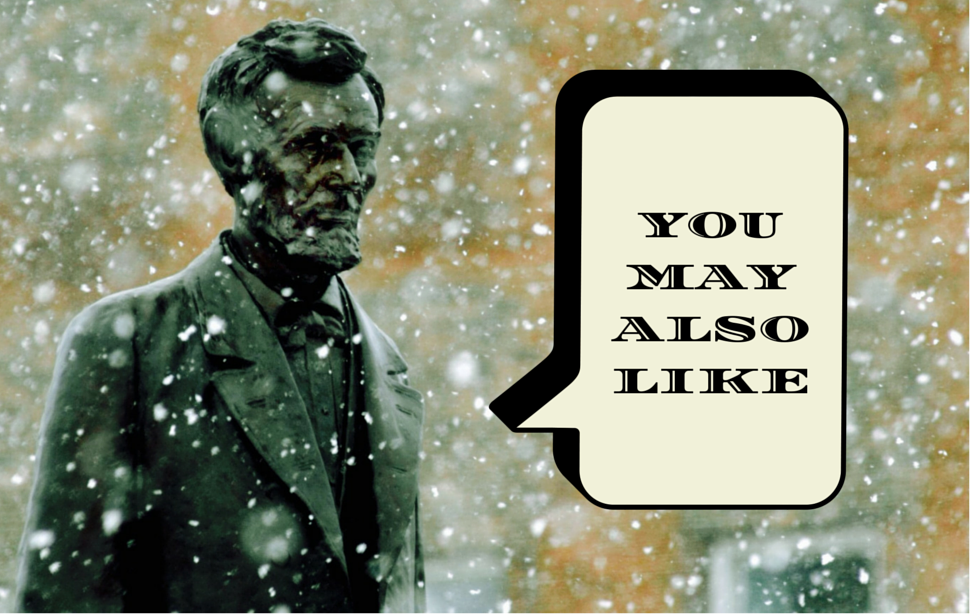 Kip's Family Restaurant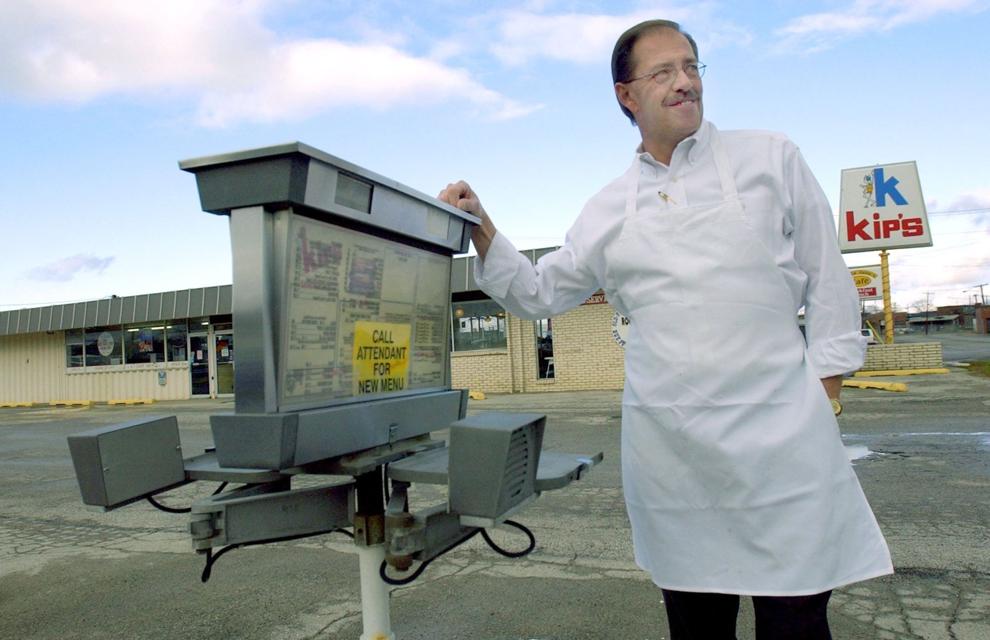 Le Peep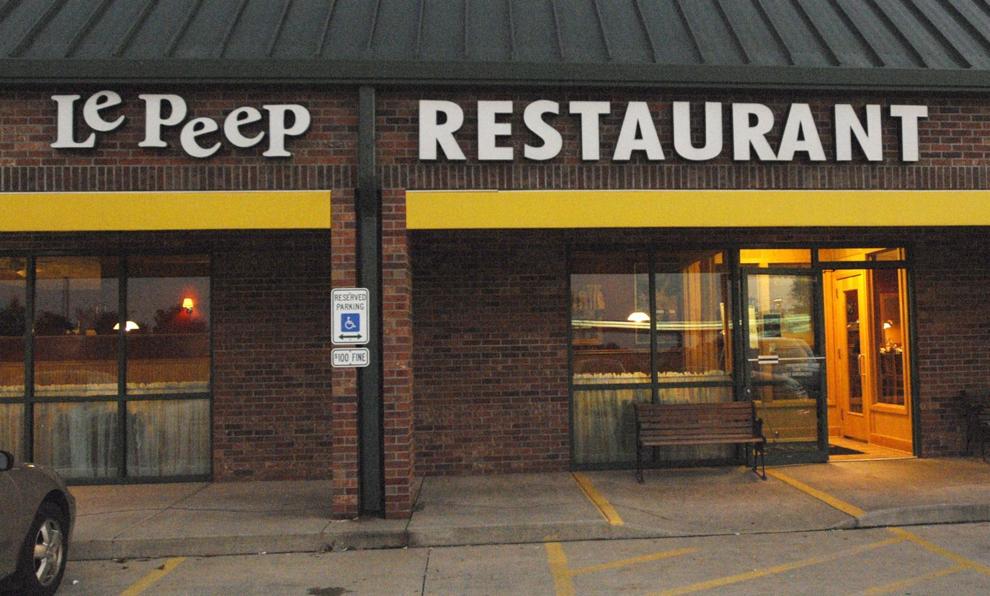 Piccolo Piccolo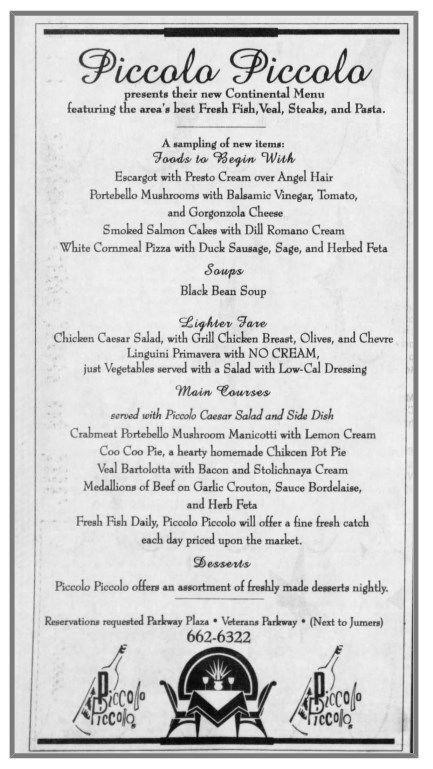 Pumpernickel's Deli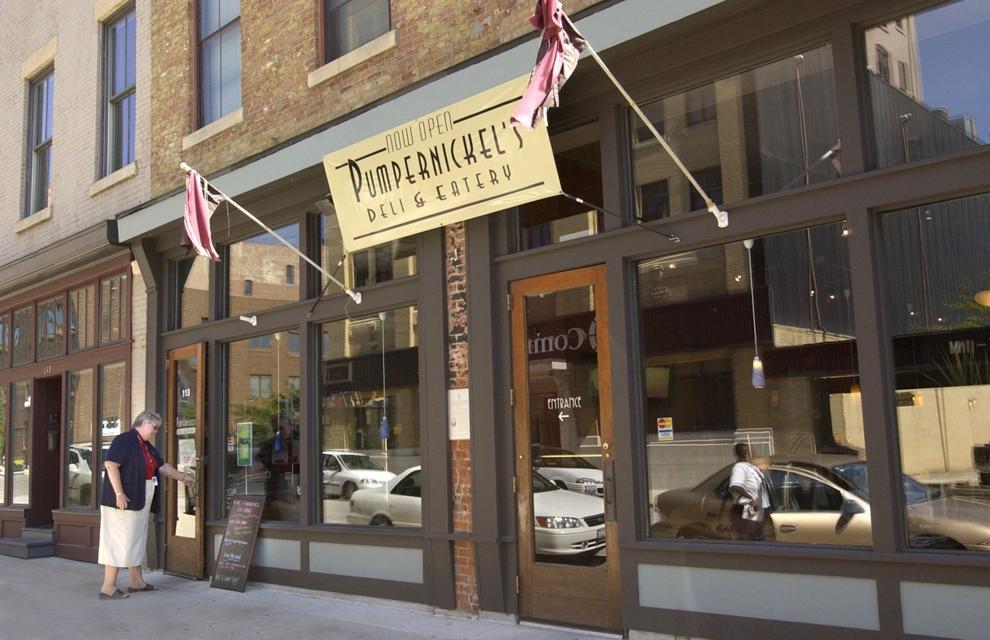 Sonoma Cucina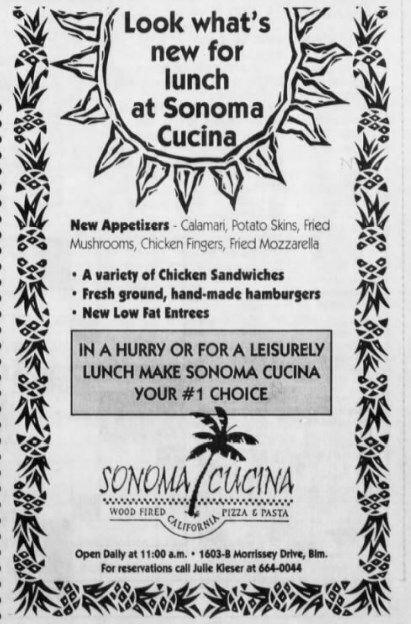 Susie's Cafe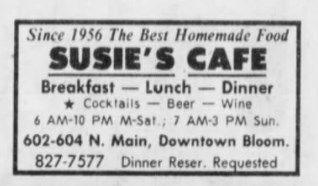 Tien Tsin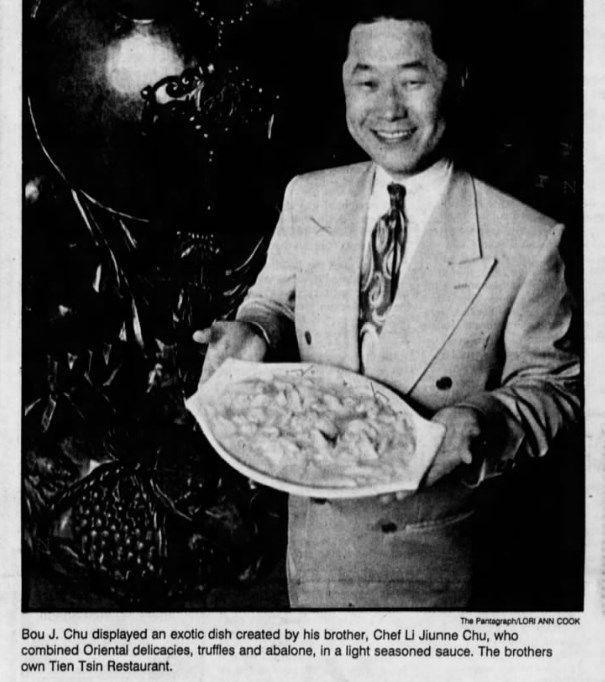 Tuxedo Junction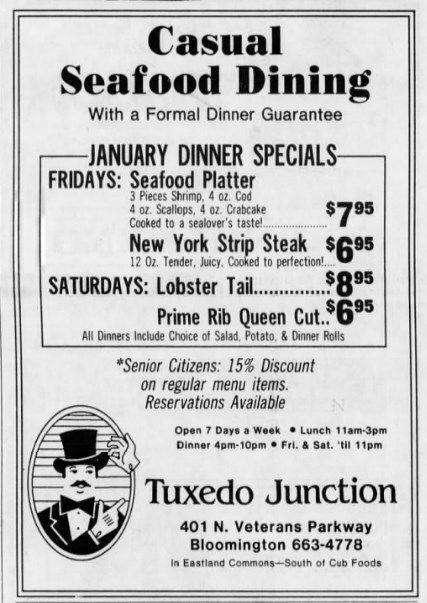 Contact Timothy Eggert at (309) 820-3276. Follow him on Twitter: @TimothyMEggert