MARION — Williamson County Board tabled most of the items on the agenda during a special meeting Monday morning.
But, exceptions included an ordinance extending the expiration dates of Williamson County liquor licenses.
According to Board Chairman Jim Marlo, Williamson County has about 15 active liquor licenses, and they all are scheduled to expire June 30. The board was approached by several business owners who asked if the cost of the license could be split into payments since they are just beginning to reopen. Class A licenses, for example, are $1,300.
Marlo talked with officials at the Illinois Liquor Commission and learned they would not grant the state licenses without a valid county license. Other counties had extended their licenses to allow establishments to have a little more time after opening to pay their renewal fees without impacting state licensure.
"This morning we extended the current license, which would expire June 30, 2020, to expire Aug. 31, 2020. Licenses have to be renewed by Sept. 1," Marlo said.
The new licenses will expire June 30, 2021.
State licenses expire on the anniversary of the original licensing date. Marlo explained that some businesses might have to pay for both licenses in the next month. While they cannot avoid the dates licenses expire, pushing back the expiration date of county licenses will give the business owners a little more time to recuperate before paying the fees.
"It will do two things, help them get a little jump start opening and give them a copy of the new ordinance to provide the state," Marlo said.
The board tabled two items related to Walker's Bluff Resort, a host community agreement by and Between Williamson County and Walker's Bluff Casino Resort, LLC., and an intergovernmental agreement between Jackson and Williamson counties. Marlo said they need to meet with representatives from Walker's Bluff and their partners from Elite Casinos before passing either resolution.
They also tabled appointments for Emergency Management Agency Director and Economic Development Director. The contracts for those positions were not ready.
The board's next regular meeting will be June 9.
Did you know? These 29 celebrities went to SIU.
Melissa McCarthy and Ben Falcone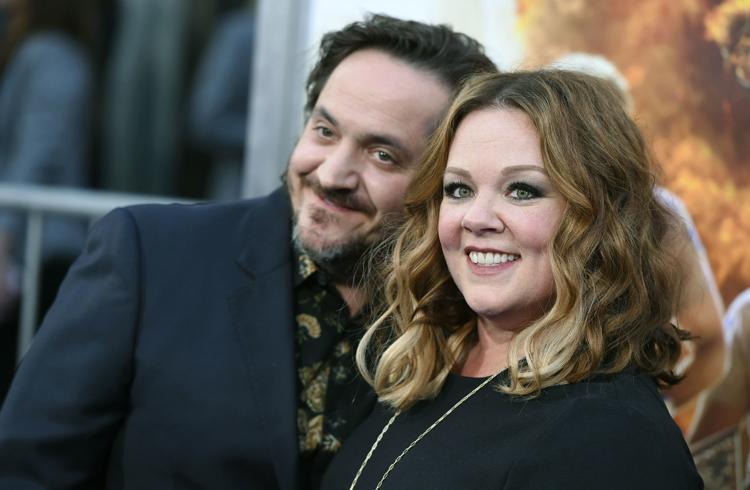 Bob Odenkirk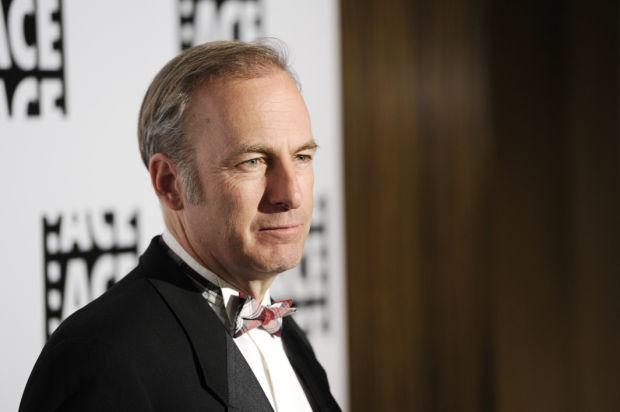 Jenny McCarthy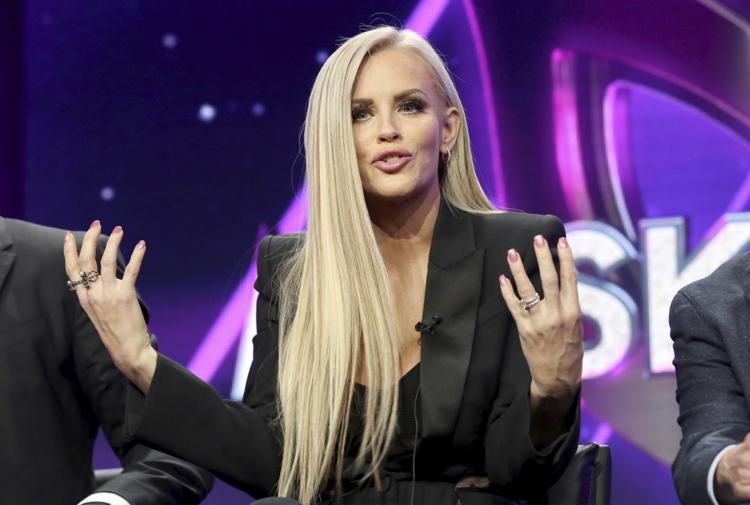 Jim Belushi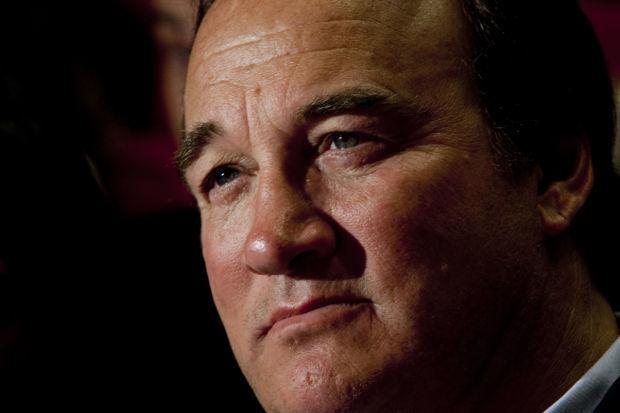 Hannibal Buress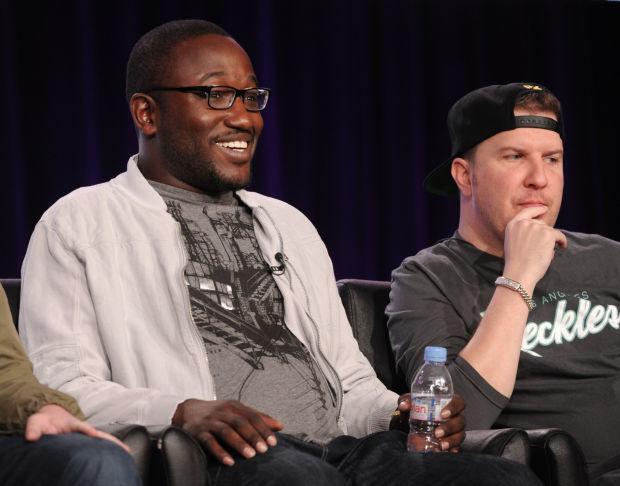 Brandon Jacobs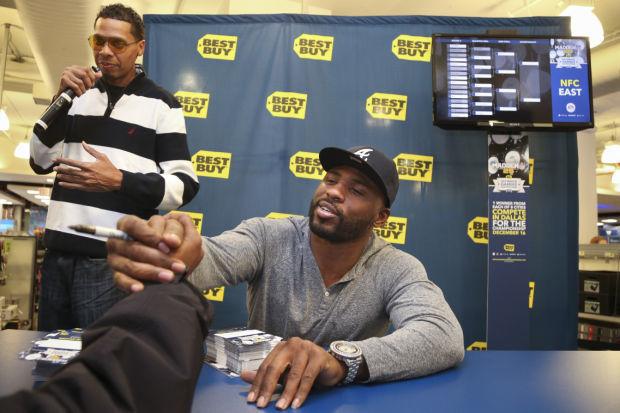 Curt Jones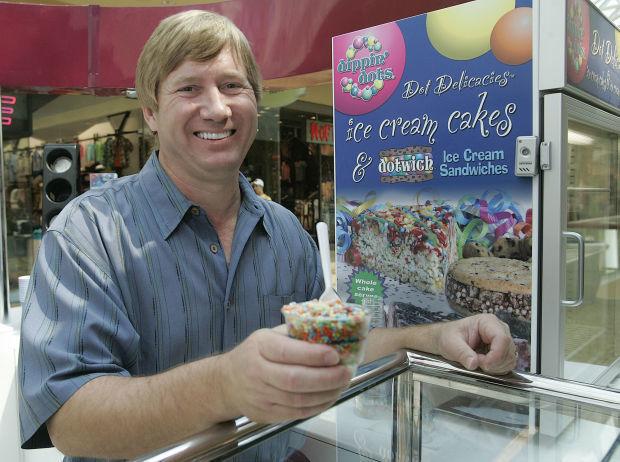 Darryl Jones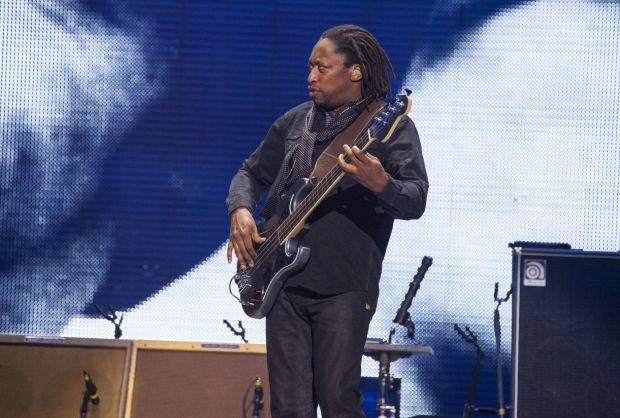 Justin Hartley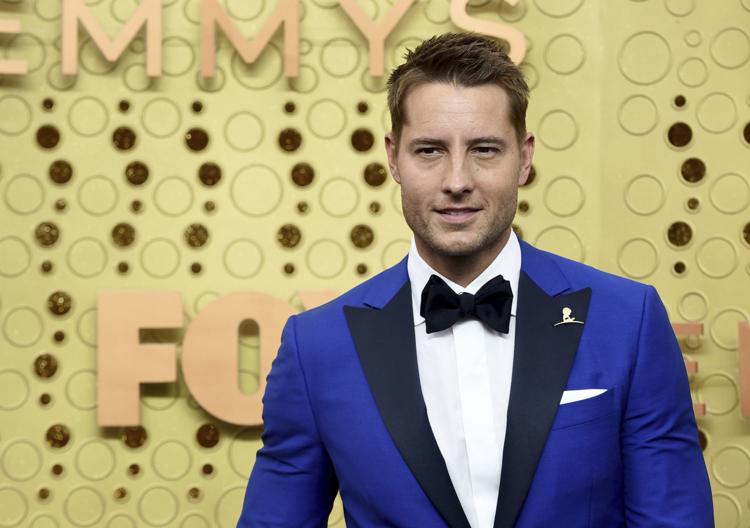 Joe Swanberg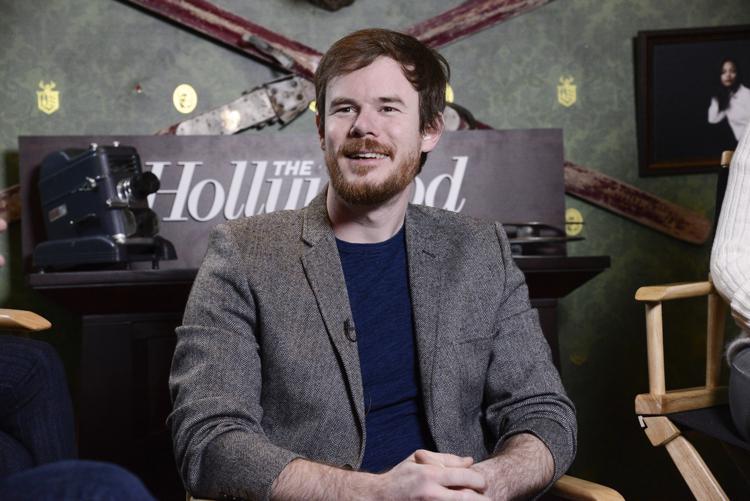 Thelma Mothershed-Wair, Minnijean Brown Trickey and Terrence Roberts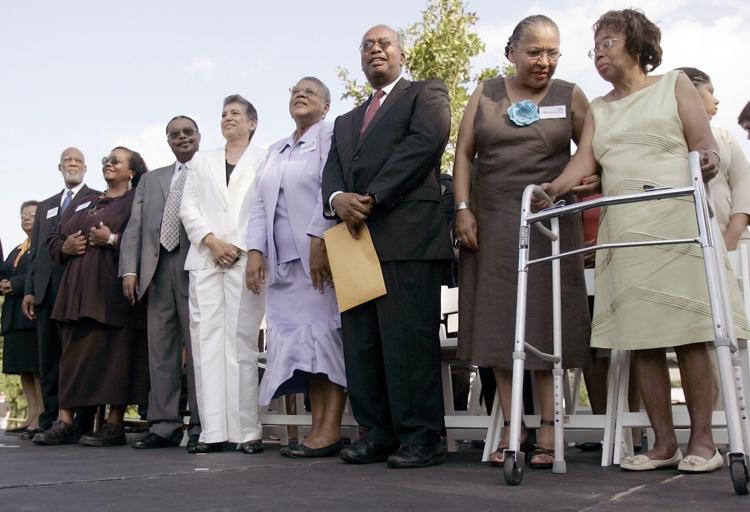 David Lee Murphy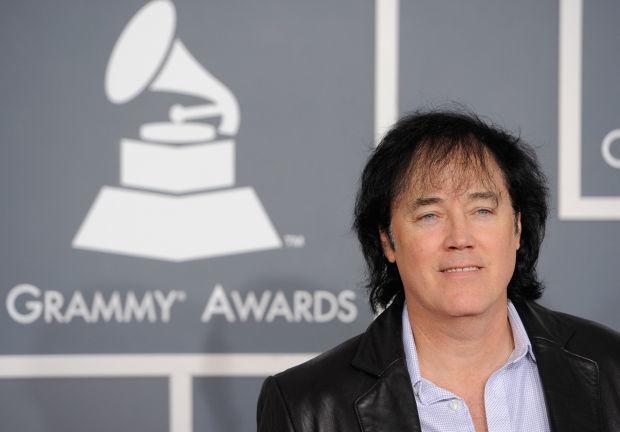 Dave Steib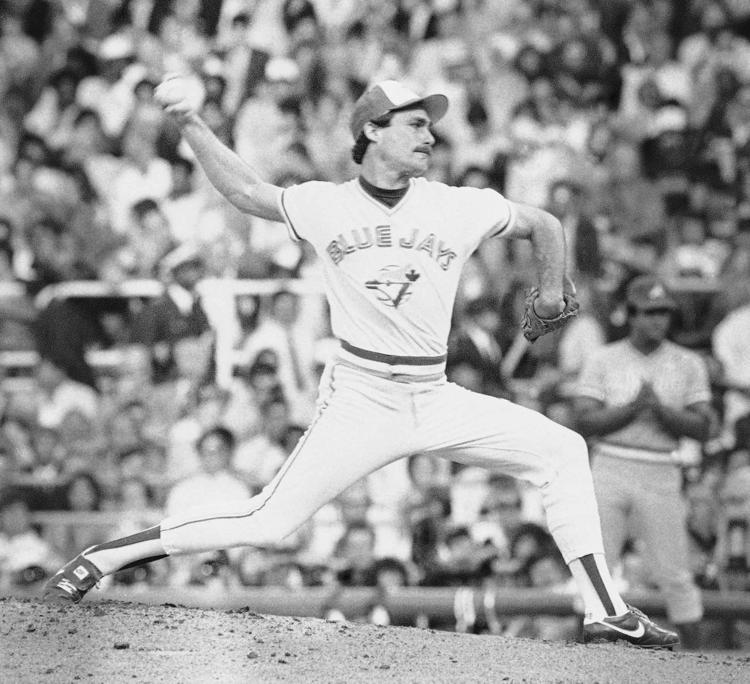 David Selby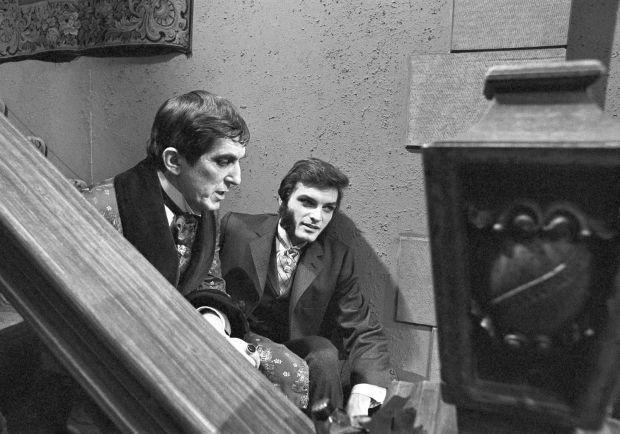 Dennis Franz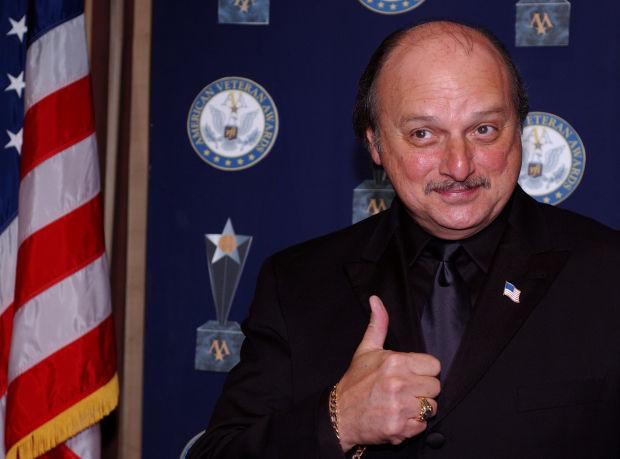 Dick Gregory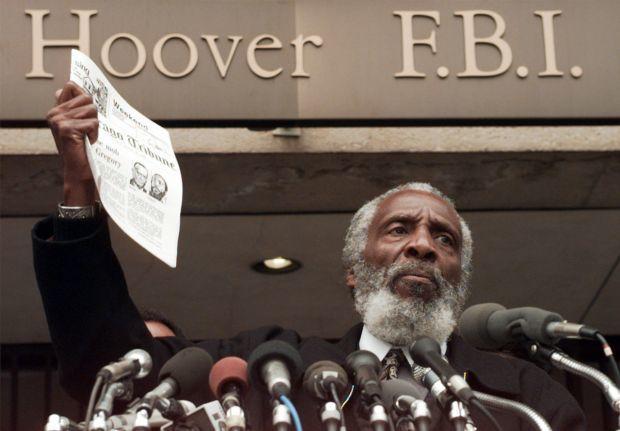 Jason Frasor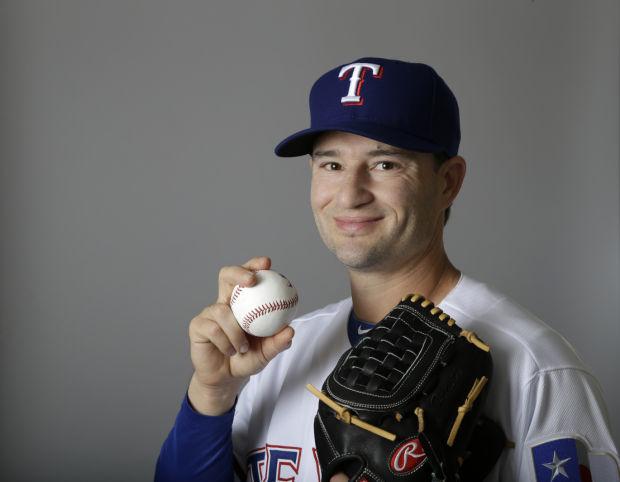 Jim Hart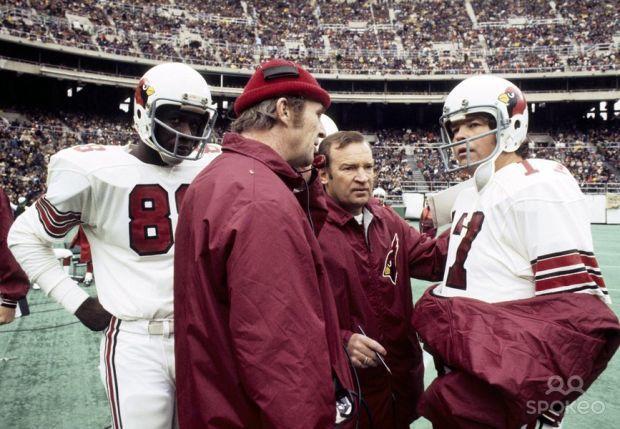 Joan Higginbotham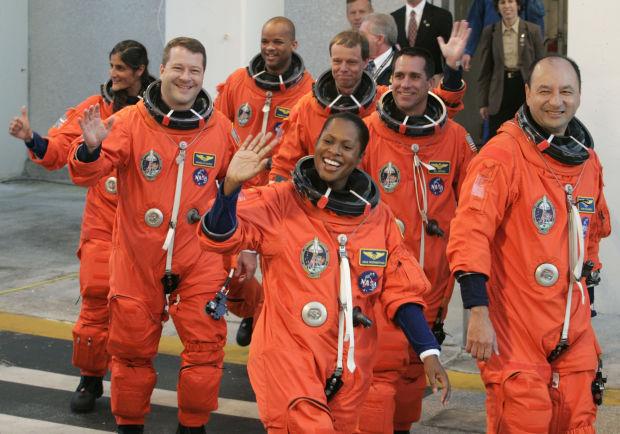 Roland Burris
Donald McHenry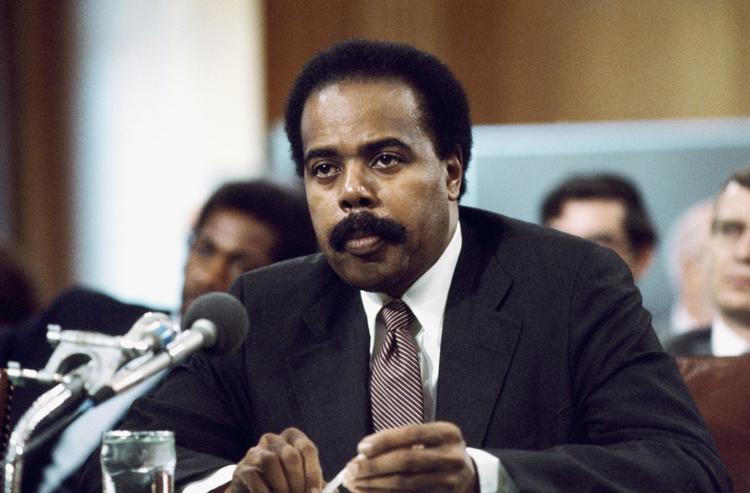 Mark Victor Hansen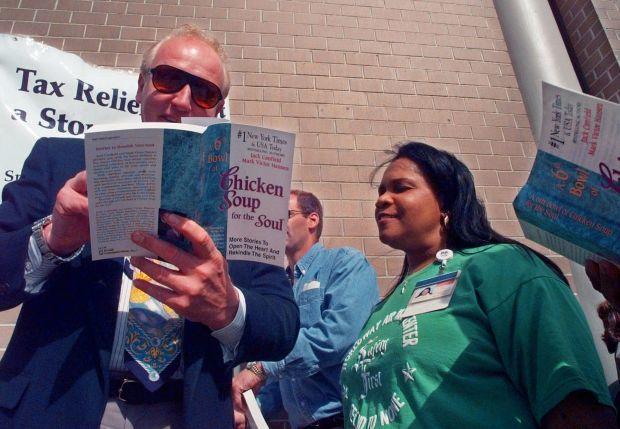 Randy Daniels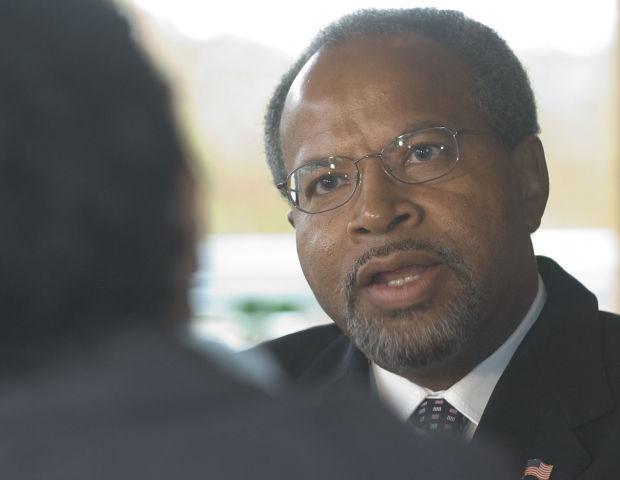 Richard Roundtree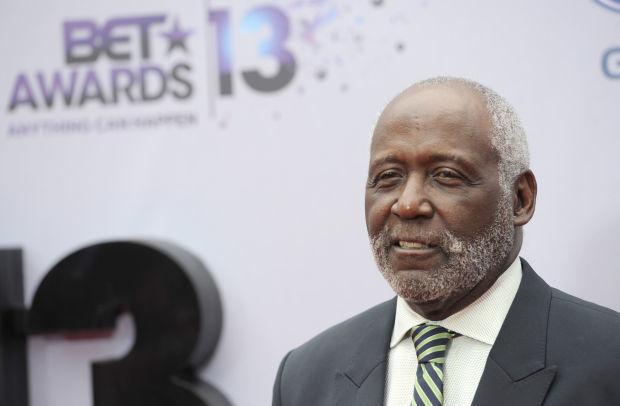 Steve Finley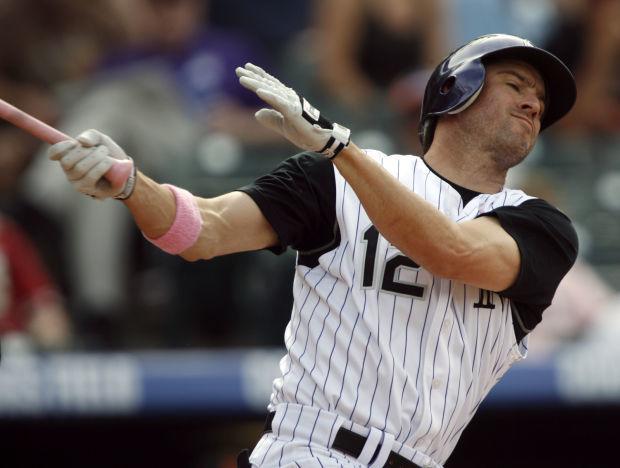 Walt Frazier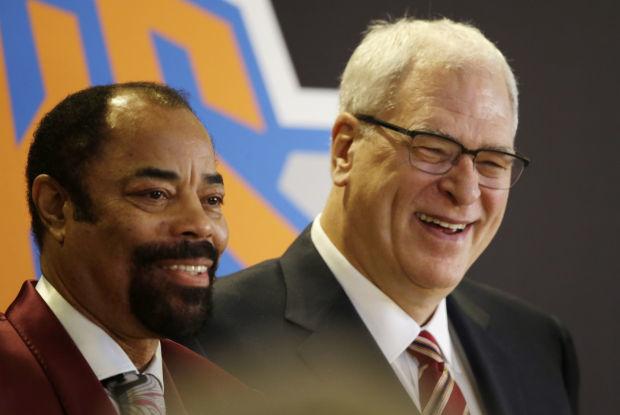 Walt Willey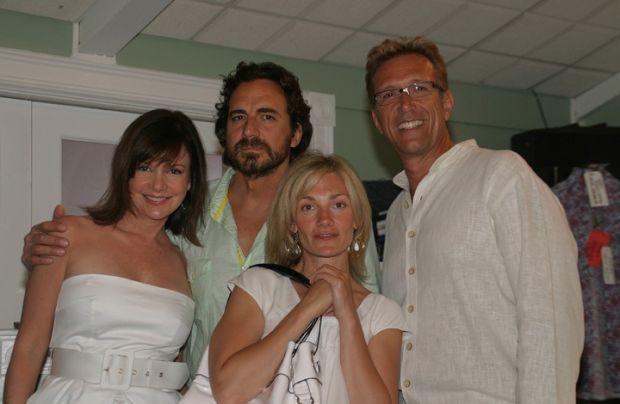 Steve James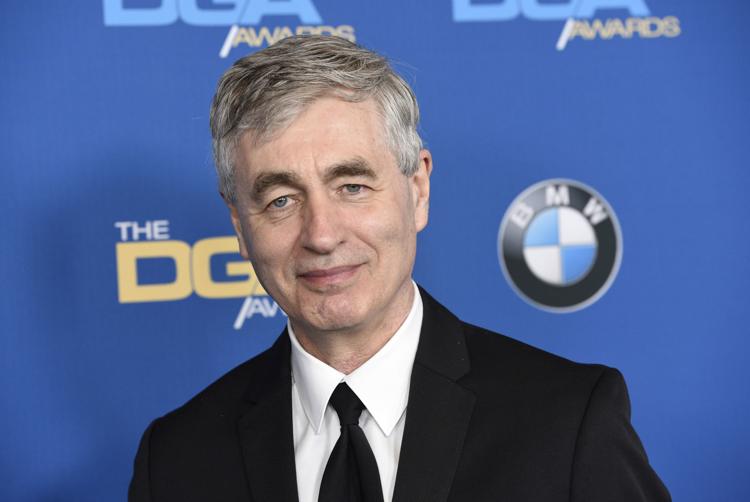 Shawn Colvin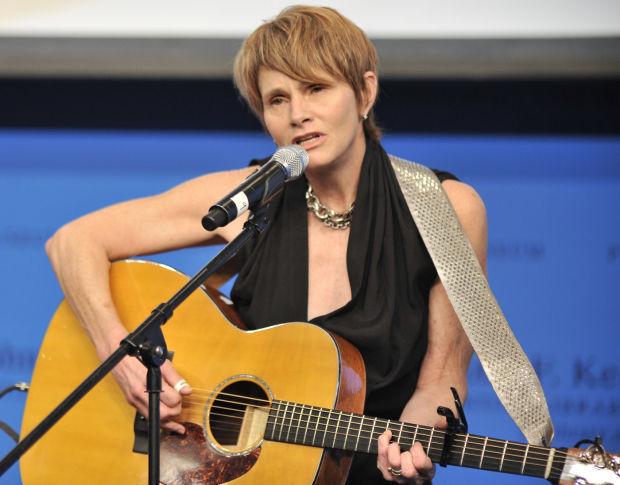 Get Election 2020 & Politics updates in your inbox!
Keep up on the latest in national and local politics as Election 2020 comes into focus.