CAIRO — The city of Cairo will soon be under new leadership with the election of Thomas Simpson as mayor and five new council members. Only one incumbent will return to the City Council after Tuesday night's election.
In addition to Simpson's win by a razor-thin, five-vote margin, voters in Cairo also elected: Thomas Burris (Commissioner-at-Large); Rodney Moore (Ward 1); Anthony Brown (Ward 2); Ronald Harris (Ward 3); Danny Brown (Ward 4); and Wesley Purchase (Ward 5).
Danny Brown is the only incumbent who was retained. Three incumbent council members did not seek re-election; two were defeated in their races for their former seats; and one, At-Large Councilwoman and Mayor Pro Tem Connie Williams, ran unsuccessfully for mayor.
"It gives us an opportunity to start over and work together," Danny Brown said. "If we stay strong together, we can make this work. The people have spoken."
Danny and Anthony Brown are brothers, and Danny Brown said he's excited for the opportunity to serve with his sibling. "We're going to agree to disagree on some things, but I know his mindset and what he thinks about the community," he said. "We have an agenda to help this town."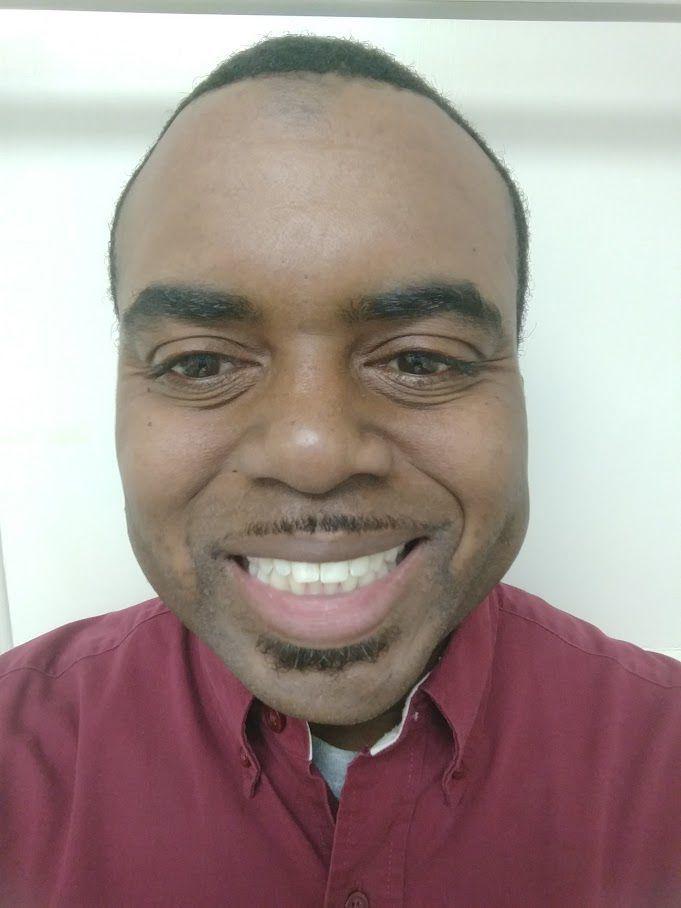 Simpson said he wanted to thank voters who chose him over three challengers, including incumbent Mayor Tyrone Coleman. "We're going to work together to better our community," he said. Simpson said that his top priority is addressing the city's infrastructure problems, including replacing aging pumps, repairing the sewer system, cleaning out the catch basins, and then developing a plan for routine maintenance.
Simpson said he believes he's the right person to lead the city, and stressed that he doesn't want to make the election about him. He watched the election results come in Tuesday night at the courthouse.
"I'm heading back to work," he said early Wednesday morning. "I've got to stay with it."
Simpson has worked for Cairo Public Utility for nearly three decades and has been involved in numerous governmental and civic boards. He was a City Council member from 2011 to 2015, and has served as a commissioner for the departments of police and fire, sewers, demolition and economic development. He also is a longtime member of the Southernmost Illinois Delta Empowerment Zone board, an economic development entity serving Alexander, Pulaski, Massac, Johnson and Union counties.
"I appreciate the citizens of Cairo electing me to office," he said.
Just over 800 people — roughly 40 percent of registered voters — cast a ballot for mayor on Tuesday. Voter turnout was higher than is typical for a municipal election year, especially considering Cairo's shrinking population, according to a longtime county clerk employee. Countywide, turnout was only about 20 percent.
Simpson received 220 votes, or 27.4 percent of the total. He edged out Kimberly Davis, a beauty salon operator, by only five votes; she received 26.8 percent.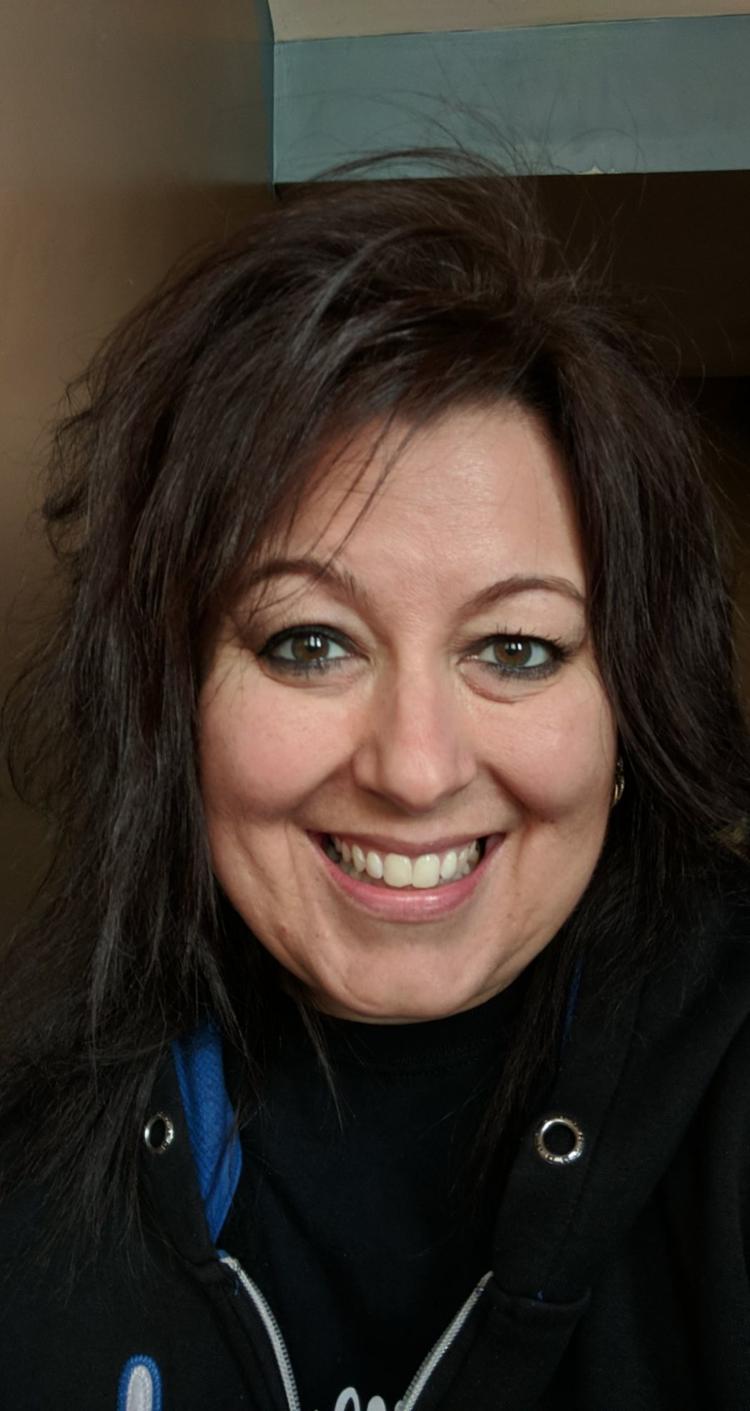 You have free articles remaining.
Keep reading for FREE!
Enjoy more articles by signing up or logging in. No credit card required.
Davis is considering a recount, but hasn't made a determination. "Five votes — I just want to be sure," said the first-time candidate for elected office. That said, Davis said that she respects Simpson and will get behind him if the results stand.
"This is our home. We have to come together and stand as one," she said. Davis said she hopes that he will welcome the ideas she has to better the city, and that he will consider her for other leadership opportunities.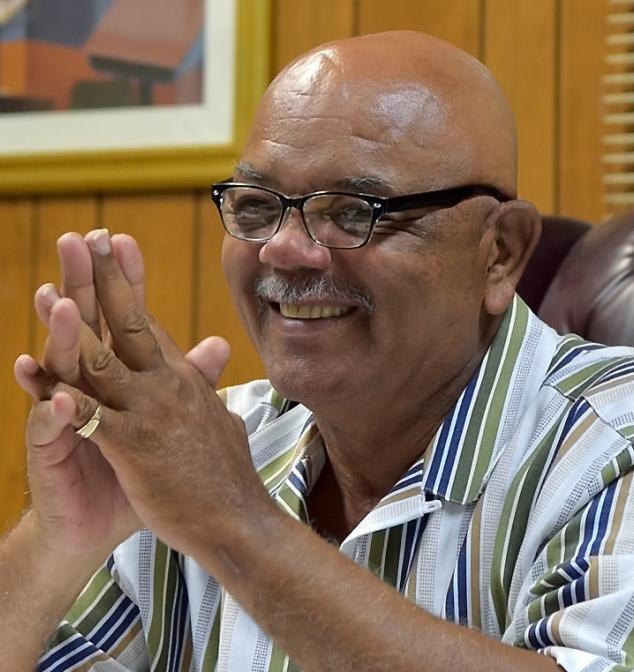 Outgoing Mayor Coleman said he feels blessed by the opportunity he had to serve as the city's leader for eight years. A former city councilman, he was sworn in as mayor during the historic flood of 2011, while the city was under mandatory evacuation.
The day he took the oath of office, the Corps of Engineers blew the levee at Birds Point. Flood plans called for that action to prevent devastating flooding in the city, but some in Missouri lobbied the Corps not to do it in order to protect valuable farmland on the other side of the river. One Missouri state leader was later forced to apologize for a statement implying that it wasn't worth saving Cairo given its economic plight.
Five years later, the U.S. Department of Housing and Urban Development seized control of the Alexander County Housing Authority headquartered in Cairo, citing years of mismanagement and civil rights violations by the former director and longtime city mayor, James Wilson.
This ultimately led to a decision by HUD to demolish two large family complexes and provide moving assistance to families. But many left the area because of the shortage of affordable housing in Cairo. As expected, voter turnout was comparatively lower in Wards 3 and 5, where the now-vacant McBride and Elmwood, respectively, are located.
Battle-tested Coleman said he ran for re-election because he believed he had made a lot of progress in recent years, and wanted to keep going to see some of his plans come to fruition. He had made inroads with area political leaders and members of the Illinois Legislative Black Caucus in Springfield; he serves as a member of the Illinois Municipal League board. On Wednesday, he congratulated his successor and pledged to continue serving his community.
"I'm going to stay involved in the city," he said. "Because I lost the election, that doesn't mean I'll stop what I'm mandated to do, just through being a citizen of the city of Cairo. … As long as I'm living here, I'll be doing this type of work." Coleman has been working with a business developer out of Colorado who he says still plans to build a few new rental homes in the city. The groundbreaking is expected within the next couple of weeks, he said. 
City Clerk Lori Hesselrode said that new mayors and council members are typically sworn in at the first regularly scheduled meeting of the council in May following an April municipal election. That would be May 14, but she said that's tentative, dependent upon whether there's a request made to do it sooner. The county clerk must first certify the results, and May 1 is the soonest that the changing of the guard is allowed to take place under state law.
Brown, the sole incumbent councilman reelected Tuesday, said he's hopeful for what lies ahead for the city, despite the challenges facing the region.
"Cairo has nowhere to go but up," he said.
This story has been updated to reflect that Cairo will seat five new members to its City Council. It originally said four.