It's a twist of fate that Nancy Brown, of Marion, is alive today to tell her story of the Sept. 11, 2001 attacks — her boss's last-minute meeting cancellation at the Pentagon spared her life. 
Then a captain in the Navy, Brown said she was working at the Pentagon the day of the attack and said it started out as a "pretty normal day." When she arrived at the Pentagon for a meeting with her boss, she learned he had to reschedule. 
Not long after she left, the plane hit exactly where the meeting should have been held, she said. 
Brown said she sprang into action, and went to work to make sure her team was accounted for.
"And unfortunately, seven of my folks were killed when the plane moved through the exterior of the Pentagon into the inner offices," Brown said.
Brown said she spent a significant portion of her time after 9/11 assisting senior Navy leadership and helping them to regain control.
"It was about 48 hours before any of us got any sleep," Brown said. "We worked continuously, trying to re-establish offices. We had to re-establish, you know, the network and communications … (We) had to make sure that everybody knew that the senior Navy folks were alive and well and in charge. And so there was a pretty significant operation and a pretty unbelievable couple of days."
It took some time for the gravity of the day to sink in, Brown said. 
"You didn't even really have time to stop and think about what had happened. It was a few days later before it actually sunk in," She said. "I went back into the Pentagon to see the damage. Then it really, it really struck home what had happened."
While she had trained for situations like this, Brown said she had never before witnessed anything similar to the attacks that took place on 9/11 and the primary lesson in her mind is to make sure it never happens again. She said she is concerned about the groundwork the U.S. has laid in Afghanistan today and she believes the groundwork is there for another possible attack.
"But I'm very concerned right now that we are not taking the terrorist threat as seriously as we should. We think the Taliban has changed. The Taliban has not changed," Brown said. "They still want to do away with the U.S, and I'm afraid we're helping them in that goal. And so that's what really concerns me right now."
Randy Grant, of DeSoto, was scheduled to fly his last trip before retirement as a commercial airline pilot with United Airlines on 9/11.  
Just before take-off while the plane was loading and he was in the cockpit, he got the notification that all planes were grounded. Grant walked into the airport he was based at in Chicago just in time to see the plane hit the towers on the television. 
"Well, I mean, we all we were shocked," Grant said. 
Brown is a native to Marion and retired from the Navy as a Vice Admiral. She said she loved every day she wore her uniform and it provided her with an opportunity she couldn't have found any other way.
Grant is nearly 80 years old and has had the same landline in DeSoto for 50 years. He was a pilot until he was forced into retirement on 9/11 at the age of 60.
Brown's words of wisdom are that the American spirit and the American people are determined.
"I think that crises bring us together. I think that we share a common objective of preserving our freedom and our liberties," Brown said. "And won't be anybody that threatens that. And I think that's the message that the world needs to understand. We will come after you."
IN THEIR WORDS: Midwest veterans react to Afghanistan withdrawal
Aaron Charlton, Illinois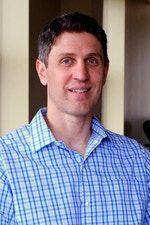 Derrick Van Orden, Wisconsin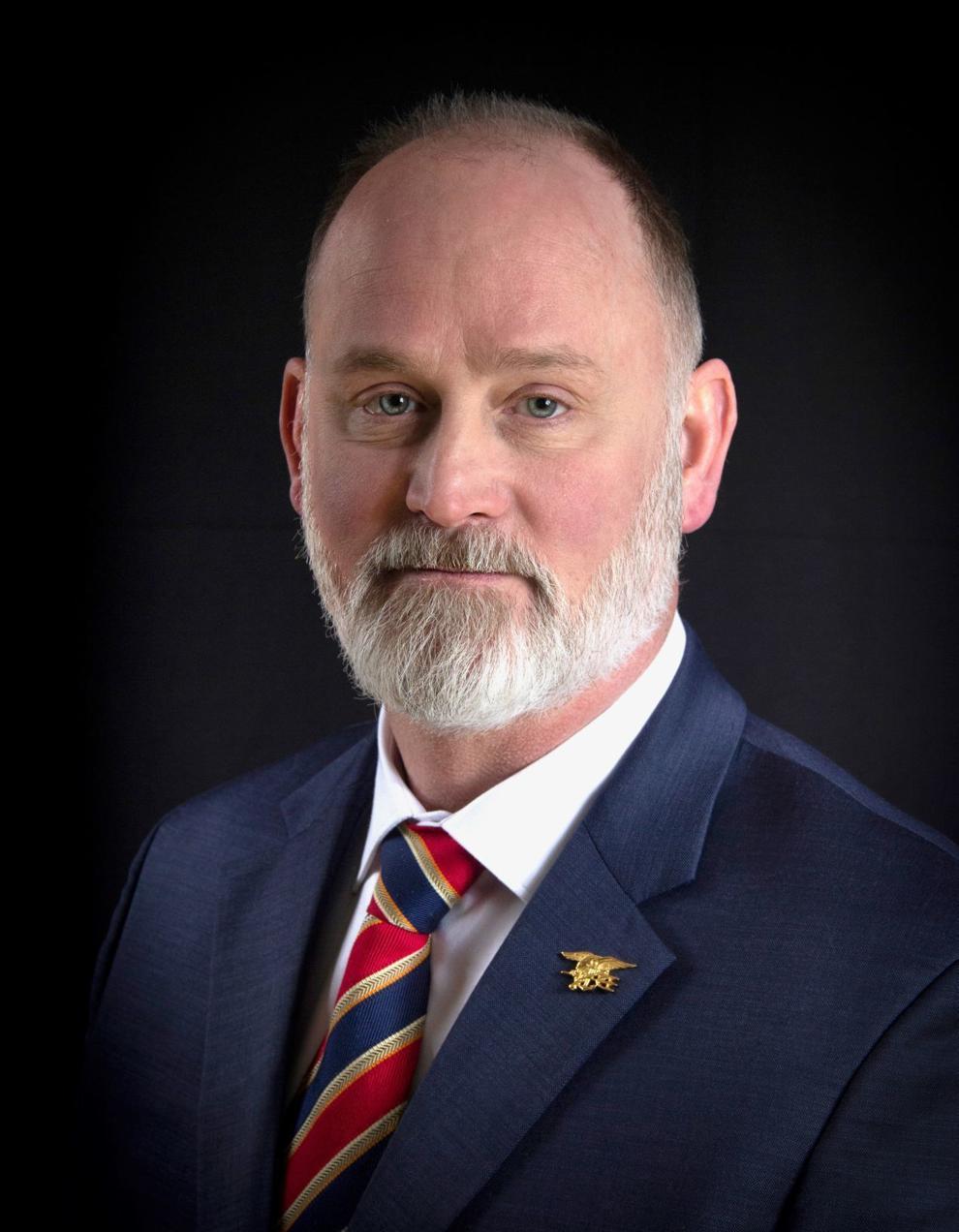 Don Bacon, Nebraska
Gabe Haugland, Iowa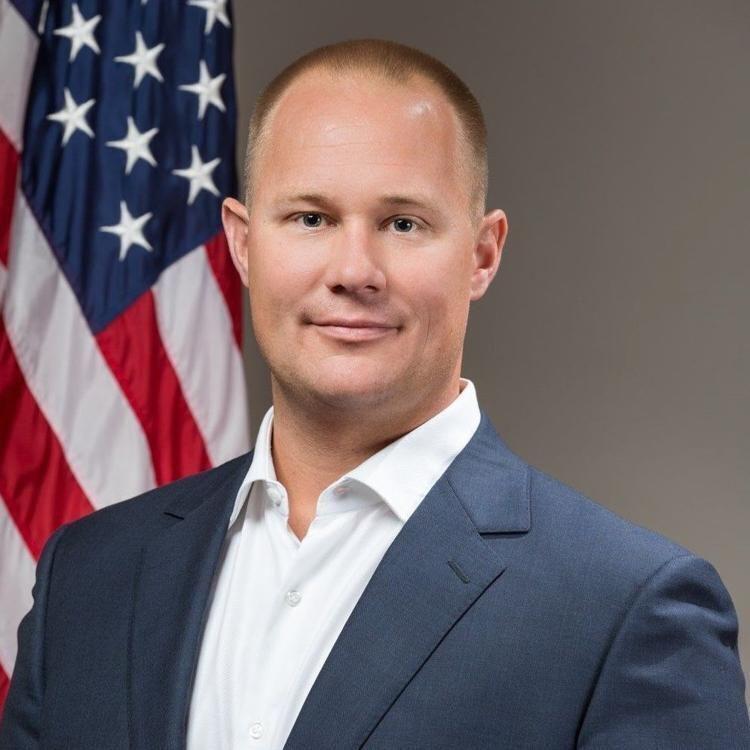 Jared Morse, Illinois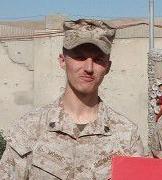 John Taylor, Iowa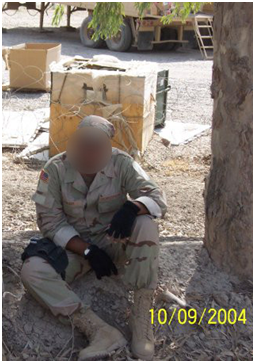 Lindsey Figgins, Illinois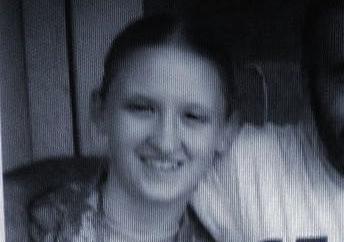 Terrence Jones, Illinois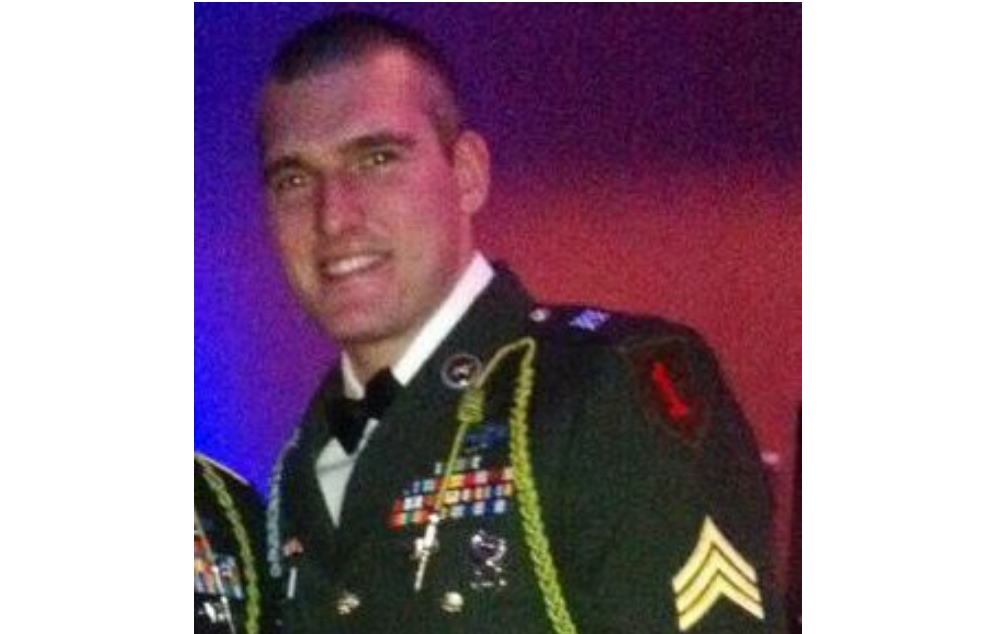 Douglas Peterson, Illinois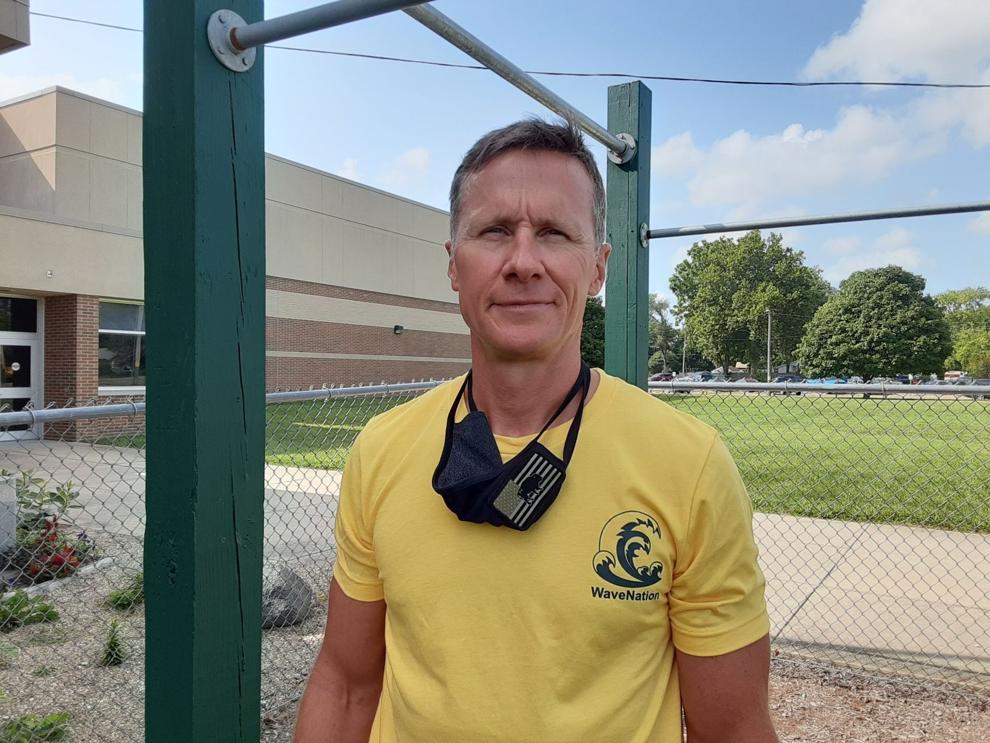 Adam Kovac, Illinois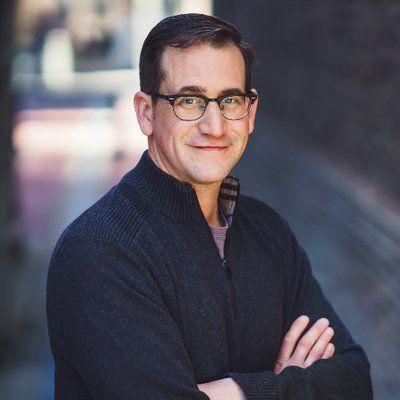 Charlie Kallas, Indiana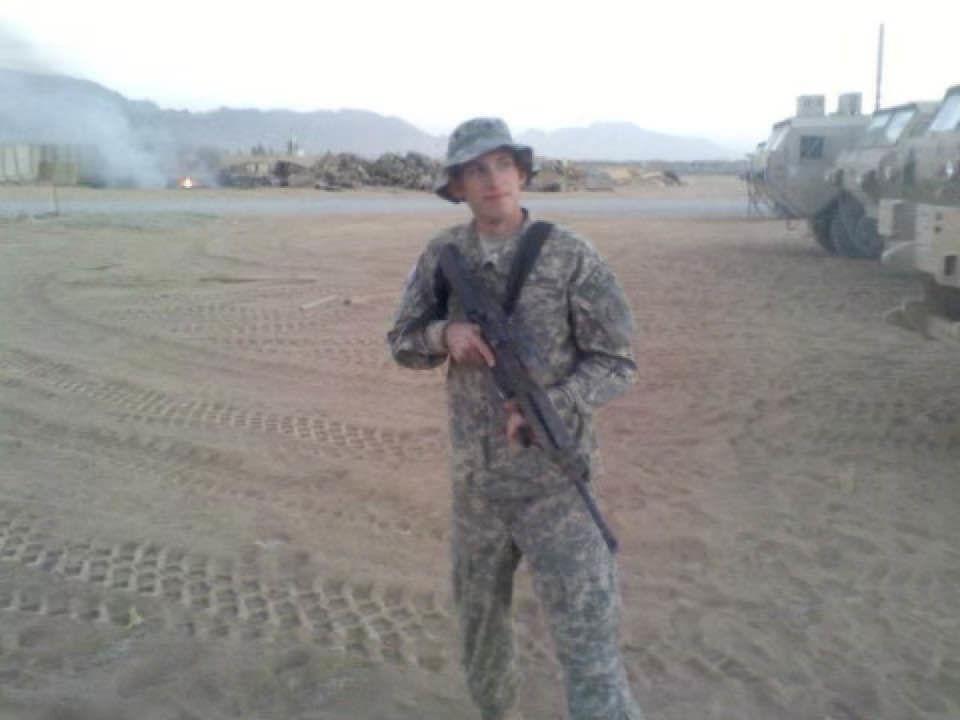 Geoff Cardwell, Indiana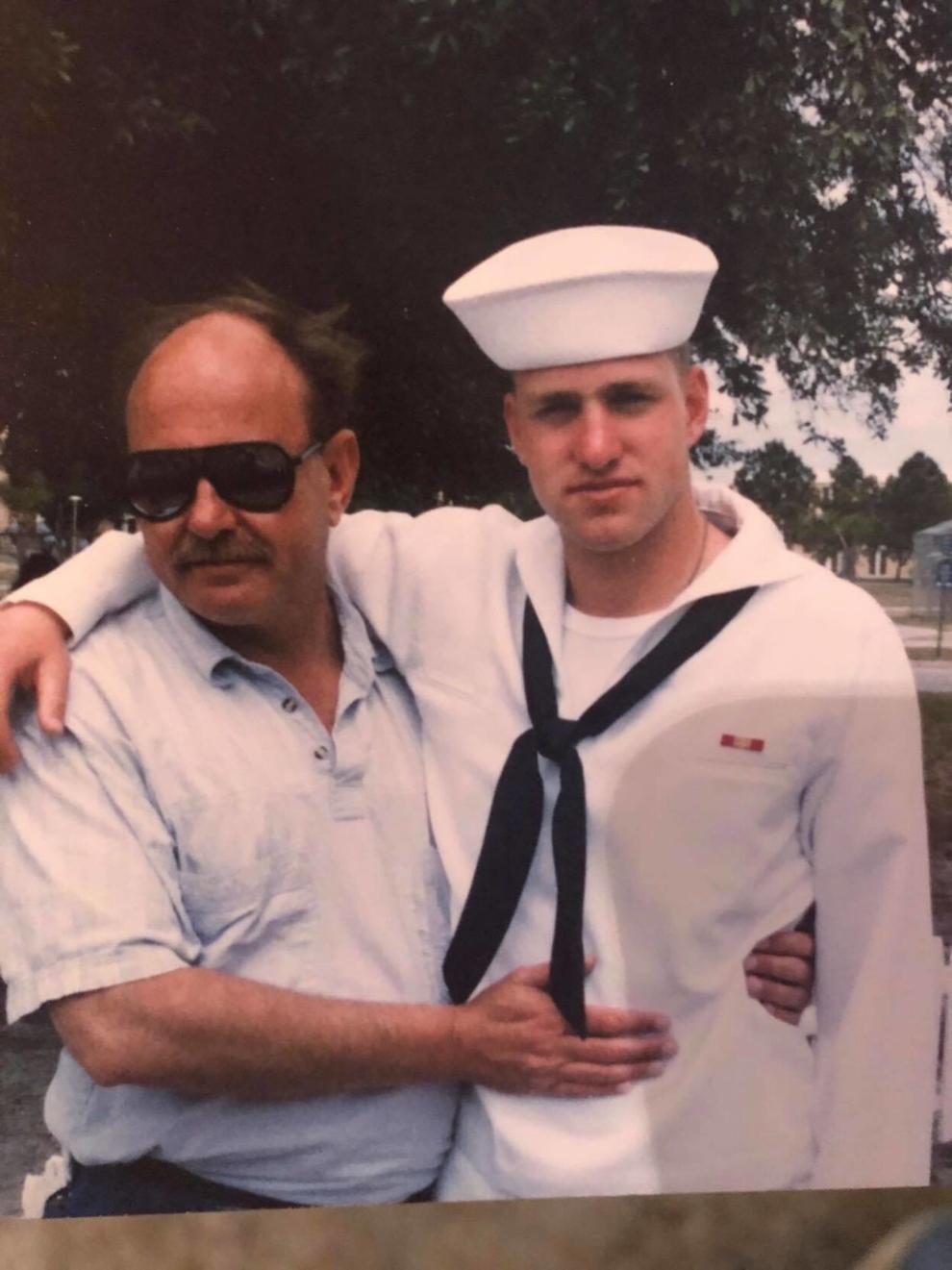 Zachary Wood, Indiana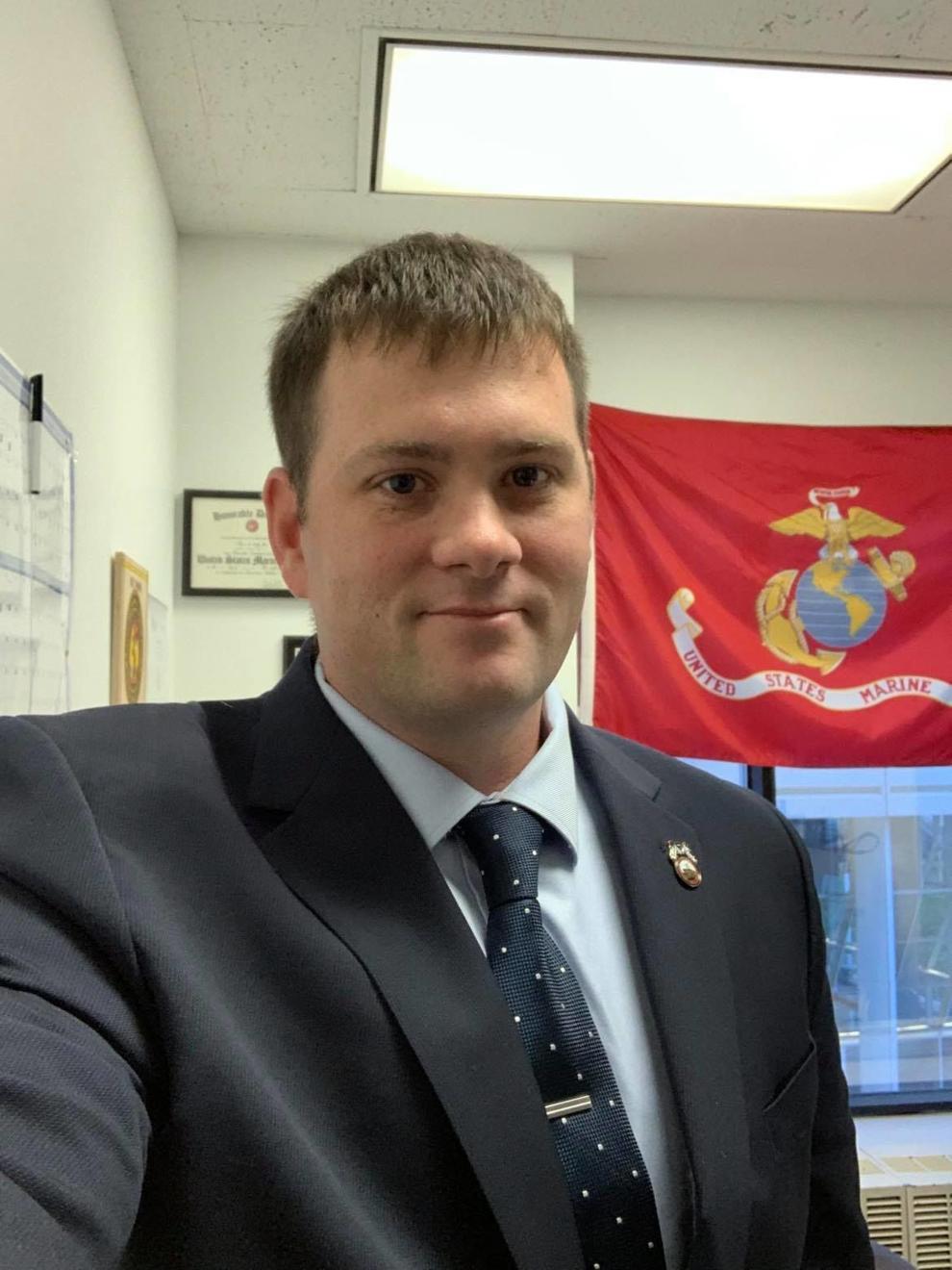 Peter Madsen, Iowa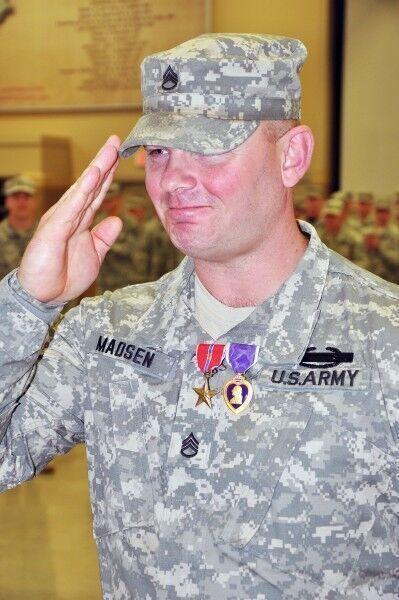 David Green, Wisconsin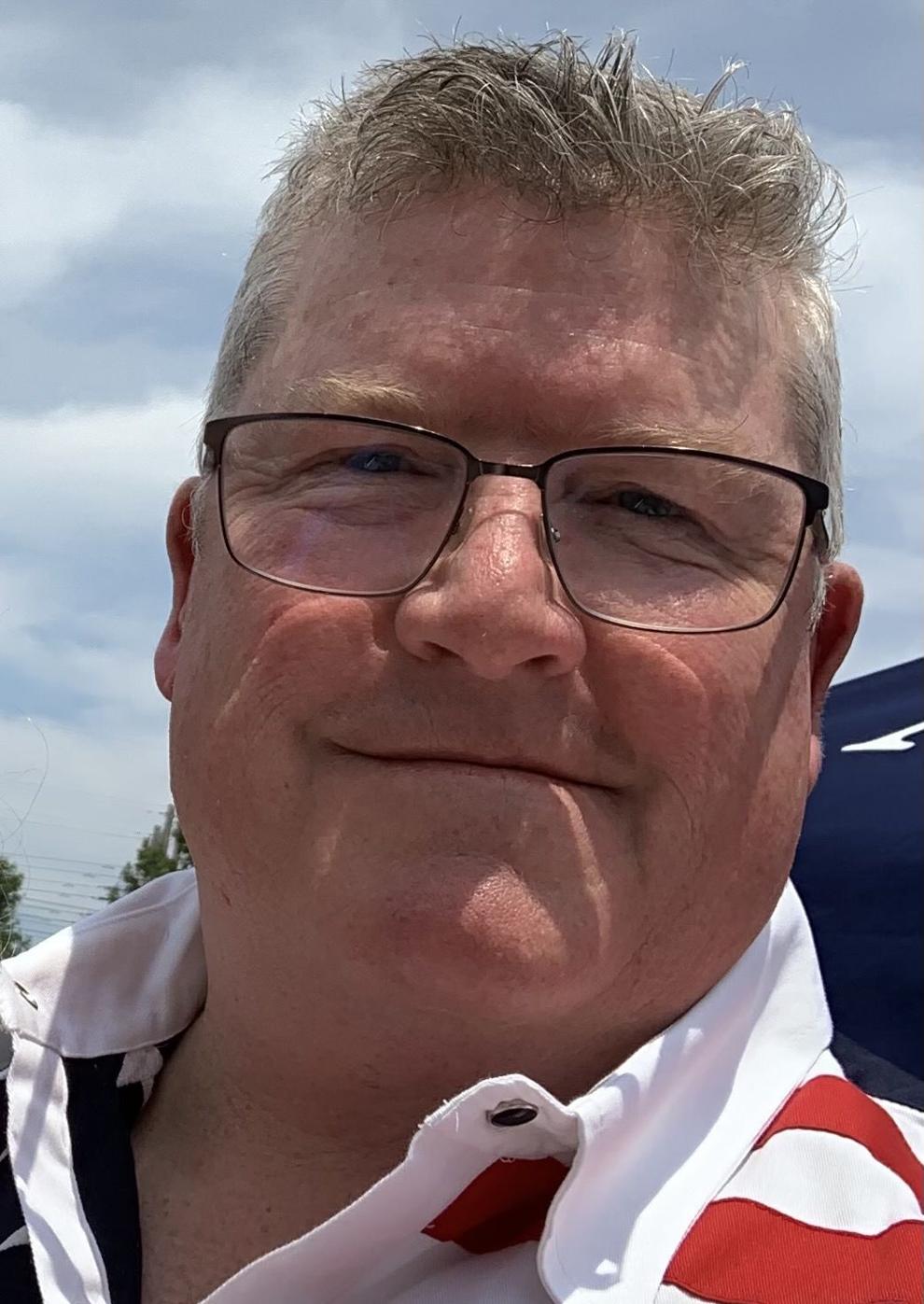 Chris Bruns, Nebraska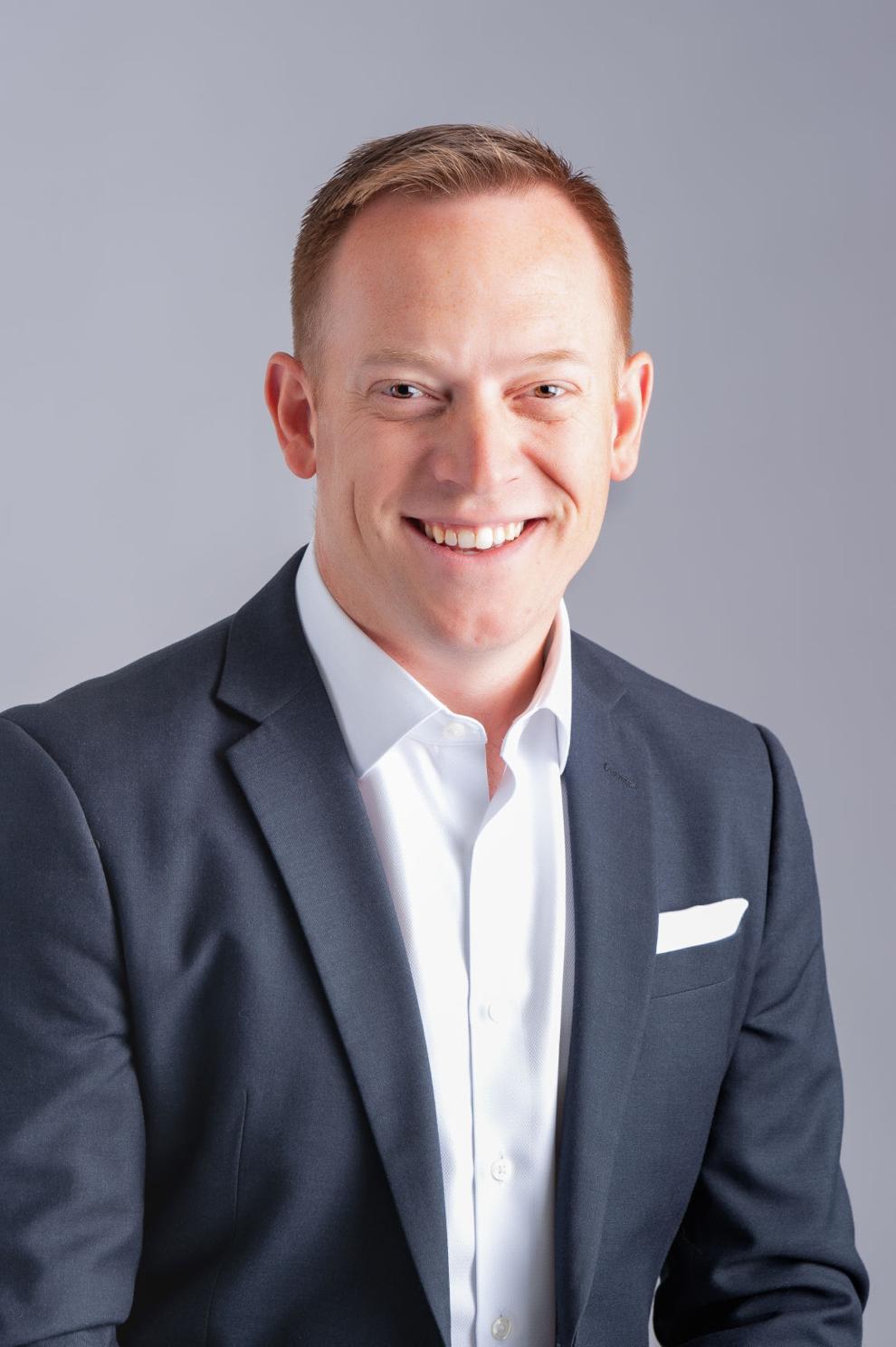 Jerry Meyer, Nebraska