The Illinois Department of Transportation needs your help to develop a statewide rail plan and to inform on its ongoing state long-range transportation plan.
IDOT is inviting the public to participate in a new study assessing the state's rail system.
The goal is to gather public comments and suggestions on the current conditions of the state's rail system, as well as concerns about capacity and safety challenges to help identify potential improvements and solutions.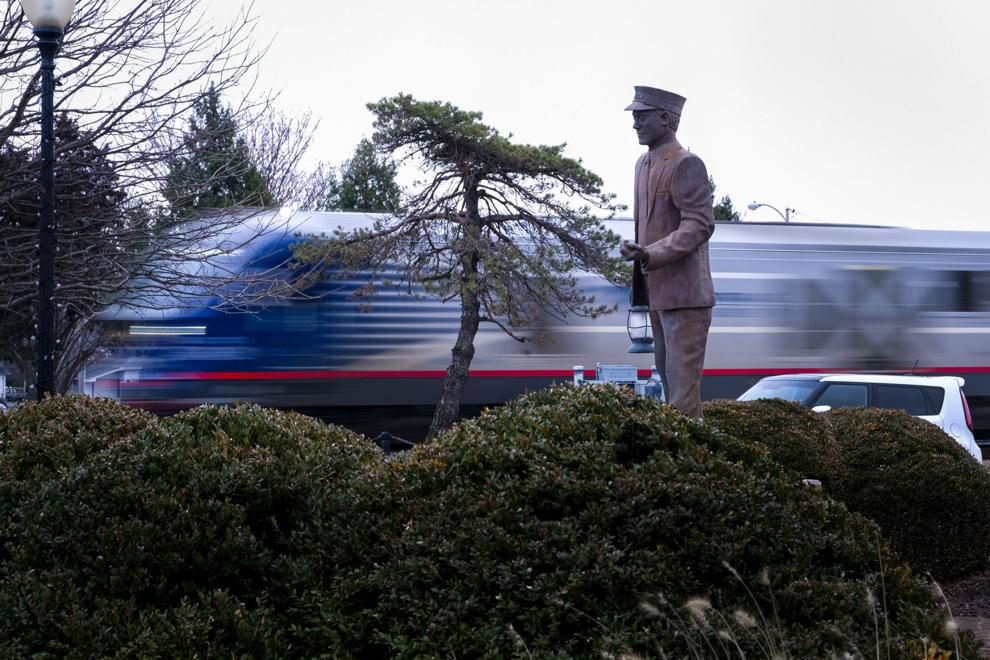 Comments will be collected through June 14 at illinoisrailneeds.org. The site includes a short video, informational displays and a link to a survey.
Participation in the Illinois Rail Needs Assessment Survey will give stakeholders and the public the opportunity to identify infrastructure issues that are reducing the efficiency of the transportation network in Illinois, according to Paul Wappel, public information officer for IDOT.
The survey will provide IDOT with a clear understanding of the needs and strategies for improving the existing rail system, what limitations are present, and what improvements can be considered for the future.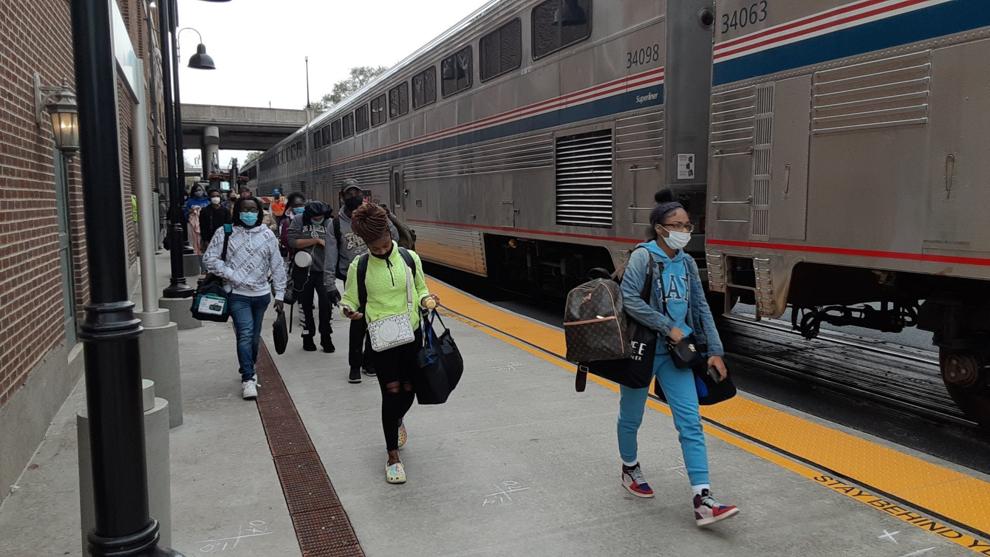 Under the bipartisan Rebuild Illinois capital program, Illinois is making historic investments in passenger and freight rail, including $100 million for safety and reliability improvements on Amtrak's Saluki service between Chicago and Carbondale.
Ridership on Illini/Saluki corridor for calendar year 2019, the last full year pre-COVID-19, was 268,997.
Other rail system Rebuild Illinois investments include $500 million to re-establish a passenger rail to the Quad Cities and Rockford, $400 million for the Chicago Region Environmental and Transportation and Efficiency (CREATE) Program, and $78 million to upgrade rail crossings and improve safety throughout the state.
The city of Carbondale also is investing in transportation through the Southern Illinois Multi Modal Station project, also called SIMMS. The new transportation center will be constructed in downtown Carbondale on the east side of South Illinois Avenue.
The city expects to break ground on the project in fall of 2022 and complete the project in 2024.
City officials have said the station will be a hub for three regional transit services: Rides Mass Transit, South Central Transit and Shawnee Mass Transit.
The three transit systems cover around 30 counties in Southern Illinois. The station also will serve Amtrak, Greyhound, Saluki Express and Jackson County Mass Transit.
The station is part of IDOT's goal to establish a statewide transit system.
Illinois is the rail hub of North America, the only state in which all seven Class 1 railroads operate, according to IDOT. Illinois boasts more than 10,000 miles of track and serves a robust passenger rail network, with Amtrak connecting 30 communities statewide and Metra operating 11 lines in the Chicago area.